A More Perfect Partnership: State of the Pharma and Biotech Union
Published on Jun 30, 2021
Focus on capabilities, not cash
"Why partner when there is so much access to capital?"
That was the question that Simone Fishburn put to a panel of biotech and pharmaceutical company leaders to launch a panel sponsored by Genentech at the 2021 BIO Digital. In a shifting partnering landscape where investment is easier to come by, the choice for some biotechs is not where they'll be able to find funding but instead whose funding – pharma or VC – they'll prefer to take.
"Seven years ago, a bonanza year in venture capital was $3 billion raised. Last year? $19 billion. There's too much capital chasing too few opportunities."
Camille Samuels, panelist and partner at Venrock.
Genentech VP Alex Szidon, though, wasn't convinced there was too much capital in the biopharma ecosystem, particularly in light of the challenges that the industry was seeking to solve. "The problems we're trying to solve collectively are really hard," he said, "and they need capital, people and innovation."
He urged biotechs to use the abundance of capital in the system as a reason to draw the focus of potential partners toward their innovations, expertise, and capabilities knowing that the investment money is out there for the best science.
Source: BIO Digital 2021
Read other Congress Reports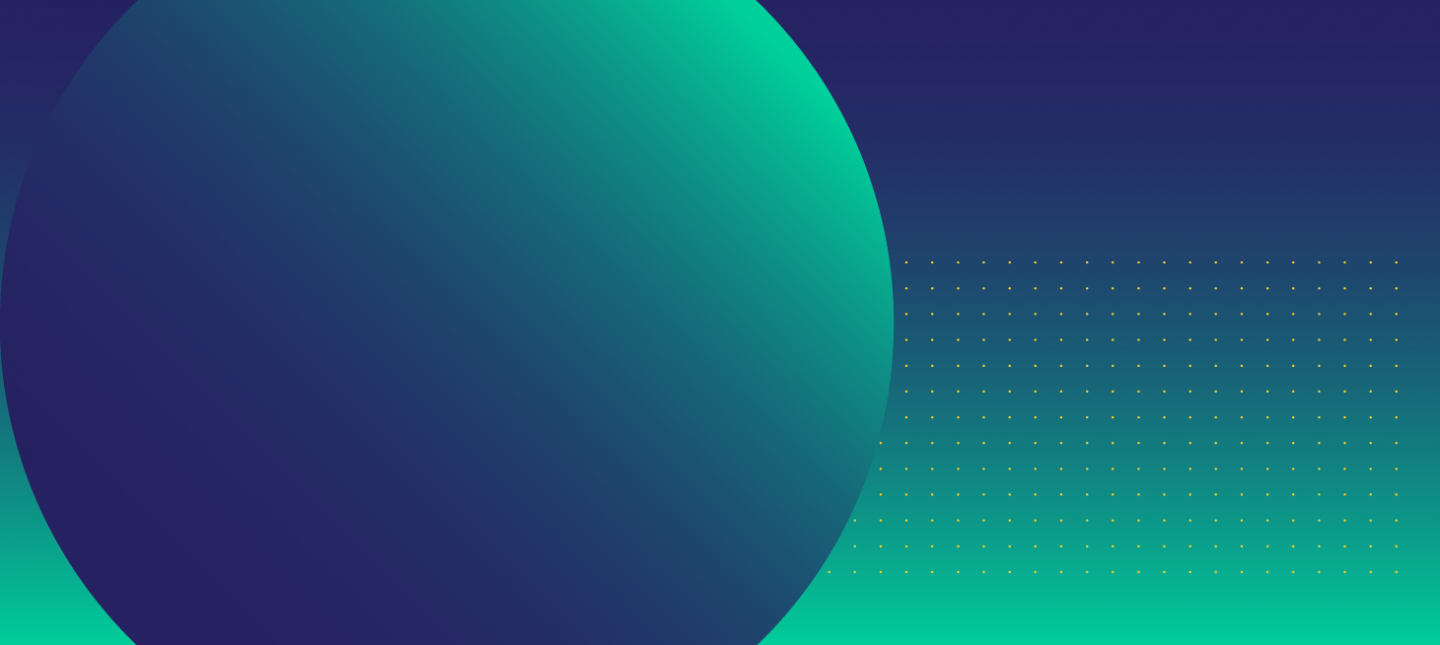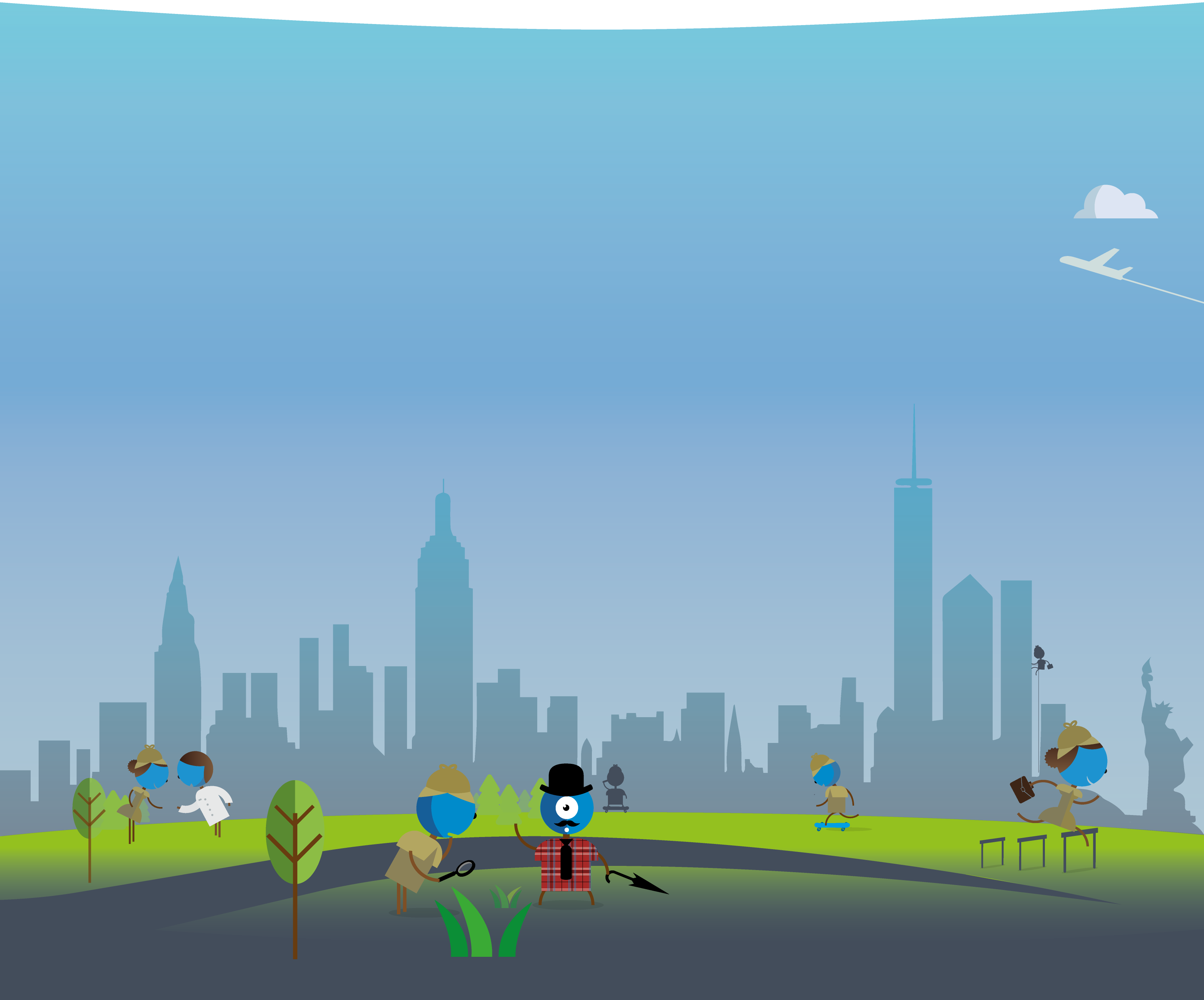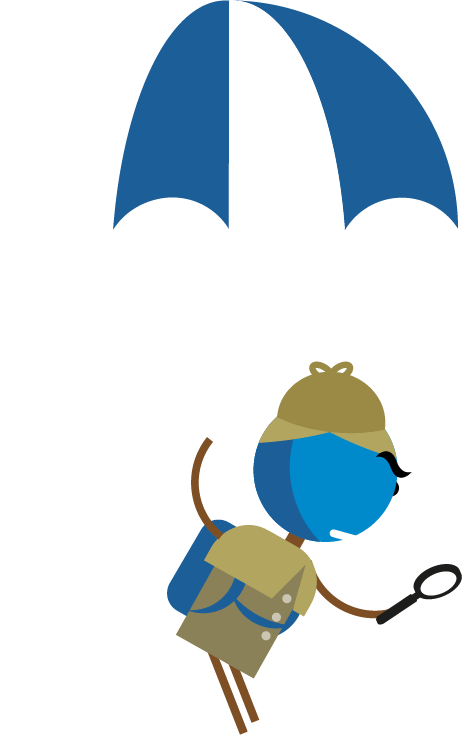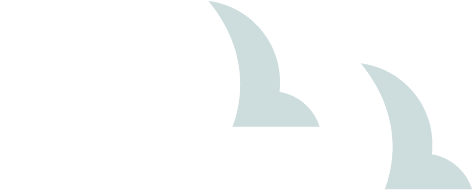 Why our customers love Inova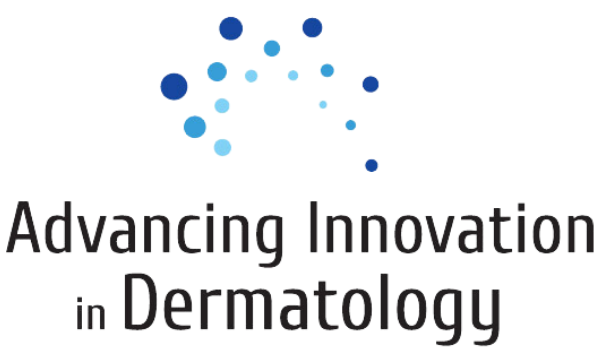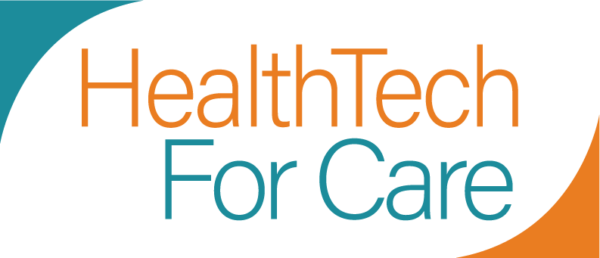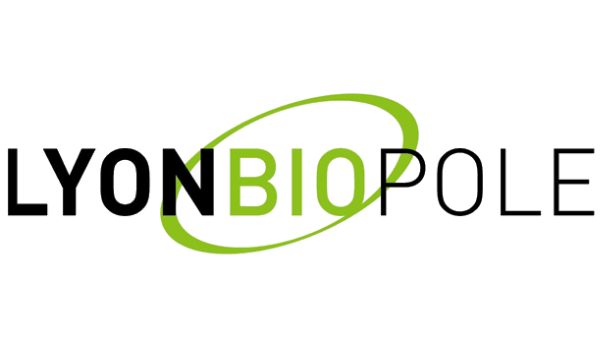 Talk to one of our experts
Schedule a live and personalized demo with our experts
We're always happy to help find the solution for your needs.
Schedule a demo today