Deal or No Deal? What to Know About Dealmaking Post-Pandemic
Published on Jun 30, 2021
The more things change, the more they stay the same
Post-pandemic dealmaking in the biopharma industry is, for the most part, business as usual.
That was the conclusion of this panel, hosted by Elizabeth Mily, Executive Vice President, Strategy and Business Development at Bristol Myers Squibb, that brought together leaders in entrepreneurship, venture capital, corporate leadership, and investment banking.
There have been some changes, of course. For example, access to individuals has increased now that people are not on planes. Setting up meetings is faster and easier, which has accelerated the overall pace of dealmaking. Similarly, the due diligence process also shifted as people became more comfortable going 100% virtual, from using data rooms for exchanging documents to using drones for virtual tours of manufacturing sites. Finally, there has been a boost in creativity in the types of partnerships that have been signed as companies look for new ways to collaborate.
That said, the fundamentals have remained the same. There is still a significant amount of capital available, a trend that started before the pandemic. The best strategy for biotechs is unchanged: develop a great product that brings value to patients and the partnering and acquisition offers will come on their own.
Lastly, partnering is as important as ever for bringing new treatments to the market. While there is more funding available for biotechs, large and midsize pharma partners have the expertise and scalability that is key to managing clinical trial, manufacturing, and regulatory issues.
While going virtual kept the industry moving forward during the pandemic, this panel expects (and looks forward to) a hybrid future, with a mix of in-person and virtual dealmaking. Relationships play a key role in making partnerships happen and establishing trust. It can be done virtually – but in-person is better.
Source: BIO Digital 2021.
Read other Congress Reports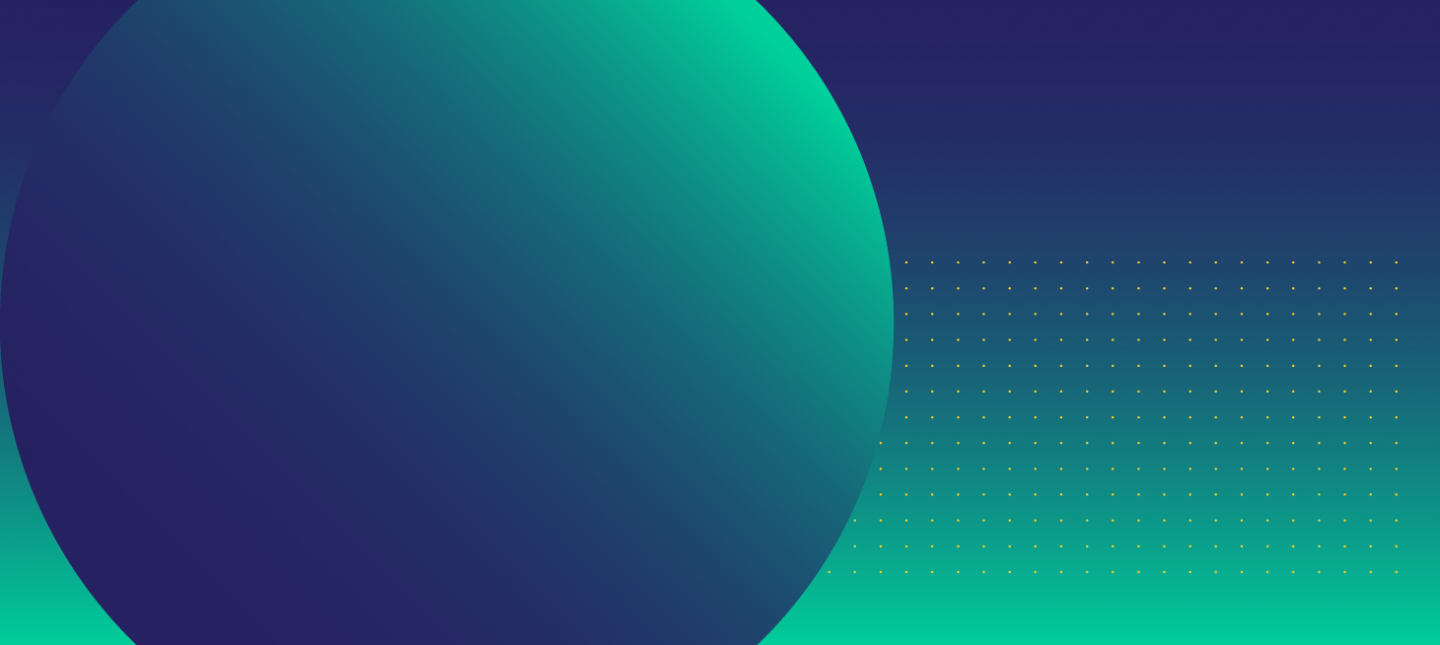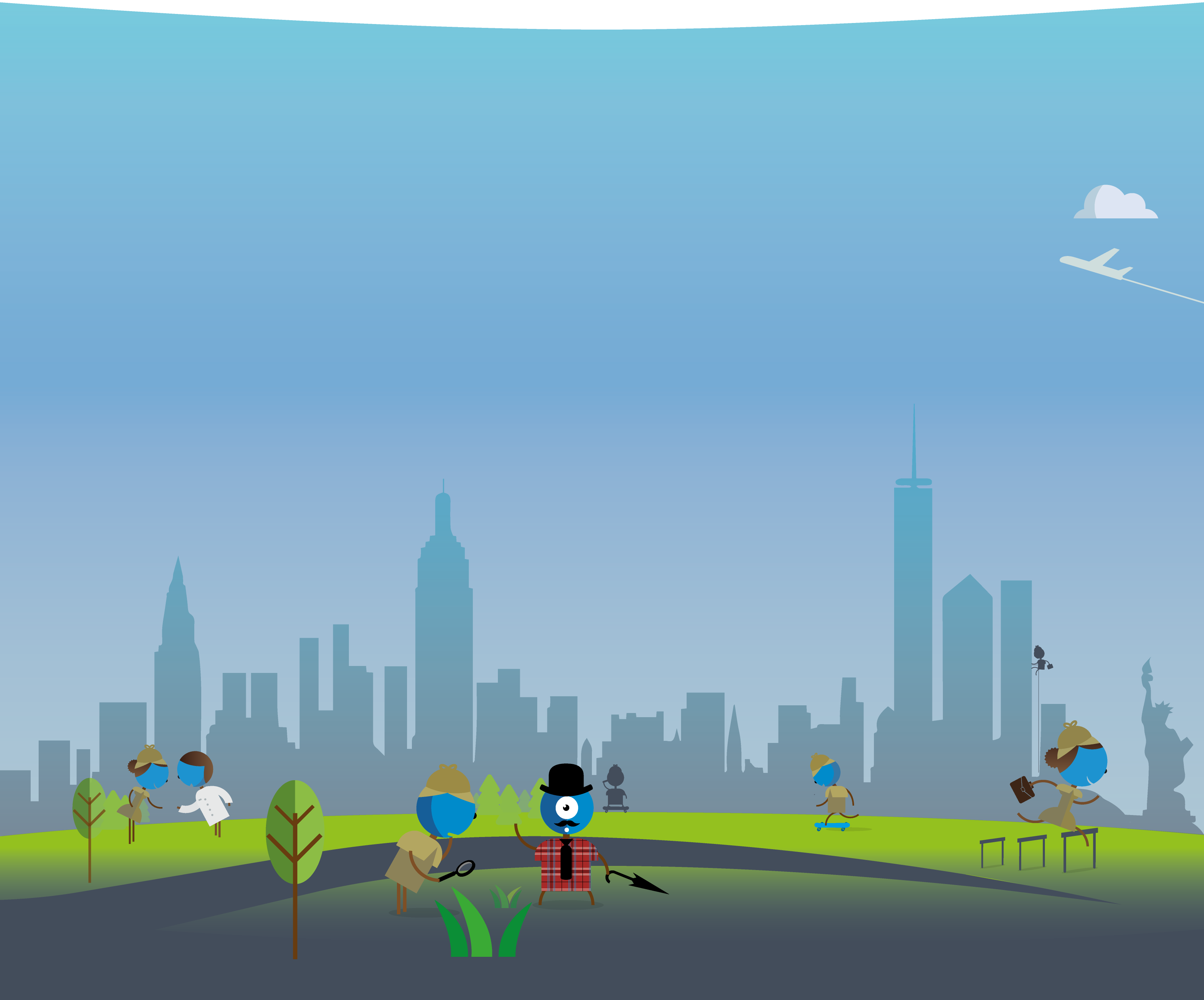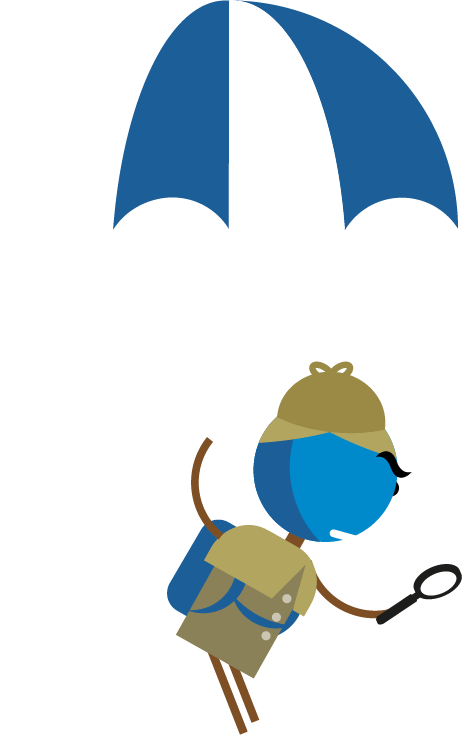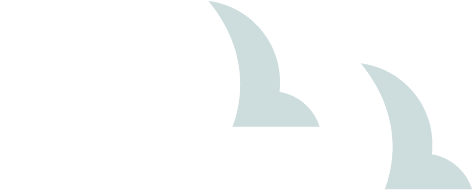 Why our customers love Inova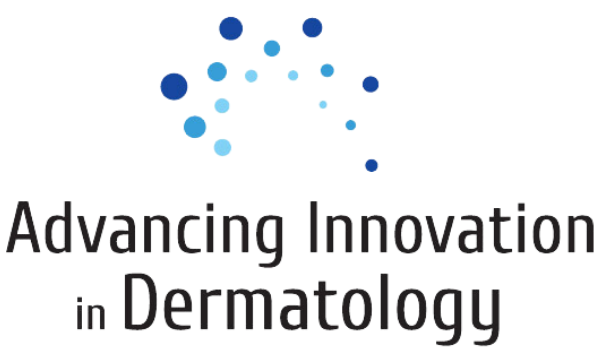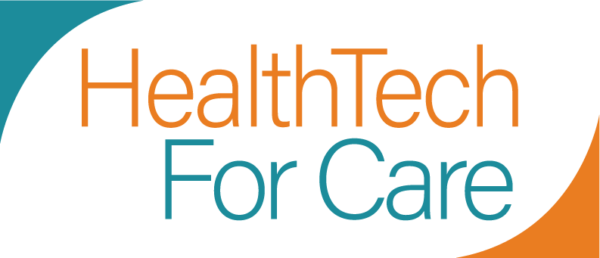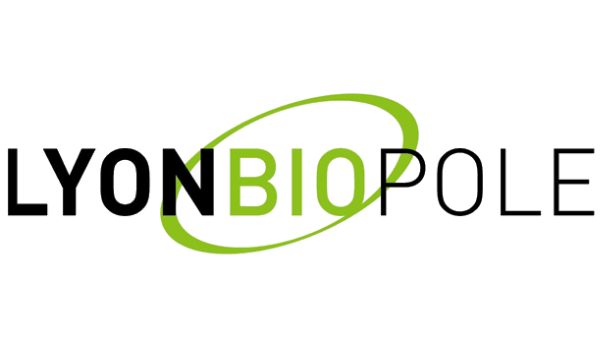 Talk to one of our experts
Schedule a live and personalized demo with our experts
We're always happy to help find the solution for your needs.
Schedule a demo today