Financial Performance of Innovation
Published on Jun 30, 2021
COVID and SPACs and IPOs – oh my!
The life science industry's initial public offering (IPO) Class – the group of more than 500 companies that have gone public via an IPO – is considered amongst the most innovative group in the public life sciences sector. Over the last eight years, the IPO Class has grown and their performance, despite the twists and turns of the global economy and the challenges of COVID-19, continues to be very positive.
Since January 2013, 578 life science companies have gone public representing nearly $1 trillion in current market capitalization, half of which has been gained at a CAGR of nearly 10%.
Harpoon Therapeutics VP Rachael Lester admitted that her company had benefited from the enormous capital injection into the life science sector over the last decade and Angela Rusakova, a partner at Acilion Consulting, suggested that the capital available to biotechs isn't going anywhere soon.
"It's a great time to be a life science company that needs to raise capital or just wants to raise capital,"
Jonn Beeson of Jones Day.
SPACs are proving popular amongst biotechs seeking to go public even if they can be a little more complex to negotiate. Unlike an IPO where the price is set by the market, going public via a SPAC allows the biotech and its shareholders to set its stock price in stone which can lead to a better valuation through better control of the deal.
Still, many biotechs remain open to exploring their options to go public via an IPO or a SPAC simultaneously. "This dual-track process is nothing new," explains Beeson, noting that the choice used to be either an IPO or an acquisition. By choosing to pursue a SPAC, however, these biotechs now have a third 'hybrid option' and "for management this is very attractive."
Source: BIO Digital 2021
Read other Congress Reports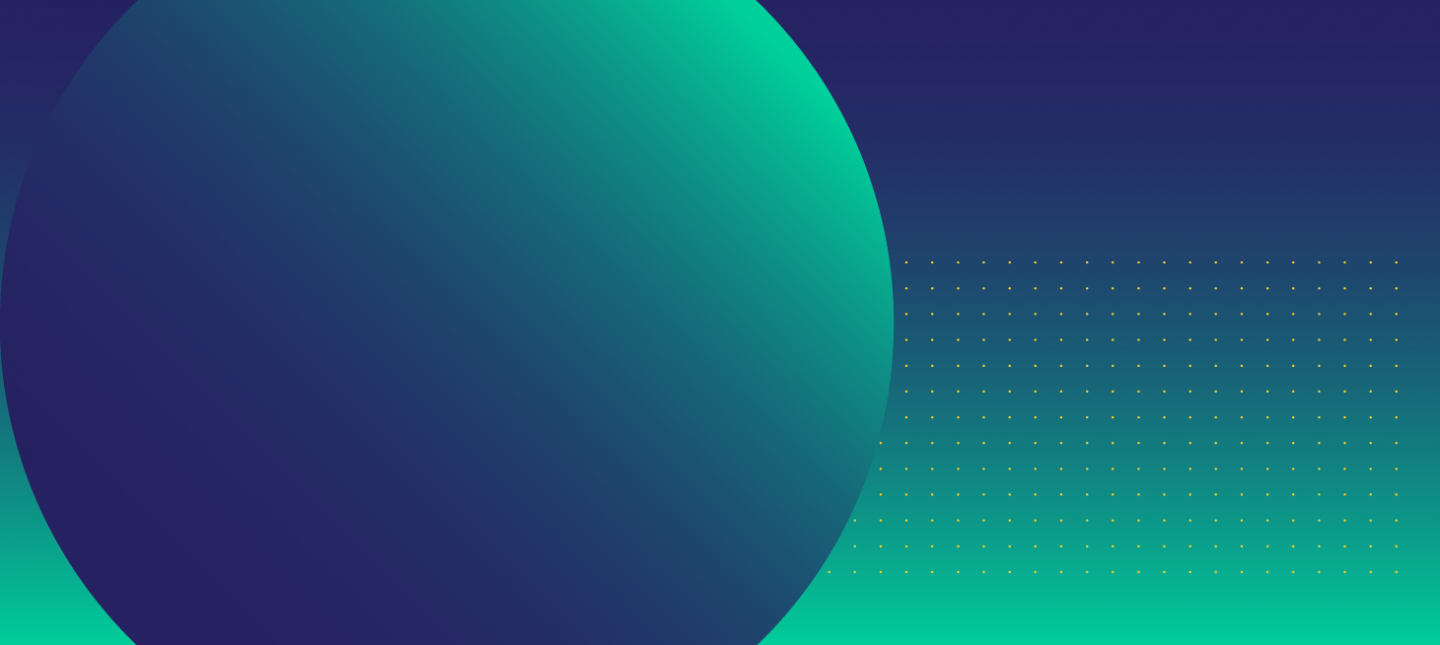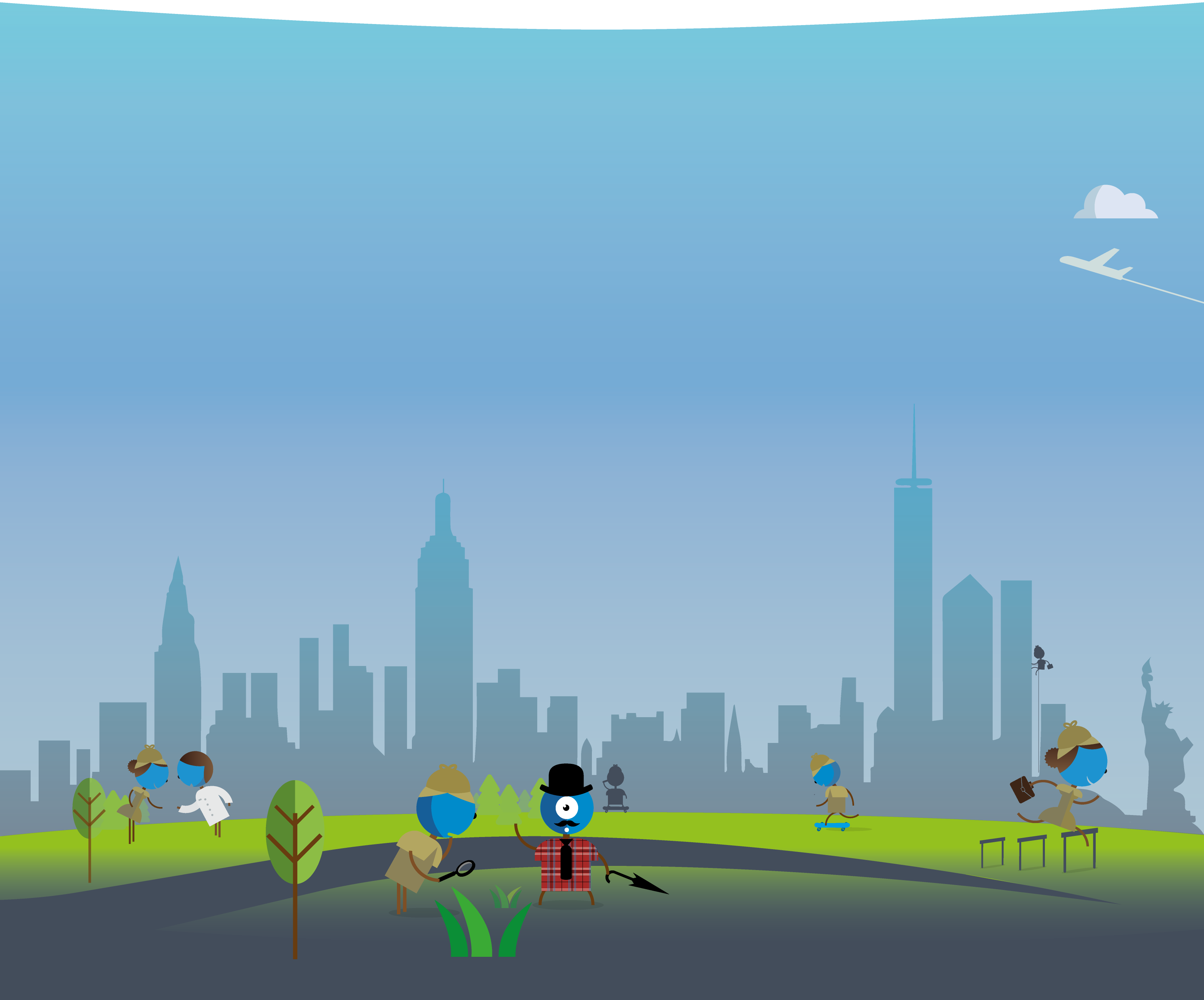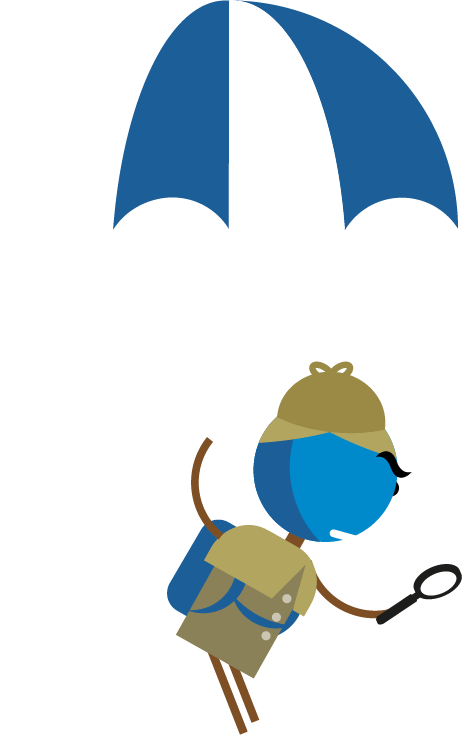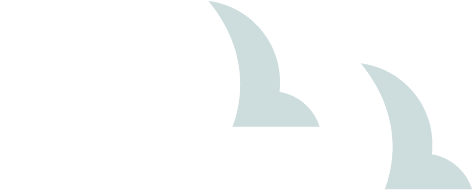 Why our customers love Inova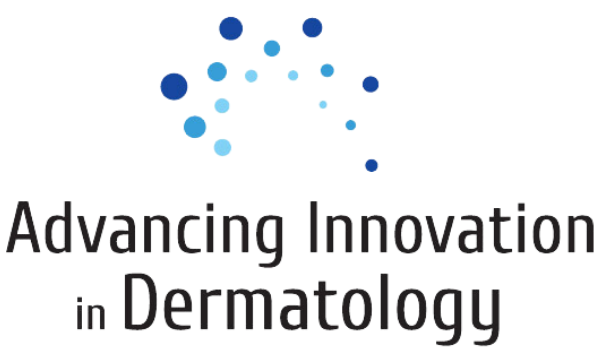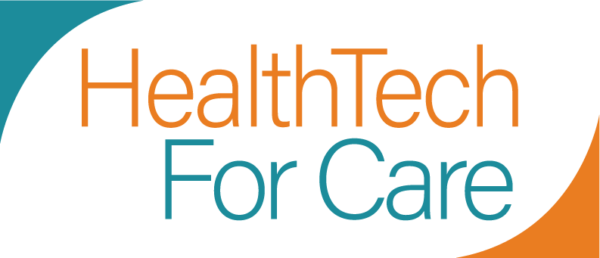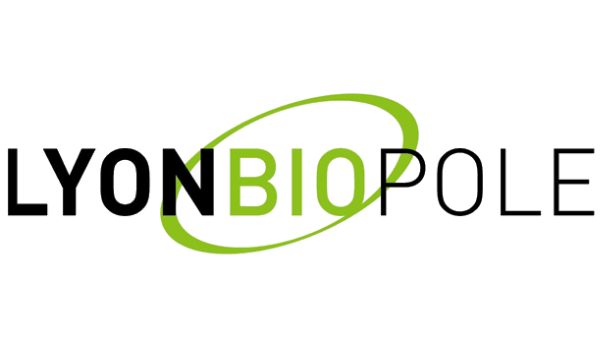 Talk to one of our experts
Schedule a live and personalized demo with our experts
We're always happy to help find the solution for your needs.
Schedule a demo today