Growing LGBTQ Leadership in Biotech
Published on Jun 30, 2021
Toward a proud future
BIO is one of 90 organizations worldwide – and so far, the only association member – of Out Leadership, an organization that helps leaders and companies connect with LGBTQ talent, transform organizations and compete on social purpose. In Pride Month 2021, Out Leadership member and Ultragenyx Pharmaceutical board member Matthew Fust hosted a panel that focused on how biotech and pharma companies can grow the representation of the LGBTQ community in leadership roles, and the value that will be realized as this goal is pursued.
The panel was organized around three chapters: the history of LGBTQ representation in biopharma, the present-day experience of LGBTQ individuals in biopharma companies, and a look to the future of a diverse and truly representative biopharma community.
Panelists recounted their personal journeys through biotechs and pharma companies and recalled the discrimination they'd faced and the stereotypes that often made them nervous about disclosing their sexuality at work. Paul Hastings, President and CEO of Nkarta Therapeutics, for example, explained that in his early career he worried that coming out at work would see him pushed into a marketing team or another stereotypical creative role. Thankfully, times have changed significantly in the biopharma industry.
Founder and CEO of Out Leadership Todd Sears challenged leaders in biotech to take the lead on developing the next generation of LGBTQ leadership.
"People trust companies and leadership more than they trust the federal government," he explained. "It is not only an opportunity, but also an obligation for biotech companies to think about how they show up: what is your internal policy on inclusion, and how do you externally indicate your values."
Todd Sears of Out Leadership
Source: BIO Digital 2021
Read other Congress Reports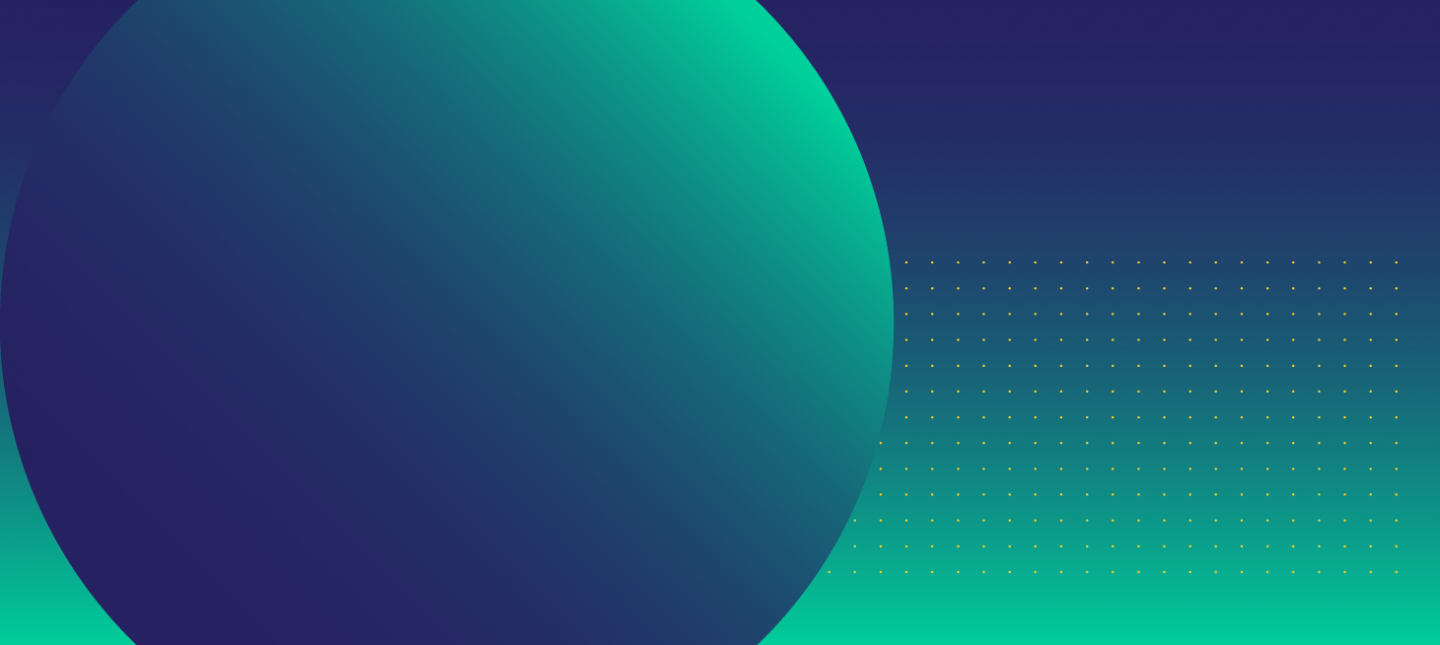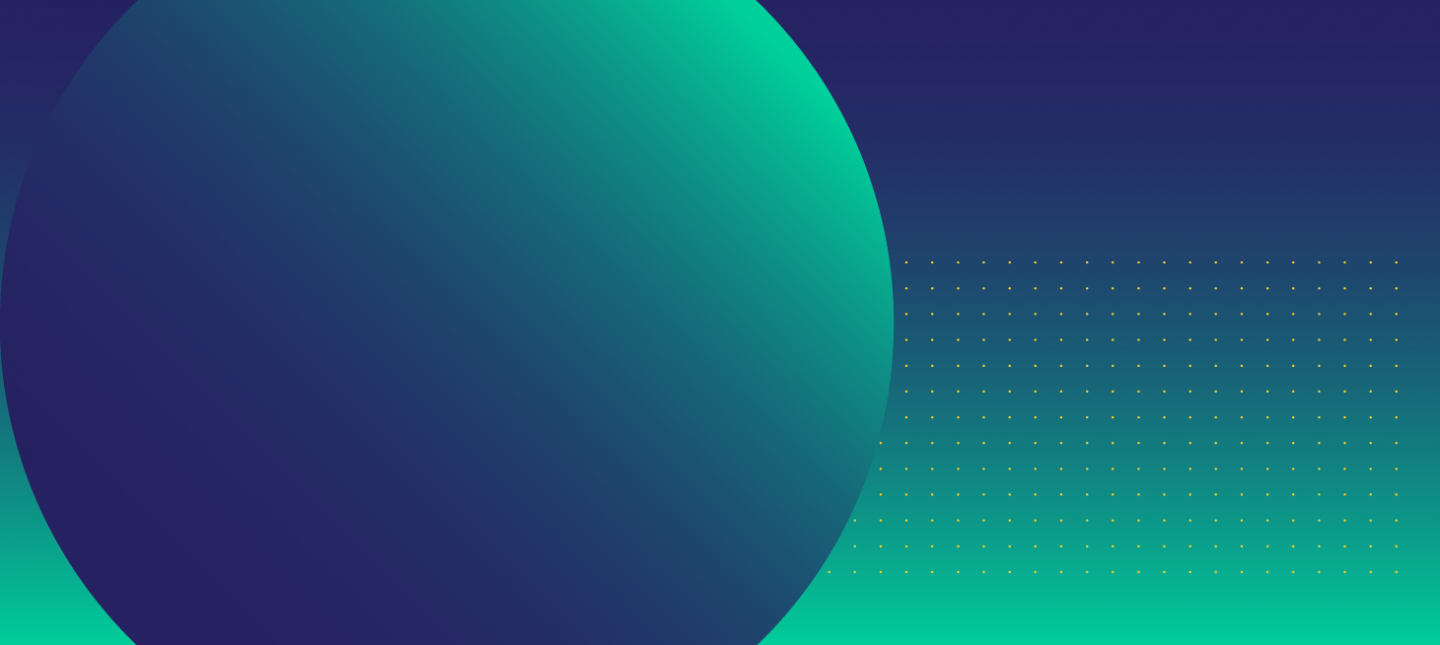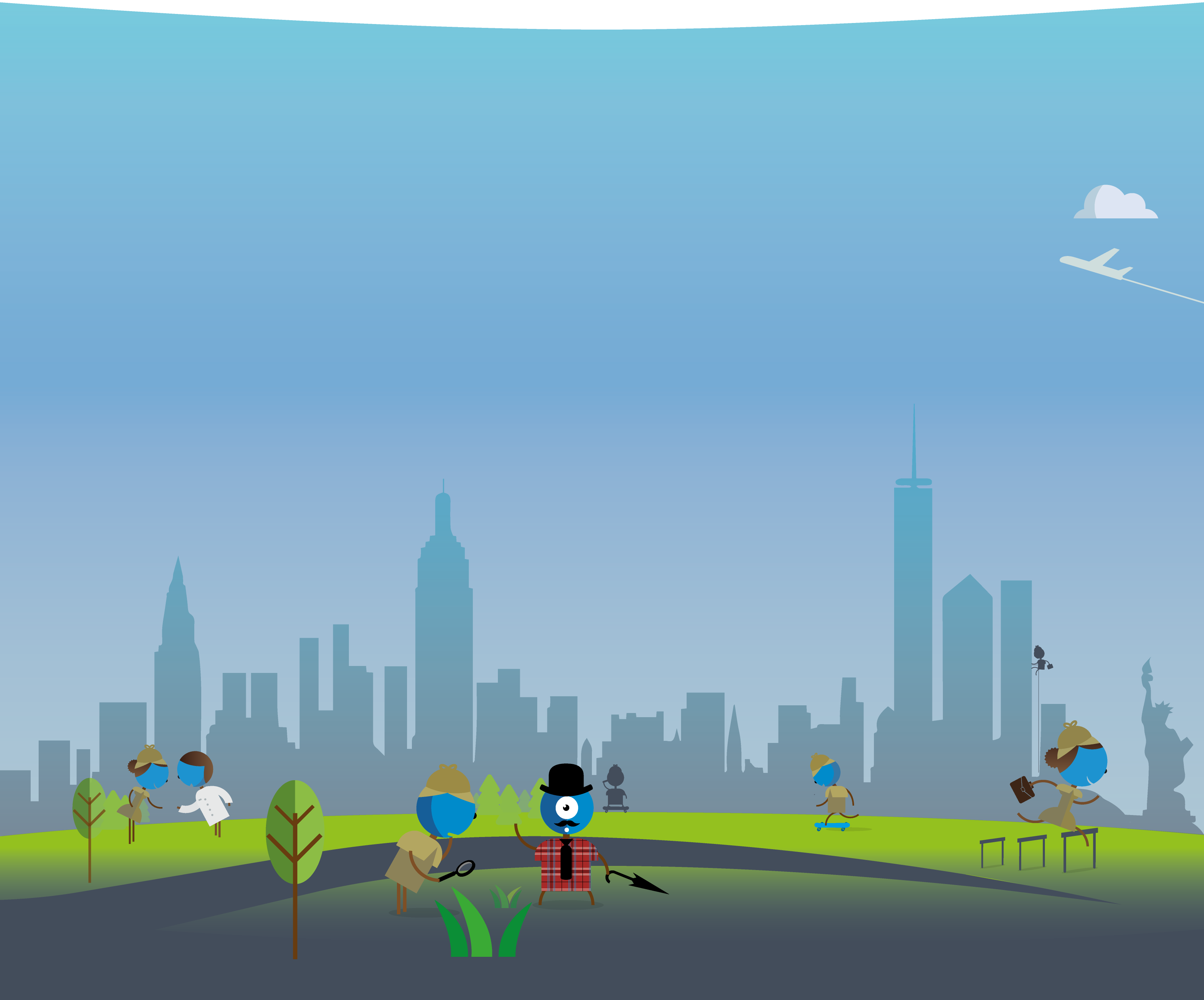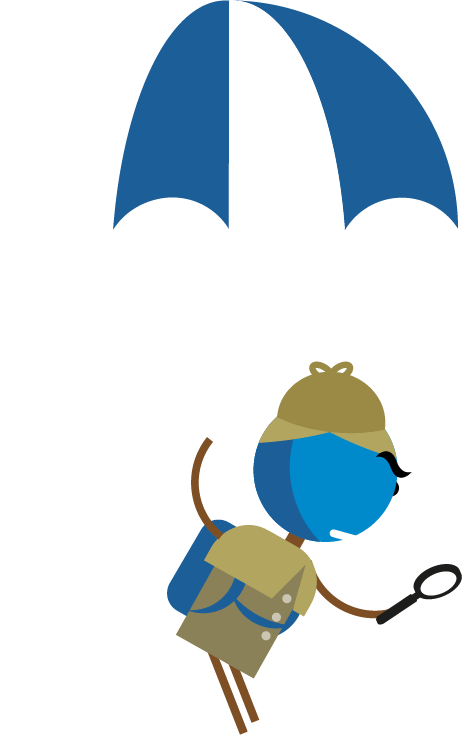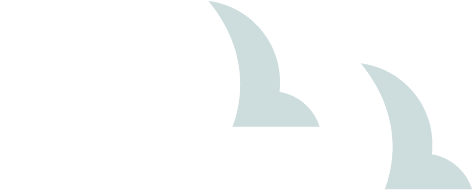 Why our customers love Inova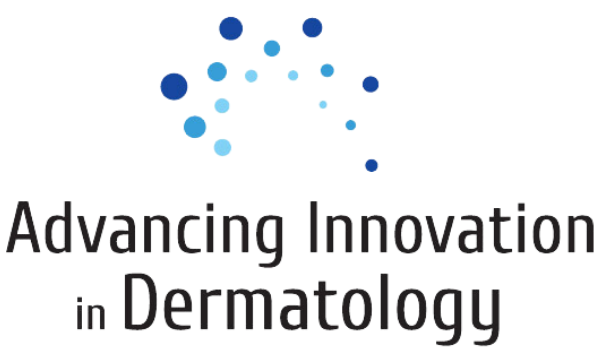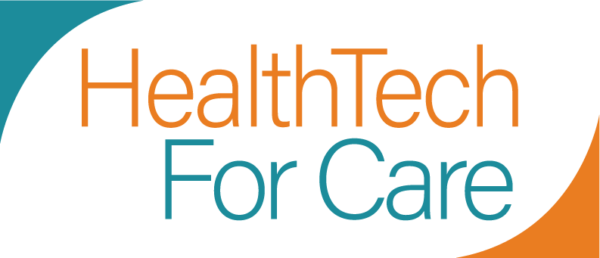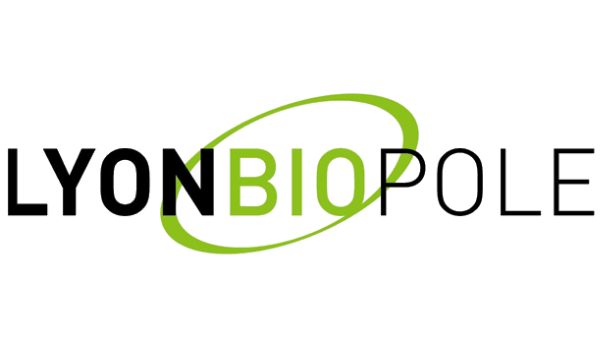 Talk to one of our experts
Schedule a live and personalized demo with our experts
We're always happy to help find the solution for your needs.
Schedule a demo today