Machine Learning in Drug Discovery and Development
Getting down with data
Prakash Raman, CBDO of Flagship Pioneering, chaired a lively session, sponsored by Genentech, on the advent of artificial intelligence (AI) and machine learning (ML) in preclinical and clinical optimization. The session included participants from big pharma, biotech, venture capital, and academia.
"Ten years out from now, the entire preclinical discovery process will be entirely flipped around,"
Zavain Dar of Lux Capital.
Investments are already being made in target identification and validation or drug discovery and optimization, where ML tools are employed in different ways: from DNA writing and large library synthesis to the prediction of small-molecule properties.
However, areas closer to clinical development, like biomarker discovery and medical imaging, are starting to revolutionize clinical trial strategy and execution. Tapan Maniar gave the example of how Genentech and Roche are exploring pathology data to identify patient populations who are more likely to respond to a specific therapy.
Participants stressed the importance of sharing unbiased data and creating collaborations between the private and public sectors –COVID-19 being a promising example.
From an academic point of view, Deborah Marks from Harvard Medical School believes in rewarding academics to do data collection. "We don't have the carrot and we don't have the stick," said Marks.
Maniar discussed two high-level models for setting up partnerships between pharma and biotech in this area. The first one being transactional and hands-off and the second a closer, hands-on relationship. This latter can be highly beneficial in many ways. However, the level and type of data sharing and technology can be a sensitive matter. Maniar encouraged upfront discussions about the value driver(s) and alluded to Genentech leaning towards the closer relationship model in their upcoming collaboration with fellow panelist Jonah Kallenbach from Reverie Labs.
The session wrapped up with positive notes on future horizons from all sectors. "In 15 to 20 years, 90 plus percent of preclinical candidates across modalities will probably have had machine learning involved in their discovery at some point." A powerful, yet realistic, statement by Kallenbach.
Source: BIO Digital 2021
Read other Congress Reports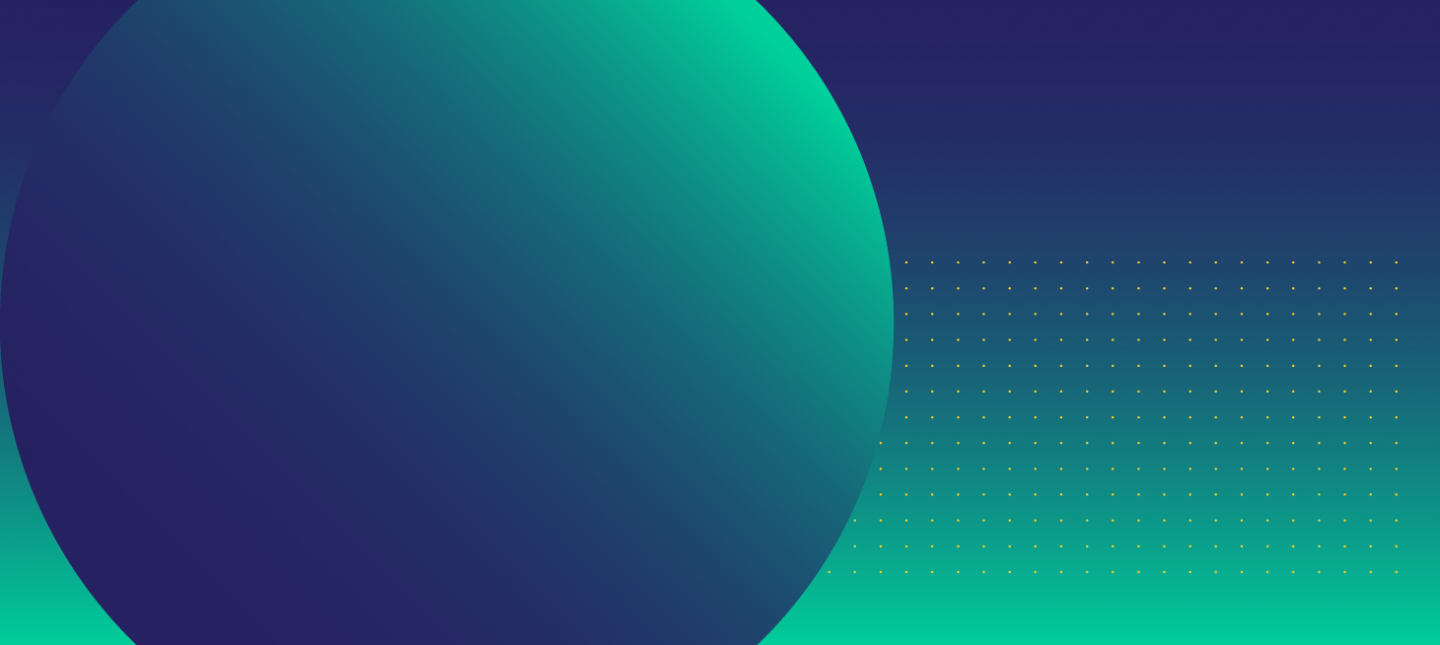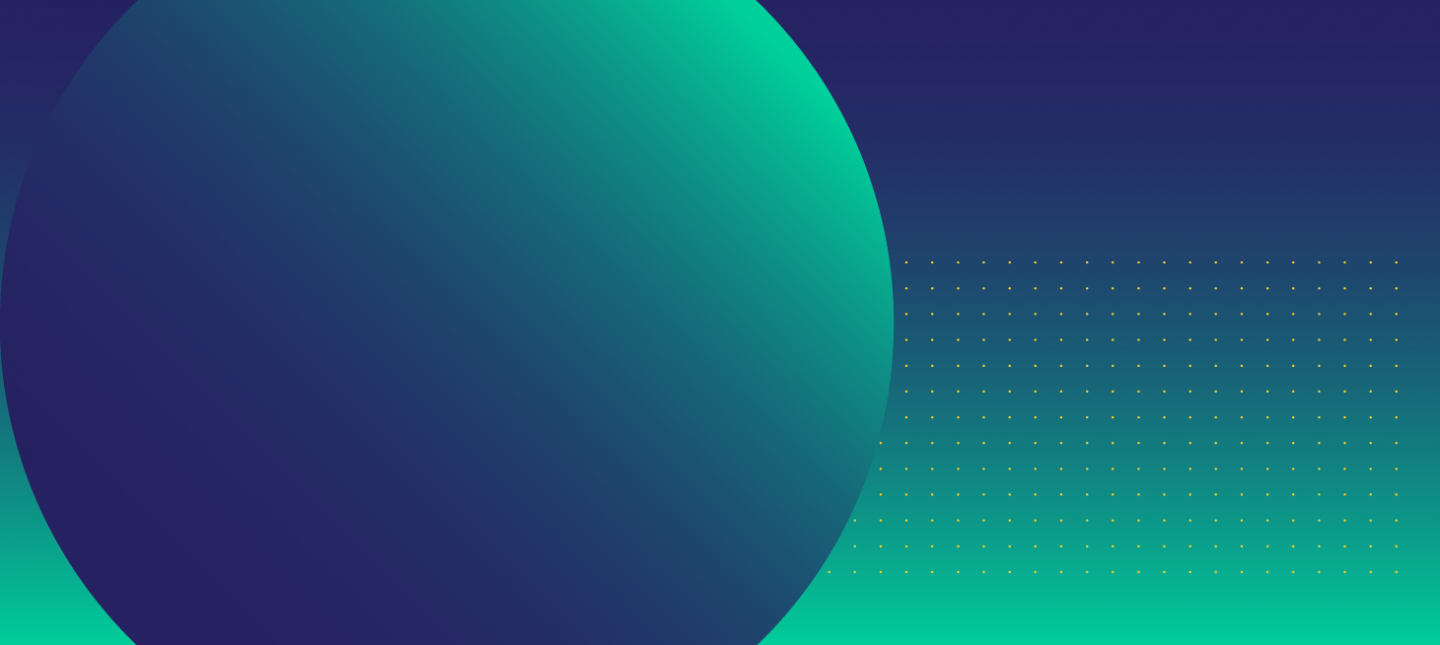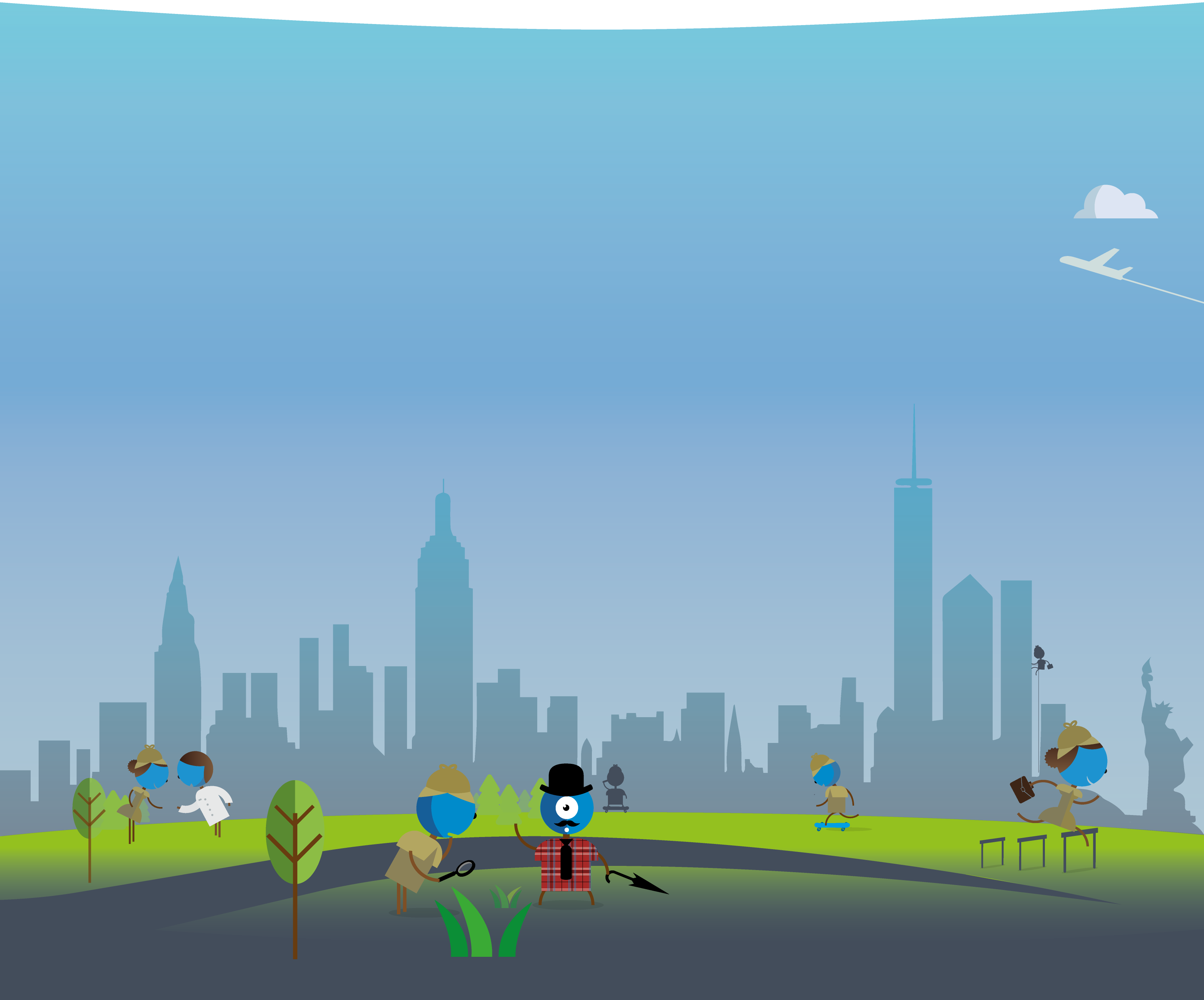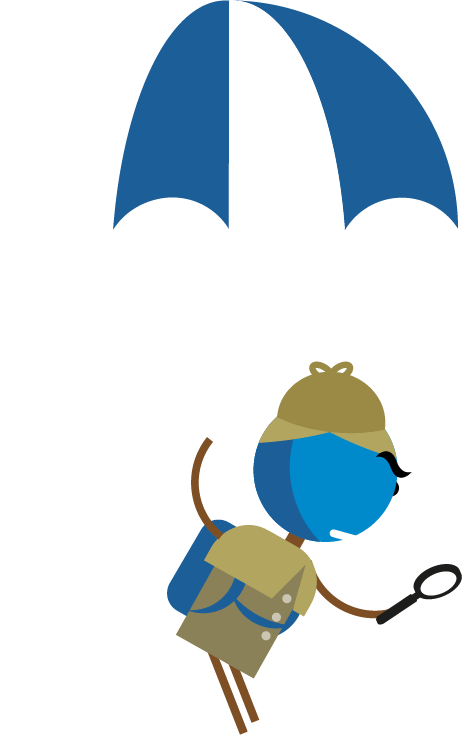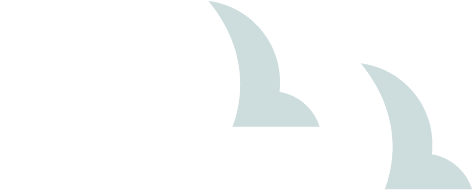 Why our customers love Inova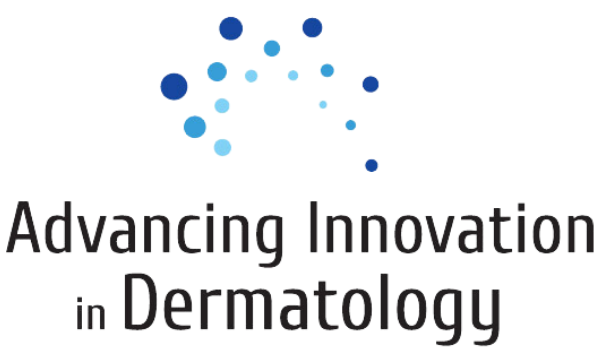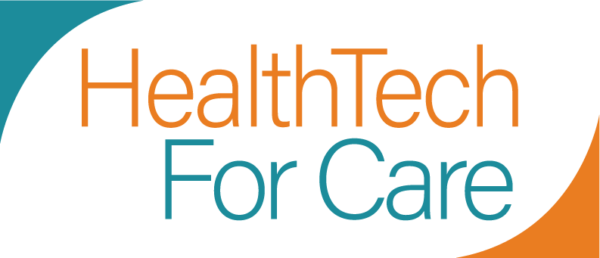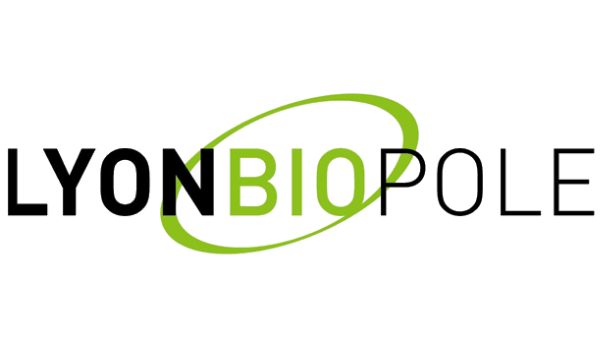 Talk to one of our experts
Schedule a live and personalized demo with our experts
We're always happy to help find the solution for your needs.
Schedule a demo today