Market Hyperactivity: Bane of Biotech Dealmakers?
Published on Jun 30, 2021
To SPAC or not to SPAC, that is the question
There's an unprecedented amount of capital available for biotechs and entrepreneurs in the biopharma industry today. The question is less whether a company can get funding and more what kind of funding they should pursue.
This session was moderated by Rachna Khosla, Vice President Business Development at Amgen, and included speakers from Bain Capital, Jasper Therapeutics, Goldman Sachs and Abingworth Management.
The panel spent most of their discussion teasing out the differences between going public via an IPO or via SPAC. Key differences include speed, shareholder base size, disclosure and diligence requirements, complexity, and marketing. Before choosing, companies must carefully evaluate the risks and benefits of each outcome.
For example, a SPAC goes faster, involves less risk on price and, if it is a well-regarded SPAC, can be a big vote of confidence. However, for the biotech management team, a SPAC is a more detailed and complicated process than an IPO and requires a great deal of reactivity. It's also important to decide if a broad or more concentrated shareholder base is better.
That said, as Adam Koppel, Managing Director, Life Sciences at Bain Capital, commented, "Once you're six months to a year in, I can't really tell the difference between a company, once they're public, that has gone through the SPAC vs IPO process."
As for the future of SPACs, the panel's conclusion was that they're here to stay, though the numbers will likely come down some – and that's a good thing.
Koppel summed it up well, adding,
"We are in the early innings of a great technology revolution. A revolution that is now being translatable to the human condition. I think there are a lot of great companies out that are going to bring great therapeutics and diagnostics and medical devices and tools and the like. This is a fun, productive time to be an investor, and I'm very thankful to all of the great entrepreneurs and management teams and the company formation people that are out there, because regardless of whether it's a cross over or an SP1 IPO, SPAC, PIPE, whatever it is, there is a plethora of good ideas."
Adam Koppel of Bain Capital.
Source: BIO Digital 2021
Read other Congress Reports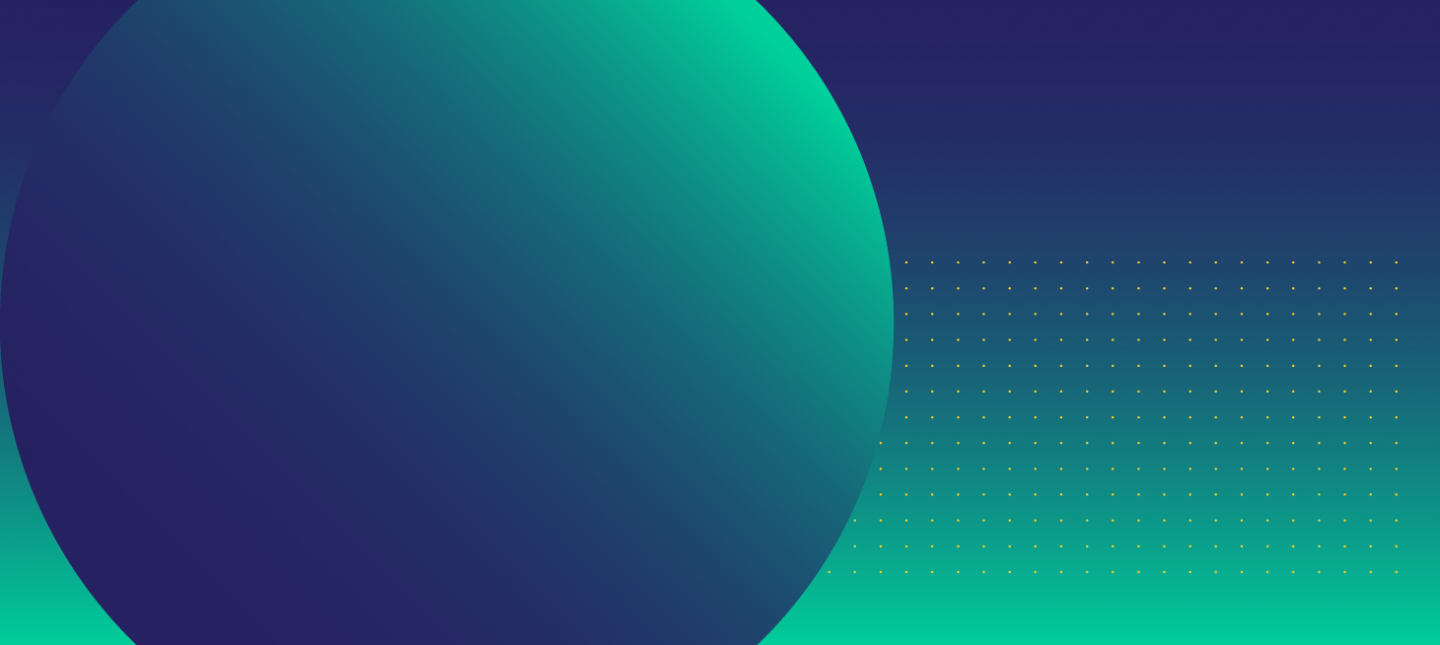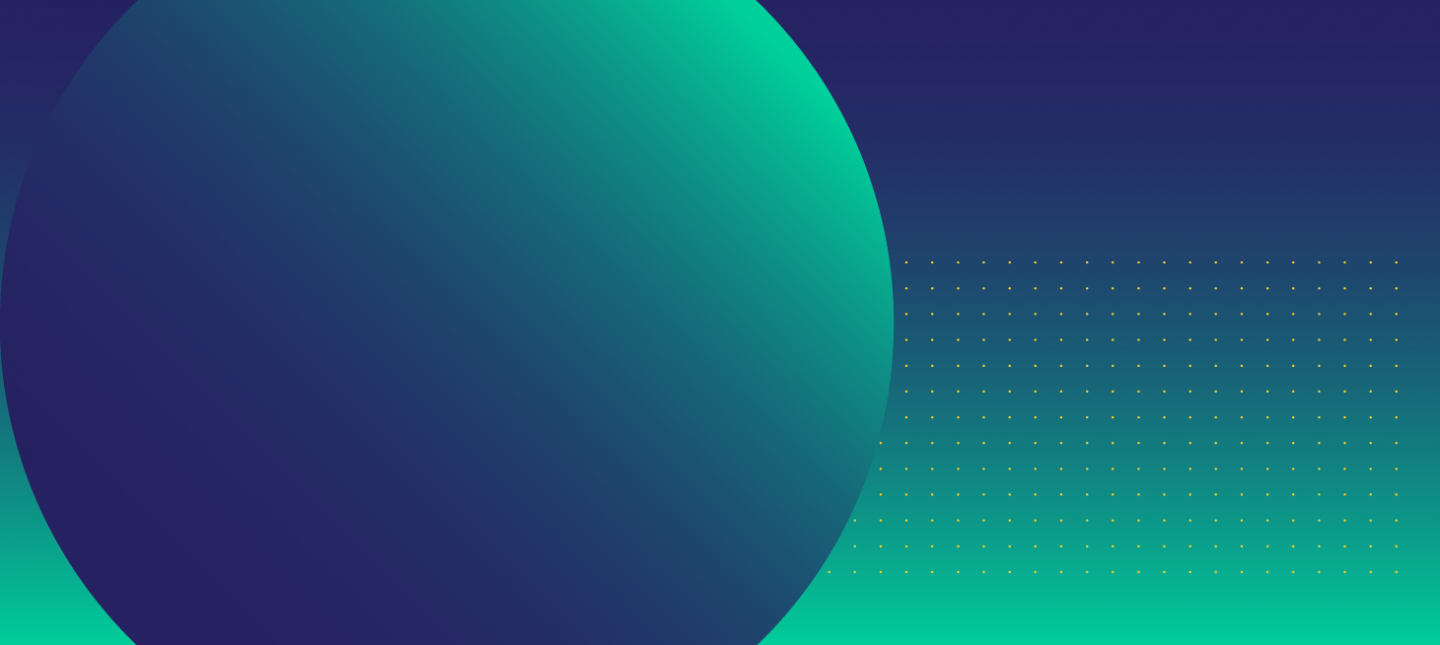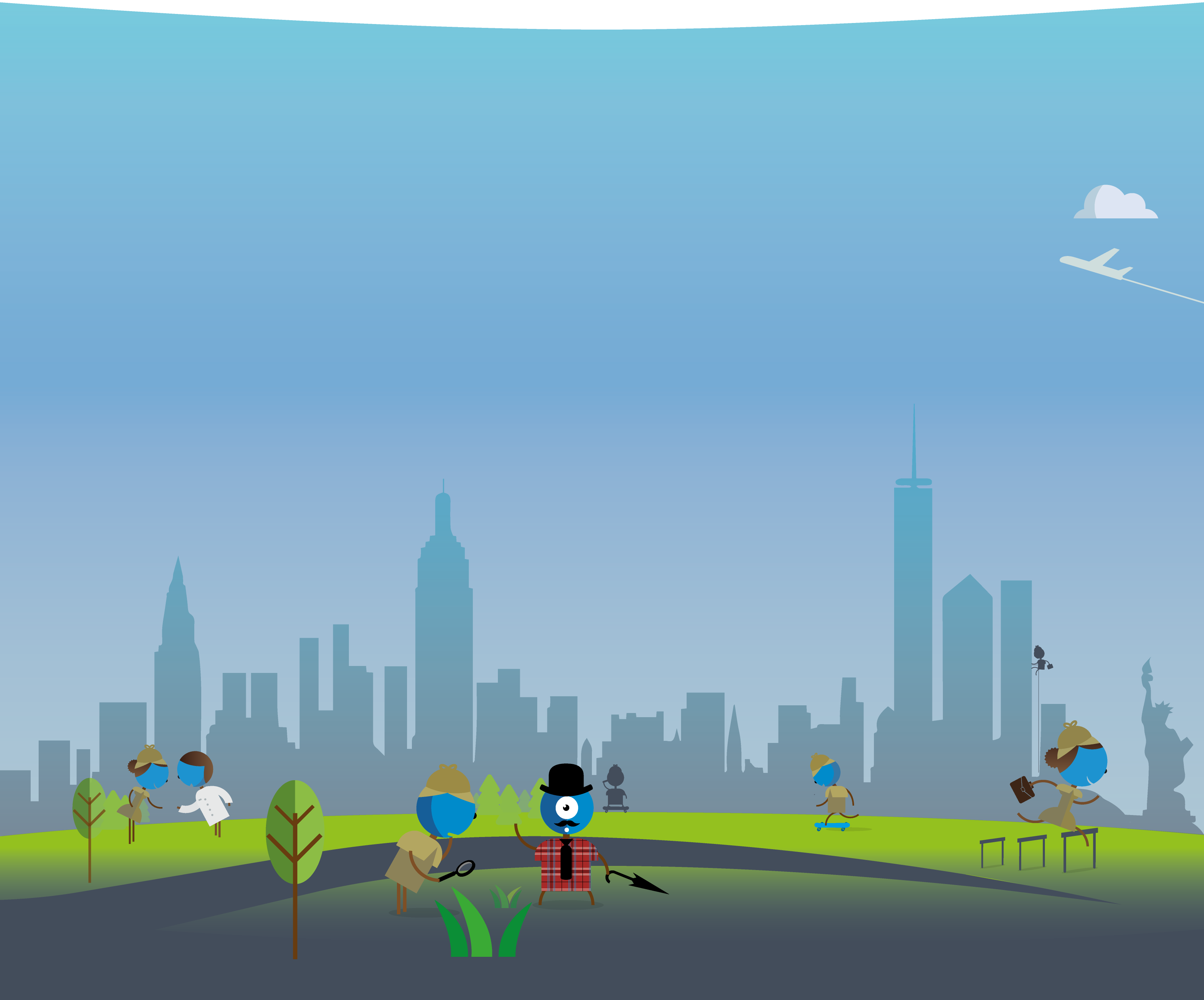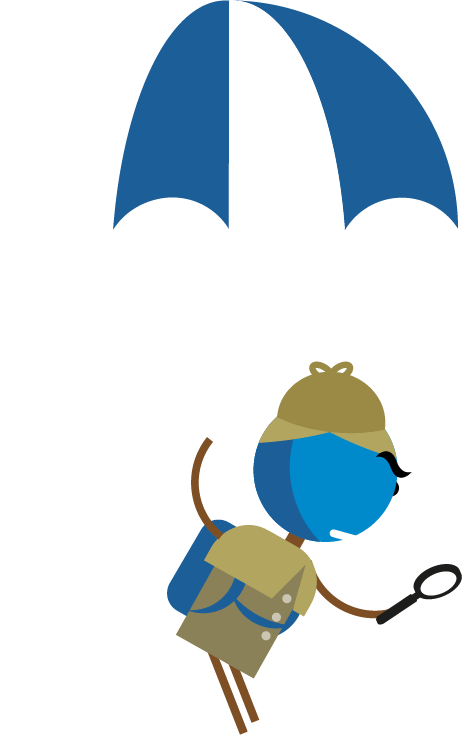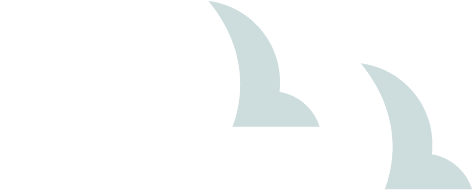 Why our customers love Inova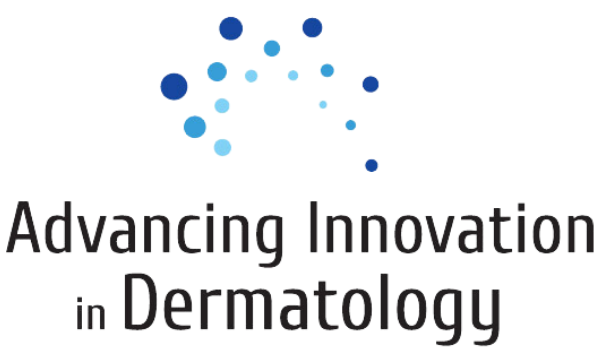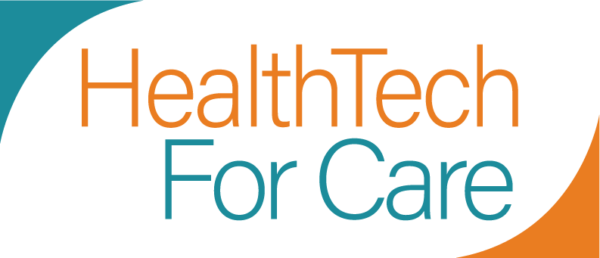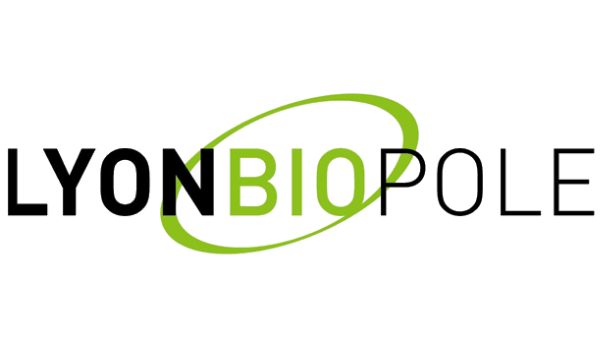 Talk to one of our experts
Schedule a live and personalized demo with our experts
We're always happy to help find the solution for your needs.
Schedule a demo today