Diversifying Your Funding Options is Key to Startup Success
Published on Nov 9, 2021
If you build it, they will come
When it comes to funding for life science start-ups, there is both a lot of it and a wide variety available – but there's always room for more capital.
That was the conclusion of this discussion whose panelists represented the vast array and increasing number of life science funding partners.
Leading the discussion was Bonnie van Wilgenburg, Principal at Monograph Capital, representing traditional Venture Capital (VC). However, Monograph Capital was launched just this year – and wasn't the only newly founded company on the panel.
The other panelists included:
Neil Moray Mackenzie, Partner and Entrepreneur in Residence at ArgoBio Studio, an incubator founded this year that works with academics in need of seed funding.
Laura Fletcher, Head of Business Development and Strategic Partnerships at Deep Science Ventures, an unusual type of VC described as venture builders. The company starts with an opportunity area, such as a therapeutic area, that they want to pursue and looks for the right founder. From there, Deep Science accompanies the new founder as they build the company from the ground up – including the precise problem they're looking to solve and proposed solutions.
Thomas Hanke, EVP, Head of Partnerships at Evotec, a life sciences company that both develops their own pipeline and works with academia and tech transfer offices to help them sufficiently validate and derisk novel platforms or targets to attract more traditional funding. Their goal is to help great innovations make the leap from academia to start-up.
While it may seem like there are endless amounts and varieties of capital available to start-ups, as Thomas Hanke explained,
"Today probably not more than 10% of all potentially fundable ideas be it of academic or think tank origin are going to be funded."
Thomas Hanke, EVP, Head of Partnerships of Evotec.
It seems that there is still a great deal of untapped potential and, according to the panel, a lot of it is in Europe.
The panel agreed that American academics are both more at ease with a commercial approach and have greater access to capital. In Europe, however, even though the science is equally excellent, academics are reluctant to start their own company. That might be changing, however, since traditionally US-centric investors, put off by sky high valuations, are now starting to look to Europe for investment opportunities.
Source: BIO-EUROPE Digital 2021 - Session
Read other Congress Reports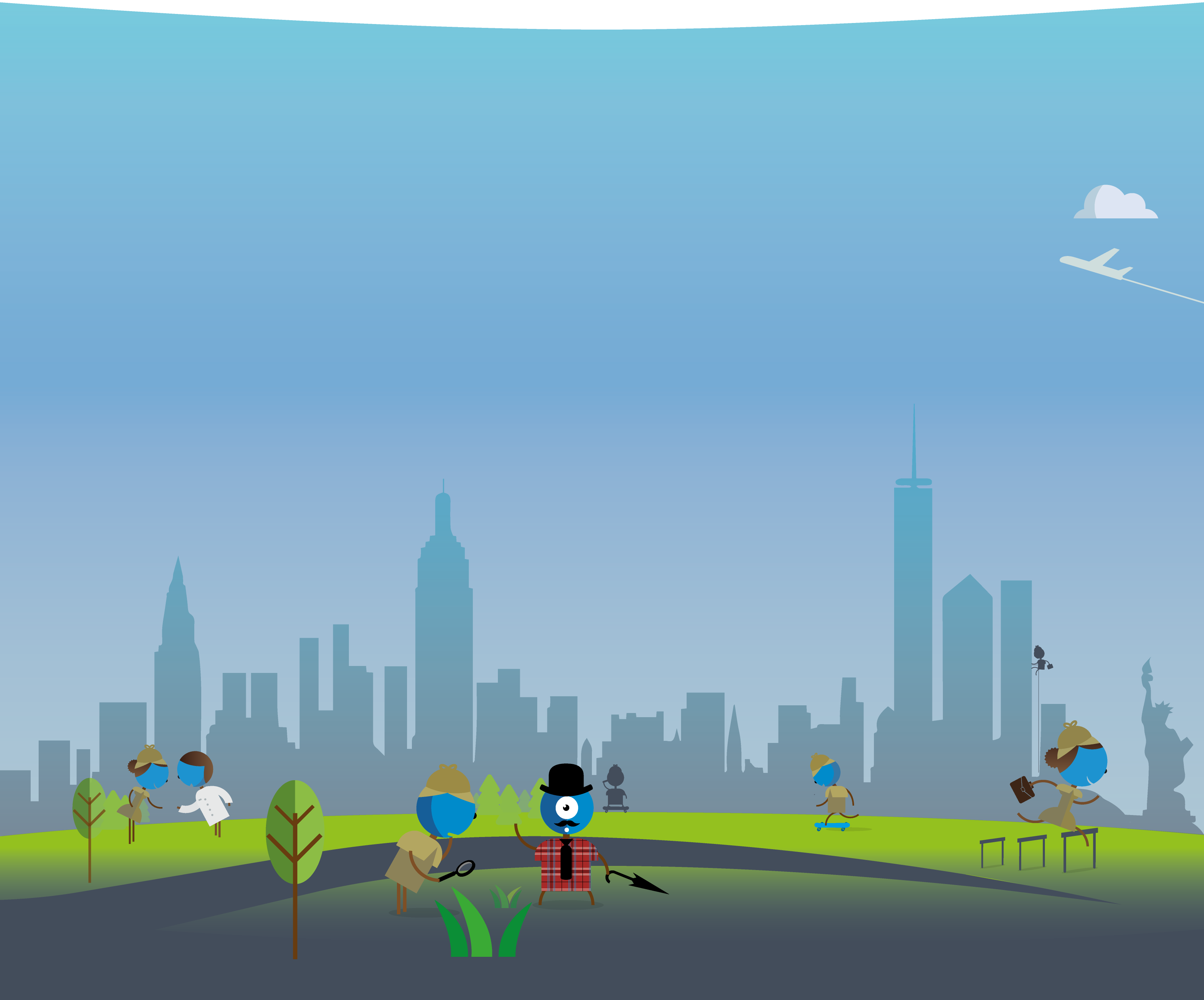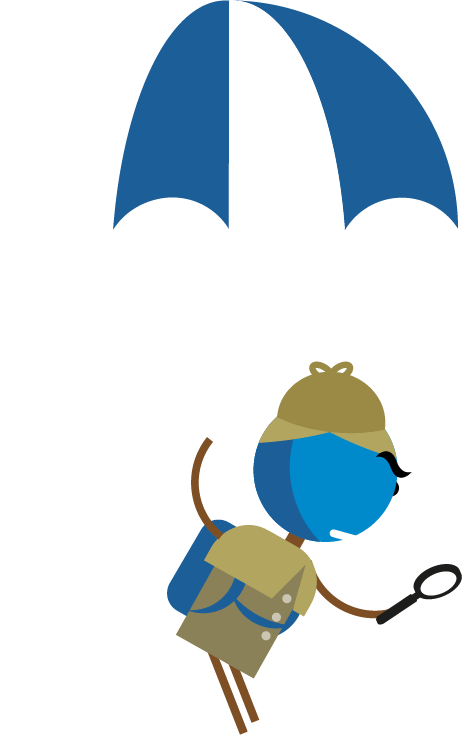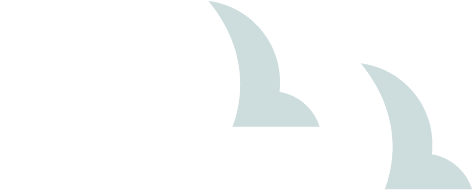 Why our customers love Inova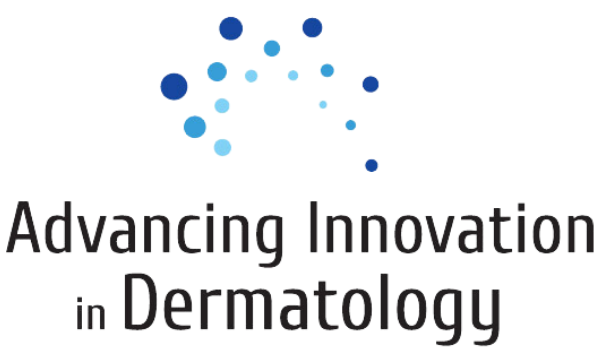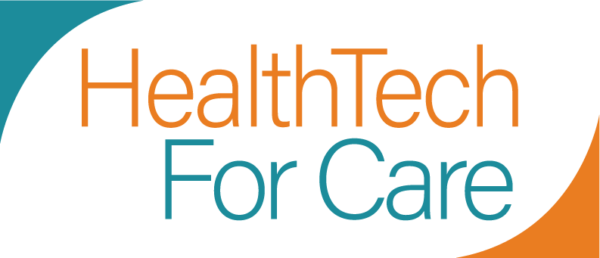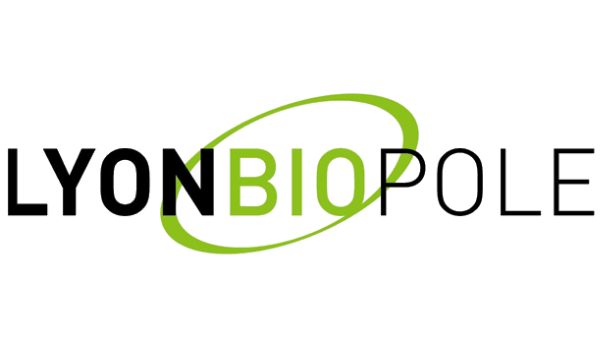 Talk to one of our experts
Schedule a live and personalized demo with our experts
We're always happy to help find the solution for your needs.
Schedule a demo today