The Speed of Life Science Innovation
Published on Nov 9, 2021
Life in the Fast Lane
The speed of innovation in the life sciences has increased dramatically, but several important bottlenecks are limiting progress. Moderator Ben Bonifant, Partner at Triangle Insights Group, and panelists Robert Garbaccio, VP Discovery, Preclinical and Translational Medicine at Merck Research Labs MSD, Bernd Muehlenweg, SVP, Innovate Strategic Initiatives at Evotec, and Antje Kahnert, Senior Director, Business Development, Licensing and Alliance Management for Cardiovascular Diseases at Bayer dove into drivers, challenges and opportunities of faster innovation.
The panel noted several factors accelerating innovation including interdisciplinary teams, such as mixing chemists with experts in artificial intelligence and machine learning, and the ability of pharma companies to tap into external expertise to advance their innovations faster.
However, multiple bottlenecks are increasing the time it takes to get new treatments on the market. For starters, regulations slow innovation and while some improvement is possible, it can only be accelerated so much - patient safety rightfully takes precedence. But science itself is also a bottleneck. The fundamental translation of biology remains complex, particularly in novel areas that are not well understood. The panel cited infectious disease and oncology as two areas that are relatively well understood and therefore innovation has been faster and more successful, unlike neuroscience, which remains a challenge. Finally, delivery systems are another bottleneck. There are many promising new technologies, like gene therapy, that hinge on a proper delivery system and need considerable advancement before their full potential can be realized.
That being said, the panel ended optimistically, noting the positive impact of on-going early-stage investment in the life sciences industry. Early-stage investment by venture capital enables smaller companies to continue advancing their innovations on their own and gives large pharma more opportunities and more choices. Antje Kahnert explained,
"As a pharmaceutical company, I think our task and real challenge is to recognize the value of innovation that can be translated, and this is what we bring to the table. For us it's a tremendous opportunity to see all of this increasing funding that is coming in for earlier stage projects, which we can then pick from and help develop those we believe will bring value to our patients."
Antje Kahnert, Senior Director, Business Development, Licensing and Alliance Management for Cardiovascular Diseases at Bayer.
Source: BIO-EUROPE Digital 2021 - Session
Read other Congress Reports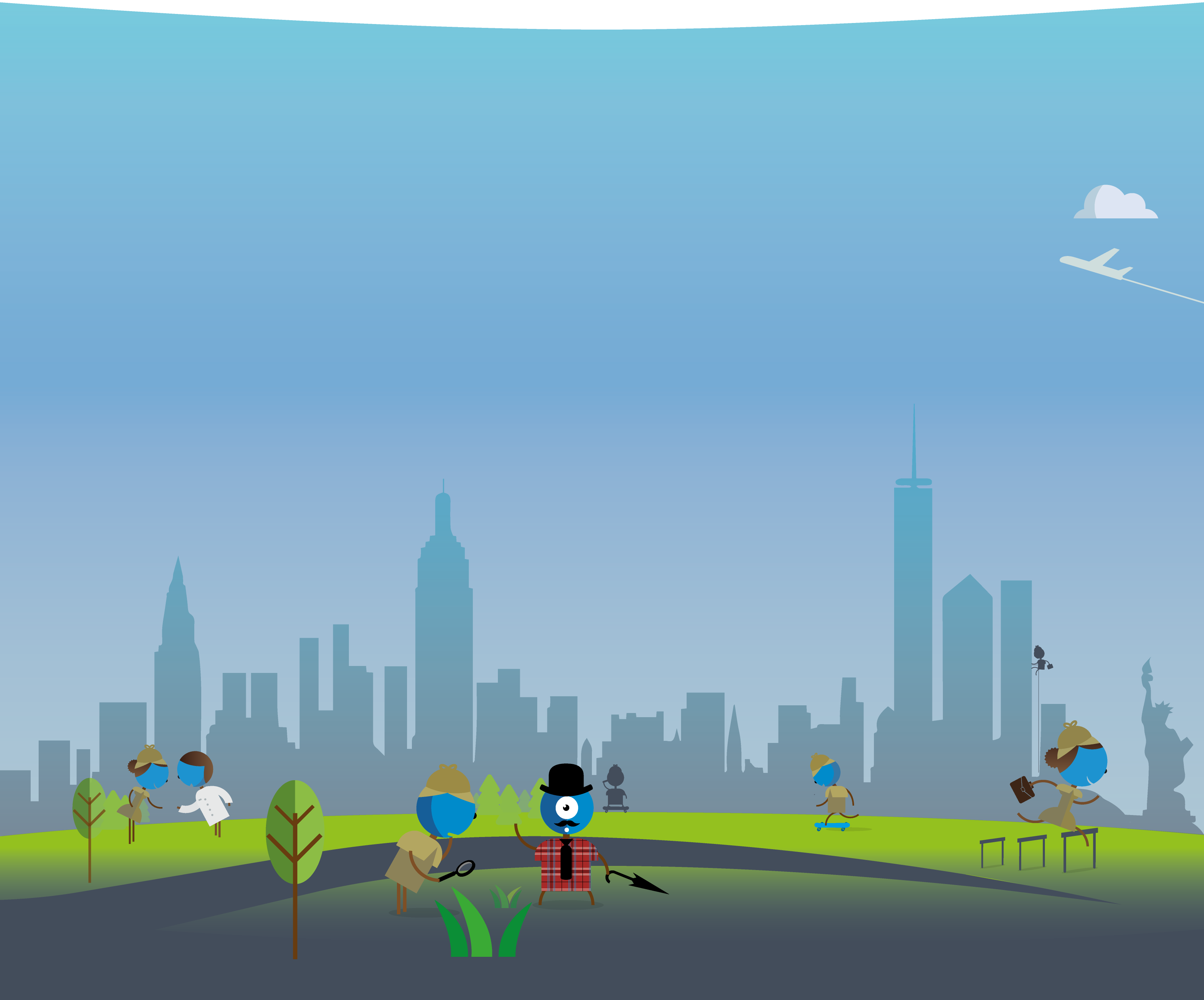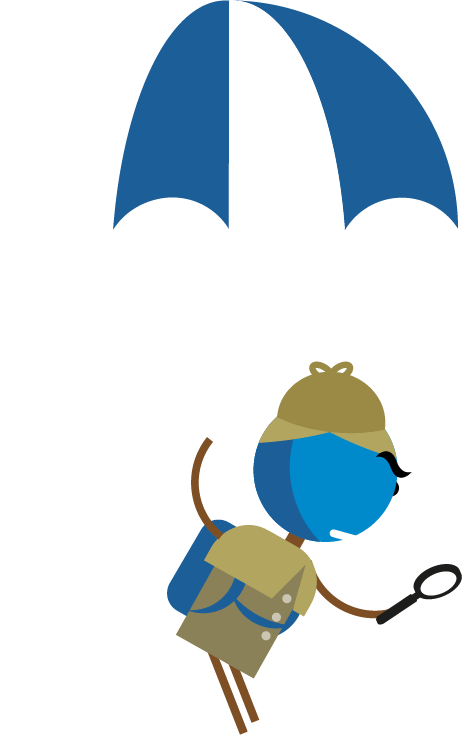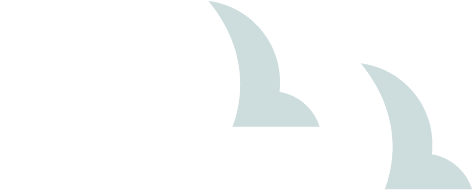 Why our customers love Inova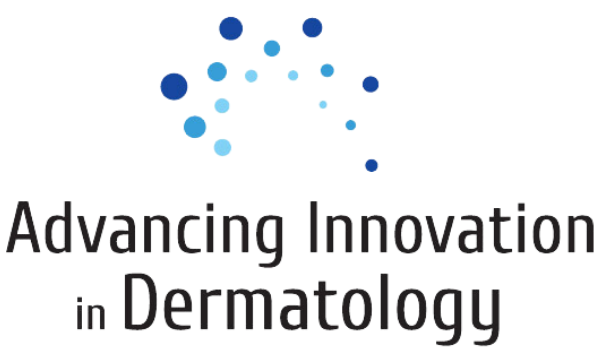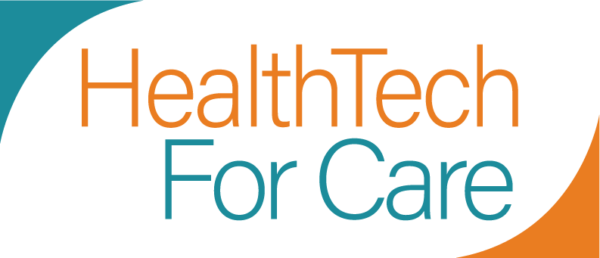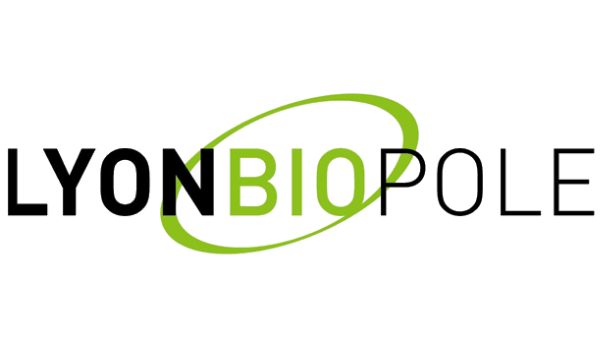 Talk to one of our experts
Schedule a live and personalized demo with our experts
We're always happy to help find the solution for your needs.
Schedule a demo today