Building an alliance culture that fosters an open and transparent communication between parties
Published on Mar 13, 2018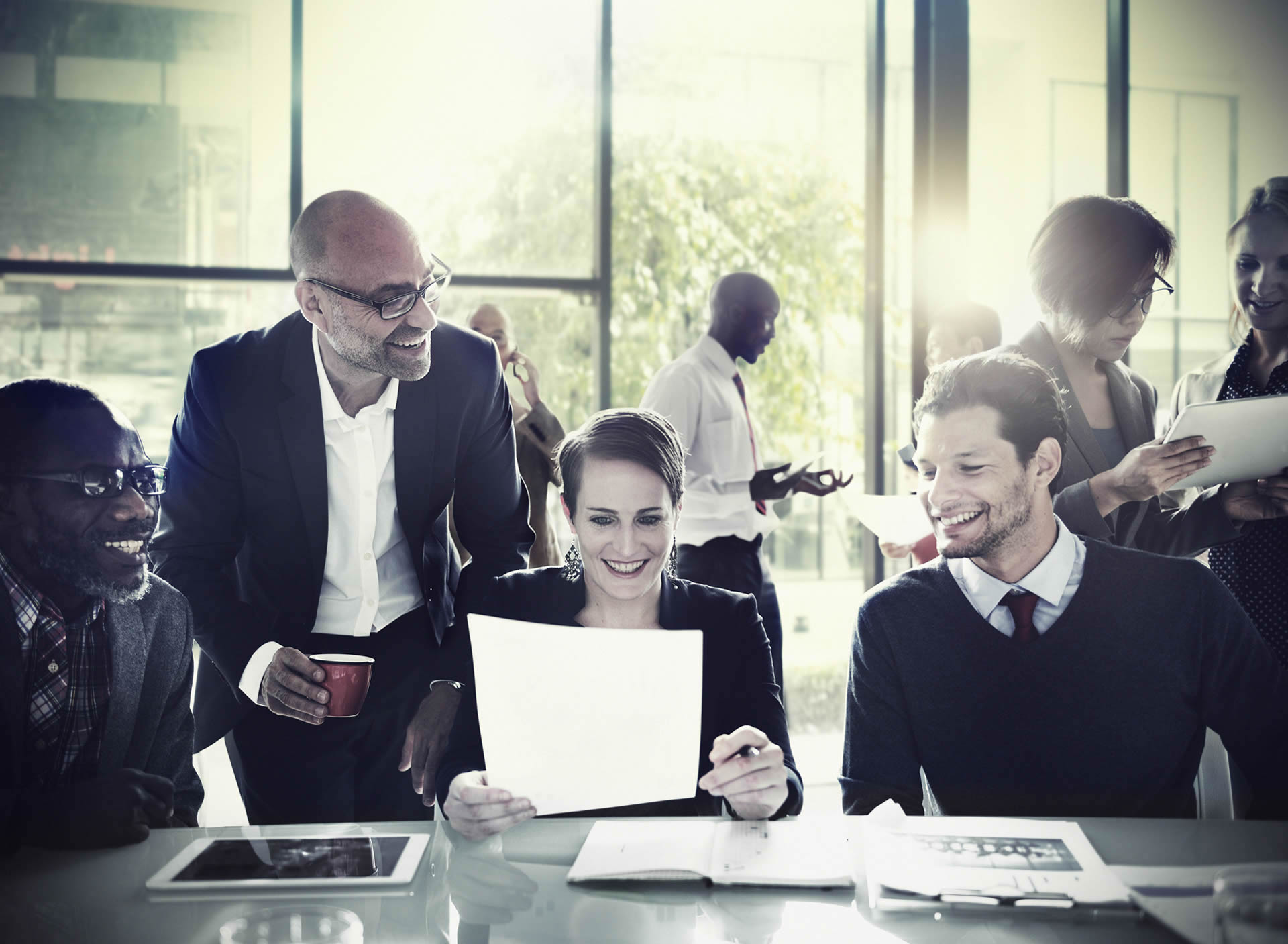 A few weeks ago, we launched our 7 Best Practices for Building a Successful Alliance Management Function in the Biopharma Industry whitepaper, which features a list of best practices in the alliance management function as told by research from industry experts and alliance managers, themselves.
One of these best practices is to build an alliance culture that fosters an open and transparent communication between parties.
The importance of communication for conflict resolutions in alliances
More than just the business and technical side of the alliances, the "soft" side also matters. To build a strong working relationship, an alliance manager must make sure that communication is clear and transparent between parties. Although traditional governance structures such as joint development committee and joint collaboration committee meetings are normally dedicated for this, communication does not stop at that.
As an alliance is a relationship between two different companies, with distinct cultures and interests, conflicts or issues are inevitable. Therefore, alliance managers are on the front line in these conflicts. They are expected to pre-empt issues and solve these conflicts often, just by themselves.
More specifically, some conflicts result from cultural differences. In a bio partnering study by IBM, cultural differences are cited as the third biggest cause of alliance failure. This usually occurs between pharma-biotech partnerships, or cross-border partnerships, where the cultural difference is more geographical than organizational, as is the case for the former.
Setting up a culture of transparency between partners
As this is integral in every alliance, a standard response to cultural differences is by first setting up a culture of openness and transparency between partners. Alliance management teams must emphasize these values and their other corporate values to the partner in the earlier stages of the alliance.
Astra Zeneca alliance management VP Steve Twait explains how they do it in the big pharma company:
"Having a robust "alliance start-up" process is a critical tool to have in the Alliance Management toolbox. During the alliance start-up, teams should jointly generate "alliance guiding principle" providing expectations of how teams will work together collaboratively."
Learn more about the other alliance management best practices by downloading the 7 Best Practices for Building a Successful Alliance Management Function in the Biopharma Industry whitepaper.
Further reading
There's a general consensus that partnering and M&A in the life sciences enable access to exte...
Read more