Call us Inova.
Published on Mar 31, 2021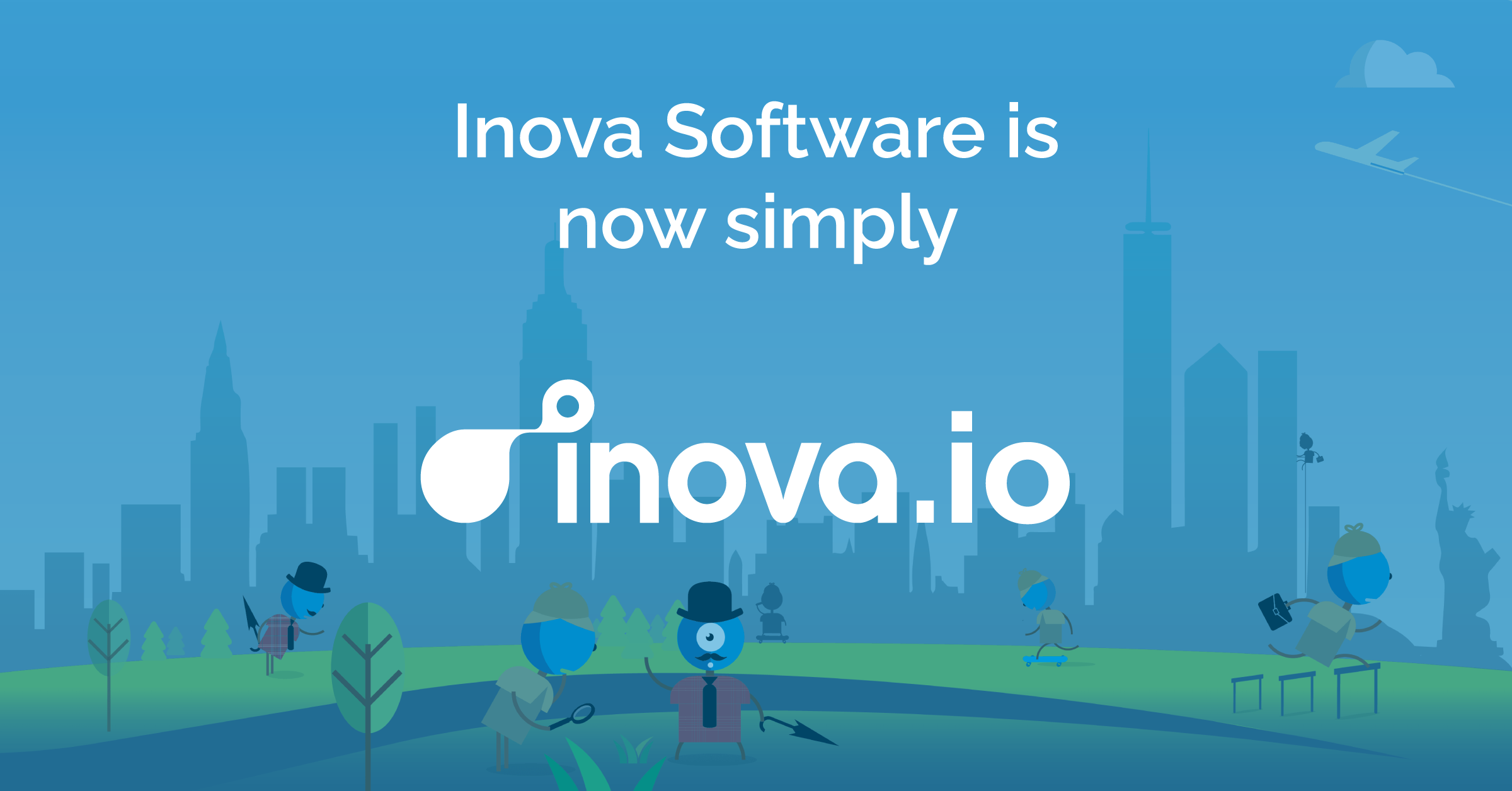 We have changed our name from Inova Software to simply Inova.
When Inova Software was founded 10 years ago, we were committed to accelerating partnering for the future of medicine through our market leading SaaS platform. We are honored that over half of the Top 50 pharma companies and hundreds of medium-size pharma and biotechs use Inova's digital products, platforms and services to manage, facilitate and accelerate their partnering.
But just when partnering between pharma and biotechs has become more vital than ever, for tackling global pandemics, filling pipelines and delivering therapies to patients faster, the incredible friction of the market is even more apparent. Despite some superficial changes, true digital transformation still awaits this industry and life science partnering remains cumbersome, tricky and, at times, unproductive.
We believe that the future of biopharma partnering requires digital technologies that make partnering smoother, faster and more efficient.
Transformation of biopharma partnering through digital technology will see new therapies surface earlier, AI and machine learning uncovering innovation sooner, and the time spent making deals reduced. Digital partnering tools will cut through barriers of time, distance and information in addition to increasing efficiency, productivity and success rates.
And so today we are Inova, a technology company committed not only to accelerating partnering but to leveraging our technology to power the digital transformation of biopharma partnering.
Find us online at inova.io and join us in the digital transformation of the world's most essential industry.
Further reading
We had the pleasure of hosting life science Alliance Management experts Rob Barber, Senior Director...
Read more