How to have more productive meetings at BIO 2018
Published on May 28, 2018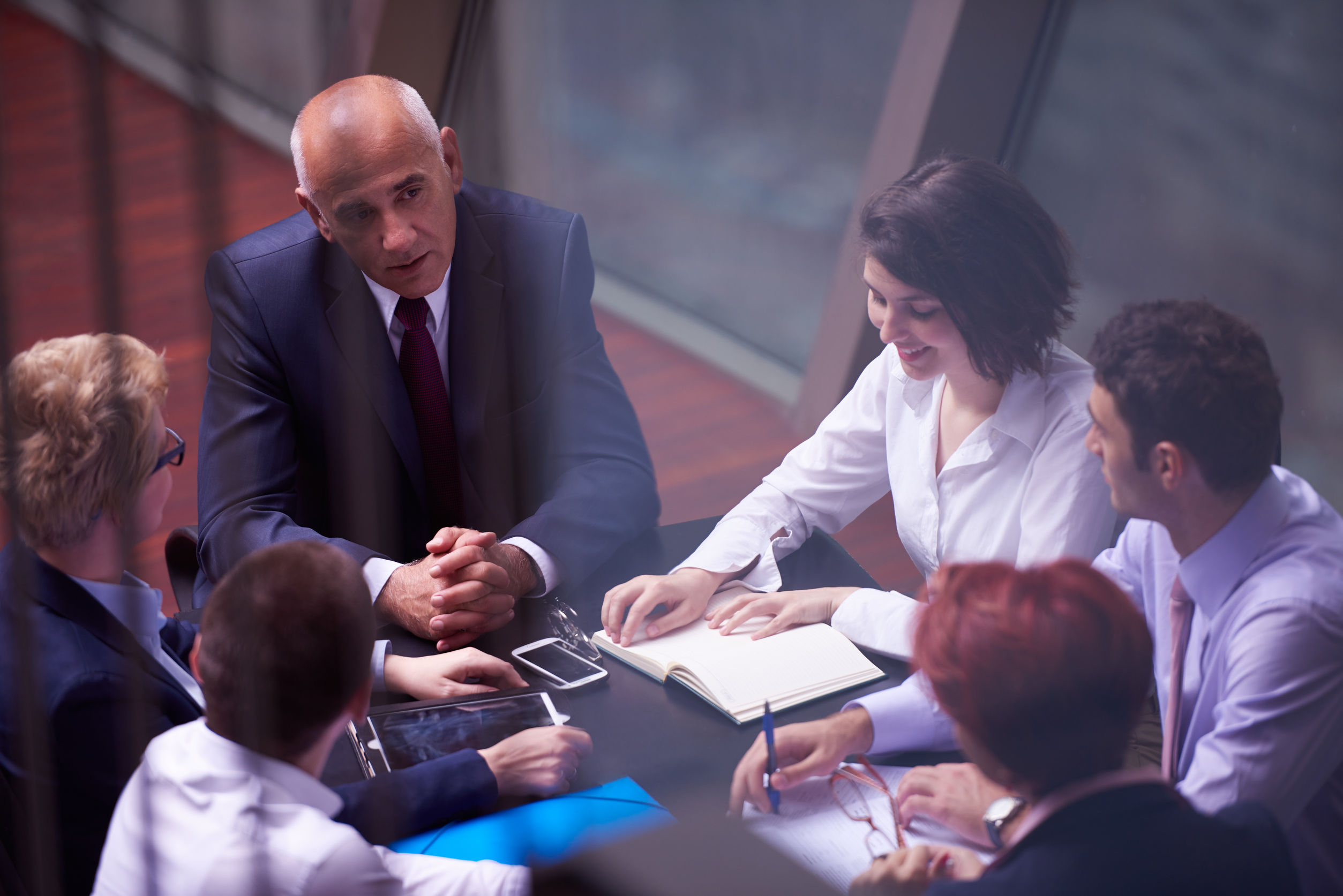 Get ready for the 2018 BIO Convention with our a new whitepaper: 14 best practices for maximizing your meetings' ROI at the BIO Convention. In it you'll find all the tips and tricks you need to get the most out of your partnering meetings at BIO.
Below are two best practices for improving the quality of your meetings at BIO. Ready for the other tweleve best practices? Download our whitepaper.
Best Practice #1: Use the mobile app
The mobile app provides everything you need to know about your partnering meetings even when you're running around the BIO Business Forum. As you walk into a meeting, quickly refresh your memory about who you're meeting and the messages you have exchanged. Double check your schedule knowing that you always have the latest version.
Best Practice #2: Take notes
Notes are a great way to prepare for and follow-up on meetings. Notes are visible to all delegates from the same company and are securely kept in the partnering system from one BIO event to the next. You and your colleagues can quickly write down key topics to discuss or questions to ask. During meetings, review and update your notes either using your laptop or the mobile app.
Now that you've mastered using the mobile app and taking notes, discover twelve additional best practices in our whitepaper 14 Best Practices for Maximizing Your Meetings' ROI at the BIO Convention.
Further reading
Happy New Year! The Holidays are behind us and it's time to take a quick look at what's lying ah...
Read more