Inova acquires leading European biotech news media company, Labiotech
Published on Jan 18, 2022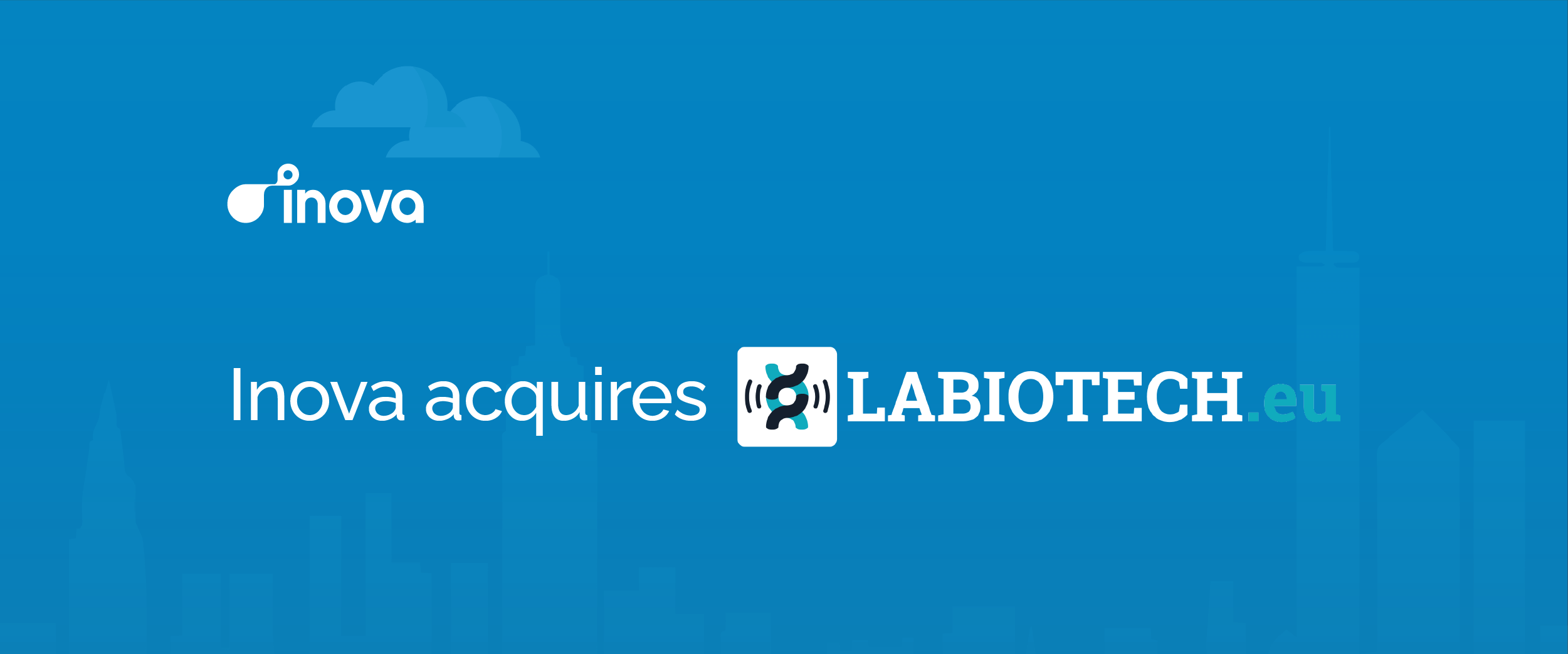 Lyon, France, 18 January 2022 – Inova, the leading biopharma partnering platform, has acquired Labiotech, an independent news media covering European biotech innovation. This acquisition follows a €60 million investment from global investment firm Carlyle (NASDAQ: CG) in 2021 and reaffirms the strong commitment from NextStage AM, and represents a first-of-its-kind offering for biotechs, academia, and pharmaceutical companies globally.
Inova supports more than 150 global clients, including many of the world's largest pharmaceutical companies, and is at the forefront of digital transformation in biopharma collaborations. Inova's flagship product, 'Inova Partnering Platform', serves as a collaborative tool used to manage all potential partnerships related to outsourced innovation to laboratories and biotechs, enabling customers to source leads, execute transactions, manage alliances and virtual events.
Labiotech.eu is the leading news website for the biotech industry in Europe. Launched in 2014, it is read by over 100,000 biotech professionals each month and plays a critical role in the industry as a trusted source of information and analysis. The standard of independent journalism and accessible information provided by Labiotech.eu, ensures biotech professionals can stay informed and collaborate more easily.
Through this acquisition, Inova and Labiotech will partner together to offer the industry a unique space to connect with key players from both sides, remain informed on relevant updates, and manage all their partnering processes in one place. While Labiotech will remain editorially independent in its news selection and production, founder and General Manager, Joachim Eeckhout, will report to Inova's Chief Strategy Officer, Caroline Toulemonde.
" We are thrilled to welcome Labiotech into Inova's team and we are very excited for the year ahead. This partnership will expand our offerings from both sides. We believe in access to information and sharing of knowledge and recognize its importance in a technology driven industry. More importantly, this affiliation will give European scientists a platform to partner and collaborate with top pharmaceutical companies and investors worldwide. We're building a digital bridge for life science innovation. "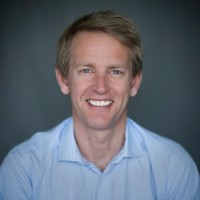 Gilles ToulemondeFounder and CEOInova
" We founded Labiotech.eu to fill the gap of information in the European biotech industry and this acquisition gives us the support to go even further in our mission. Labiotech and Inova are two faces of the same coin. On one side, Labiotech provides information so that biotech and pharma companies can discover each other and follow industry-level trends. On the other side, Inova helps them to meet and organize innovation together through their software solutions. The marriage of media and SaaS is very synergetic, and this example applied to life sciences has never been seen before. For the last 7 years, we've been uniquely positioned to connect biotechs and biopharma professionals to make them more informed and successful, and I'm looking forward to leading our team through the next chapter of our story. "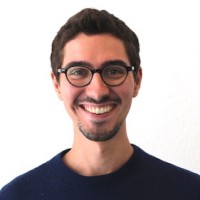 Joachim EeckoutFounder and General ManagerLabiotech
About Inova
Inova is a cloud-based solution aimed at helping life science companies locate and manage their biopharma opportunities more efficiently. It offers a platform for partnering events, secure licensing and collaboration opportunities, and successful deal making and alliance management. Inova has over 125 employees and is headquartered in Lyon, France, with offices in New York, Denver, and Tokyo. Further information is available at inova.io. Follow Inova on LinkedIn and Twitter.
About Labiotech
Labiotech is the publishing company of www.labiotech.eu, the leading news website for the biotech industry in Europe. Labiotech has 6 employees and is headquarter in Berlin, Germany.
Follow Labiotech on LinkedIn and Twitter.
Media contacts:
Inova
Sarah Issa
Tel: +33 (0) 6 24 86 81 69
sarah.issa@inova.io
Labiotech
Joachim Eeckout
Tel: +49 157 53040778
joachim@labiotech.eu
Further reading
Lyon, France, January 28, 2021 - Inova, the market leading partnering platform for the pharmaceutic...
Read more