Inova is Going 100% SaaS
Published on Feb 26, 2019
by Julien Gallois, Head of Product Management & Development at Inova Software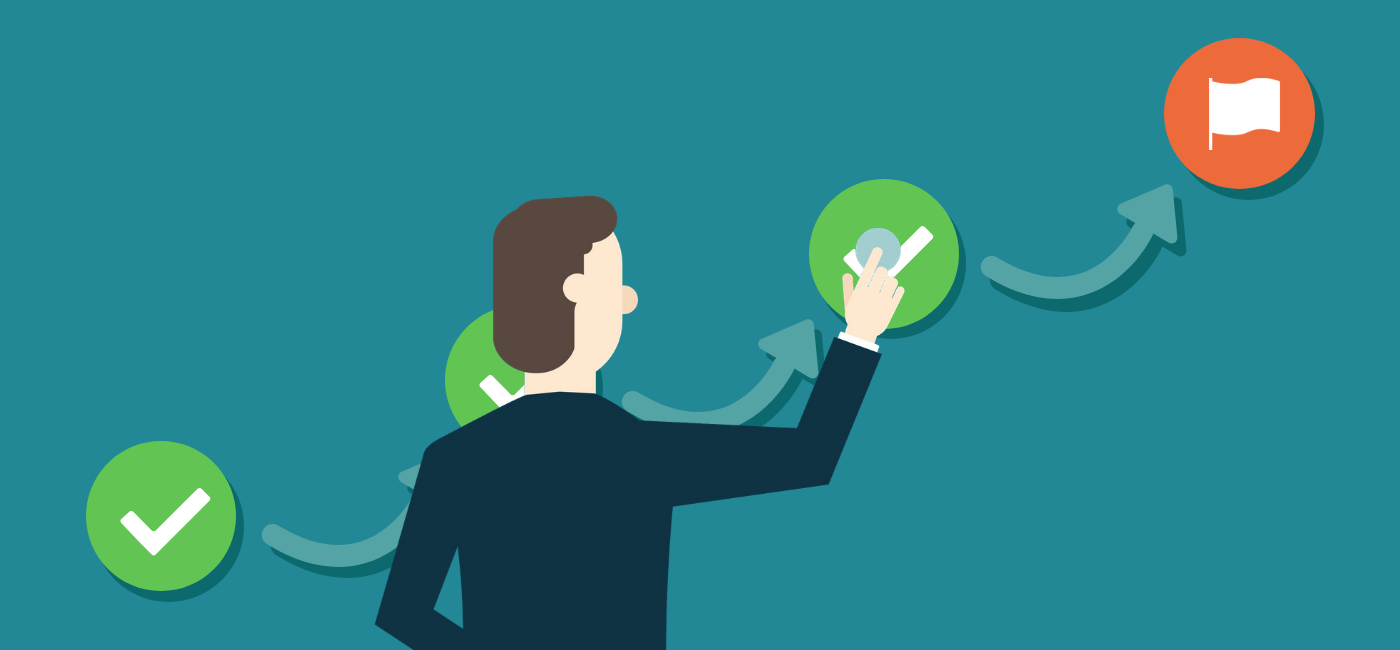 At Inova, we made the decision in 2013 to transition our partnering platform to a SaaS solution. Today, 97% of our clients have followed us in the cloud. We're proud of this achievement, it required us to make several important transformations.
First, going SaaS is a cultural change. It changes the way we think about and develop our software. Being able to deliver value (i.e. new features and capabilities) more often, puts the focus on customer satisfaction and cultivating close relationships with them.
Second, tech is also impacted by the transition to SaaS. Developing a SaaS solution changes your development organization, making agile and Scrum no-brainers. It also brings major technical upgrades. We have been pursuing these upgrades relentlessly, but in the least disruptive way possible. A big bang launch or redeveloping from the ground up are well documented as effective ways to fail and end up losing customers.
Instead, putting our customers first has driven us to follow a more pragmatic path. We are introducing new technology step by step. And as we deliver more value in the cloud, more customers move to our SaaS platform. However, once a year, we have offered a major version to our on-premise users, allowing them to catch-up on the evolutions delivered month after month on the cloud.
This strategy has allowed us to develop a high level of maturity in SaaS management and to bootstrap a new technical layer without disrupting our users. Now after a 6-year journey, we are developing new features on cutting-edge technology designed for the cloud. We are a SaaS company!
By joining us in the cloud, our clients:
Access Inova at any time from any location
Leverage the latest version and benefit from continuous innovation
Move from expensive customizations to best practice features and processes
Join a thriving community of top biopharma companies using Inova's SaaS solution
Control IT costs
Maximize security and limit risks
This is an exciting step for Inova and we could not have done it without the support of our awesome clients and their willingness to come with us on this journey. The cloud is the future of software development, and now we're positioned to fully take advantage of it.
This article was originally published on LinkedIn on February 21st, 2019 by Julien Gallois, Head of Product Management & Development at Inova.
Further reading
Welcome to the October newsletter! This month we're looking at two new and updated features that s...
Read more