Open Innovation - Not just a catchy phrase, proof from P&G that it really works
Published on Nov 26, 2012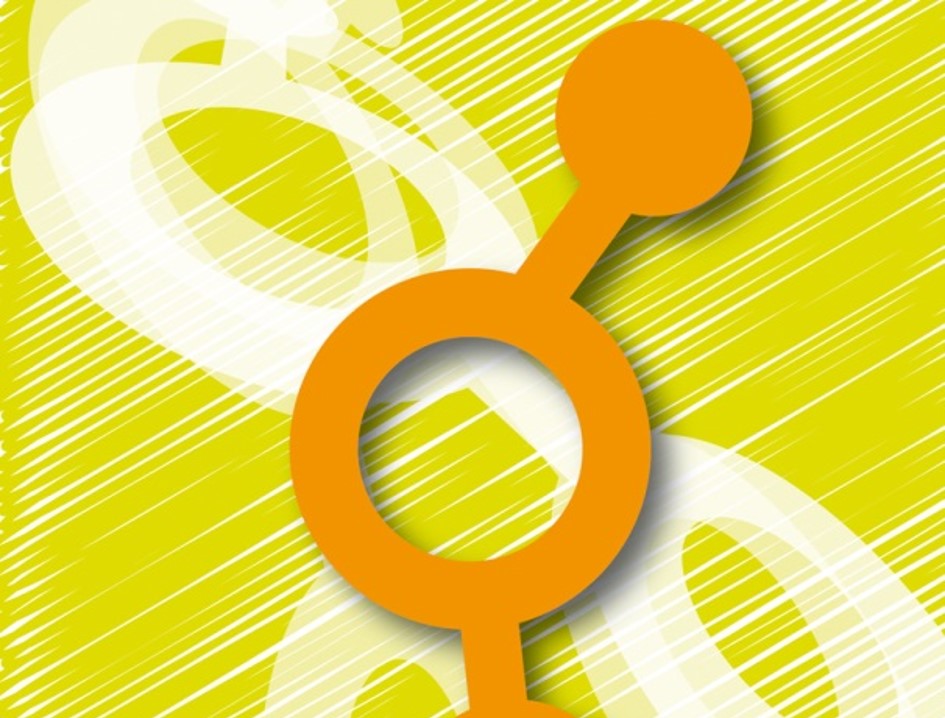 Open innovation has become a full-blown buzzword, one that promises improved quality, reduced expenditures and more breakthrough technologies. But can open innovation live up to the hype? What does it take to make an open innovation program succeed?
Open innovation functions differently at each organization, but by studying indisputably successful programs we can learn something about best practices, tools and techniques. This year, Procter & Gamble is celebrating over 175 years of innovation, making this the perfect moment to take a closer look at P&G's Connect+Develop, a program that sets the standard of excellence in open innovation, and to examine the benefits of their open innovation program.

Living up to the hype
Although opening the innovation process may require significant effort and some trial and error to get it deployed correctly, doing so brings a multitude of benefits by increasing organizations' access to experts, ideas and cutting-edge technologies. While internal R&D can be both expensive and time-consuming, open collaboration offers a fast and agile way to respond to market needs.
Rather than waiting for an innovation to be developed in-house, organizations can actively scout technology, possibly even developing a catalog of ready-to-deploy solutions. Further, with a fuller understanding of existing and emerging technology, a better informed decision regarding whether to make, buy or license can be made, enabling products and services to be brought to market as quickly and efficiently as possible.
Additionally, scouting provides crucial insight into potentially disruptive technology, giving organizations an opportunity to assess emerging technologies as opportunities or threats, before it's too late. When organizations become complacent, they risk becoming the next Kodak– enjoying steady profits by making incremental innovations on an innovative product (the disposable camera) till suddenly being disrupted by a new technology (digital) and subsequently sliding into bankruptcy.
However, open innovation isn't limited to purchasing, licensing or co-developing intellectual property, technology or other innovations, it can also be used to gain access to new markets or to expertise in customer insights. But you don't have to take our word for it that open innovation is great - check out this example from P&G:
Febreze – Started as small team with a big vision, ended as a blockbuster product
.
And the success doesn't end there. Connect+Develop can also claim at least partial responsibility for innovative, breakthrough products such as Tide Total Care, Olay Smooth Finish, Bounce Drier Bars, Mr. Clean Magic Erasers and Swiffer Dusters. The innovative products are only going to keep coming too. P&G CEO Robert McDonald stated in this year's Annual Report letter that P&G has made, "a deliberate refocus on discontinuous innovation — innovation that obsoletes current products and creates new categories and new brands." The benefits don't belong only to P&G, however, open collaboration also provides a powerful opportunity for its partners to develop new relationships, new products and to learn hands-on best practices.
Joining forces to achieve more
The best partnership opportunities allow partners to complement and leverage each other's strengths, whether it's in R&D, commercialization, brand strength, etc., and enable both companies to emerge stronger and more competitive. These last two videos from P&G document how their open innovation program has facilitated productive relationships that go far beyond transactional value, fostering mutual trust and open communication. As a result, the innovation process moves faster and produces better results - all while satisfying basic business needs such as finding fast, cost-effective solutions.
Clairol Foamtastic – Truly special innovation completed on a remarkable schedule
.
Tide pods – Revolutionary way to dispense laundry takes the market by storm
.

Exceling at innovation
So, now that you're convinced there's something to open innovation, you're probably wondering, what's the best way to implement and manage it?
Connect+ Develop is designed to connect with suppliers, competitors, scientists, entrepreneurs, and others in order to actively scout proven technologies, packages, and products that P&G can develop and market, either on its own or in partnership with other companies. To do this, Connect+Develop uses its own portal, powered by Inova, through which innovators from all over the world can submit their innovations directly to P&G - whose Business Development Team then thoroughly reviews submissions and provides prompt feedback. The focus of Connect+Develop is directed towards IP-protected ideas, rather than simple ideation/crowdsourcing.
For any organization, implementing a streamlined open innovation system, like P&G's, will multiply what its teams can accomplish. The Inova Suite achieves this by keeping all intelligence regarding an opportunity in one place, enabling professionals from across the company and the world to access up-to-date information, to understand the opportunity in its context, to actively collaborate and to quickly evaluate projects. By providing unique workflows according to the opportunity type, efficiency is increased, due diligence is more thoroughly conducted and, ultimately, decision-making is both greatly improved and accelerated.
Further, organizations are able to track opportunities from project proposal to relationship management, despite whatever changes in personnel or management may occur. When information and processes are handled efficiently, it makes managing thousands of relationships not only possible, but possible to do well – without missing deadlines or forgetting contractual agreements. Over time, organizations develop a reputation as being a good company to partner with, eventually becoming a "partner of choice" with their pick of innovators and partnering opportunities.
Securing future success
Innovation is crucial for sustained success, and we're not only talking about incremental, product enhancements that reduce costs or provide slightly better functionality. As P&G CEO Robert McDonald declares, "We will maintain our commitment to ongoing innovation in our base business (i.e., the innovations that enable P&G's brands to maintain superior performance and value between more innovations), but some of our fastest periods of growth — and some of our largest and most profitable present day businesses — were driven by discontinuous innovation." The best way to do this is by mixing external and internal innovation to spark new ideas, create new possibilities and, most importantly, develop even more innovative products and services.
To find out more about Connect+Develop visit here.
Want to learn more about how to open the innovation process? Visit here.
Further reading
2021 was another record-breaking year in biopharma partnering, both in terms of deal size and activ...
Read more