What's new in Inova : June 2018
Published on Jun 27, 2018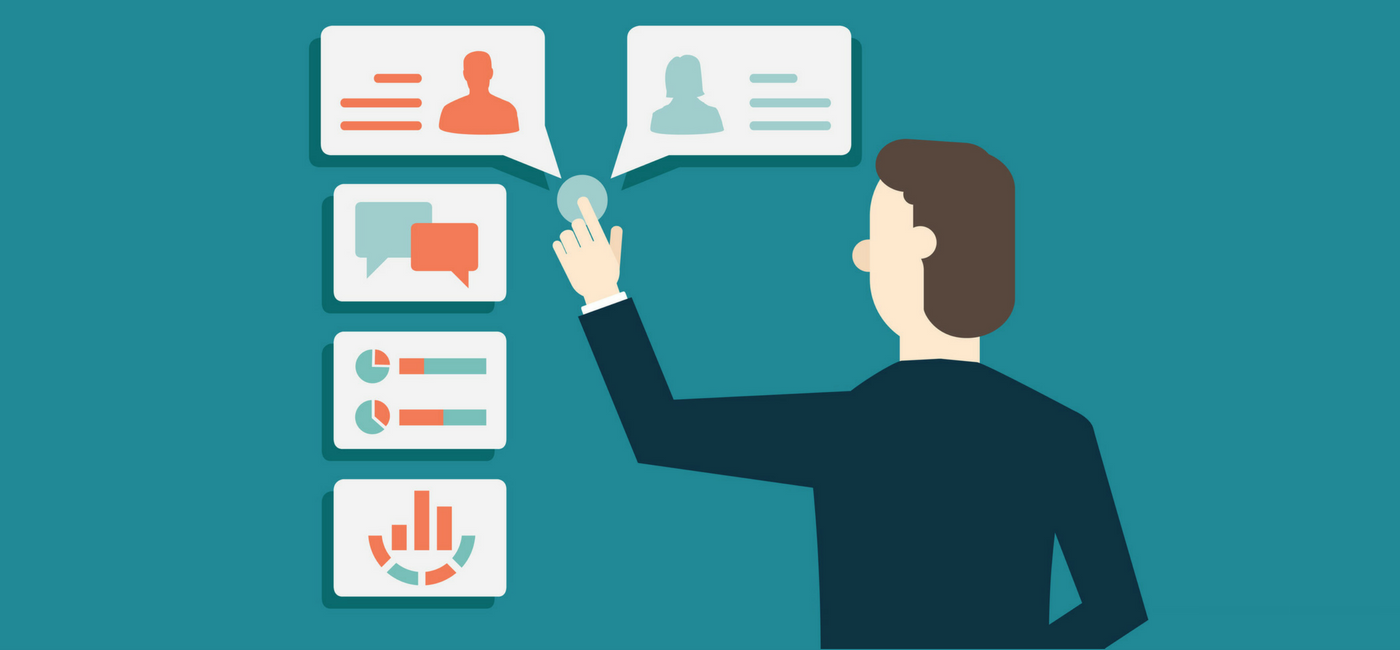 What's new in Inova? Contact Roles! This new feature helps you collaborate with the right team members faster.
Thanks to Contact Roles, you will always know who is working on a project and why. You can also email everyone with a specific role, making your interactions with team members more efficient and relevant.
Continue reading to learn more about using Contact Roles for Business Development and Alliance Management.
Contact Roles for Business Development
To accurately evaluate an opportunity and identify possible risks, you need to build the right team. Using the Contacts Role feature, you know exactly which internal experts to turn to, whether they're in the finance, legal or other departments.
Once you've defined your experts and their role, take advantage of the email function. Easily contact all of your legal experts, for example, to request their help in a review, ask follow-up questions or get documentation.
All exchanges with team members will be tracked and stored automatically, including documents.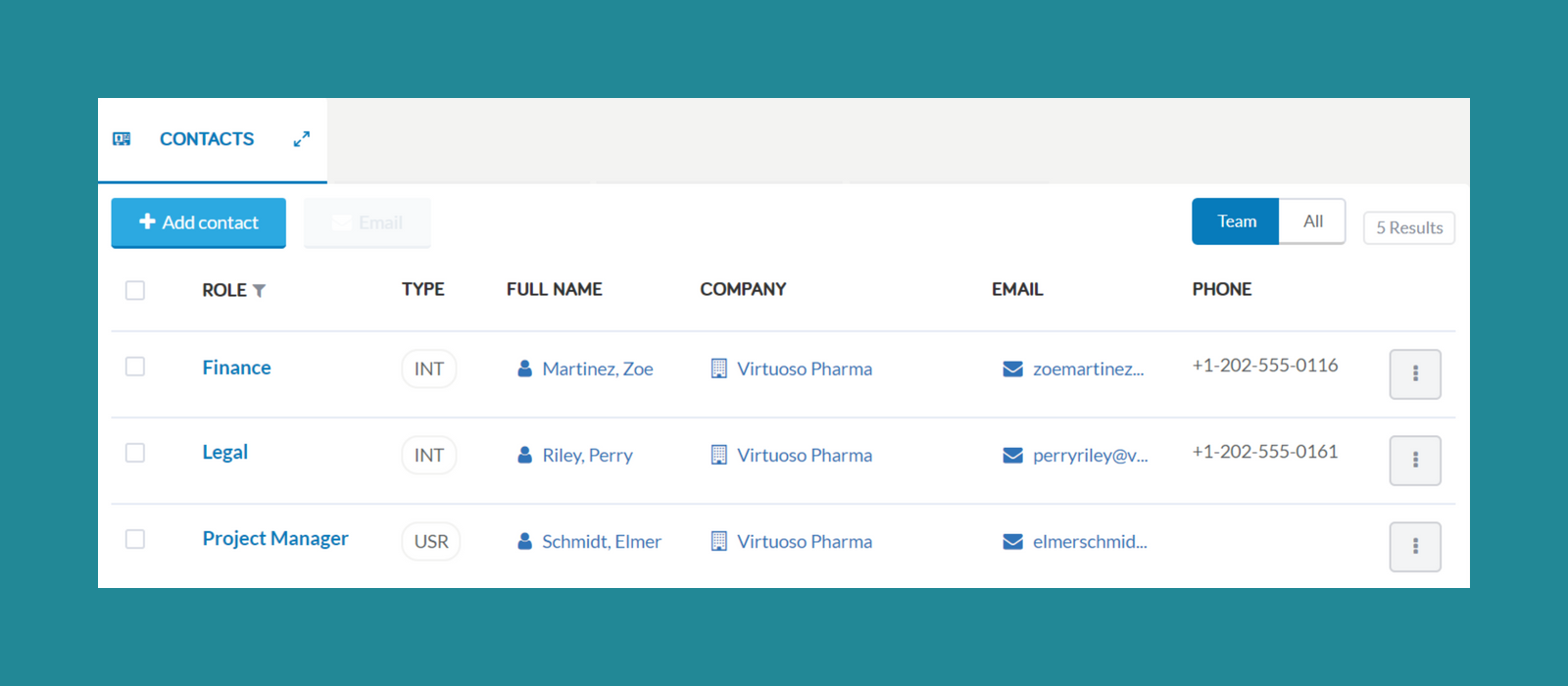 Contact Roles for Alliance Management
The Contact Roles feature allows you to quickly create a peer matrix. A peer matrix helps you both structure the governance of the alliance and have a clear, up-to-date picture of who is in charge of what on both sides of the alliance. You'll always know exactly who to contact during the project ramp-up and throughout the life of the collaboration.
You can also use the Contact Roles feature to identify the Joint Steering Committee (JSC) members. Doing so makes it a breeze to contact all JSC members and share important documents before and after meetings.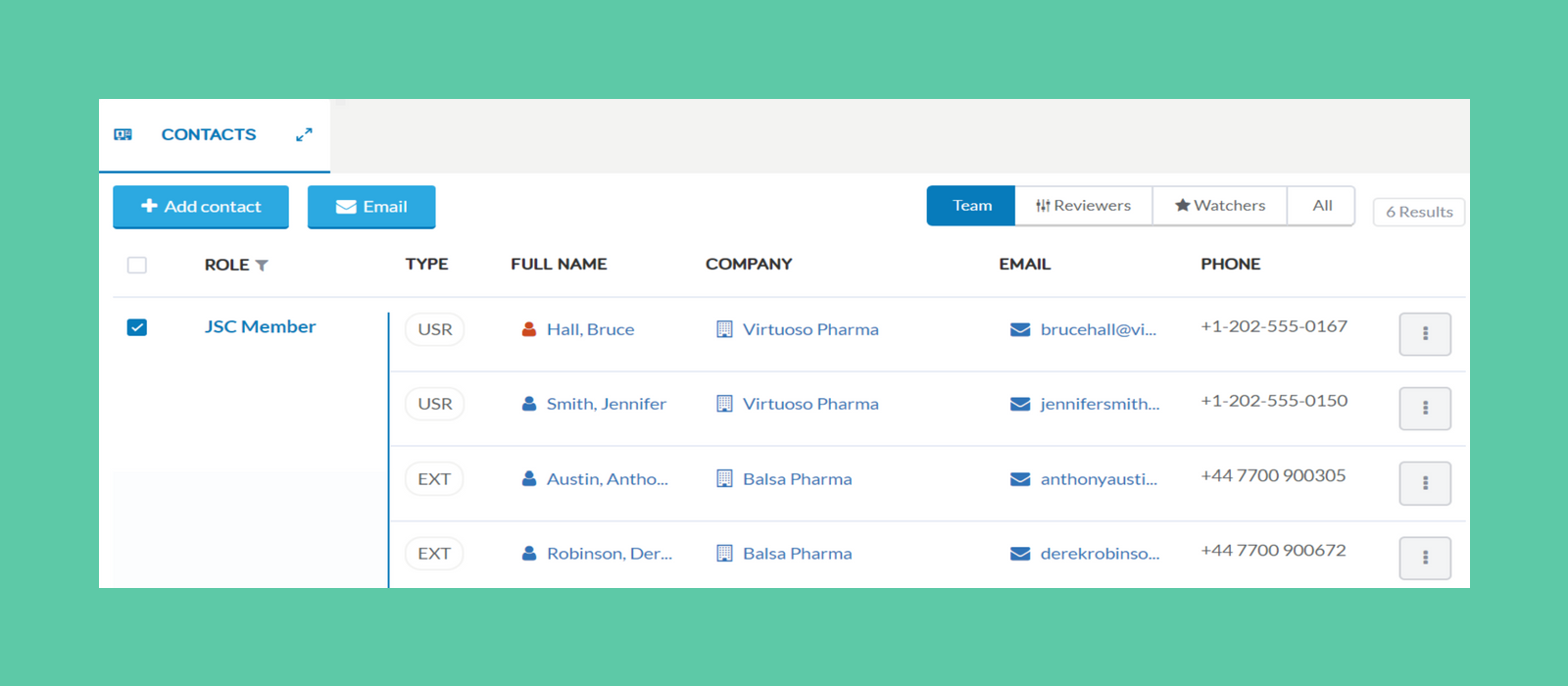 Ready to get started? Ask your Administrator to customize and add Contact Roles.
For more information about the Contact Roles feature talk to your Customer Success Manager or Request a Demo.
Further reading
Digital transformation in biopharma partnering is accelerating as a result of the COVID-19 pandemic....
Read more