What's new in Inova: April 2019
Published on Apr 17, 2019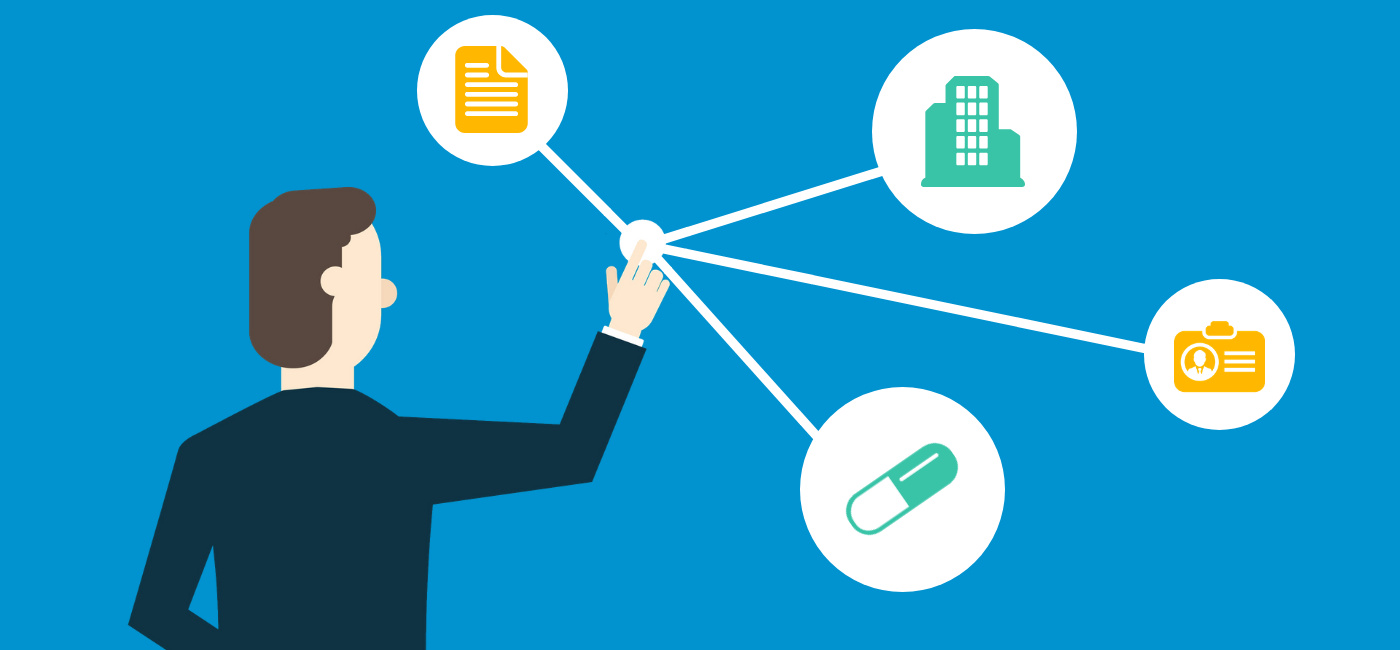 Welcome to our April newsletter!
In our community webinar last week, with the help of Neil Anderson, Search & Evaluation Director at Novo Nordisk, we tackled S&E current trends and best practices. Now we're taking a closer look at key features that help you take those best practices and put them into action.
Inova makes it faster and easier for you conduct your S&E activities with our internal & external portals as well as landscaping capabilities. These features reduce data entry, improve information tracking, and help you follow-up on your opportunities faster.
Continue reading to learn more.

Internal & External Opportunity Portals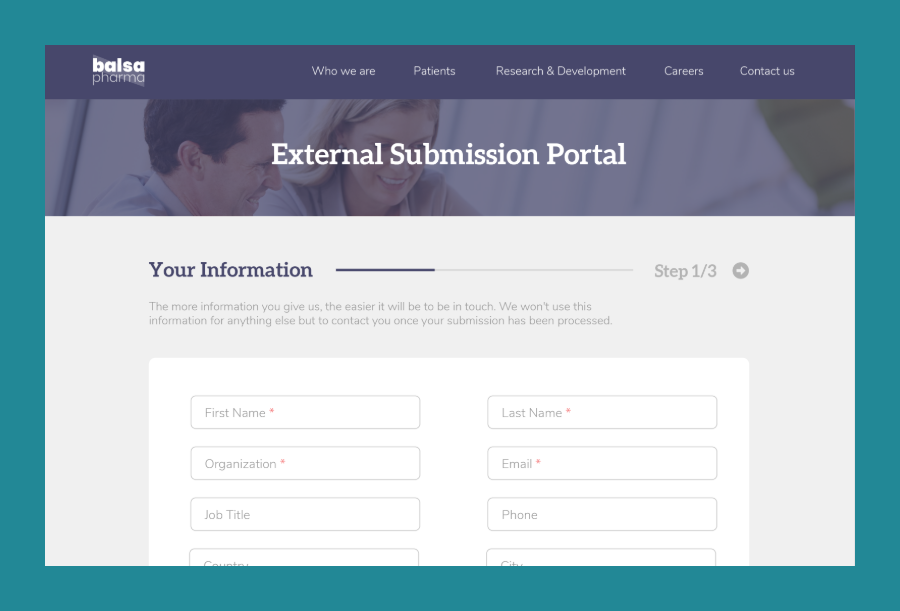 Collect suggestions and opportunities from both inside and outside your company in one place with Inova's Internal & External Opportunity Portals.
An External Opportunity Portal, used by companies like AbbVie and Mallinckrodt collects unsolicited innovations and technologies. On the other hand, the Internal Opportunity Portal, used by companies like Zoetis and UCB, collects submissions from your colleagues, encouraging them to submit their innovative ideas or interesting opportunities they have come across. An Internal Portal transforms everyone at your company into a potential scout.
Internal and External Portals work the same way. The submitter fills out a form on a webpage, responding to required questions and attaching documents if needed. Once they have submitted their opportunity or idea, it is automatically added to your Inova platform and assigned to the relevant user. This user will receive an email notification and can get started evaluating the submission.
By using Inova's Portals, you build a repository of all submissions in one place. This enables you to accurately track all submissions, triage opportunities efficiently and get back to submitters quickly.
Learn more about Inova's Opportunity Portal.

Landscaping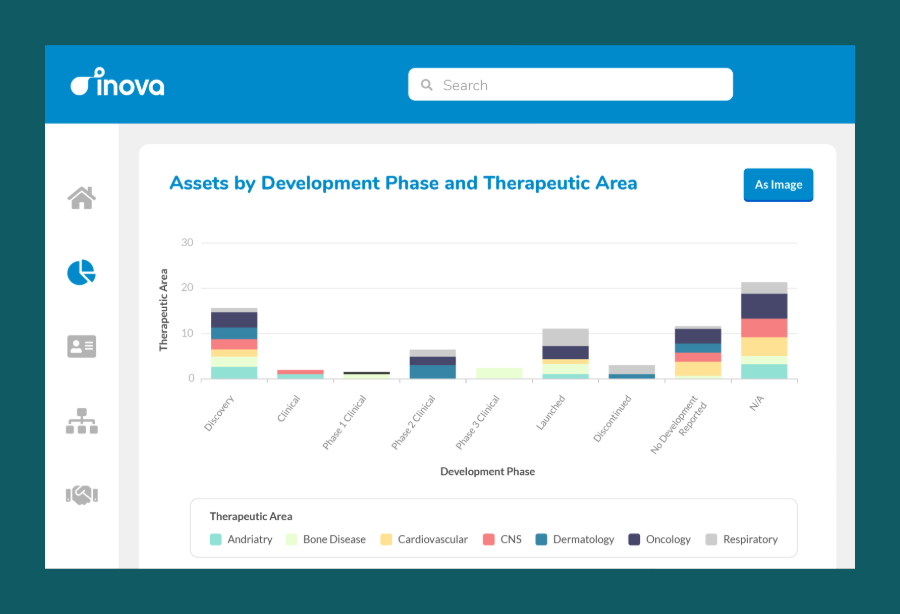 Effortlessly stay up-to-date on the latest developments in your therapeutic area with Inova's landscaping capabilities.
Using Inova's Clarivate Analytics Connector, simply launch a query for the therapeutic area that interests you. You can refine your search with additional information such as the development phase, mechanism of action, geographic region or more.
Once you've found the assets you're looking for, import them into Inova. Their status will be automatically set to "Active" while you evaluate them. Next, depending on the outcome of your evaluation, set the status for each asset to:
Transferred to BD: Open an opportunity directly from the asset and transfer it to the Business Development Team
Monitor: Be automatically alerted to any updates, for example that an asset went from Phase I to Phase II, thanks to the connector's real-time synchronization
Decline: Add a short comment so you and your colleagues remember why it was declined
Most importantly, you will always have access to the latest information regarding your landscaping efforts in one place: Inova. It also makes it easier to collaborate and share information with other departments.
Ready to get started with landscaping? Contact your Customer Success Manager or request a demo.
Further reading
Global virtual partnering event uniting the life sciences industry in the fight against COVID-19 ...
Read more