Developing a continuous learning mentality in your AM department
Published on Mar 19, 2018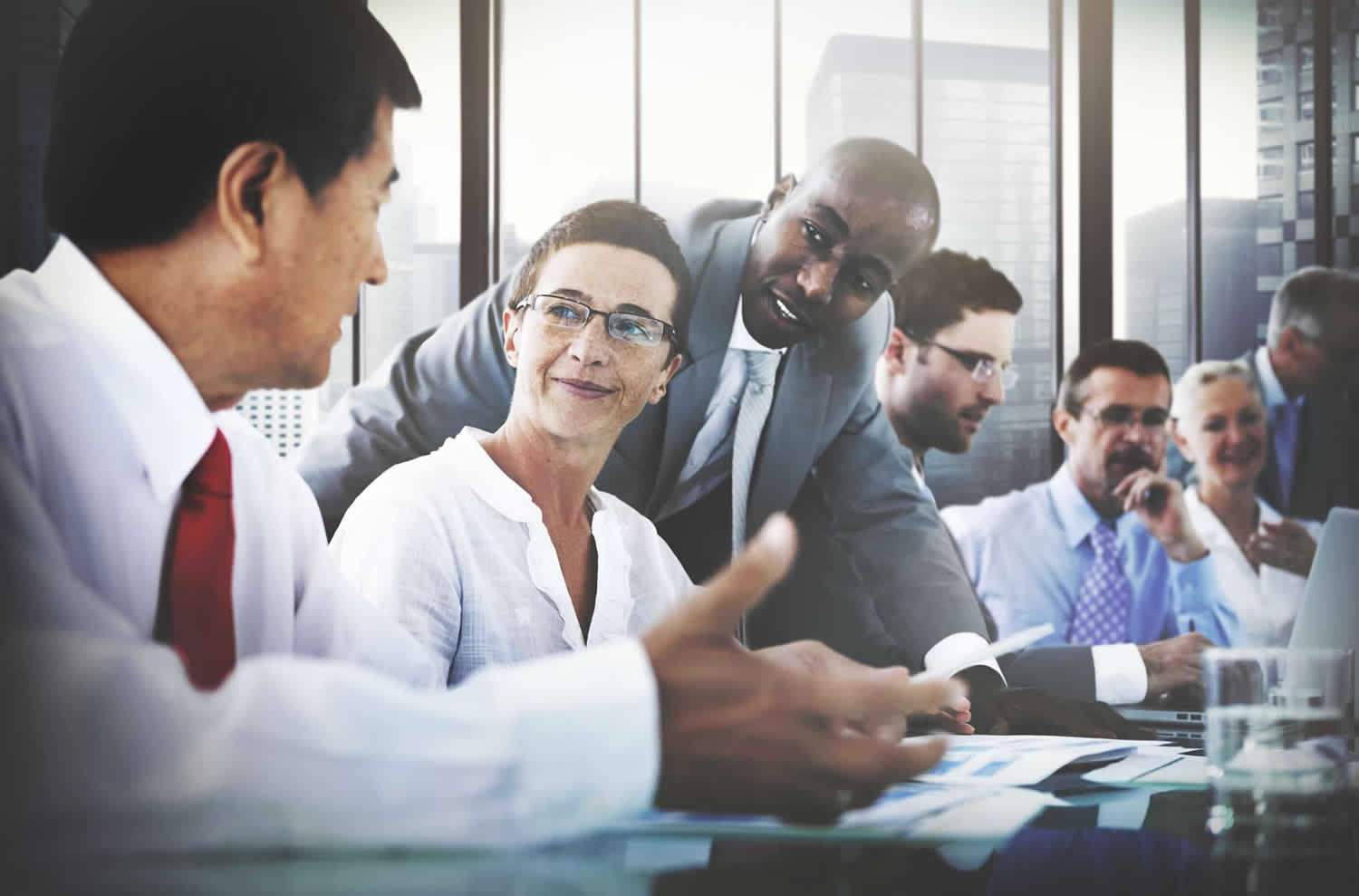 A few weeks ago, we launched our 7 Best Practices for Building a Successful Alliance Management Function in the Biopharma Industry whitepaper, which features a list of best practices in the alliance management function as told by research from industry experts and alliance managers, themselves.
One of these best practices is to develop a continuous learning mentality by building an internal alliance management community.
Cultivating Alliance Management expertise internally
Alliance managers take in various roles depending on the alliance, or the organization. Therefore, being an alliance manager requires a distinct set of skills. One of these skills is the ability to cultivate alliance management expertise internally by building a real alliance management community.
A company that is implementing this good best practice is UCB. Dr. Angela Boyhan was tasked to head the Alliance Management Centre of Expertise in Slough, United Kingdom comprising of global alliance managers and a dedicated resource in charge of engaging the entire AM community.
"We are establishing an Alliance Management Community, and have appointed a dedicated person to engage the community members across the different areas of the businesses to extend the AM knowledge & necessary skills to the entire UCB AM community."
Dr Angela Boyhan VP, Head of Alliance Management Centre of Expertise
By doing so, the alliance managers become effective corporate ambassadors in their strategic alliances in various aspects of the alliance. It is therefore, necessary, to continually invest in the training and support for the alliance management teams internally, as well others involved in alliances in different subsidiaries and local teams.
Continuous learning mentality distinguishes a good Alliance Management department from an ordinary one
Alliance managers usually come from a scientific background and/or a business background. Although typical alliance managers already have these backgrounds, it is important to continually invest in their training to be up to speed with industry standards, and have the right certifications under their belt. Overall, an alliance management team should have a continuous learning process including creating standard modules, training plans & certification courses, and making sure they go to the right conferences to ensure that their team has the right skills to manage their alliances.
Learn more about the other alliance management best practices by downloading the 7 Best Practices for Building a Successful Alliance Management Function in the Biopharma Industry whitepaper.
Further reading
There's no doubt that partnering has a positive impact on pipeline value. Externally sourced asset...
Read more