How to screen your biopharma opportunities effectively
Published on Oct 17, 2018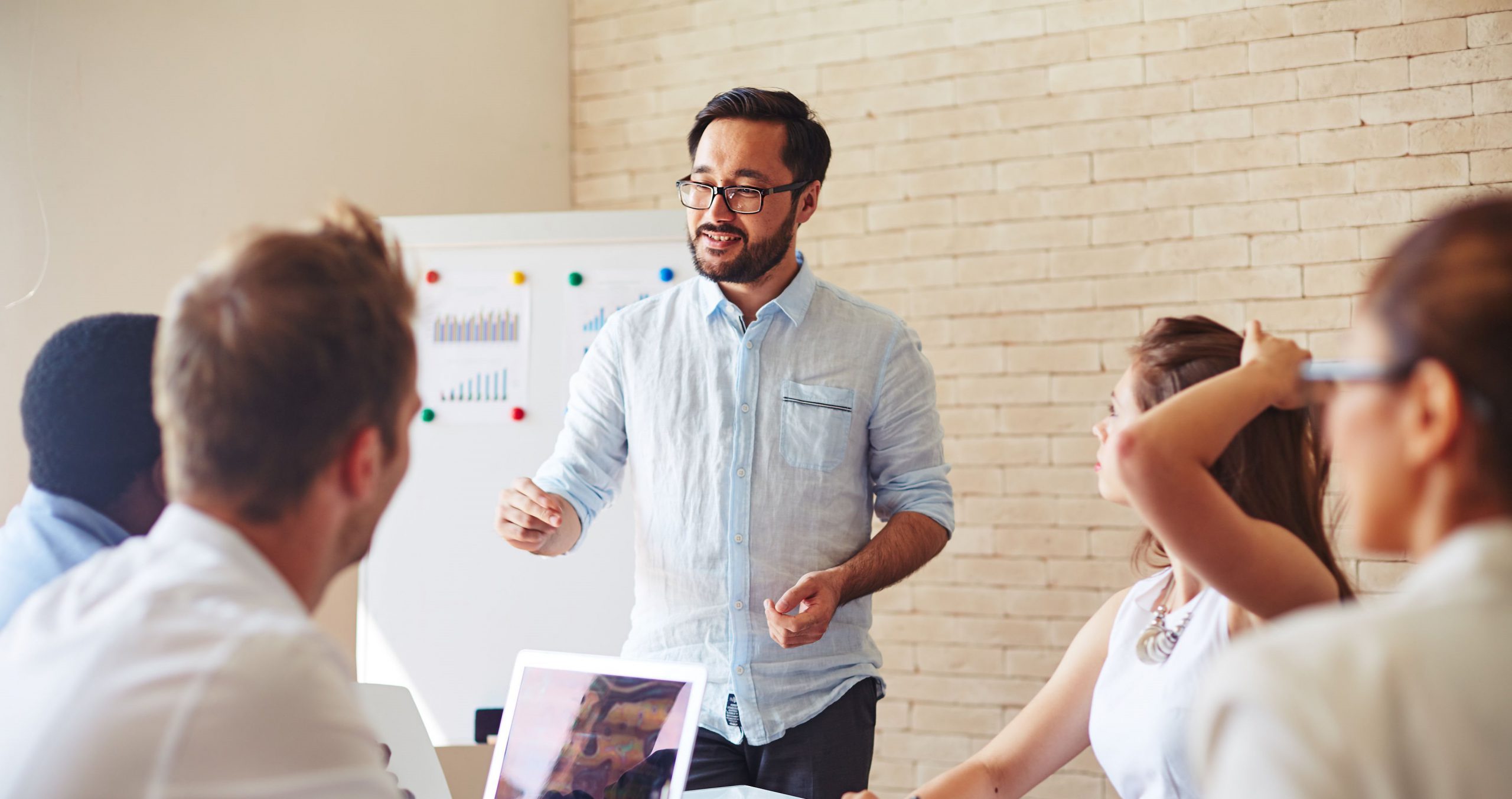 Partnering in the biopharma industry is a challenge, there's no doubt about it. That's why we recently released a new whitepaper featuring 5 best practices for managing your biotechnology and pharmaceutical partnerships successfully.
One key challenge is to screen opportunities effectively, ensuring that you pick the right ones to move forward in the evaluation process. Continue reading below to learn more about this challenge and 2 best practices for overcoming it.
Ready for the other best practices? Download the whitepaper here.
The Challenge:
Biopharma companies are screening more opportunities than ever before. According to Pharma Intelligence, opportunities in the form of unpartnered assets for the preclinical phase increased by almost 1,500 in just one year (2016-2017). With an increasing number of assets to screen, but lacking resources and processes, business developers are under intense pressure to evaluate assets rapidly, but thoroughly. Internal resources from the R&D or legal teams, for example, can be especially limited, making it all the more important for business developers to choose the right opportunities to push through for evaluation.
With such a heavy workload and so much information to manage, it is understandable that mistakes and inefficiencies happen. For example, you evaluate an asset not realizing that your colleague has already looked at it. Or, you know the asset has been evaluated and declined, but cannot find the reasoning behind the decision. The asset will have to be reevaluated and then potentially declined a second time. Given the lack of internal resources, duplicate evaluations are particularly frustrating.
Finally, in addition to creating internal inefficiencies, there can be external repercussions. Partners want to feel valued by and to have confidence in their collaborators. One way to develop this trust is to get back to them quickly and accurately. With an overload of assets and on-going discussions, however, it is easy for one to slip through the cracks or get pushed down your to-do list. Failing to get back to a potential partner in a timely fashion may mean that they will not come to you with their next innovation.
Best Practice #1: All your partnering data in one place
To quickly and accurately screen new opportunities, you must first have all your partnering information in one place. This includes evaluation information for opportunities that you have previously evaluated as well as all previous conversations with potential partners. Accurate information enables you to move forward confidently.
Inova securely stores all information related to your partnerships, including contacts, companies, emails, conference meetings, meeting notes, assets, evaluations, due diligences, contracts and more.
Our platform connects to the 20 largest biopharma events, including the BIO International Convention, BIO-Europe and JP Morgan, allowing you to quickly import all your meetings since 2015. Inova also syncs to Outlook, Clarivate Analytics, Citeline and external submissions from your website, bringing all your data together with as little data entry as possible. By gathering the history and institutional knowledge of an opportunity, project or asset, you can operate more efficiently and accurately.
Best Practice #2: Standardized workflows
Standardized workflows make it simple to track your project status, view next steps and report on your biopharma activities in seconds. More importantly, workflows help align all of your colleagues (both from your team and from across the organization) on one common process, ensuring consistency and professionalism. By following defined data management and business process rules for all projects, it is easier to compare them and select the right ones to pursue.
Inova features standardized workflows designed for partnering in the life sciences. These workflows, which include default milestones and activities, are available for in-licensing, out-licensing, asset acquisition, M&A and R&D collaboration. All of our workflows can be adjusted to fit your processes perfectly.
Now that you've discovered 2 techniques for screening opportunities efficiently, discover 3 more best practices leveraged by top biopharma companies to manage their partnerships successfully throughout the entire partnering lifecycle.
Further reading
At Inova, we made the decision in 2013 to transition our partnering platform to a SaaS solution. Tod...
Read more