J.P. Morgan Healthcare Conference
Private Scheduler
Private Scheduler addresses the unique needs of large pharma companies that attend JPM and coordinate meetings within their private hotel suites, offering smart & secured scheduling for JPM.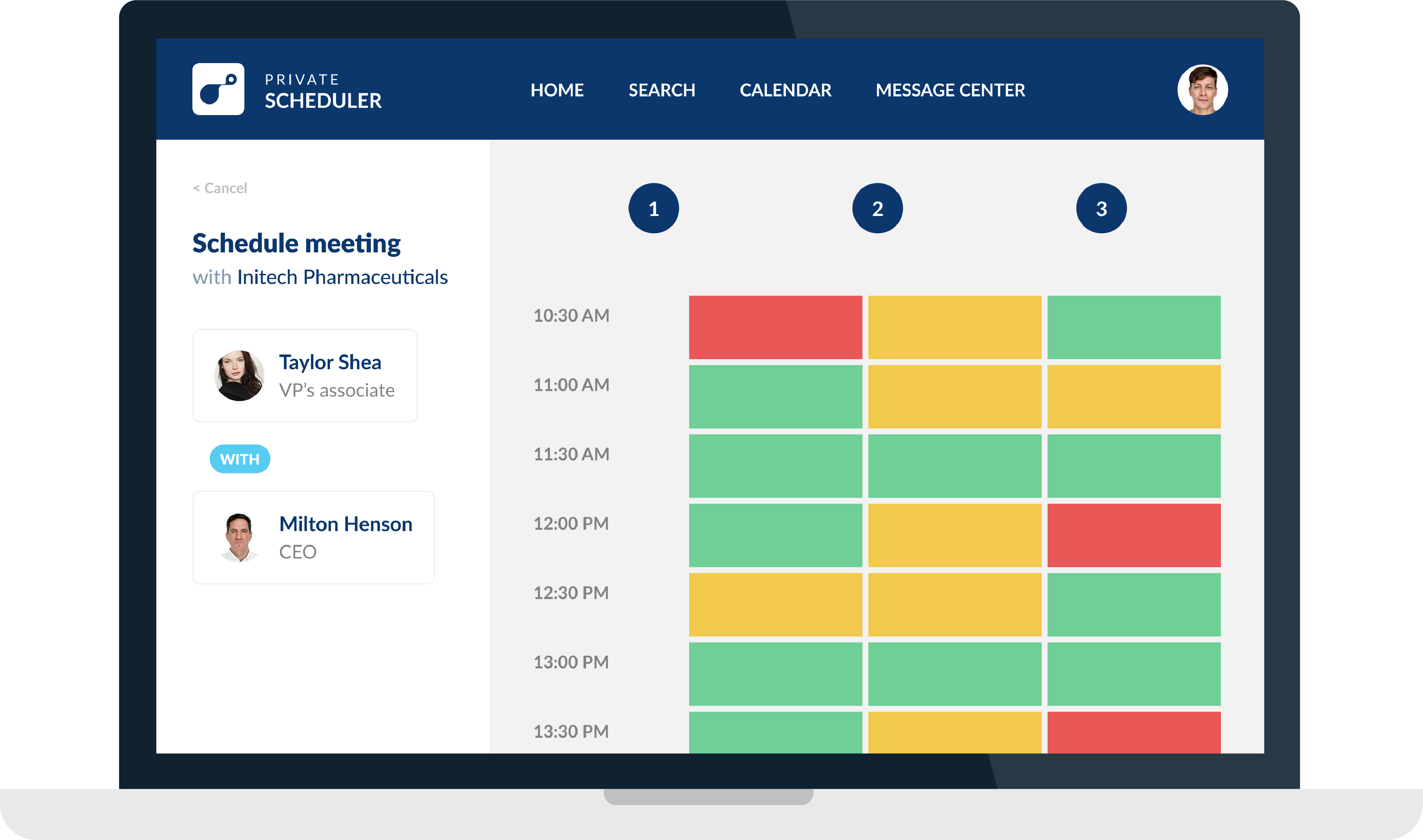 J.P.Morgan: A scheduling nightmare
Organizing all of your company's meetings during JPM is a very tough job.
Schedule 200 to 500
meetings
Find common availabilities
between busy attendees
Juggle limited meeting
locations
Secure and manage
your own meeting spaces
Report on all meetings
and attendees
Smart Scheduling for
J.P. Morgan Healthcare Conference

Smart Scheduling
Find the best times and locations for your meetings. Private Scheduler enables you to:
Optimize room management
Identify common availabilities automatically
Manage your attendees' calendars

Communication Assistant
Save time and let Private Scheduler handle your communications. It features:
Calendar invites
Mobile app
Calendar export
Automatic emails (scheduling, rescheduling…)

Directory & Availabilities
Discover who is attending JPM. Thanks to our integration with BIO's free directory for JPM, you can:
View attendees and your mutual availabilities
Send meeting requests

Privacy
Protect your confidential data with our best-in-class security and privacy protection, including:
Secured environment
Access control
Discover how the Private Scheduler works
Inova registers your company. You setup your meeting locations and attendees' availabilities.
Easily schedule meetings at mutually available times.
Private Scheduler handles all your communications, including email invitations and Outlook/Google calendar events.
Quickly reschedule meetings and optimize room availability. Private Scheduler notifies attendees automatically.
Use the mobile app to keep up-to-date and refresh your memory before meetings.
Import your meetings into your Inova with no data entry and get started on your follow-ups.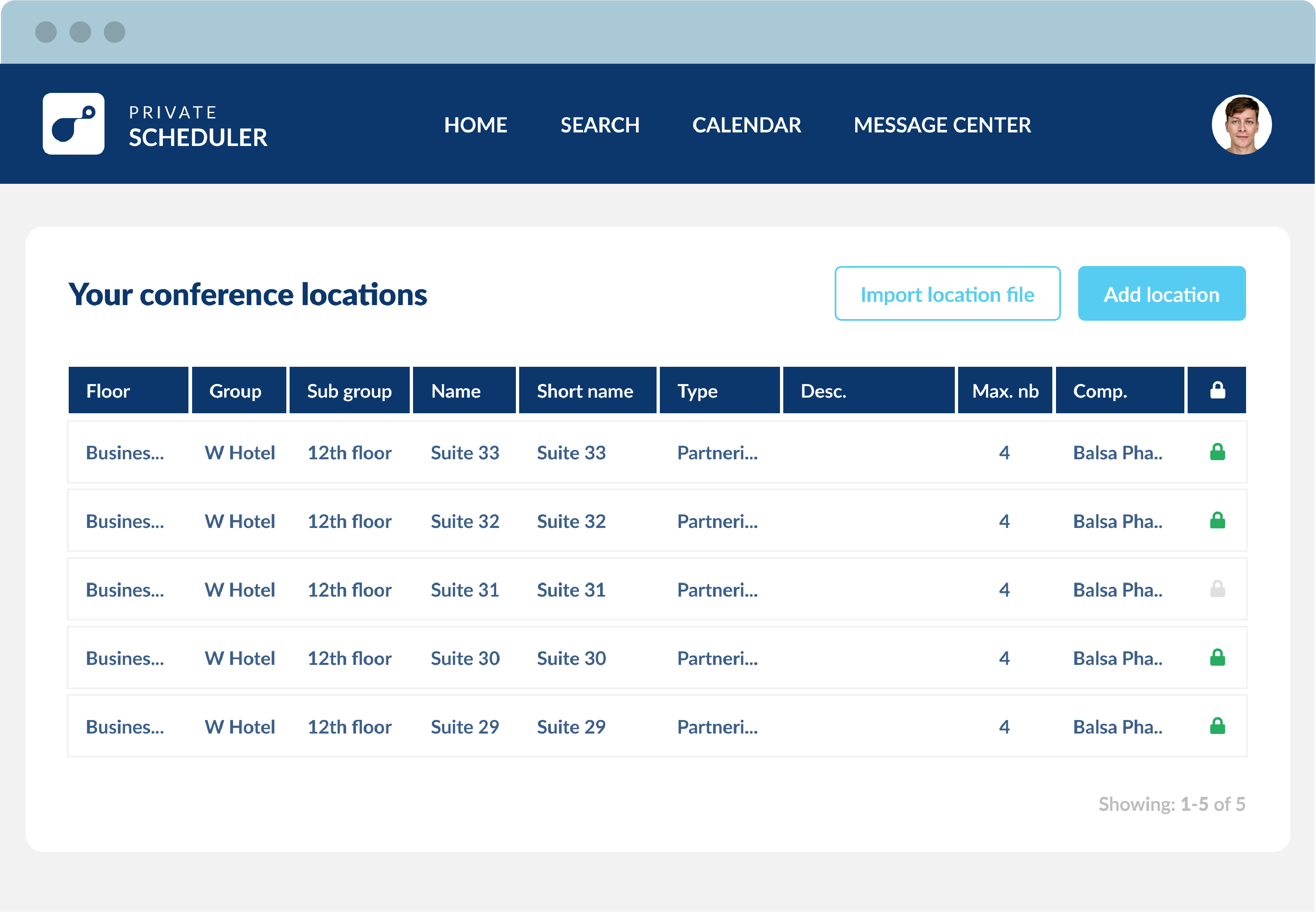 Frequently Asked Question
1) What is the link to the JP Morgan Healthcare Conference?
None! Private Scheduler simply helps you schedule meetings during the same timeframe as the official JP Morgan Conference.
2) Where does the directory come from?
The directory is part of a free service provided by BIO.
3) Can I schedule meetings with someone not in the directory?
Of course! Your meeting attendees do not need to sign up for the directory. Simply add them as an attendee and they'll receive the relevant details. All you need is their first name, last name and email address.
4) Can I schedule meetings with someone who is not using Private Scheduler?
Yes. You can schedule meetings with anyone.
5) How do you get availabilities for someone not in the directory?
You can request availabilities using Private Scheduler or do it the old-fashioned way – by phone or by exchanging emails with your attendees.
6) Do you provide meeting locations?
No. You book your own hotel rooms, we help you schedule meetings in them.
7) Do the calendar invitations sent by Private Scheduler work with Outlook? What about Google?
Yes! Private Scheduler sends meeting invitations with an ics calendar file. That means it works with Outlook, Google and most other calendars.
8) I want to use JPM Private. How do I get started?
We help you get your Private Scheduler all set up, including your meeting spaces and attendees. We also provide training to be sure that you get the most out of the system. If you need additional assistance, you can contact support at any time before, during or after the event.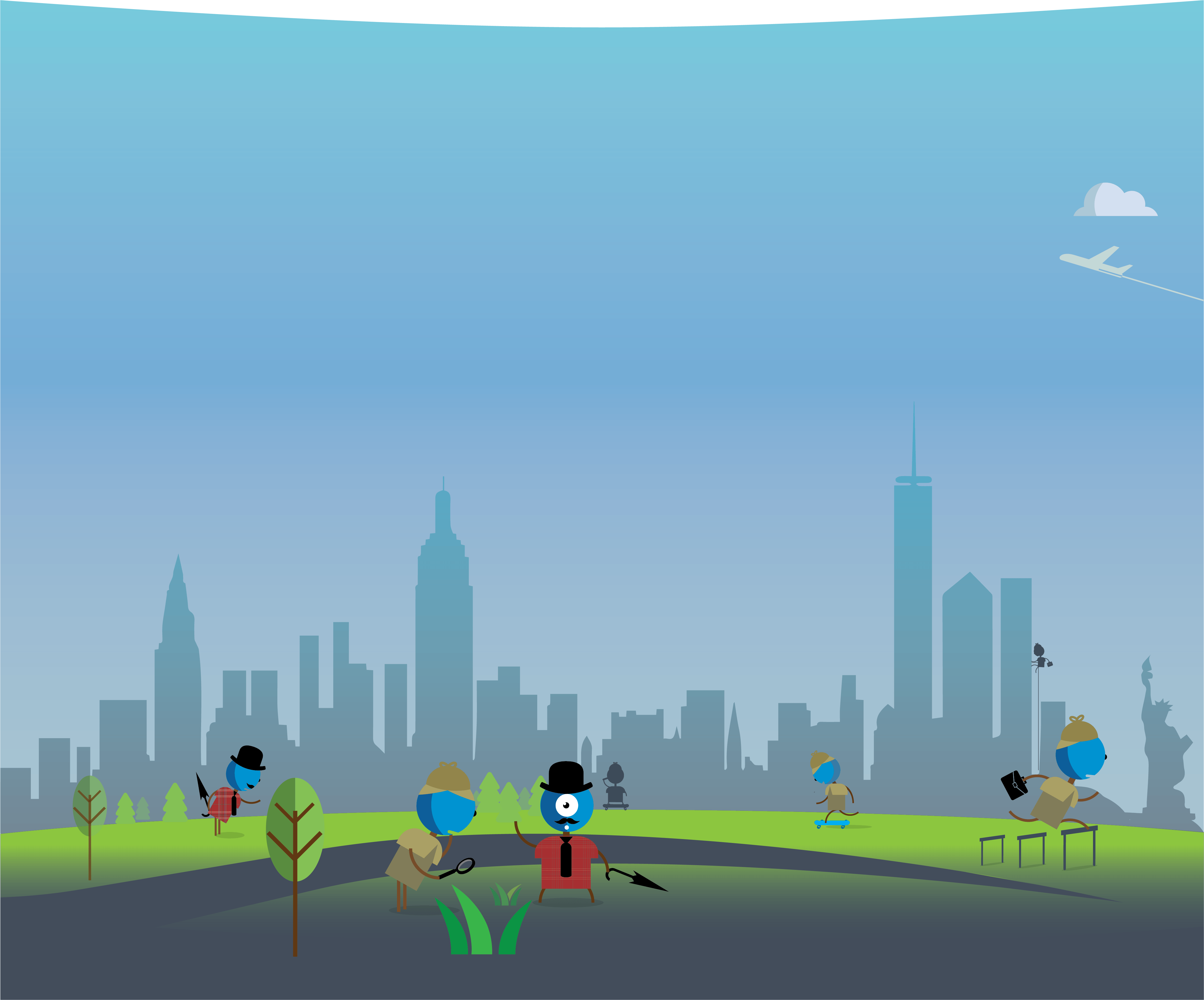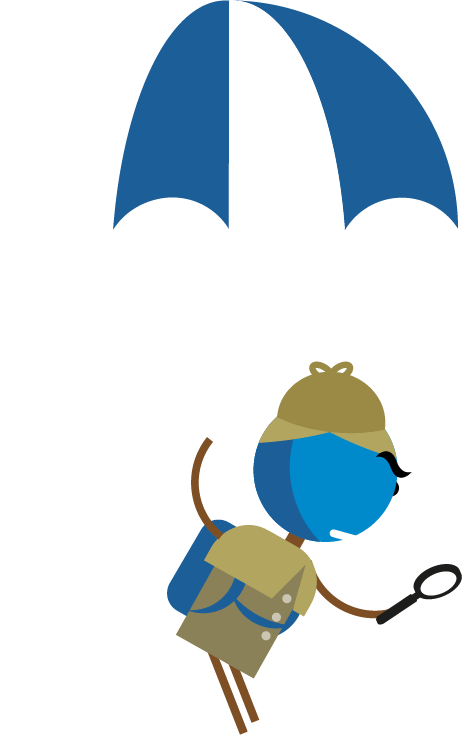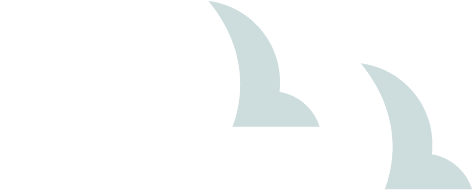 Why our customers love Inova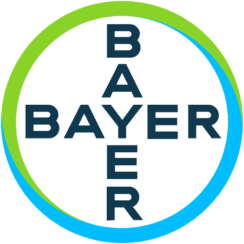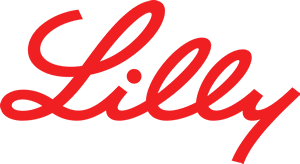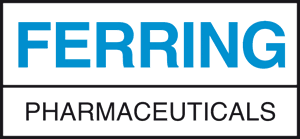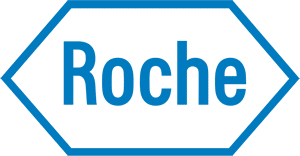 Talk to one of our experts
Schedule a live and personalized demo with our experts
We're always happy to help find the solution for your needs.
Request a free demo