Customer Case Study
Why Transgene chose a partnering software
tailor-made for biotechs
Introduction
The company
Transgene was founded in 1979, making it a pioneer of the European biotech industry. A member of the Merieux group of companies, Transgene is dedicated to designing and developing targeted immunotherapies for the treatment of cancers and infectious diseases. Some of their lead clinical-stage programs are TG4010 for non-small cell lung cancer, Pexa-Vec for liver cancer and TG4001 for HPV-positive head and neck cancers. Additionally, Transgene owns Invir.IO, a new technology platform dedicated to designing the next generation of oncolytic viruses. Headquartered in Strasbourg, France, they also maintain operations in Lyon, China, and the US.
The challenge
Transgene is a development stage company where partnering is a core capability. Transgene typically brings programs to proof of concept, then finds a partner for further development, registration and commercialization. Transgene also collaborates with other companies and researchers on their proprietary technology platform. With multiple products advancing through the pipeline and key clinical trial dates approaching, Transgene knew that partnering activities were about to intensify. To manage this increase, Transgene needed to accurately track projects and discussions throughout the entire company and take their partnering to the next level.
The solution
Transgene embarked on a search for a partnering software. They evaluated several CRMs, but none fit their needs. All of these CRMs were blank slates that would require a significant investment of time and resources to adapt. Transgene chose Inova because it is tailor-made for managing pharma partnerships and required minimal configuration. Inova was implemented not only for the business development teams, but also the technology scouting, R&D, alliance management, legal and administrative teams.
The benefits
Transgene now has one central source of information for their partnering activities. They are able to easily keep the system up-to-date with the latest information and what they need quickly. Partnering meetings and discussions are more efficient and effective since everyone has the same project overview. Inova forms a key part of their corporate memory, securely storing information even if someone leaves the company. Transgene uses Inova to ensure partnering excellence both internally and externally.
"We looked at a lot of CRMs, but didn't have time for the heavy customization they required. We are very happy we chose Inova. It is intuitive, easy to use and fits our processes. Any biotech looking to scale up their partnerships will benefit from Inova."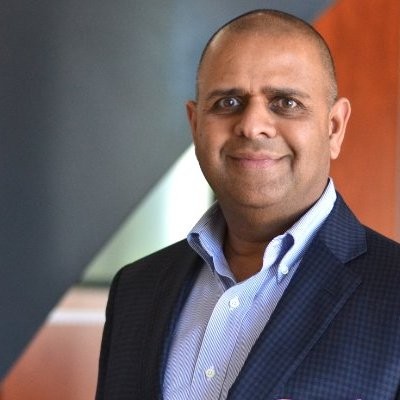 Hemanshu ShahVice President, Corporate Development and Medical AffairsTransgene
The story
Transgene is a pioneering biotech in Europe, founded in 1979. Since then, it has undergone significant growth, established important partnerships and advanced novel drugs through the pipeline. Their partnering activities include out-licensing molecules that have reached key pre-clinical or clinical milestones to large pharmaceutical companies as well as collaborating with companies that want to leverage Transgene's expertise in viral vector-based immunotherapeutics.
Partnering is everyone's business at Transgene. They wanted a software that would help support and structure this partnering-focused culture.
How Inova supports Transgene's partnering-focused culture
Inova was deployed across multiple departments including business development, technology scouting, R&D, alliance management, legal and administrative. All interactions with partners are tracked in Inova using features like the Outlook Add-In, which makes it easy to add information to the system. Having a centralized partnering database enables each department to interact effectively with external partners throughout their many different conferences and meetings. Information sharing is especially important at Transgene because their offices are located all over the world and their teams travel frequently.
Inova forms a key piece of Transgene's corporate memory. They are able to track projects over time and quickly refer to previous discussions. Their interactions with partners are always accurate and up-to-date, no matter who is working on the project.
"Inova has taken down information silos across our organization. Now, all our teams have accurate information on previous and on-going discussions with partners. It helps us be more efficient and a great company to partner with."
Thibaud du FayetVice President, Alliances and Business DevelopmentTransgene
Further, Transgene uses Inova to provide their management team with insights into their business development activities. They are able to evaluate their progress, plan next steps and define meeting agendas. Inova is also used to track key alliance management milestones and obligations.
Looking to the future, Transgene plans to roll-out Inova to the rest of the organization. Transgene has several critical projects on the line that are global in scale. To succeed, all Transgene team members, no matter what department they are in or where they are located, must have accurate partnering information.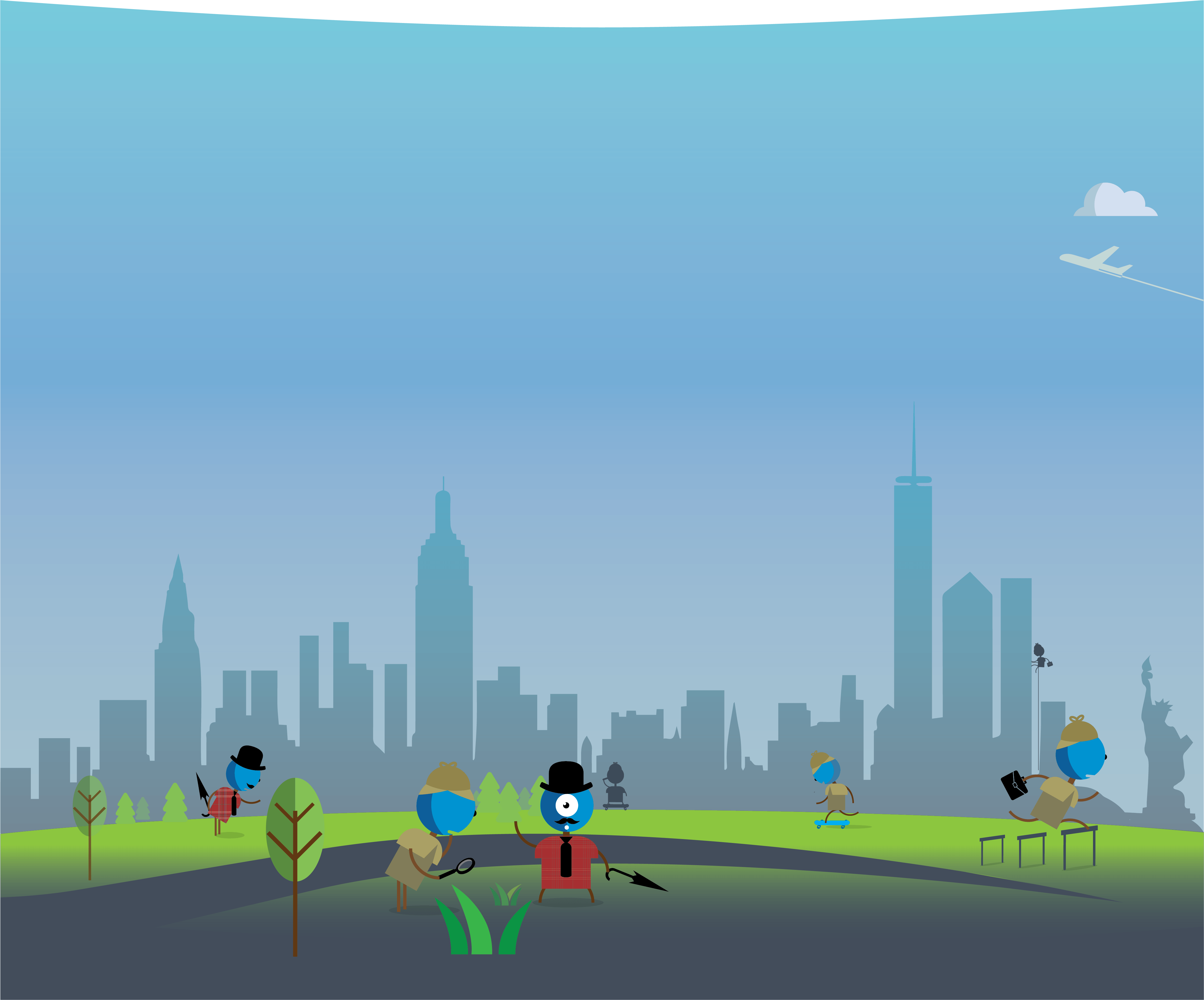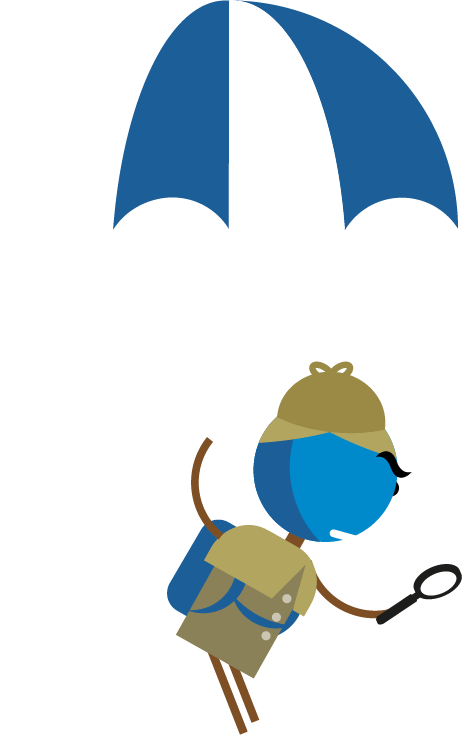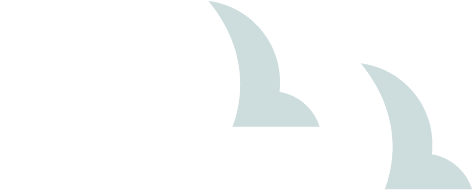 Why our customers love Inova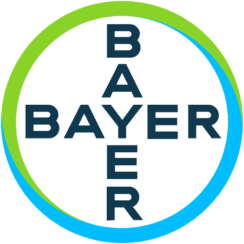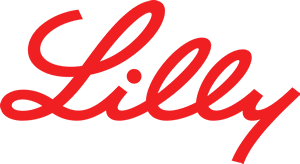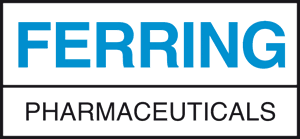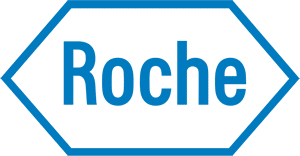 Talk to one of our experts
Schedule a live and personalized demo with our experts
We're always happy to help find the solution for your needs.
Request a free demo