A platform built for partnering
Inova accelerates life science partnering throughout the different steps of the lifecycle.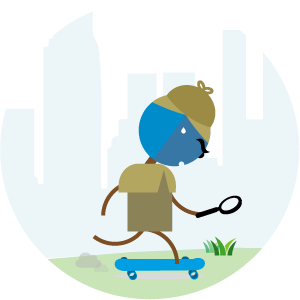 Sourcing
Find the right partners
and opportunities faster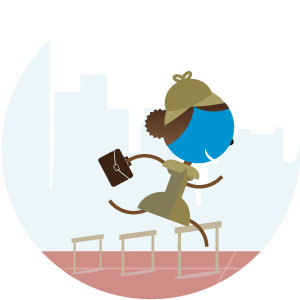 Execution
Accelerate the entire
deal-making process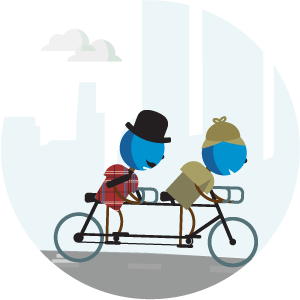 Reputation
Stand out as a partner of choice
Find the right partners and opportunities faster
Finding the right partner or opportunity is like finding a needle in a haystack. You have to sift through an endless number of clues to find the right information. Inova helps you uncover promising new opportunities faster.
Learn how to find opportunities faster: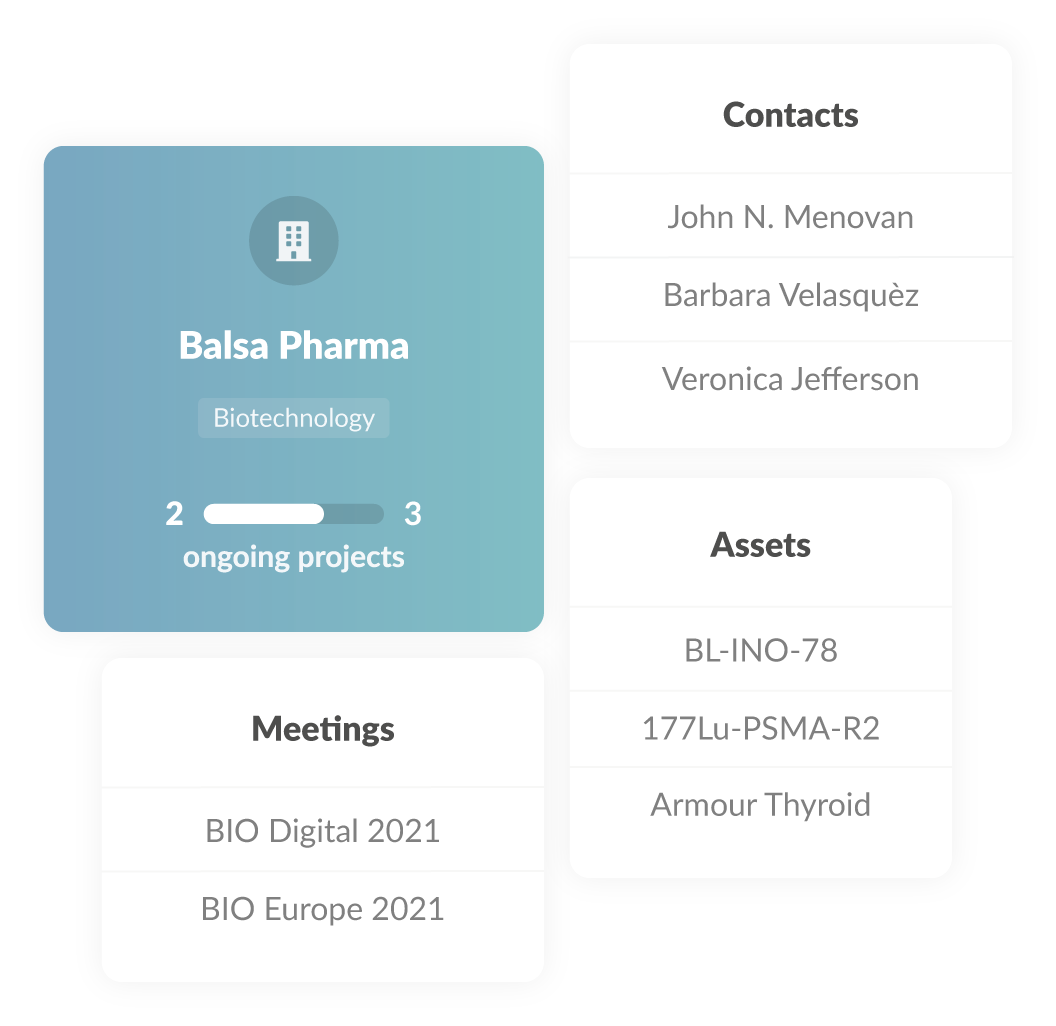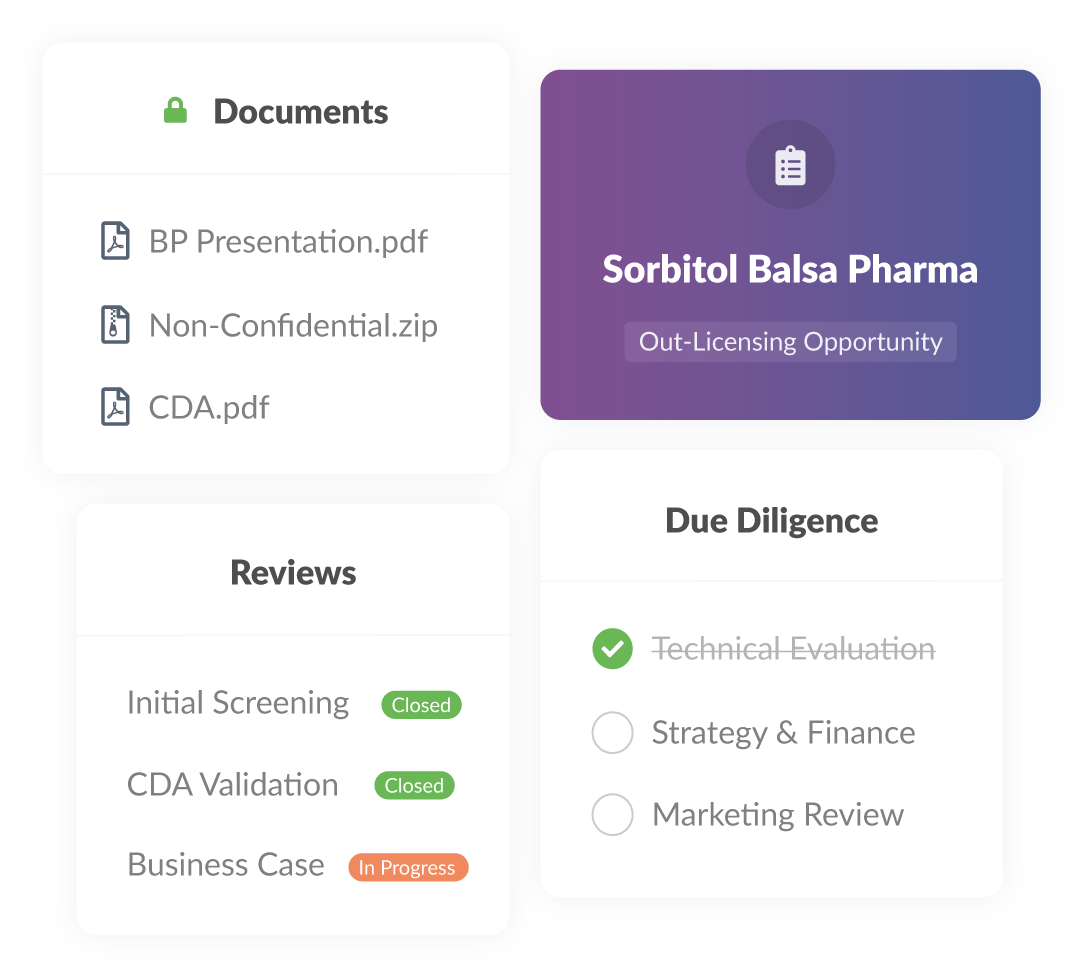 Accelerate the entire deal-making process
From managing due diligence to negotiating final terms, the deal making process is long. Inova saves you time by simplifying and streamlining key processes.
Learn how to accelerate the process:
Turn partnerships into successful collaborations
Once a deal is signed, the clock is ticking on making it successful and profitable. Inova helps you hit the ground running.
Learn how to manage your collaborations: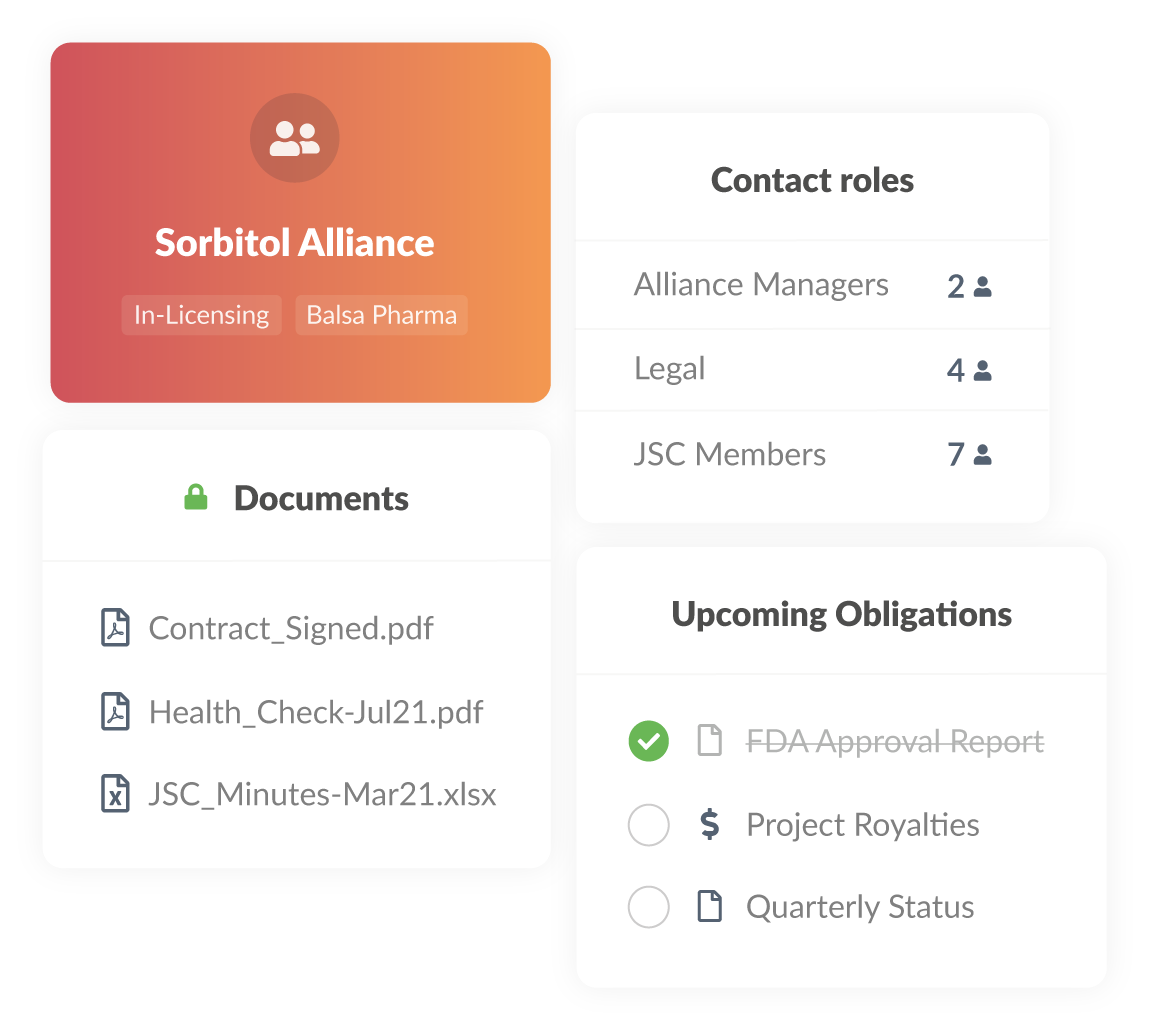 Inova serves all actors across the biopharma industry
Our market-leading digital partnering platform empowers over 400 pharma, biotech and life science organizations, to efficiently find, deal and collaborate.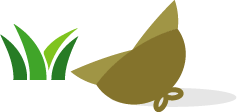 Inova for Pharma
Large pharma companies, including 60% of the world's top 50, use our patform to centralize their partnering information in one place, track their deals and alliances easily, and report on their pipeline and activities in seconds.
Inova for Biotech
Some of the world's most cutting-edge biotech companies use Inova to accelerate their partnering activities and bring their innovations to market faster. Our all-in-one solution is fully scalable, making it the perfect fit for teams large and small as they pursue licensing deals, build strategic partnerships and raise capital.
Inova for Other Life Sciences
Life science companies use our platform to locate and manage their biopharma opportunities more efficiently. Our customers include companies from AgroScience, Animal Health, Chemical, CDMO, CMO, CRO, Consumer Health, Generics, Life Science Consultants, NGOs, Research Institutions industries and more.
Why choose Inova?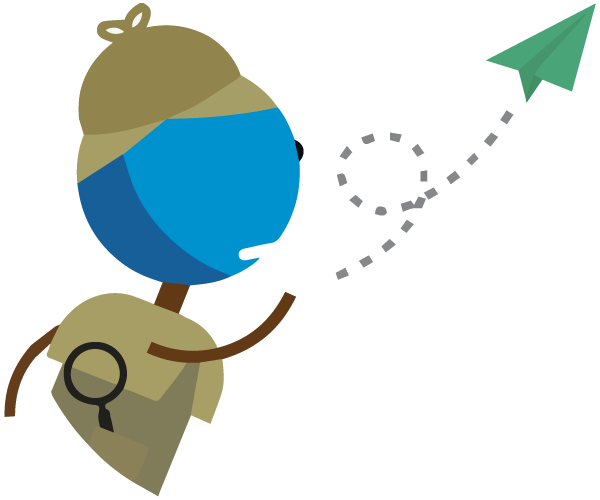 Trust and Credibility
Inova is a trusted technology partner with more than 10 years of experience, and used by more than 60% of the world's top 50 pharma companies .
Dedicated Biopharma Platform
Inova is dedicated to the biopharma industry. Our partnering platform and product roadmap are driven by biopharma partnering best practices, client feedback and industry expertise.
Solutions for Partnering Excellence
Inova is at the heart of the biopharma ecosystem, providing companies an array of products, data and event offerings. Inova connects to popular tools such as Outlook and Cortellis and even co-developed One-on-One Partnering™, the leading event platform used for the industry's largest events like BIO Convention. Recently, Inova acquired media outlet Labiotech which delivers relevant biotech news and trends and tech company IN-PART to unlock more innovation between Academia and Industry.
Join some of the leading biopharma companies
60% of the top 50 use Inova to accelerate their partnering activities
Customer Case Study
Inova One-on-One Partnering™: The Partnering Platform of Choice for Pierre Fabre
"Their platform is the market-leading, award-winning conference partnering system that biotechs and pharma companies love. It was key to the success of our first Biopharma Virtual Partnering Event, in line with the accelerated digital transformation of the Pierre Fabre Group."

Maurice ChelliDirector of Corporate Business Development & LicensingPierre Fabre
Customer Case Study
Bayer: Leveraging insightful reporting for partnering excellence
"We had 3-4 solutions to choose from. The most critical features for us were user-friendliness, customizability, connectivity to Thomson Reuters' Clarivate and insightful reporting. In the end, we decided Inova would be our best way forward."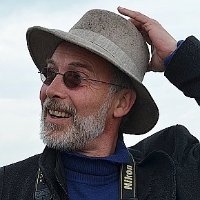 Cornelius KurzGlobal Project Manager BD&LBayer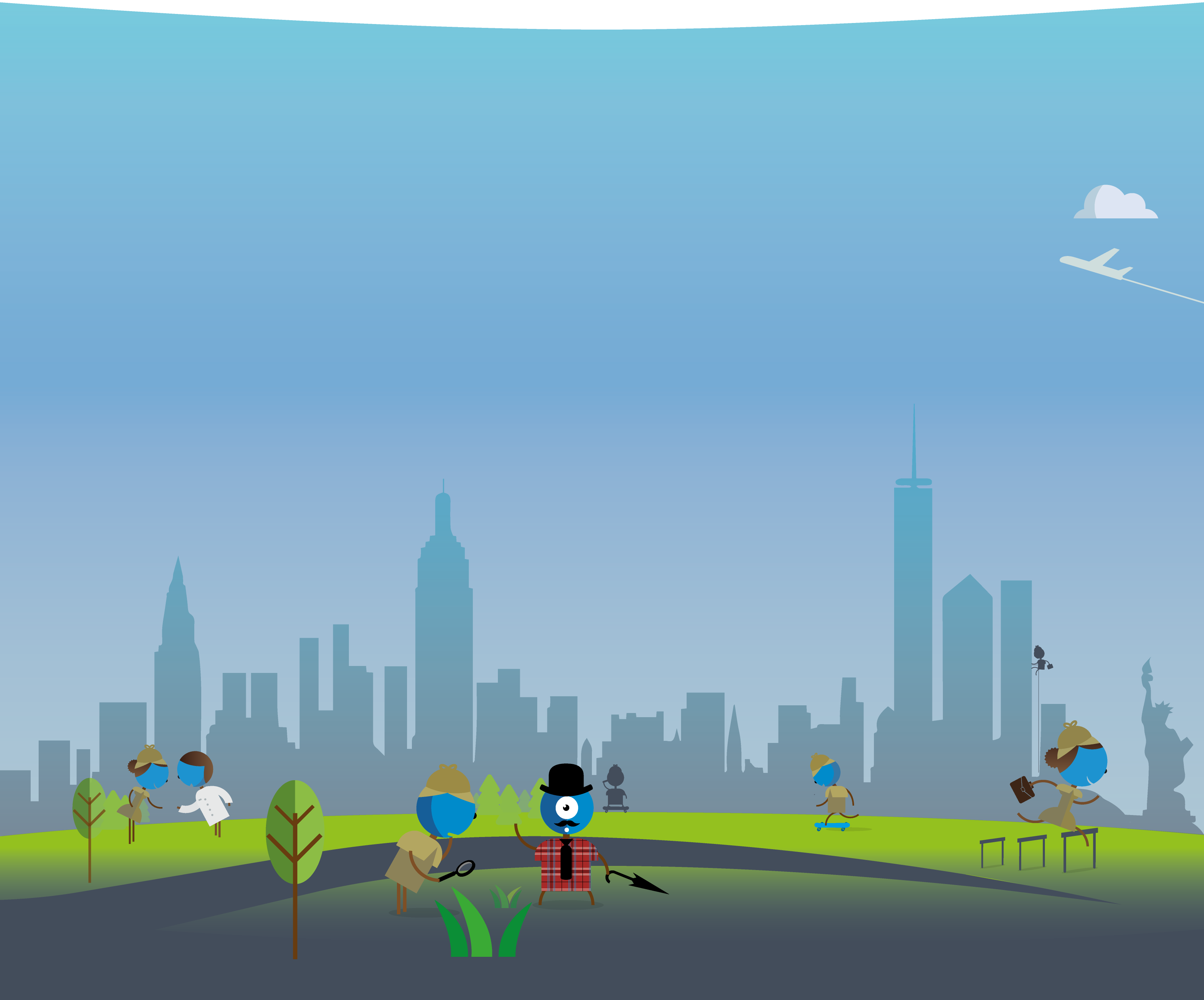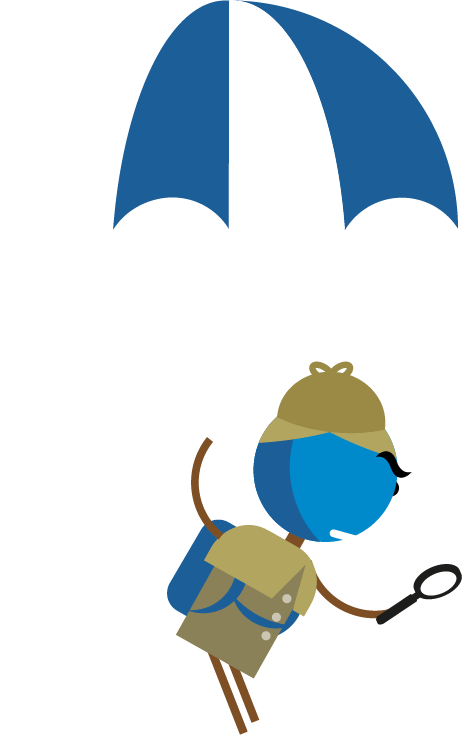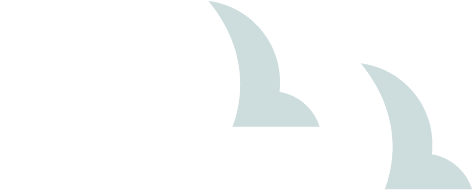 Why our customers love Inova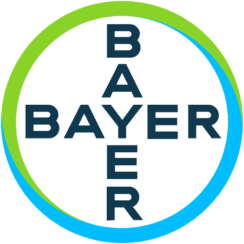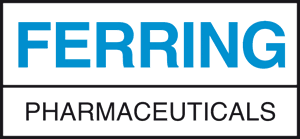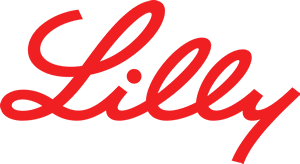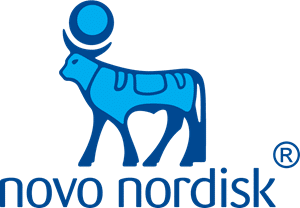 Talk to one of our experts
Schedule a live and personalized demo with our experts.
We're always happy to help find the solution for your needs.
Schedule a demo today