Contact us
Let's get in touch
Have a question? Looking for more detailed
information about a product or service?
We'd love to hear from you!
Please complete the form below
All fields marked with a * are required.
By submitting this form, you agree to the storing and processing of your
personal data by Inova as detailed in the
Privacy Statement
.
Meet our team on your favorite Life Science events throughout the year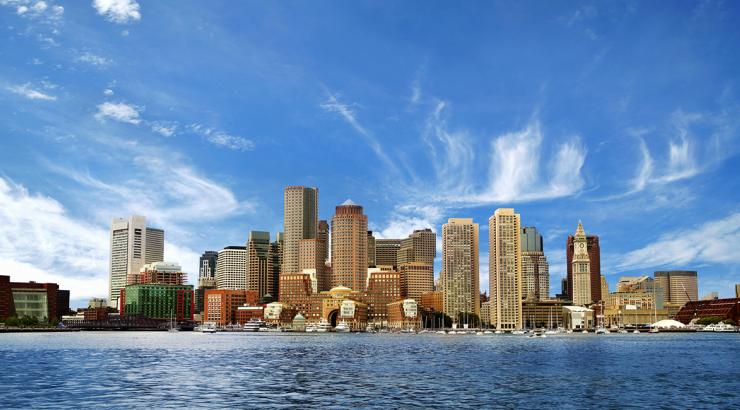 June 5-8, 2023
Boston, United States
Powered by BIO's One-on-One Partnering™

July 27-31, 2023
Taipei, Taiwan
Powered by BIO's One-on-One Partnering™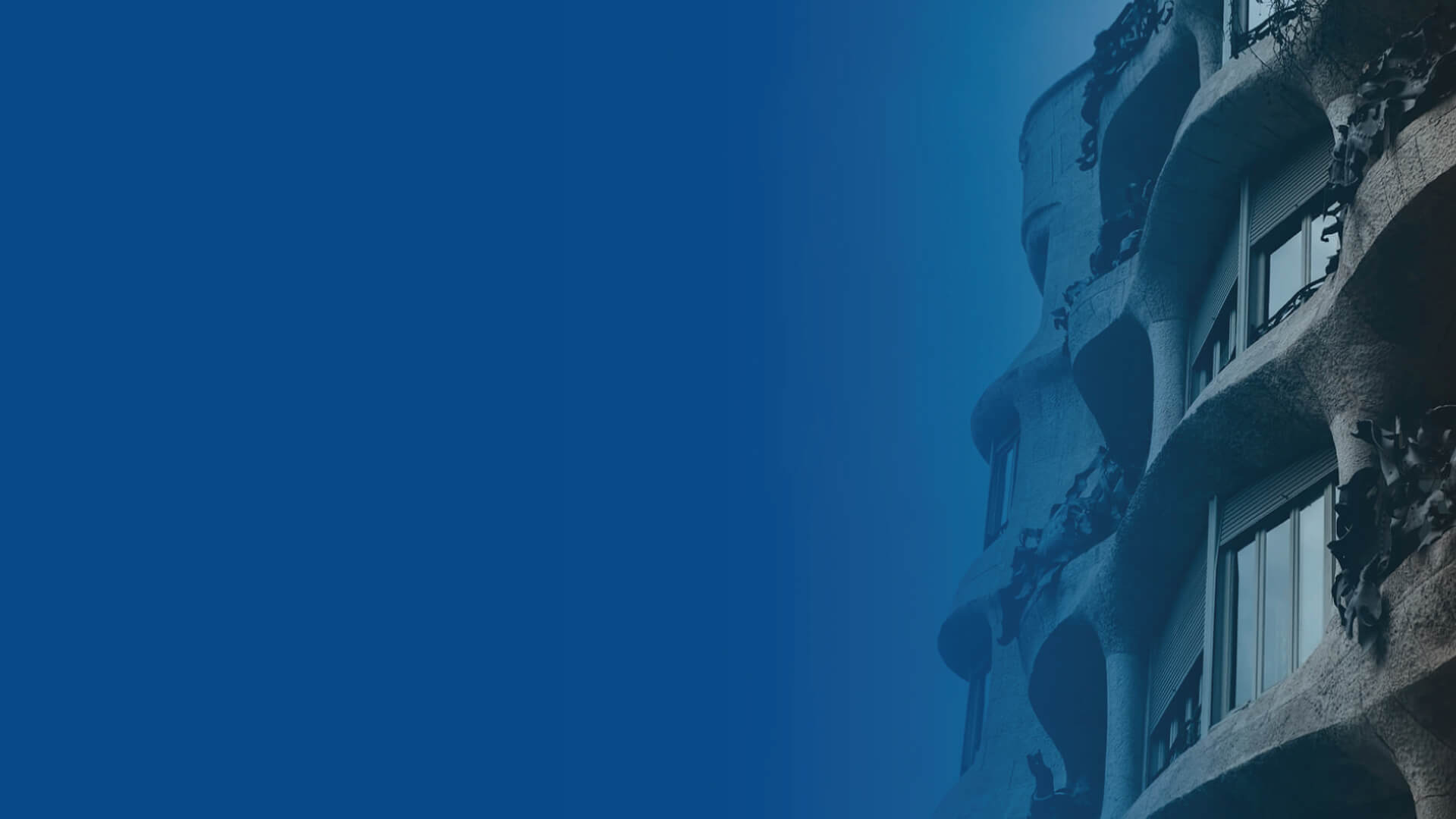 September 26-28, 2023
Barcelona, Spain
Powered by Inova's One-on-One Partnering™