Join Inova
We come to work every day to help biopharma companies
accelerate their partnering for the future of medicine.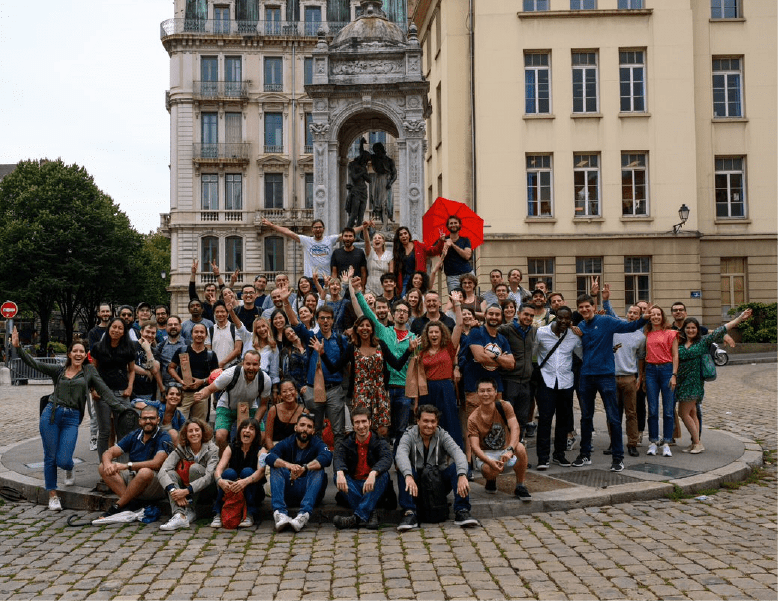 Our team
Our success comes from our team members, which is why we hire talented, fun, driven people. We also look for diversity, as we believe that it leads to better and more innovative solutions. As a result, our team is lean and agile - and made up of 35 nationalities and counting!
Join our team
We offer

Exciting global projects on the latest technology

A fun, international work environment

Talented, passionate teammates

Flexible working hours that emphasize balancing work and life
Our locations
Inova is based in Lyon, one of Europe's best cities. It's a beautiful city with something for everyone, whether you're into gastronomy, music, art or skiing.
Don't believe us? Click play and take a look for yourself. But that's not all - we also have offices in New York, Denver and Tokyo, three of the world's most happening cities.

Don't see the perfect position?