Biopharma Partnering - lessons from BD&L Summit
Published on Mar 18, 2021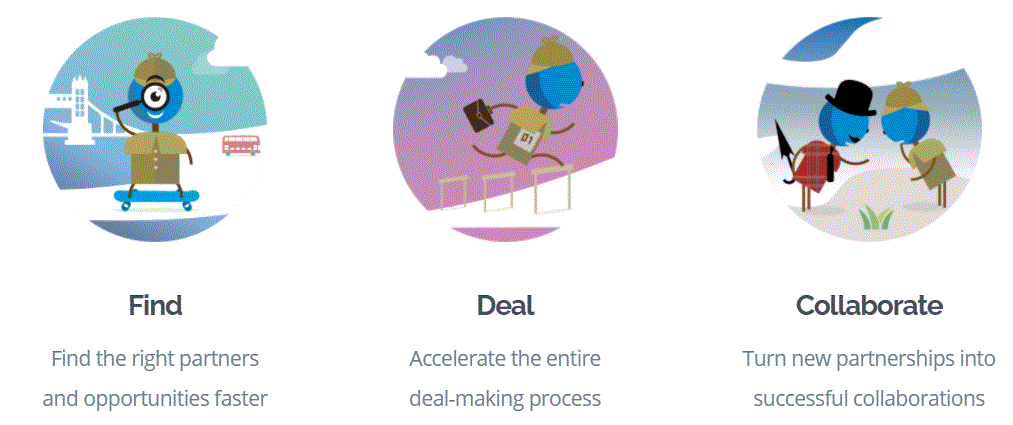 One event I try to make every year is the BD&L Summit for Life Sciences, and this year was no exception. Like previous years (2020 being an exception for well know reasons), I came away having met some wonderful people and learning a little more about the direction that the biopharma market is trending.
One of the sessions that really had me interested was an panel on how pharma companies decide whether to move forward with a partnership. Internally, partnerships are often driven by champions, but deals need more than a loud and influential voice to get that final green light. As the panelists outlined, for pharma companies it usually comes down to a couple of fundamentals, namely:
Strategy, meaning that the partnership fits within the wider strategic approach of the company to the biopharma market
Science, meaning how strong is the science behind the therapy and how confident are the scientific teams in its promise
Data, meaning not just having sufficient data to support any claims but also having the relevant clinical, market and potential sales data close to hand
Of course, a partnership always involves two parties, and for the smaller, innovative biotech with assets to license, there were a few other concerns:
Scope of rights, being just what is being signed away and for which indications or therapeutic areas
Economics, being the deal on offer and how much cash is required versus milestone payments promised
Reputation, being sure that the pharma partner is the best one for the biotech
Reputation, in particular, really caught my attention because it speaks to something that has come up frequently in discussions with pharma companies over the last couple of years. Increasingly, the term I hear is partner-of-choice, and presenting yourself as the optimal partner is an area where pharma companies are investing significant resources.
The reason for this is pretty clear: just about everything in a deal can be negotiated except reputation. You can increase licensing fees and cut milestone payments, you can lengthen or shorten timelines, but you can't change your reputation midway through a deal to better align with your biotech partner.
Your reputation in pharma is built on the deals you do, the people who do them, and the way that you manage your alliances once the ink is dry. As one of the speakers cautioned, nothing erases the possibility of a deal faster than a disingenuous approach. Due diligence on the science is as essential as ever but establishing a reputation as a partner of choice and acting in a manner that maintains this reputation for quality will ultimately unlock long-term value for a pharma company.
Other panels at BD&L Summit hammered adjacent points home for me, in particular the idea that deal making is a whole-of-organization activity. While BD teams have an important role to play, the S&E and Venture teams should be brought into discussions early to share expertise and accelerate the deal. Alliance Management teams, too, should not be left out of the loop until deals are done; instead, bringing AM teams in early helps to lay the foundation for a stronger, more efficient partnership and – no surprise – a better reputation in the partnering marketplace.
One way that biopharma companies can improve and sustain their reputation as a partner of choice is to make sure that they effectively, efficiently, and diligently manage their partnering activities. Inova is already the preferred partnering platform for more than half of the Top 50 pharma companies, as well as hundreds of smaller pharma companies and biotechs the world over. Thanks to Inova, life science companies are accelerating their deal making and bringing the best science and the future of medicine to market faster than ever.
When you're ready to talk, let's schedule a demo!
Further reading
Open innovation has become a full-blown buzzword, one that promises improved quality, reduced expend...
Read more