An online marketplace for biopharma partnering
Connect for Biotech
Find the right partners for your assets with a smart, user-friendly platform for partnering.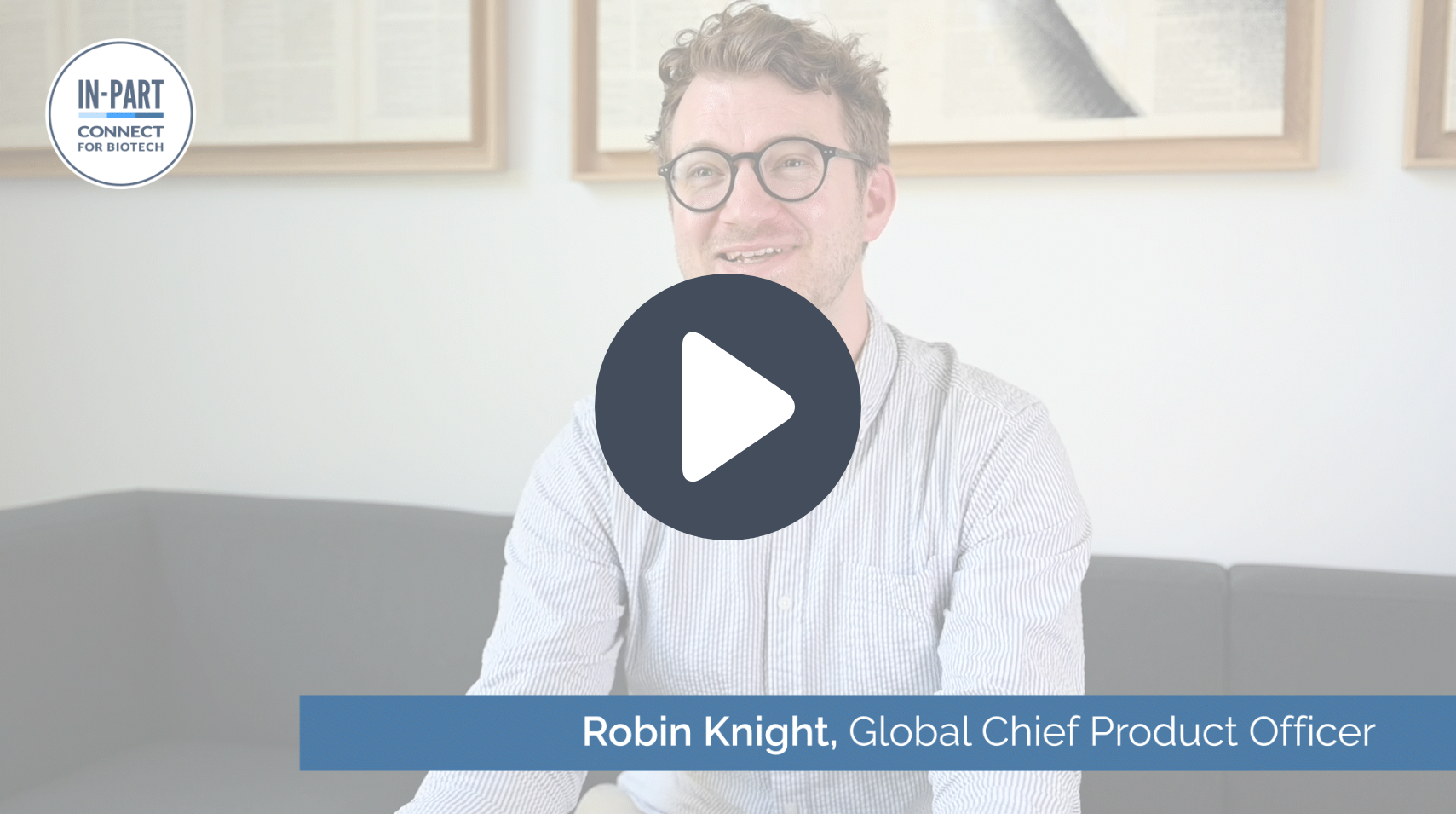 Introducing Connect for Biotech
Listen to Robin Knight, Global Chief Product Officer, explaining how Connect for Biotech is a game changer for biopharma partnering today.
The platform to connect
Out-licensing biotech & pharma companies use Connect for Biotech to showcase their assets available for partnering to our network of life science companies.
Intelligent matchmakingConnect uses Natural Language Processing (NLP), smart-matching algorithms and supervised machine learning to match biotech assets with biopharma companies based on pre-defined needs and requirements.
Strategic insightsGuide asset development and commercial strategy using feedback from matched companies and in-app analytics.
Our biopharma network
Over 2000 active companies within biopharma use Connect to find new partnering opportunities, including 90% of the top 50 pharma.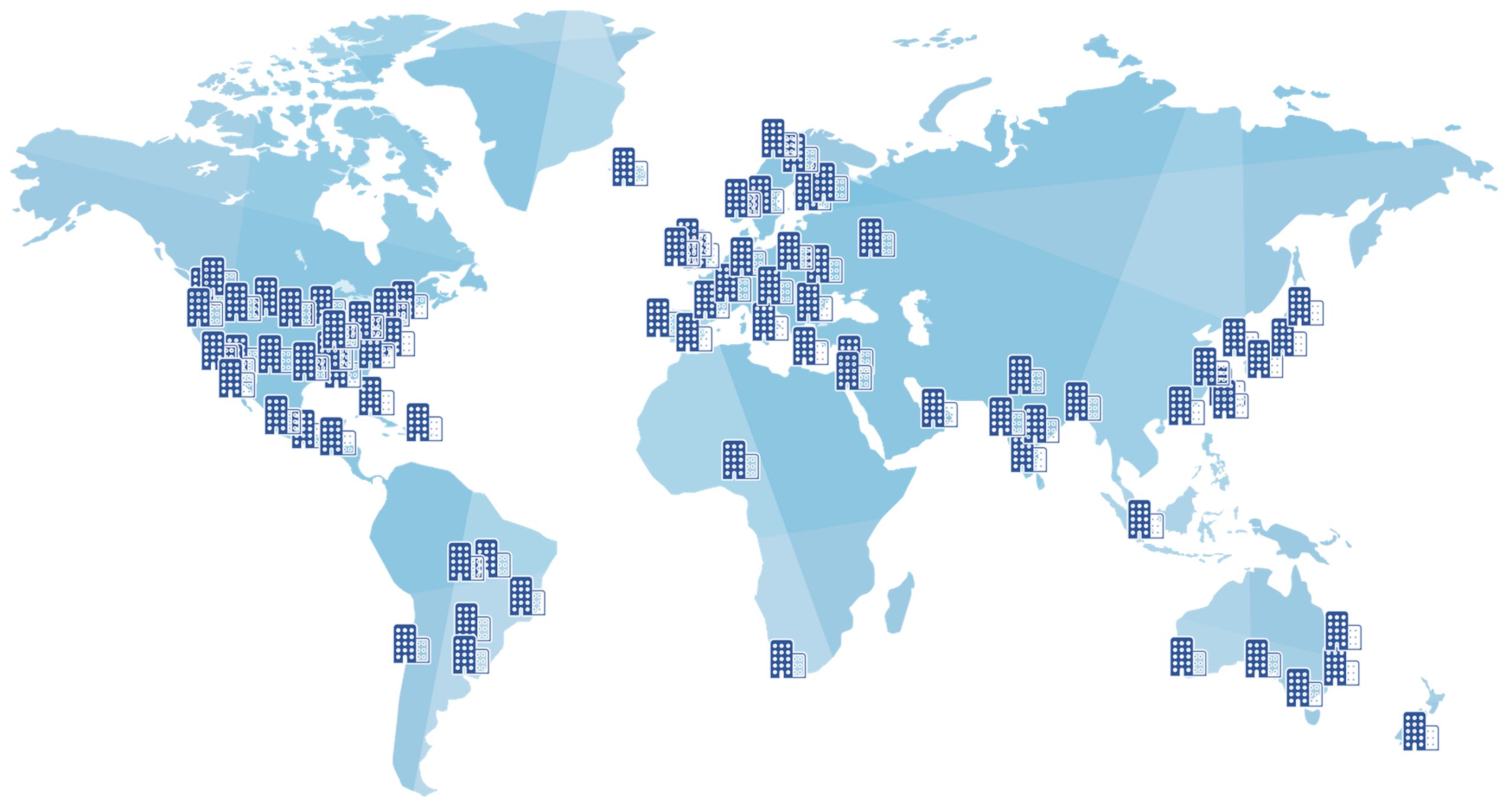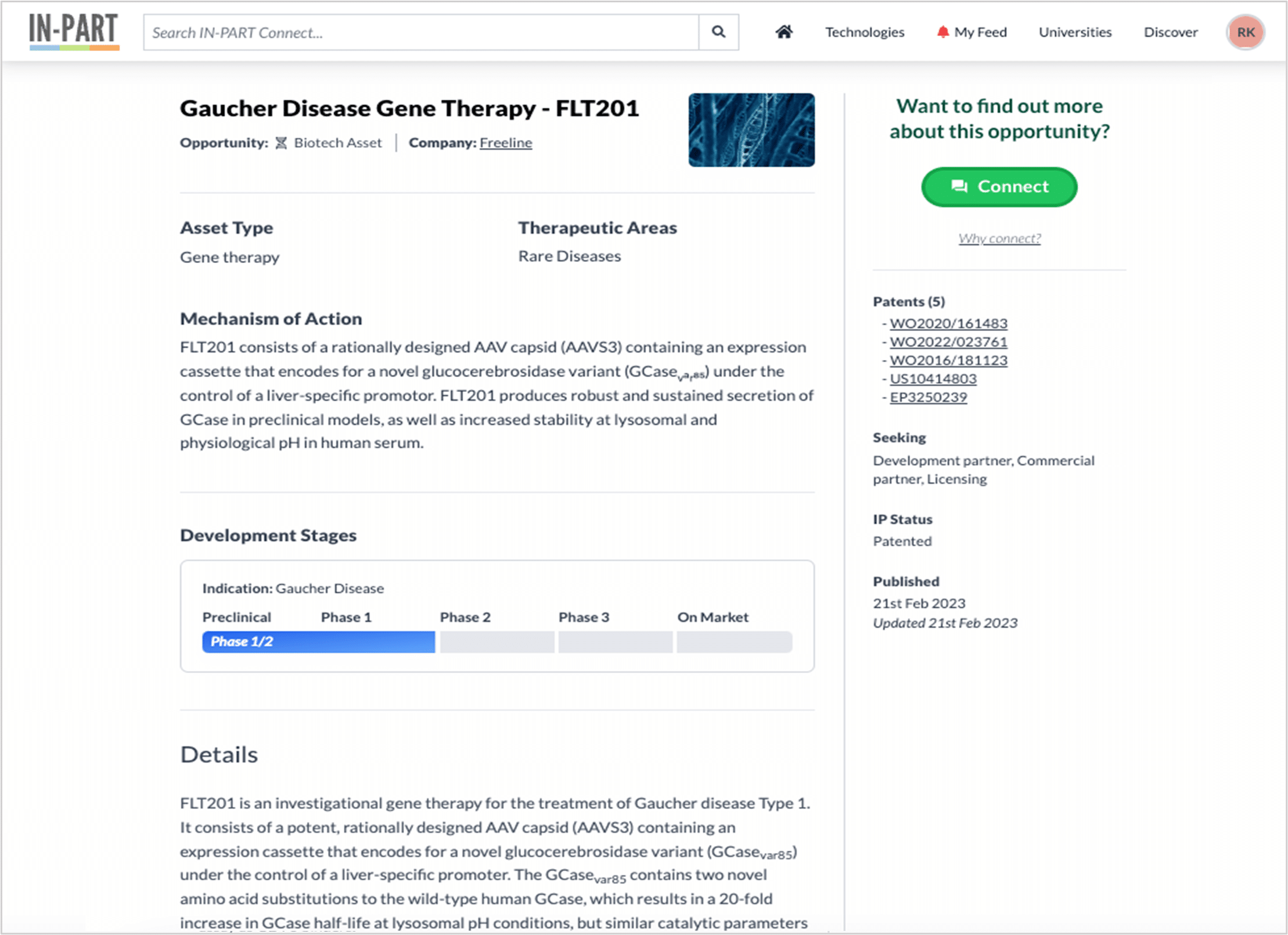 Increase your visibility
Easily inform potential partners about your latest developments - without waiting for the next major conference. You can update your Connect for Biotech profile and assets at any time.
Find new partners faster
Connect uses smart-matching algorithms and a team of STEM experts to match biotechnology assets with S&E, BD and External Innovation teams in leading biopharma companies, helping you to make successful connections with the right people at the right companies faster.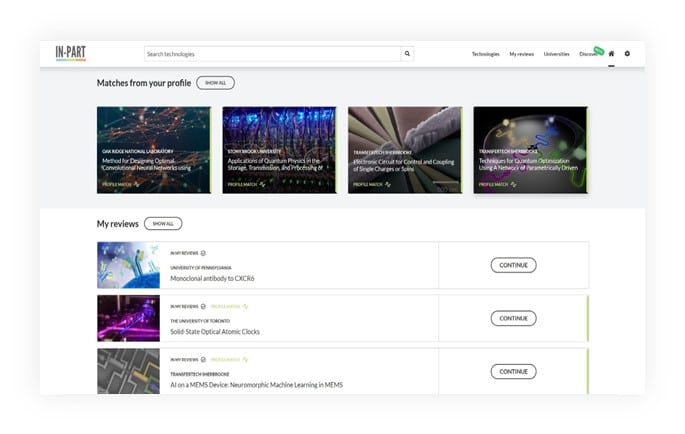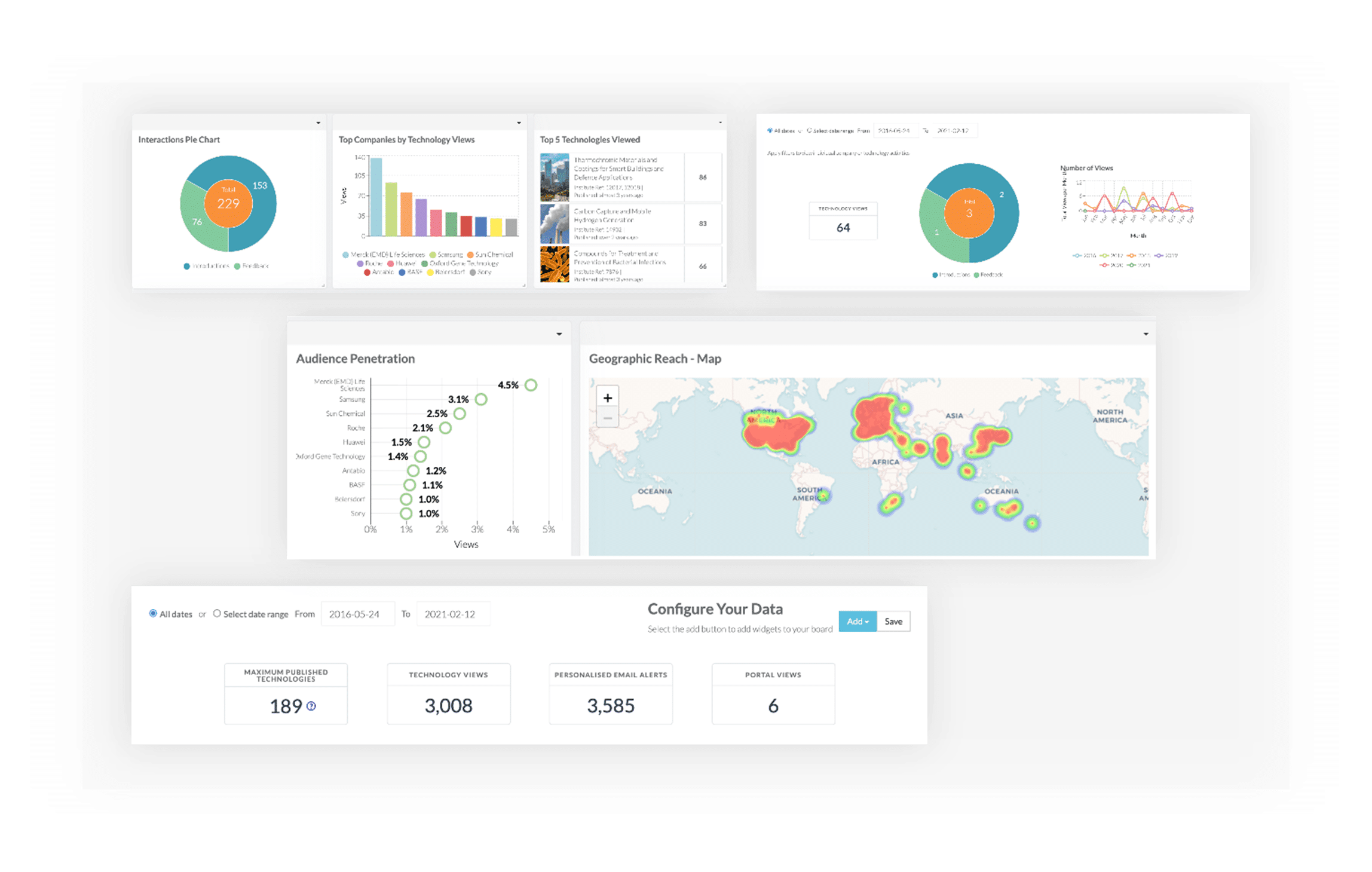 Get valuable strategic insights
Our system is designed to harvest feedback from matched companies that choose not to pursue discussions with you. Our service team will proactively request this feedback and share it with you. Additionally, In-app analytics show which companies and geographies are interested in your assets and how you compare to others, helping you decide which conferences to attend or geographies to concentrate on.
Want to learn more about
Connect for Biotech?
Please complete the form below
All fields marked with a * are required.
Discover more biotechs use cases
Business Development
Effectively manage your opportunities
Investor Relations
Spend more time attracting the right investors
Lead Management
Invest your time on the most-promising leads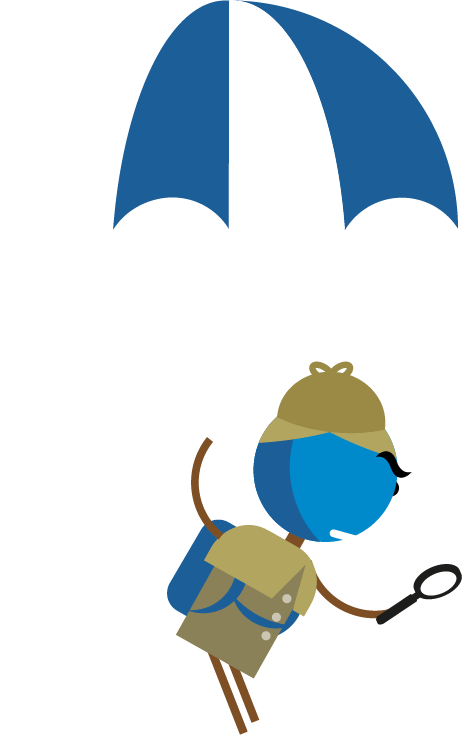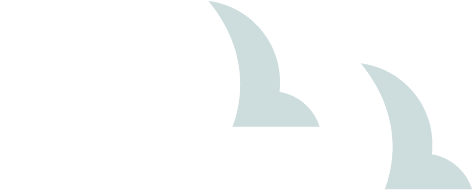 Why our customers love Inova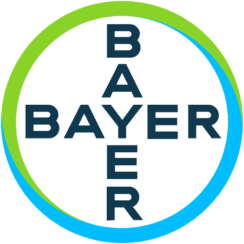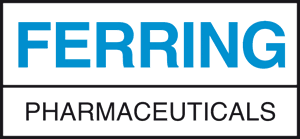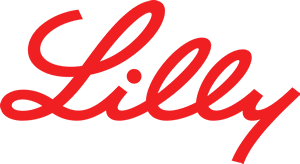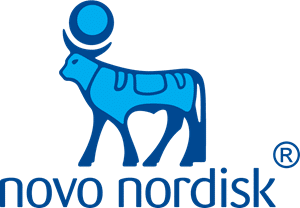 Talk to one of our experts
Schedule a live and personalized demo with our experts
We're always happy to help find the solution for your needs.
Schedule a demo today