Connect to conferences
BIO Connector
Our platform connects to the 20 biggest biopharma partnering conferences.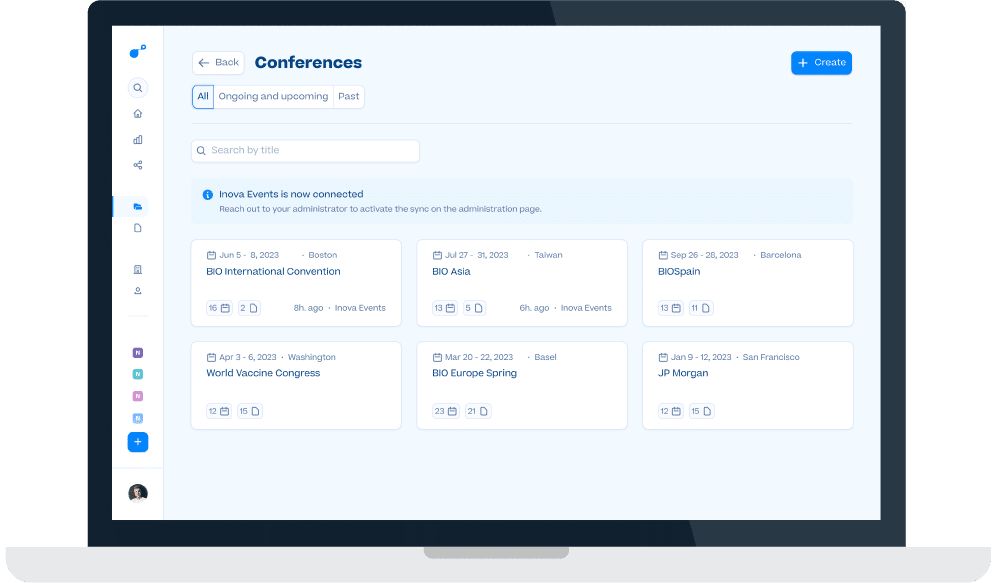 Easily import your meetings into Inova
Reduce manual data entry
When you attend a biopharma conference, your meetings can be added to Inova in just a few clicks. The imported information includes the meetings' date, time and location as well as the attendees' company and contact information.
Import meetings from past conferences
You can even reach back in the past and add meetings from conferences that have already taken place. By adding historical data, you update and expand your database of companies and contacts all while building your corporate memory.
One-on-One Partnering™
How is this wizardry possible? Inova also develops the One-on-One Partnering platform that you know and use at the BIO Convention. It was a no-brainer to connect our products and make your life easier.
More than 20 other conferences
But that's not all! We have also developed strategic partnerships that make data from the 20 biggest biopharma events available in Inova as well!
Add your meeting information in seconds
To import your meetings, the Inova BIO Connector connects to the event and finds your meetings. You can import all of your company's meetings or just some of them – the choice is yours.
Thanks to our powerful algorithm, contacts and companies from the conference are automatically matched with existing data in Inova. As a result, no duplicates are created.
Efficiently prepare for your meetings
Once your meetings are scheduled you can already import them in Inova, allowing you to prepare ahead of time. Take notes and get your colleagues' input and feedback on your meeting directly in Inova. During the meeting, you can easily review and update your notes.
With everything in one place, there is no risk your information or insights will be lost or forgotten. It certainly beats keeping track of 200 business cards with notes scribbled on them.
Quickly turn your partnering meetings into opportunities
Once a meeting is over, you can complete your notes, attach assets discussed and even create an opportunity in seconds directly in Inova.
From there, take advantage of all the great tools Inova offers to manage your opportunity efficiently: workflows, reviews, reporting and more.
The less time you spend entering data after a conference, the more time you have to catch up on sleep. It's a win-win situation.
Learn more about opportunity tracking
We connect with more than 20 conferences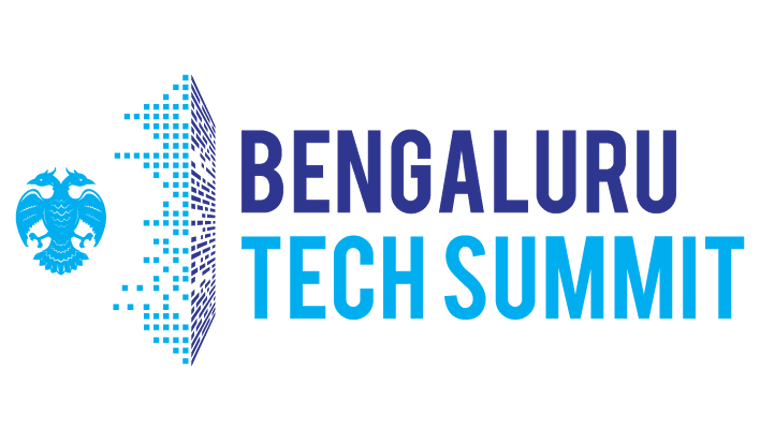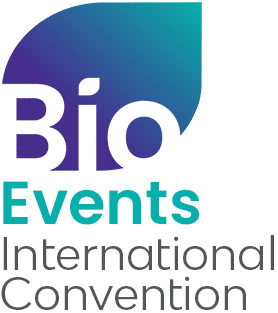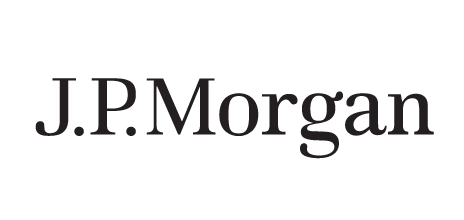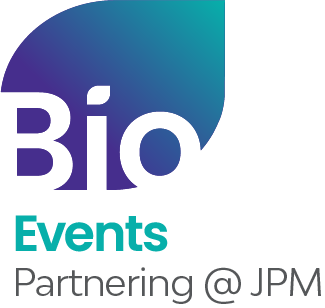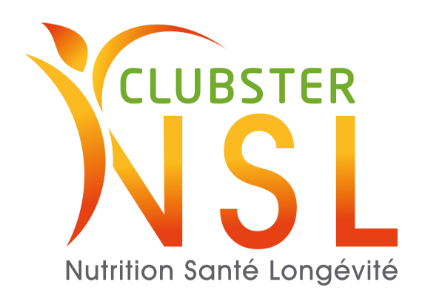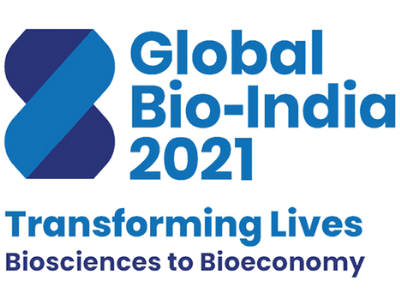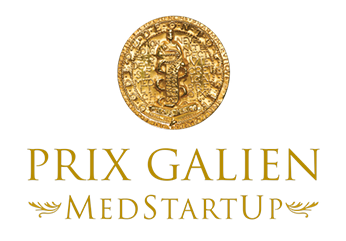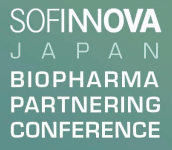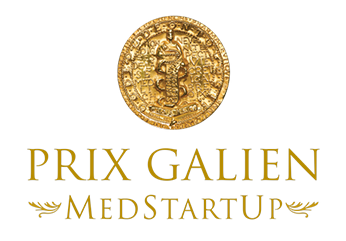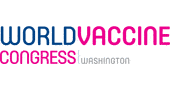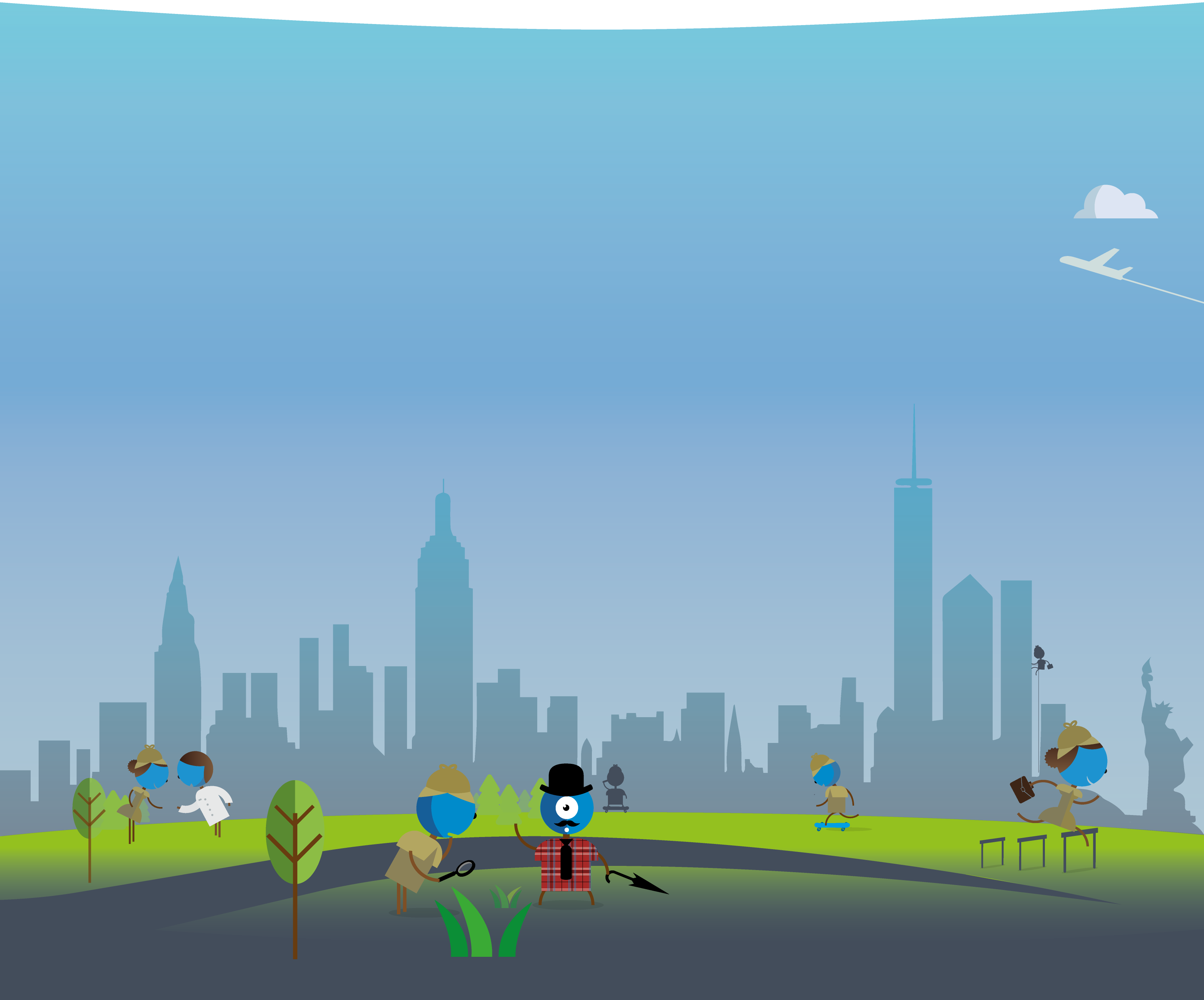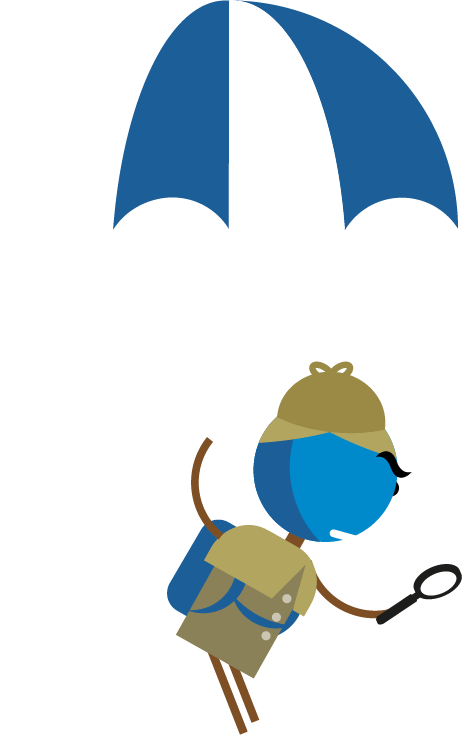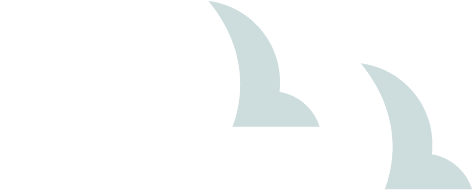 Why our customers love Inova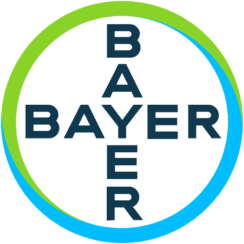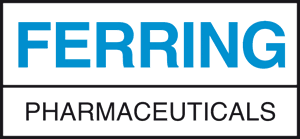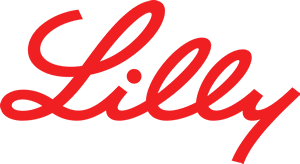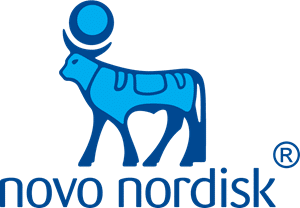 Talk to one of our experts
Schedule a live and personalized demo with our experts
We're always happy to help find the solution for your needs.
Schedule a demo today