Events
Discover our virtual event services tailored to meet your unique partnering needs.
Life Science Events Powered by One-on-One Partnering™
Worldwide Life Sciences conferences organizers trust Inova to power their events.

June 13-16, 2022
San Diego, CA, United States
Powered by BIO's One-on-One Partnering™
Biopharma Private Partnering Events
Host your own private virtual event on the only platform fully dedicated to biopharma partnering
End-to-end solution
Inova offers an end-to-end solution for biopharma companies that would like to host their own virtual event. The company offers an array of virtual event services – from the industry's leading event platform to integrations, consulting, creative, and production services.Read about Pierre Fabre's Virtual Biopharma Partnering
À la carte event services
Inova offers a la carte services, tailoring each event offering to the biopharma company's unique partnering needs. Whether you need help designing an event strategy, developing promotional content, lining up speakers, or driving attendance – Inova has you covered.
Accelerate your partnerships
With Inova Biopharma Private Partnering Events, you can focus more time on what matters most – accelerate the right partner opportunities and nourishing relationships with partners and investors all the while building your brand.
Get to know our

One‑on‑One

Partnering™ platform

The most widely used and award-winning conference partnering system biotechs and pharma companies love.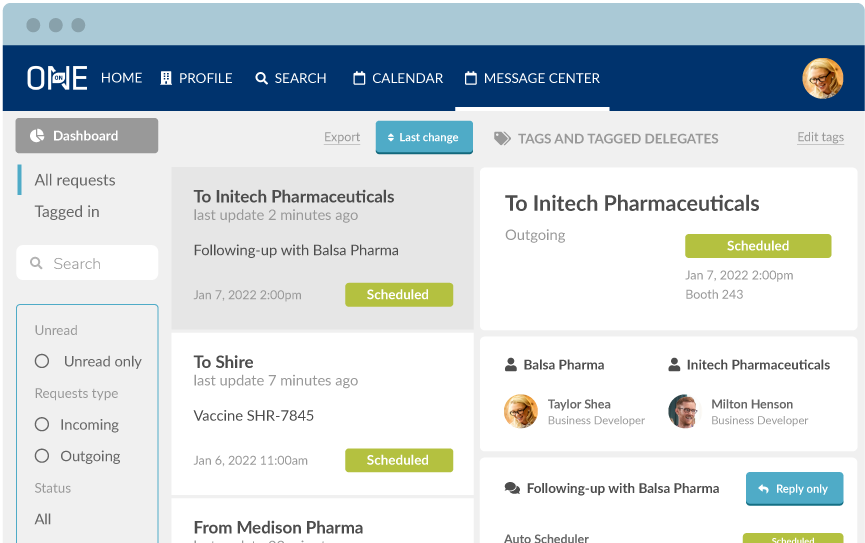 Inova Community Events
We love bringing the Inova Community together! Learn, share and get inspired with the world's best biopharma companies.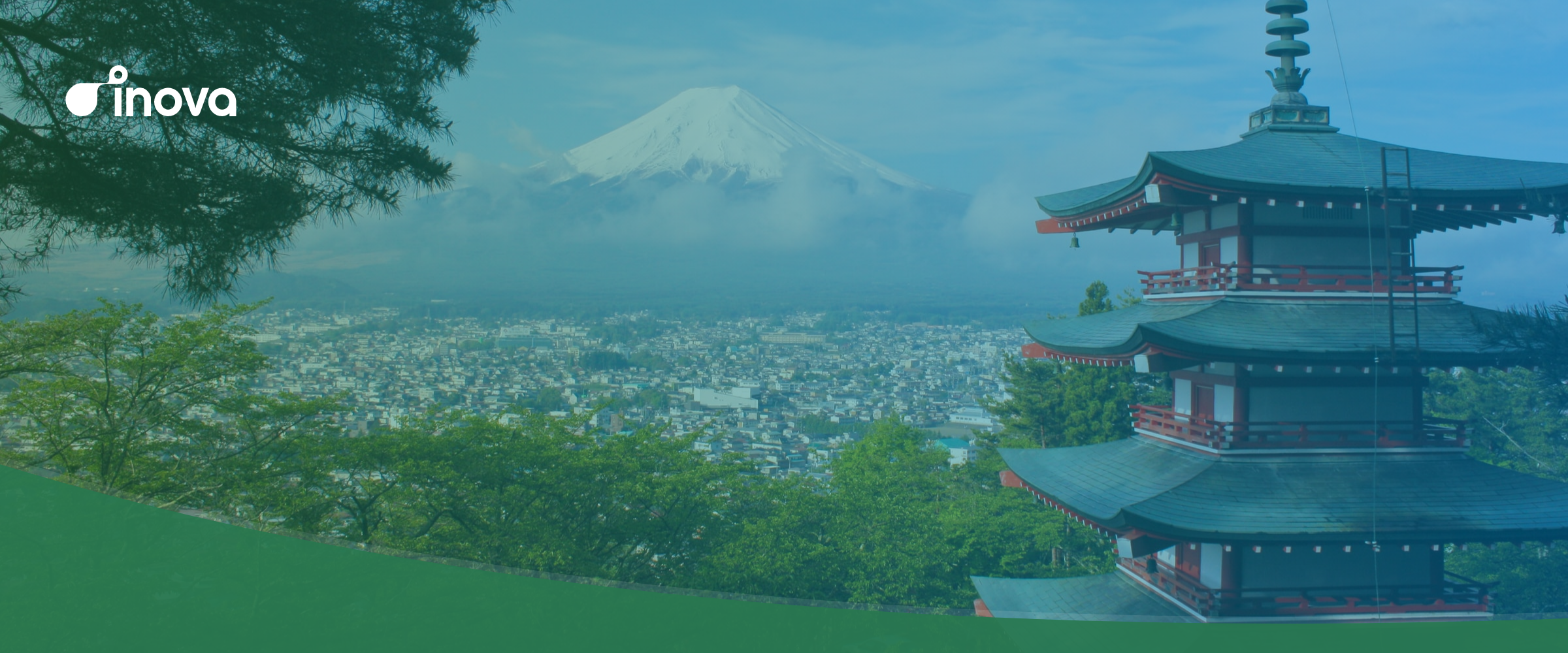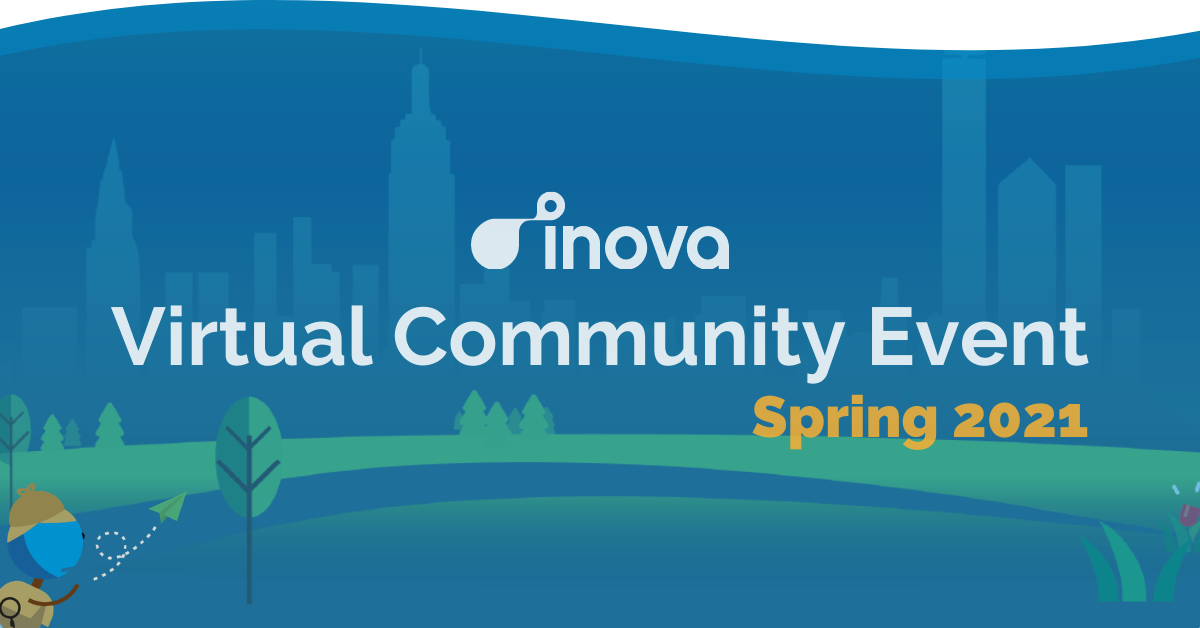 Register to our webinars
We provide scientific and business-oriented webinars with top-level speakers throughout the year.