Invest your time on the most-promising leads
Lead Management
When it comes to moving the right partnership opportunities along, it can be a challenge to keep the momentum going. Manual processes make it difficult to track, manage and report on progress. Whether you're pursuing a licensing deal, R&D collaboration, M&A or venture capital, you want every minute to count.

Queue Inova. Our CRM offers a central place for lead management and all your biopharma partnering needs. It's connected to the partnering event ecosystem and connects to your everyday tools so you can work faster and more efficiently.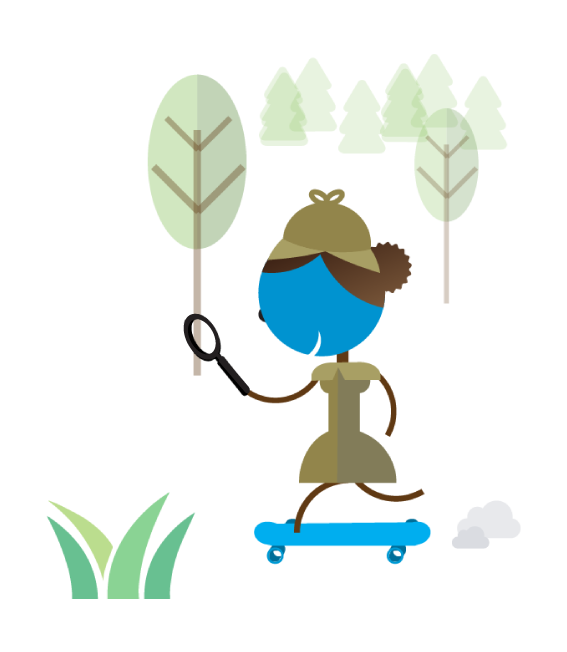 Track & manage all partnering activity across your company
Get a clear overview of your team's collective efforts by centralizing all partnering information in one place. Track important information about prospects, such as their company type, therapeutic area of interest and partnering strategy, to analyze your efforts and ensure that you're targeting the right companies.
Inova lets you track all the right information about your leads such as:
Contact and company details
Any related opportunities such as assets or projects
Corresponding emails and documents
Relevant meeting notes, including anything noteworthy from in-person or virtual conferences
One-on-One Partnering™
Connected to One-on-One Partnering™
In collaboration with BIO, we developed the
One-on-One Partnering™
system. This is the event platform used and trusted for the industry's largest biopharma events such as BIO International Convention and JPM. We've connected One-on-One Partnering™ to our CRM, enabling you to import and automatically update your meetings.
Outlook Integration
If you're using Outlook – we offer an add-in
that enables you to be more productive
Effortlessly push emails and attachments directly within projects inside Inova's Partnering CRM, keeping all your important partnering information in one space. You can easily browse Inova records directly from your email with the option to quickly create new contacts, companies and more in Inova. For Gmail or other email provider users, you can drag and drop emails and files to add them to Inova.
Popular lead management features
Quick and advanced searchSearch across all objects and fields
ListersQuick lead overview with option to filter and customize the results
Inova Data
Skip the manual data entry and let
Inova Data
autofill key company and asset information
Task managementCreate and assign tasks in seconds
Custom dashboardsMonitor progress on your strategic initiatives and partnering objectives
Discover more biotechs use cases
Business Development
Effectively manage your opportunities
Investor Relations
Spend more time attracting the right investors
Contract Management
Expertly manage your strategic alliances without ever skipping a beat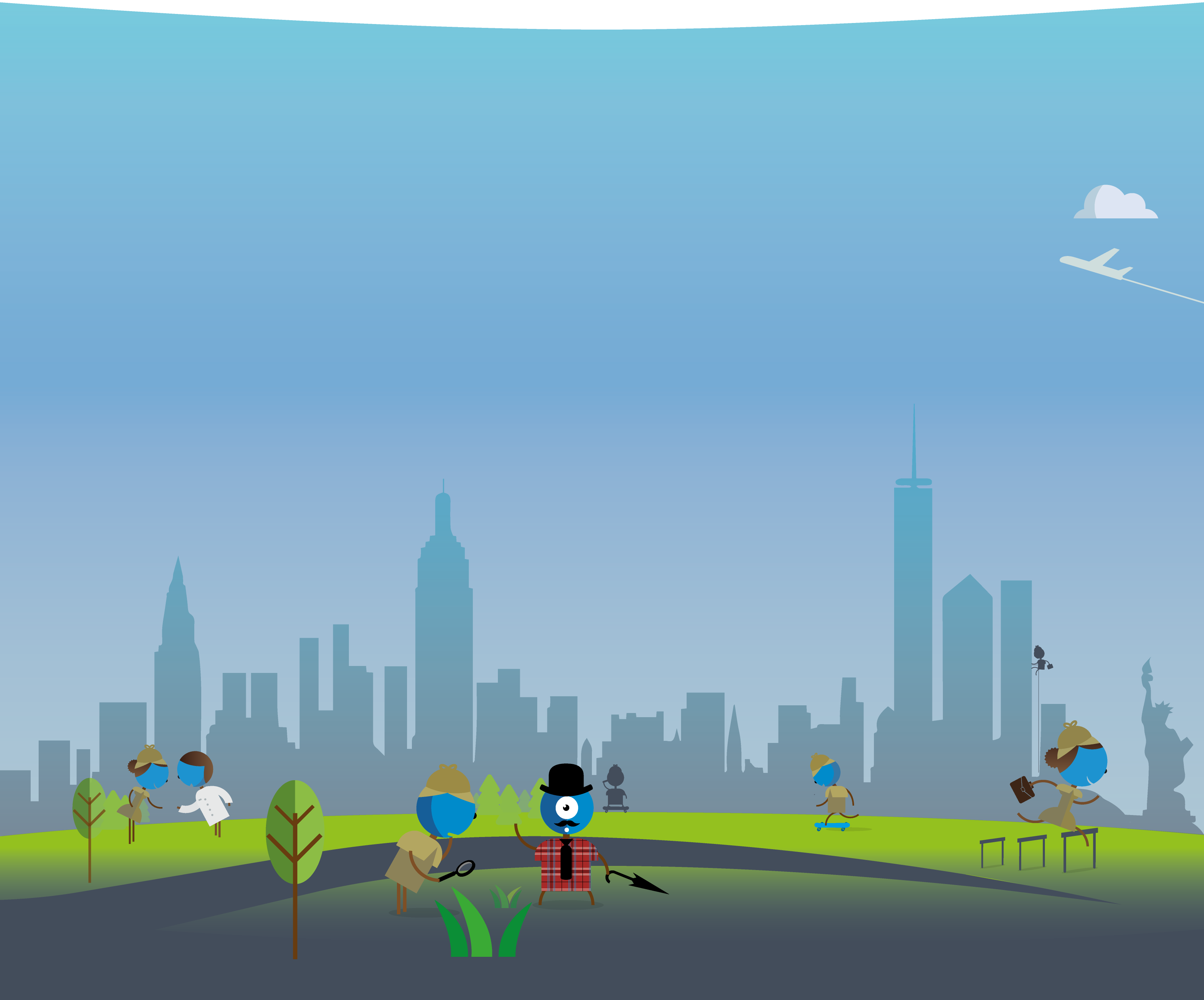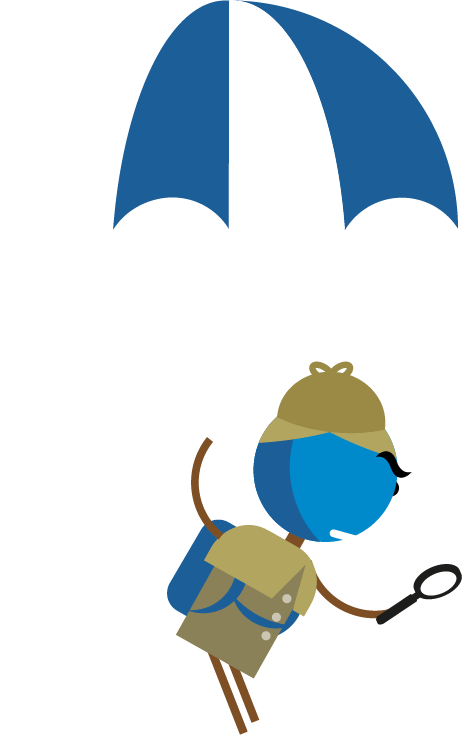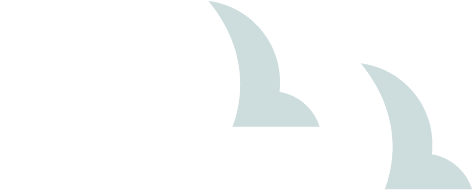 Why our customers love Inova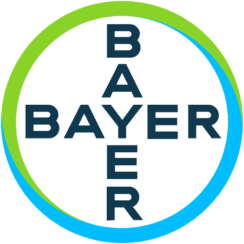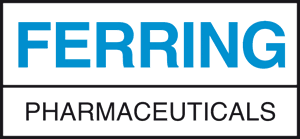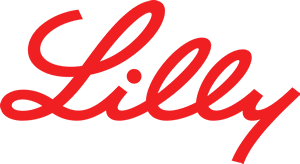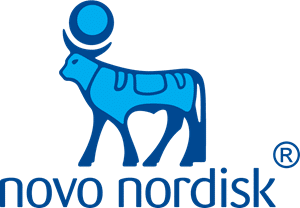 Talk to one of our experts
Schedule a live and personalized demo with our experts
We're always happy to help find the solution for your needs.
Schedule a demo today