Find the right partners faster
Lead Management
Organize, prioritize, and track your contacts and outreach activities.
Prioritize your outreach
Get a clear overview of your efforts by centralizing all of your lead information. Track key data about prospects, such as their company type, therapeutic area of interest and partnering strategy, to analyze your efforts and ensure that you are contacting the right companies.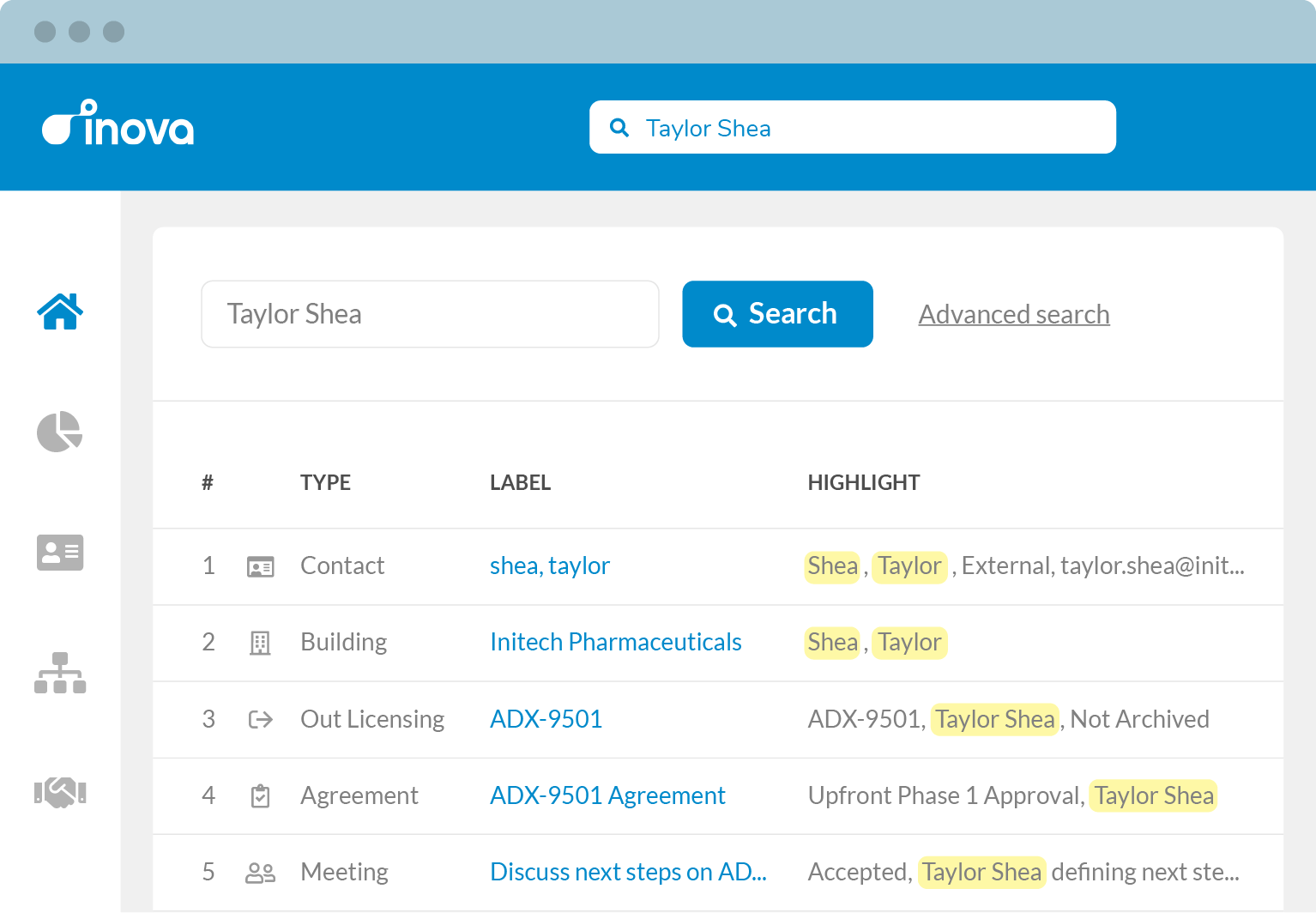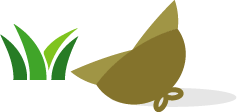 Get more out of conferences
Biopharma conferences are a key source of new leads and an opportunity to
follow-up on existing ones. Maximize your impact by targeting the right companies.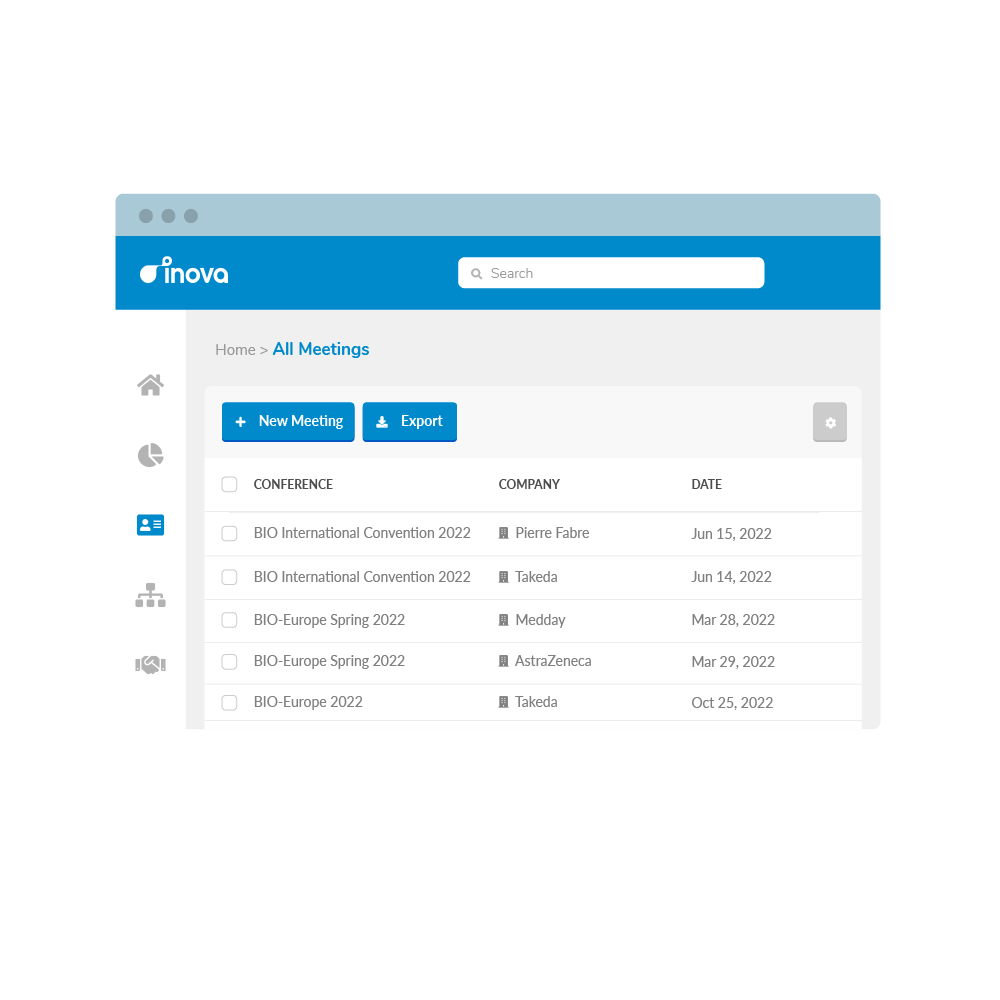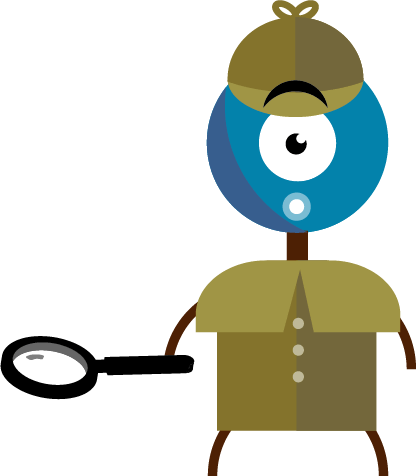 BIO Connector
Using the
Inova BIO connector
, import your meetings from over 20 biopharma conferences in seconds, putting all your meeting history in one place.
Corporate memoryLeverage your meeting history to know exactly the right time to request a meeting with a lead and what to include in your message.
Follow-upsAfter conferences, easily prioritize your follow-ups based on the level of interest of your contacts.
Track and follow-up
on your leads
RemindersUse reminders to prioritize and organize follow-ups
Document managerStore important emails and documents in one place
Standardized workflowTracking your progress through the lead management workflow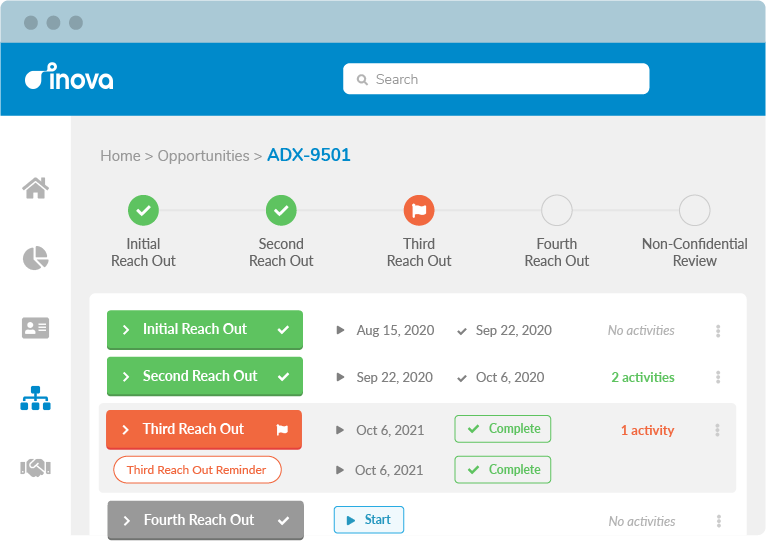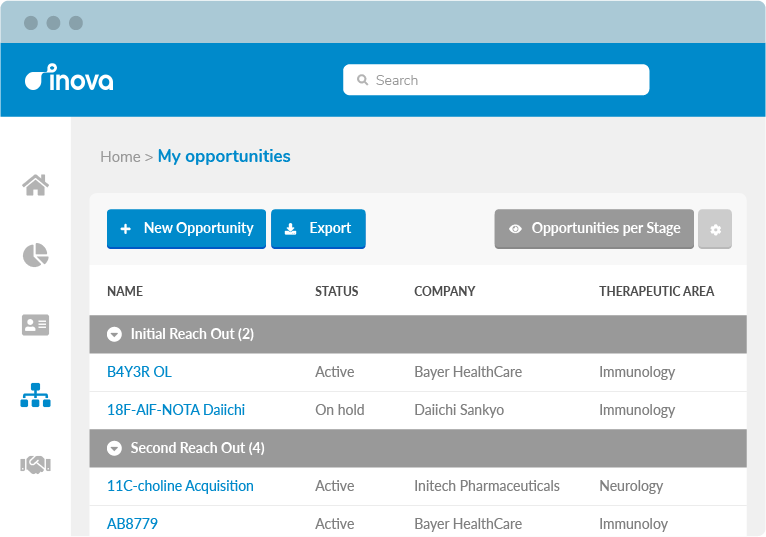 Optimize your efforts
Spend your time and budget by where it really matters. By tracking your all of your outreach and lead management activities in Inova, you get a clear understanding of where your more important opportunities come from. Easily link meetings to opportunities and know which conferences are worth it and which ones you can skip.
Take it a step further by analyzing which types of companies are most likely to be interested in your company, technology or asset. For example, investigate whether there are any trends according to the company's therapeutic areas, geography, size, partnering strategy and more.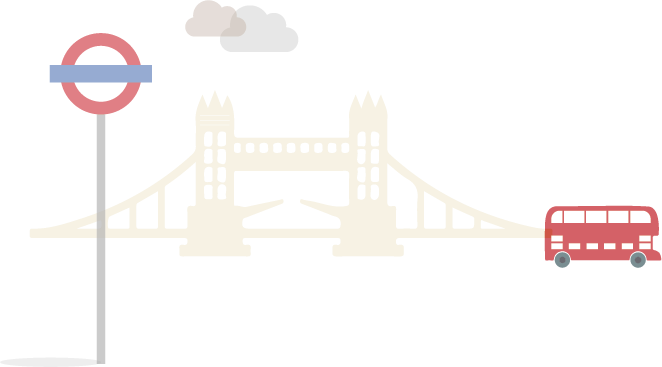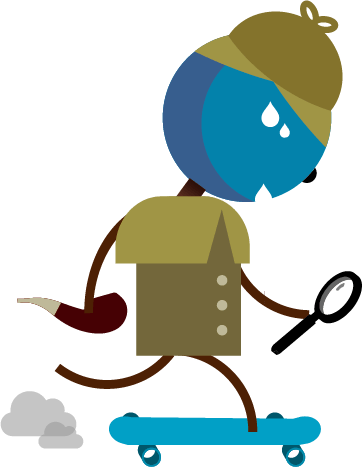 Discover more features for biotechs
Business Development
Manage your opportunities efficiently
Investor Relations
Secure the best investors for your company
Contract Management
Drive your alliances towards success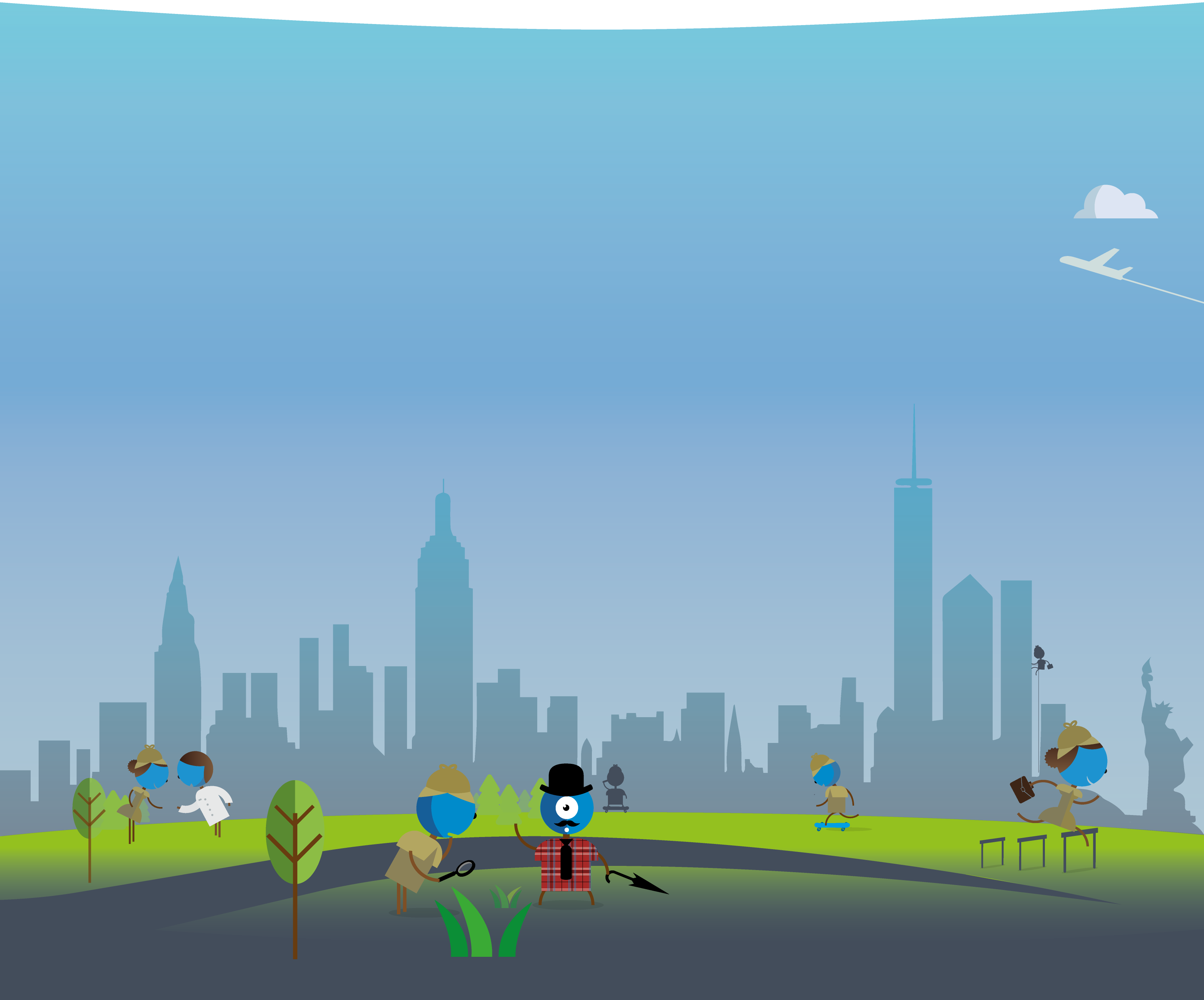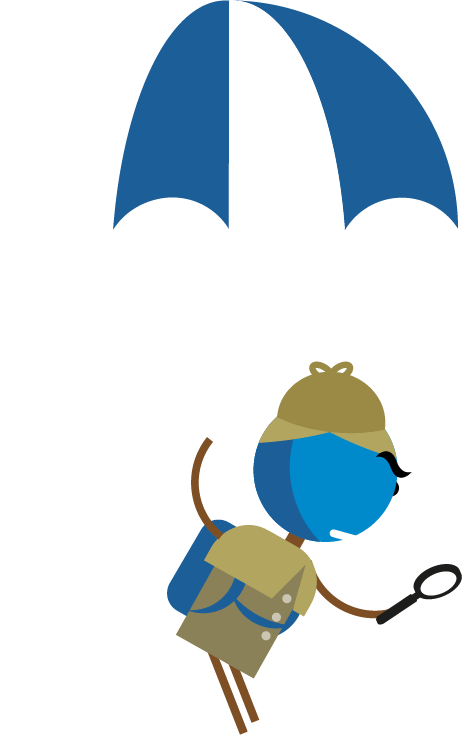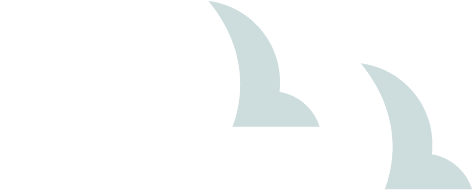 Why our customers love Inova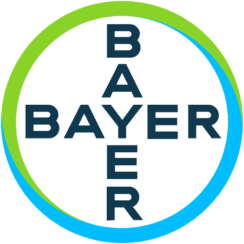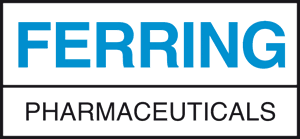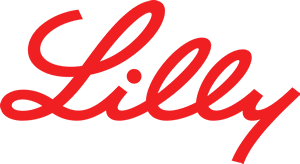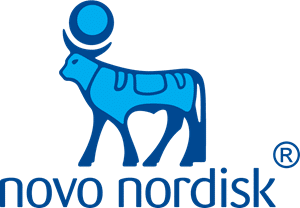 Talk to one of our experts
Schedule a live and personalized demo with our experts
We're always happy to help find the solution for your needs.
Schedule a demo today