Introducing Inova's Customer Experience
We're your experts in biopharma partnering & SaaS
From understanding your strategic partnering goals and configuring your platform, to training your teams and ensuring ongoing success – we've got you covered.
Our teams work together seamlessly to ensure that your goals become reality.

Our dedication to customer success sets us apart from the rest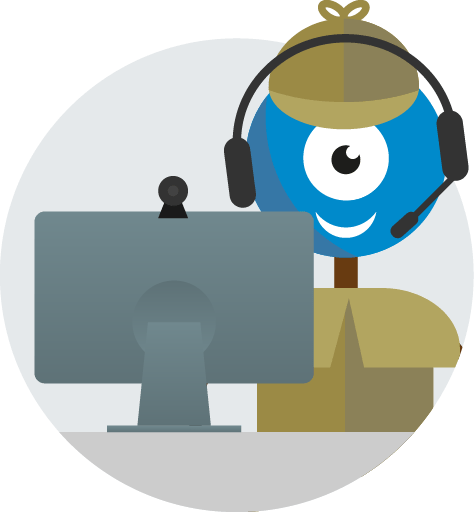 Effective implementation, onboarding & training
We ensure that you hit the ground running by providing the support, enablement and training you need for a successful implementation. Whether you want a tailored onboarding program or need to deliver on a complex data migration project, our team is there to make it happen.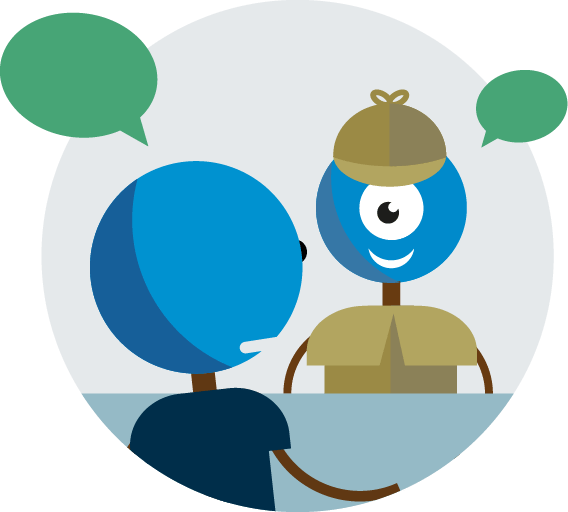 Dedicated & ongoing customer success
We provide a dedicated Customer Success Manager (CSM) to every customer at no additional cost. Your CSM will track your goals, drive product usage and regularly check in with you to ensure continued success.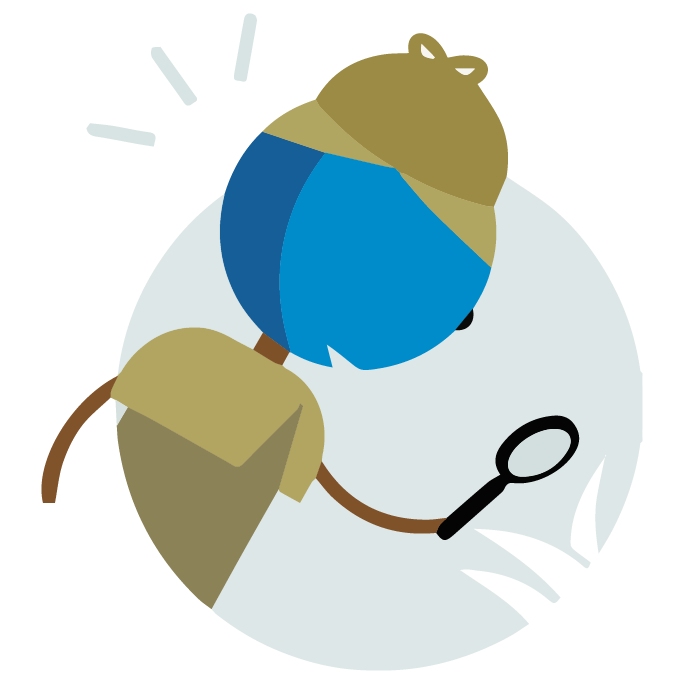 Collaboration for continued momentum
Our teams work with you to identify new opportunities to achieve key business outcomes. Whether you want to test new use cases, adopt best practices or build centers of excellence, we can recommend the best solutions to help you achieve your goals.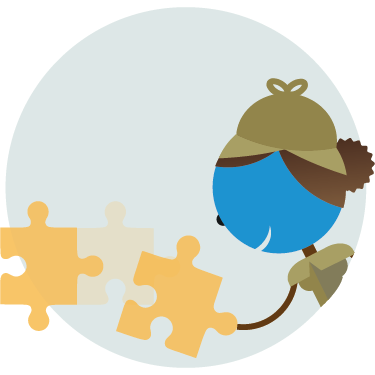 Integration development
For custom integrations, our Technical Services team can partner with you and your IT team to help build solutions your business needs.
Professional services map your partnering needs to the platform
We've successfully implemented the Inova Partnering Platform across more than 160 biopharma organizations. Among these are 60% of the world's top pharma companies and many innovative biotechs. Our Professional Services team partners with you to deliver excellence in:
Initial Trainings & Workshops
Single Sign-In (SSO) Authentication
Custom Reports & Dashboards
With more than 12 years of experience, we've delivered solutions for a wide variety of partnering initiatives.
If you have a complex project or business need, contact us so we can tackle it together.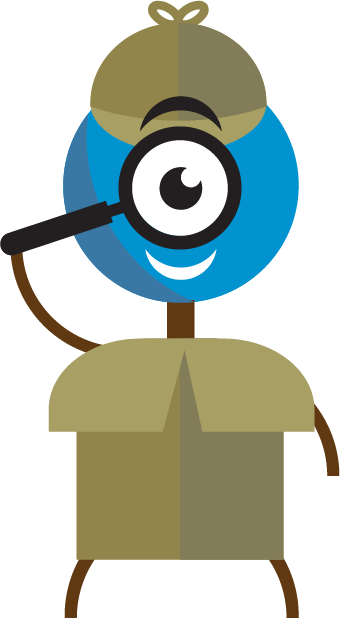 Customer success for delivering success post go-live
We're committed to offering you the right level of support, from self-help resources to dedicated CSM guidance and proactive services. Our customer and technical success teams work together to ensure long-standing success.

Benefits
Our customers enjoy the following benefits:
Ongoing Support & Training
Dedicated CSM
Direct Phone & Email Communication
Monthly Check-Ins
Quarterly Business Reviews

Self-serve options
Self-serve options that put solutions right at your fingertips:
Known Issues & Support Portal
Online Case Submissions
Online Chat
Proven success for leading biopharma companies
Talk to one of our experts
Have a question? Looking for more detailed information about a product or service?
We'd love to hear from you!
Contact us