Security at Inova
We take security seriously here at Inova. We use a risk-based approach to ensure
a high level of Availability, Confidentiality and Integrity for our customers' data.
One central place for your data
Dedicated databaseOur hosted solution provides you with one secure place for your data. Each of our customers has their own dedicated database. That minimizes the risk of your data leaking or being impacted by any of our other customers.
Data encryptionWe encrypt your data when it's at rest and when it's in transit (on both external and internal connections), preventing data visibility by unauthorized people. Your partnering data belongs to you – and we aim to keep it that way.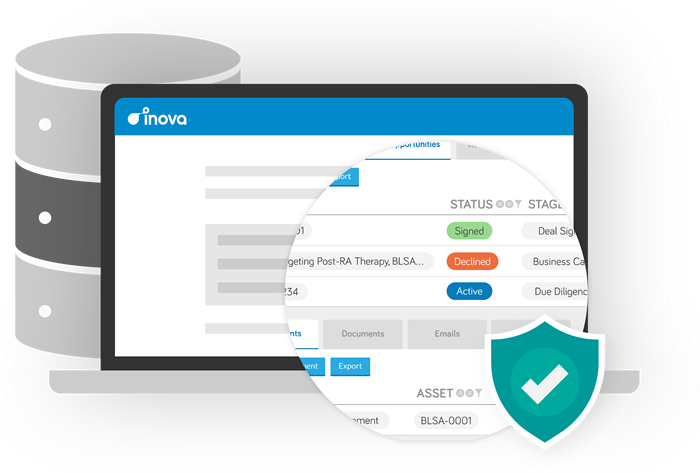 Identity & access control management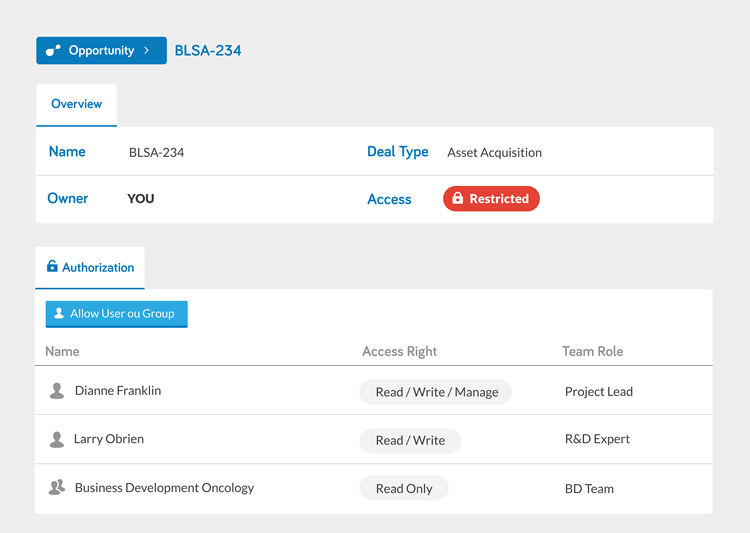 AuthenticationMake sure that your data is accessed by only the right people. Eliminate unnecessary login headaches by leveraging our Single Sign On capabilities. Not only is it more secure, but your users will thank you – that's one less password for them to remember.
Access ControlControl access rights precisely with our sophisticated access control. By using the role based access control, you can quickly set and update the access rights of entire groups of users. Additionally, you can restrict access to sensitive data or entire folders on a case-by-case basis.
World-class data hosting
Highly-secured datacenter
We have high expectations for our cloud solution and so should you. Our cloud solution is hosted at a highly-secured datacenter (ISO27001 certified) in Geneva. It features strong physical access control, 24/7 security presence and a secured zone for our solution.
Synchronized backups
To ensure high availability, we use virtualization and a synchronized backup at a datacenter in Paris. If there's ever a problem, we can quickly make a switch and restore service.
Compliance
Storing your data in Europe makes it that much easier for you to comply with Europe's General Data Protection Regulation (GDPR).
Secure by design, now and in the future
Our solution is built from the ground up to be secure and that's
how we want to stay. Throughout the development process, we
apply the principles of Security by Design and Privacy by Design.
We regularly test our development code and cloud platform for
common vulnerabilities so we can detect and prevent them
before they become problems.
Finally, we monitor the security and performance of our solution
nonstop and alert you to any concerns. Security is always on
our mind, so you don't have to worry about it.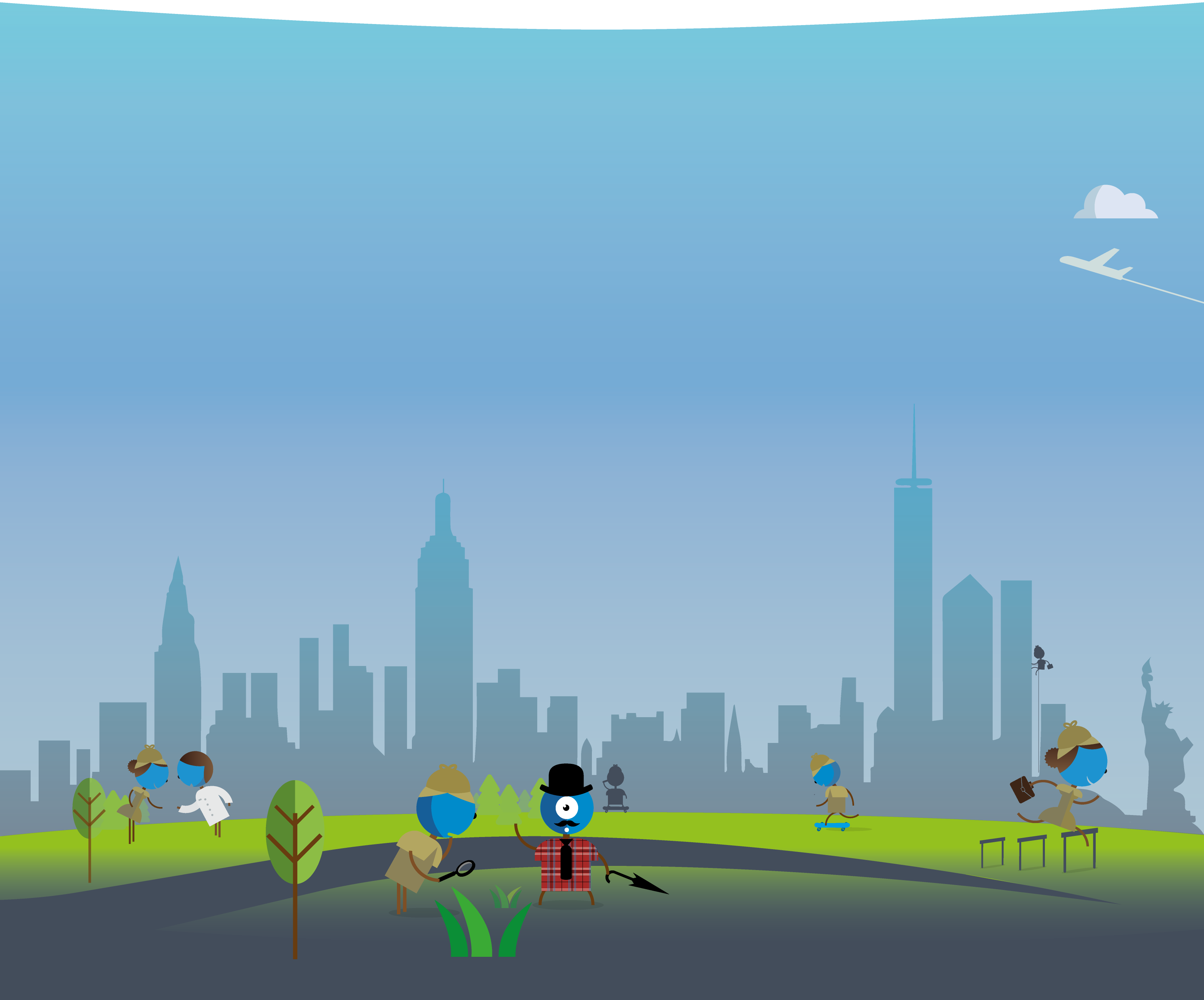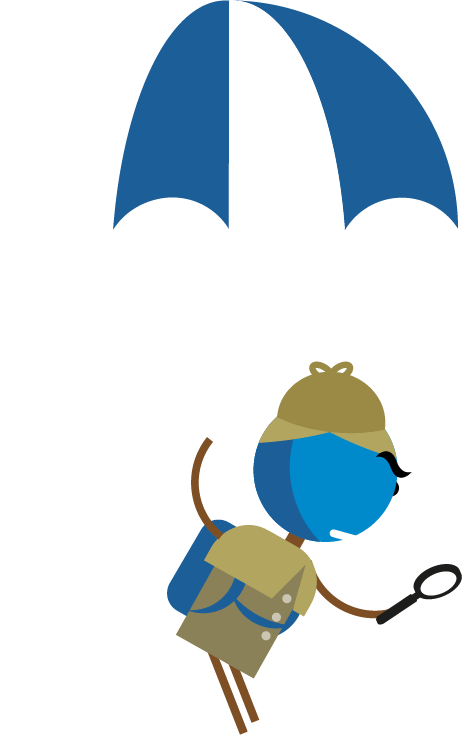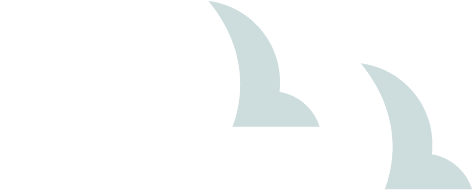 Why our customers love Inova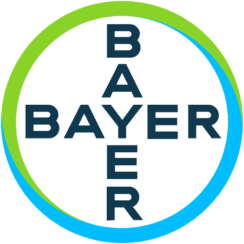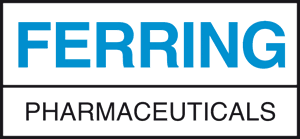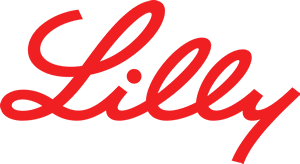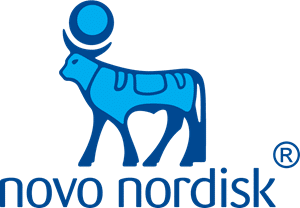 Talk to one of our experts
Schedule a live and personalized demo with our experts
We're always happy to help find the solution for your needs.
Request a free demo