Drive your alliances towards success
Contract Management
Expertly track and follow-up on your contracts.
Contracts
Safeguard your contracts
Protect and manage your contracts easily. Inova provides a safe harbor for your contracts whether they're a CDA, MTA, licensing, collaborations, supplier agreement and more. Our Outlook Add-in makes it easy to put everything in one place, such as the contract, key dates, contacts, documents exchanged, project meetings and obligations.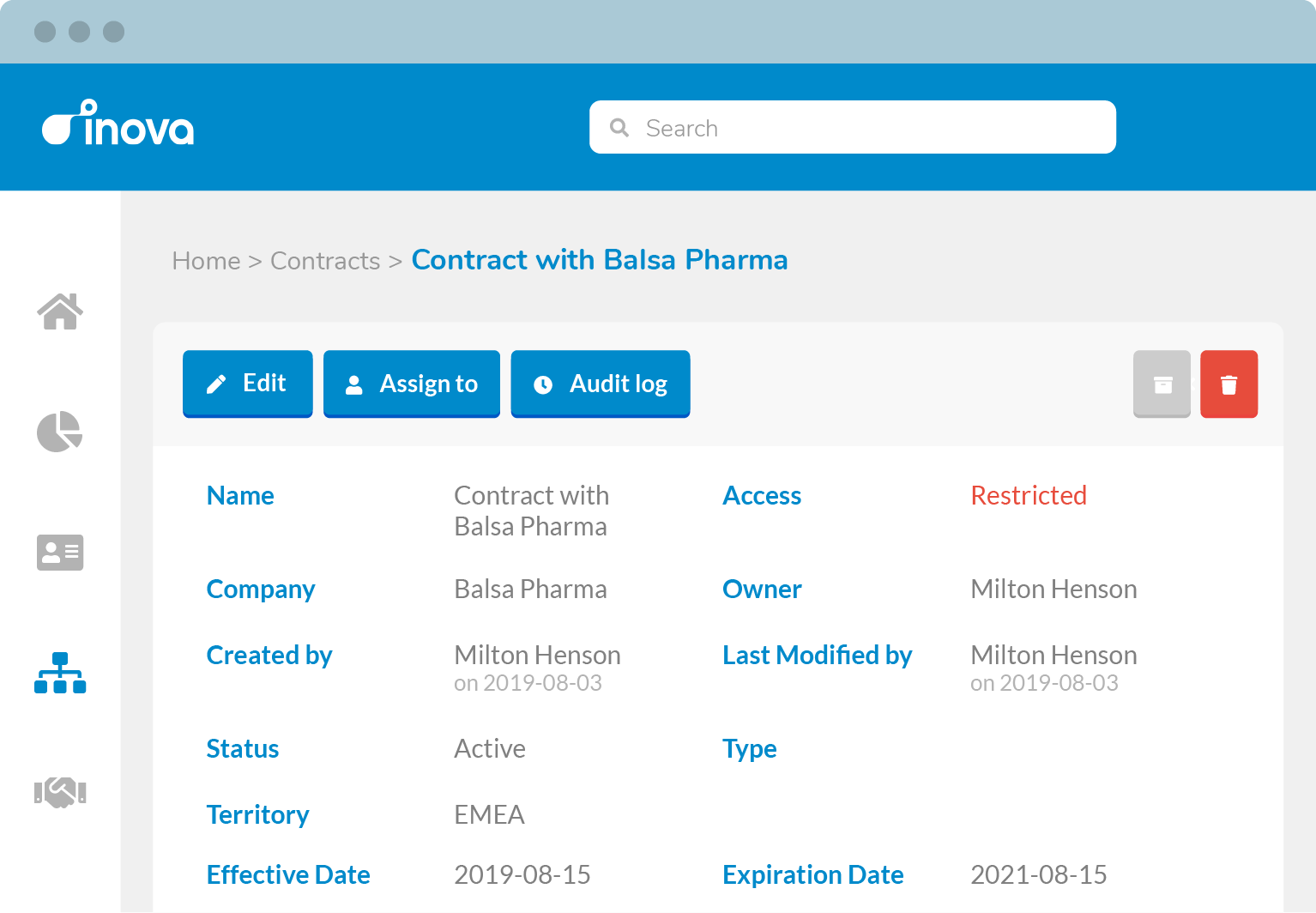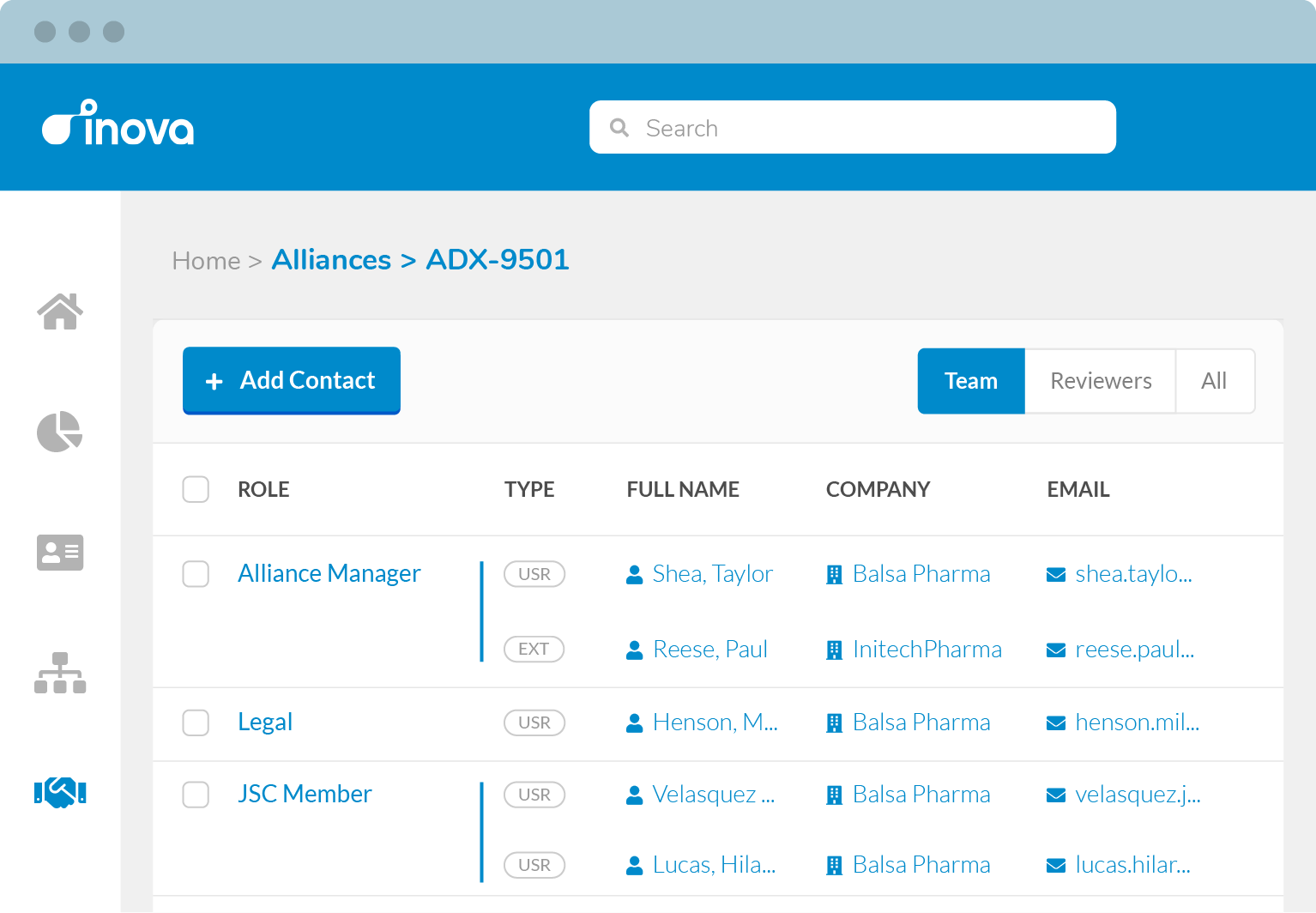 Peer Matrix
Collaborate better internally and externally
Make coordinating both with your colleagues and your partners a breeze with Inova. Our contract management capabilities include support tracking important finance and legal information. Invite your colleagues to use the platform and keep everyone on the same page. Set reminders to make sure that information is updated or verified on a regular basis.
Need to reach out to your partner, but aren't sure who to contact? The peer matrix shows you who is in charge of what on both sides of the partnership.
Obligations & Payments
Report on your contracts and payments
Easily monitor, forecast and analyze your contracts. Inova's reporting provides a clear overview of your contracts, including their status and related obligations. Our forecasting capabilities help monitor and anticipate payments.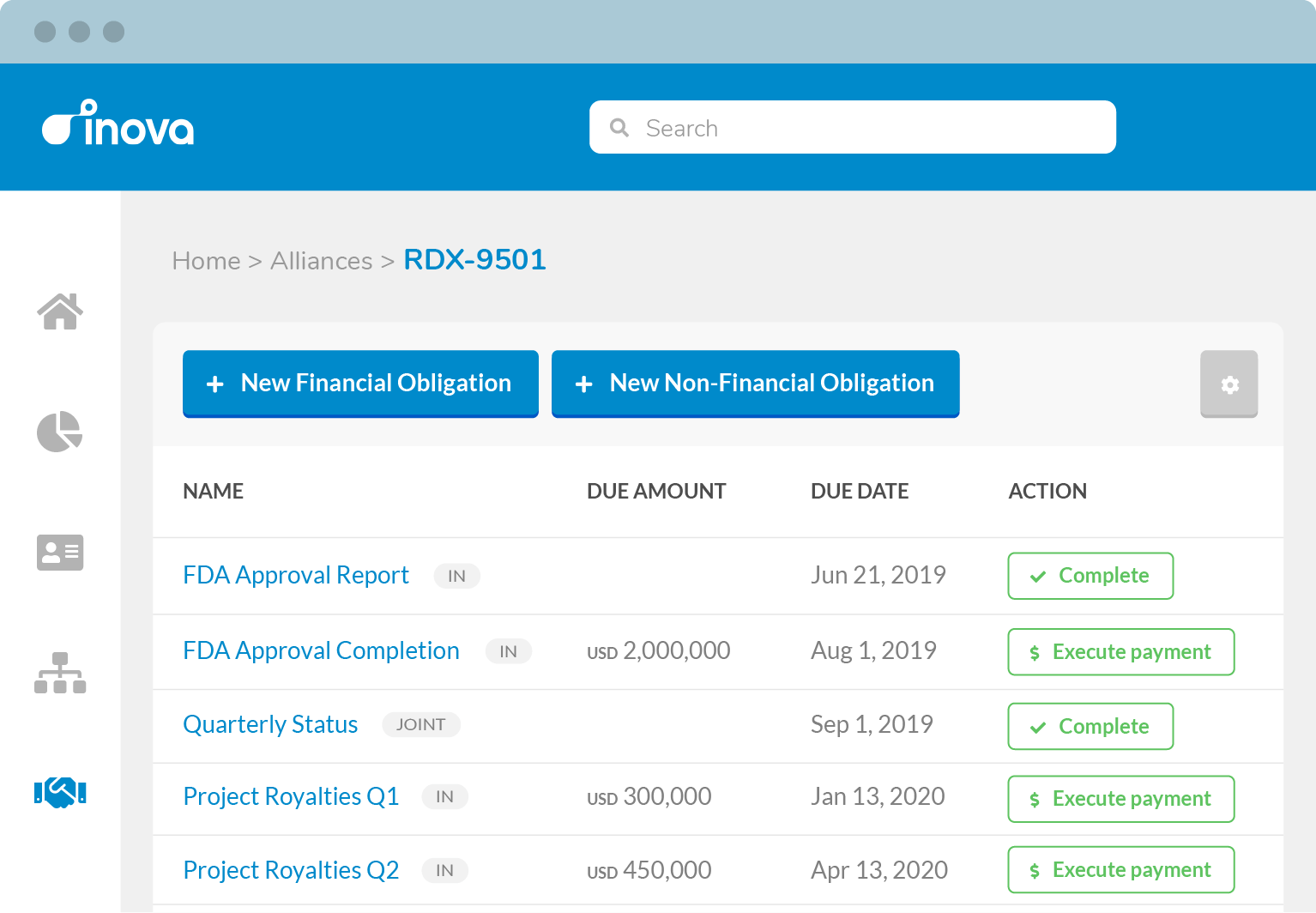 Discover more features for pharma
Lead Management
Find the right partners faster
Business Development
Manage your opportunities efficiently
Investor Relations
Secure the best investors for your company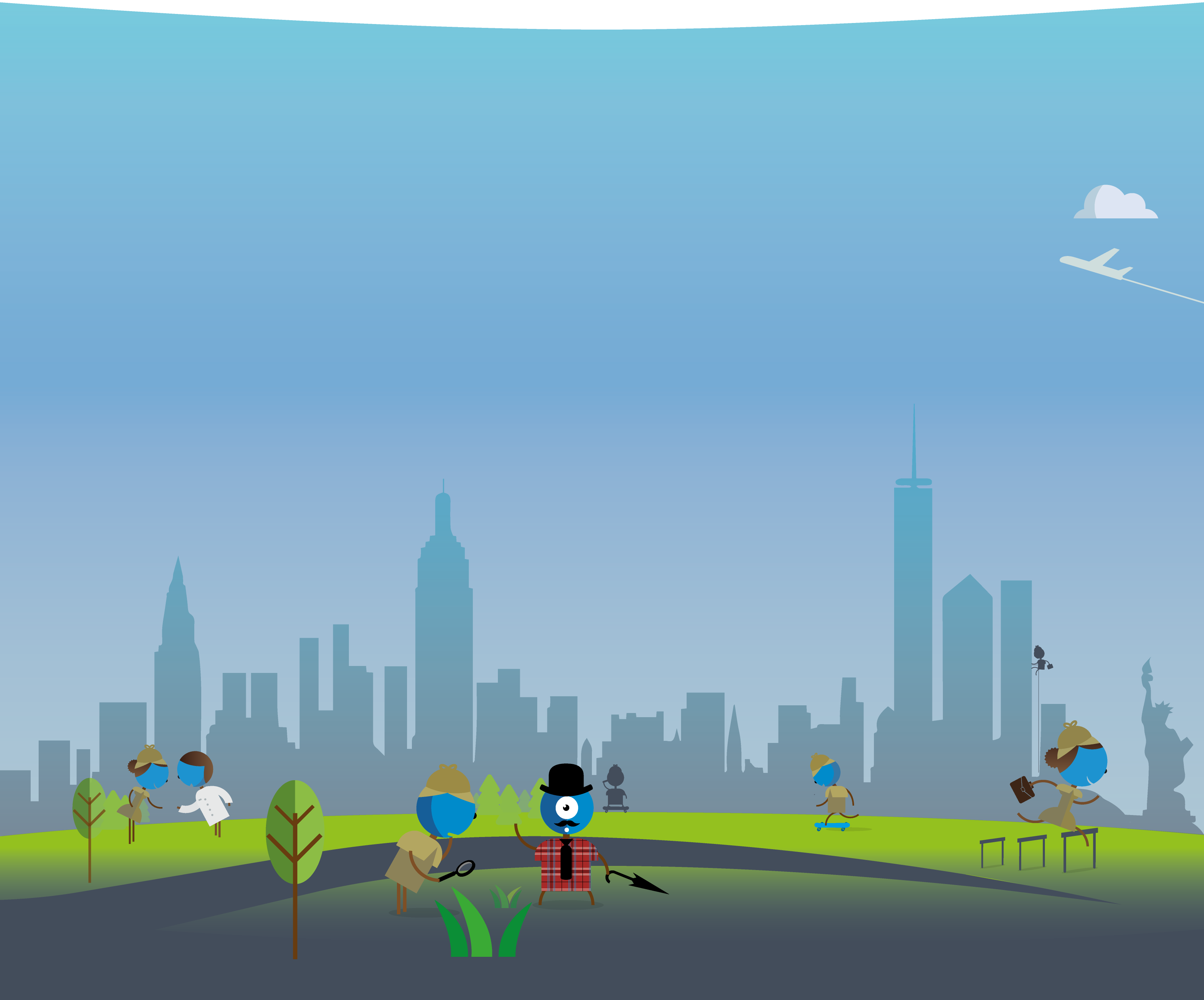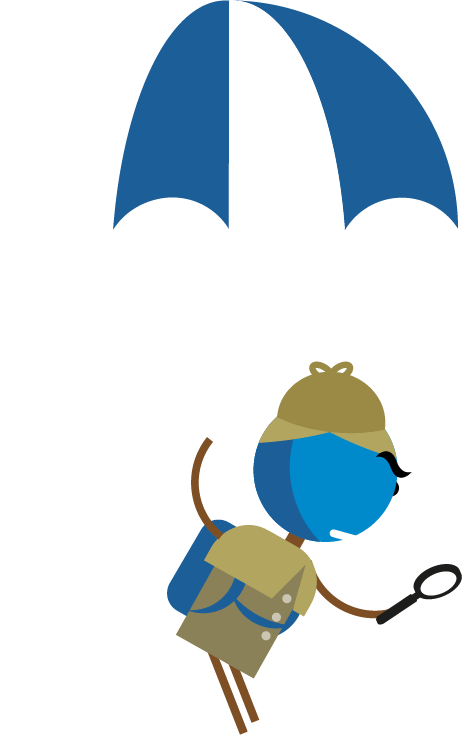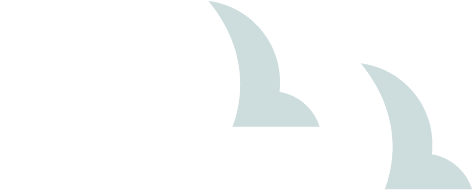 Why our customers love Inova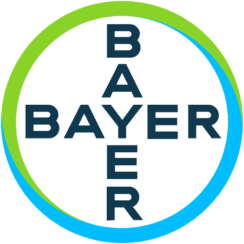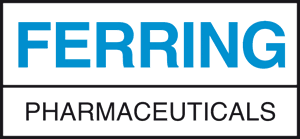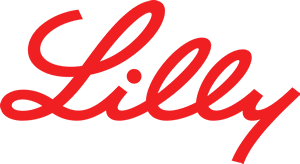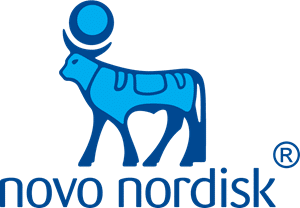 Talk to one of our experts
Schedule a live and personalized demo with our experts
We're always happy to help find the solution for your needs.
Schedule a demo today