Manage your opportunities efficiently
Opportunities Tracking
Inova is designed for biopharma partnerships, providing you with everything you need to monitor, evaluate and report on your projects effectively.
Centralize your pharma business
development project information
Repository for your partnering dataCentralize your opportunity and project information, including information on the asset, company, project description, status, discussions, on-going activities, next steps, important emails and documents, reviews and more.
Company projects overviewYou'll have not only a clear overview of your opportunities, but an overview of all opportunities company-wide, including their status. You will always know where you stand and which projects should be prioritized.
Standardized Workflows
Track your progress with standardized workflows
These workflows, which include default milestones and activities, are available for in-licensing, out-licensing, asset acquisition, M&A and R&D collaboration.
Track your project status, view next steps and report on your activities in seconds.
Customer Case Study
With Inova, Novo Nordisk is creating one central place for all their partnering interactions
Novo Nordisk's scouting activities grew and expanded in support of their decision to enter new therapeutic areas. They needed an expert partnering platform to support their efforts, providing case management, reporting and archiving. However, their existing tool was out-of-date, complex, and not user-friendly. Novo Nordisk had to choose between managing an expensive, time-consuming upgrade, creating their own partnering solution, or finding a new one on the market.
Read Novo Nordisk Case Study
"Inova is built exactly for what we do, pharma partnering. It helps us work together as one company. We started with just the S&E department, then quickly scaled the solution to add more teams such as the drug delivery and digital health teams. With everything in one place, we collaborate better together."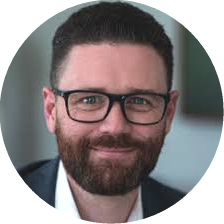 Neil AndersonSearch & Evaluation DirectorNovo Nordisk
Effortlessly collaborate with others for improved alignment
The platform offers quick and effortless ways for you and colleagues to work together, enabling better engagement, collaboration, and alignment across teams.
Invite others to complete evaluations
Hand off activities using task management
Add comments and mention others to capture feedback
Stay informed using email notifications and reminders
Connected with your biopharma ecosystem for increased productivity
Keep your opportunities up to date and reduce manual data entry. Inova's Partnering CRM makes it easy with features like autofill using Inova Data, drag and drop for emails and documents, the Outlook Add-in, a sync for One-on-One Partnering™ events, and finally a connection to Evaluate Pharma, bringing all your partnering intelligence in one place.
Save time with a partnering CRM built for your business needs
Designed exclusively for biopharma partnering with built-in best practices, it's simple to set up and use so you can hit the ground running on day one. There's no need to hire expensive consultants or waste months customizing a generic CRM or SaaS platform.
Dashboards & Reports
Report on your BD pipeline and activities in seconds
Our customized dashboards and in-app reporting are fast and intuitive to use, giving you visibility into your business development activities and reducing the time it takes to run reports to just a few seconds. Display custom dashboards directly on the homepage for quick insights or create detailed reports to track pipeline evolution, identify new trends, and analyze the opportunity landscape.
Discover more features for pharma
Search & Evaluation
Find the right partners faster
Alliance Management
Drive your alliances towards success
Reporting
Report on your activities faster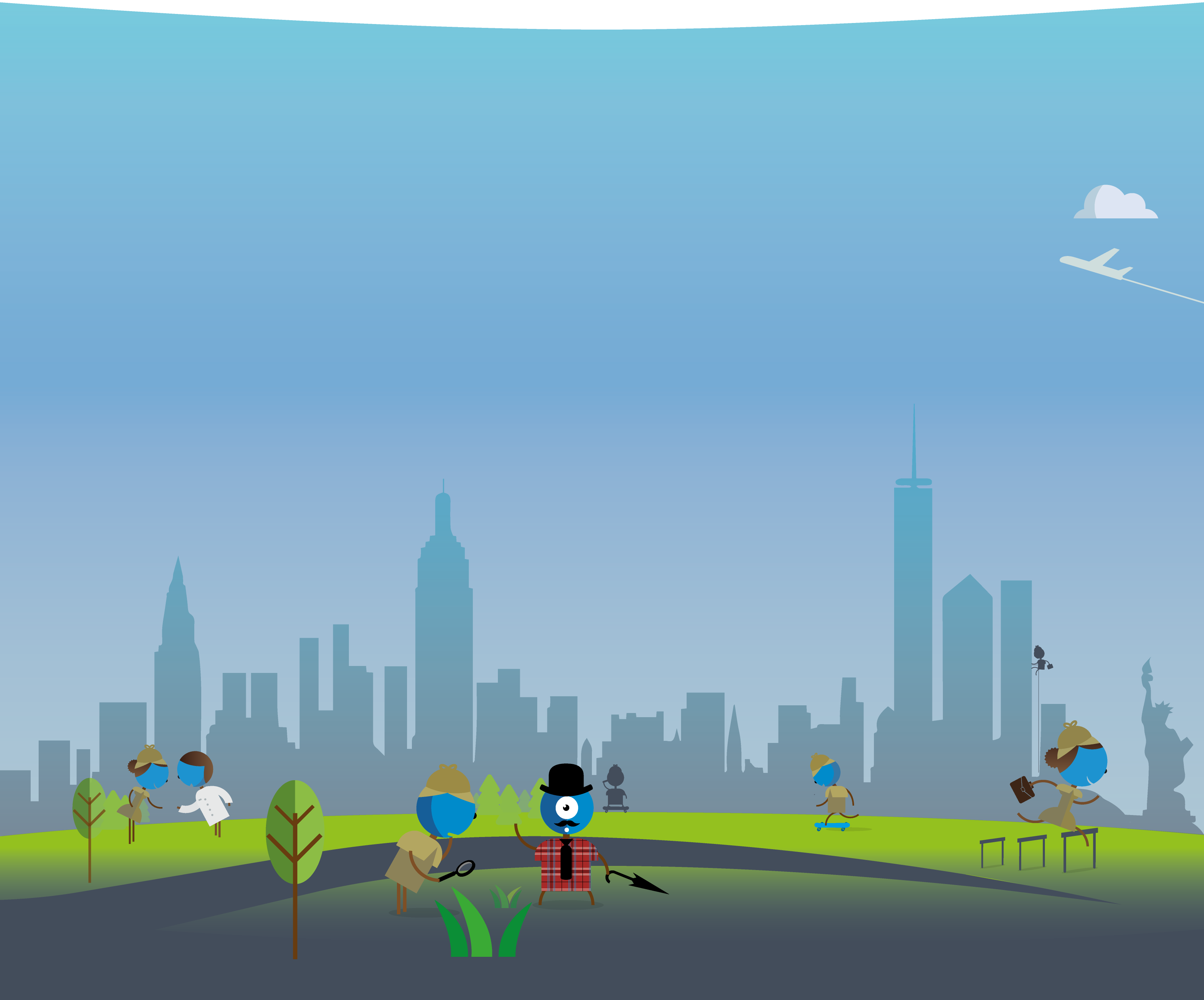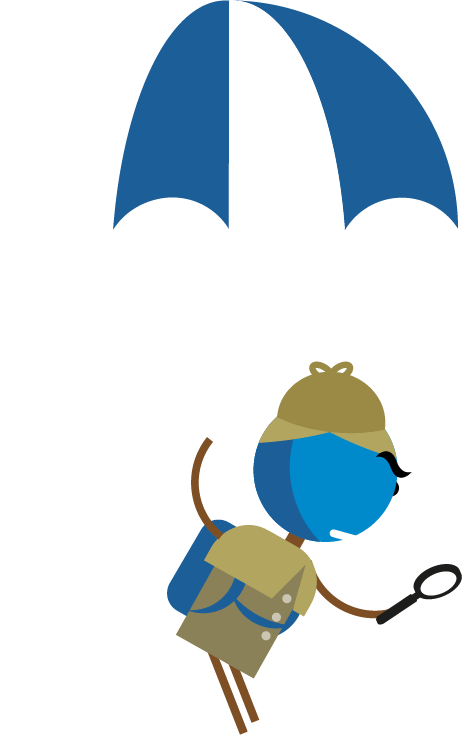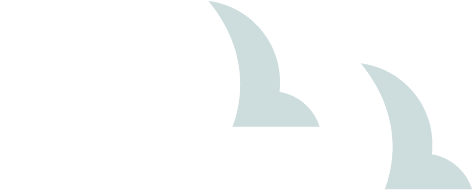 Why our customers love Inova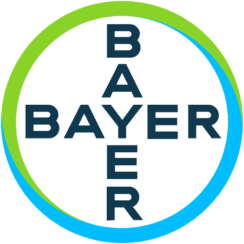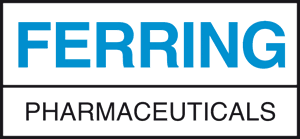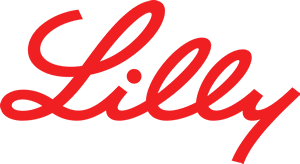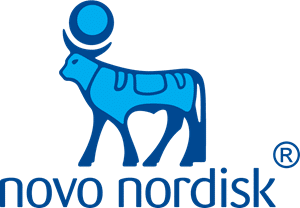 Talk to one of our experts
Schedule a live and personalized demo with our experts
We're always happy to help find the solution for your needs.
Schedule a demo today