Our customers
60% of TOP 50 biopharma companies and many midsize pharma and biotechs
already use Inova to manage their partnering lifecycle
Learn how leading biopharma companies
manage their partnerships efficiently
Customer Case Study
Bayer: Leveraging insightful reporting for partnering excellence
"We had 3-4 solutions to choose from. The most critical features for us were user-friendliness, customizability, connectivity to Thomson Reuters' Clarivate and insightful reporting. In the end, we decided Inova would be our best way forward."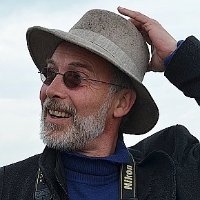 Cornelius KurzGlobal Project Manager BD&LBayer
Customer Case Study
How Servier took the headache out of organizing meetings during JP Morgan
"Inova's Private Scheduler takes the headache out of organizing meetings during JP Morgan. Managing rooms and schedules takes just a fraction of the time now."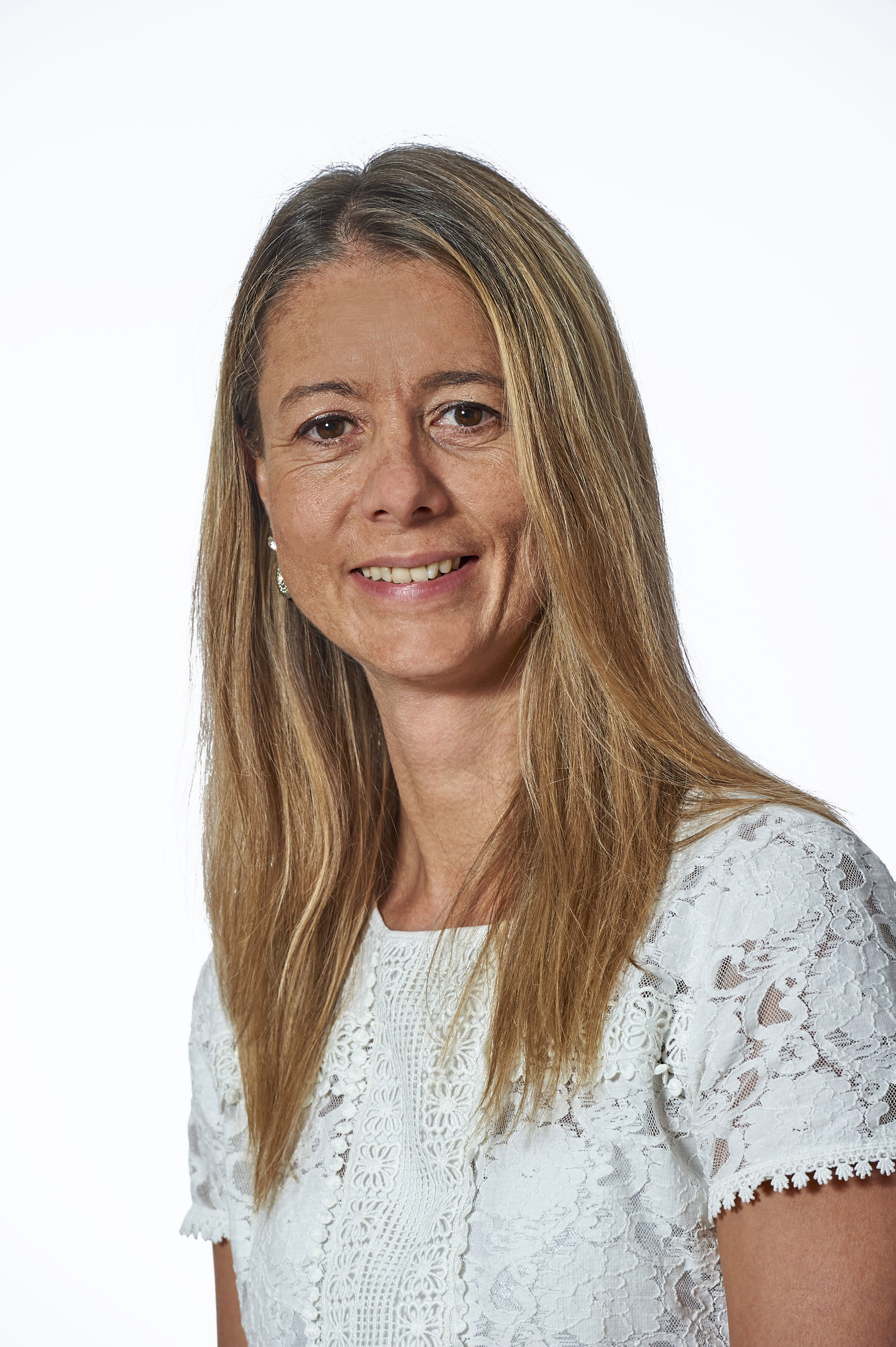 Ruth Allison-MarshallExecutive Assistant, BD&LServier
Customer Case Study
How Ferring built its entire external technologies scouting process with Inova
"I wanted a solution for my Technology Scouting team that required minimal IT involvement. The BD and AM teams were already using Inova and happy with it. I am very glad we also chose Inova, it's intuitive and easy-to-use."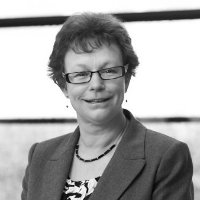 Janet HallidayAssociate Vice President, FCT & External TechnologiesFerring Pharmaceuticals
Customer Case Study
Ipsen uses Inova's business development expertise to refine their processes and maximize their efficiency
"Designing your own solution is really painful. What you think you need, isn't necessarily what works in reality. Inova's platform comes with business development best practices built-in, making it easy to adopt and use. Inova is truly designed for business developers, which is why so many biopharma companies use it."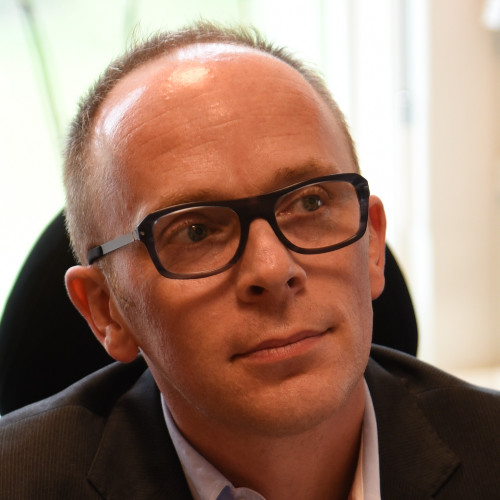 Frederic ScaerouHead of External Innovation Europe & Asia, Senior DirectorIpsen
Customer Case Study
Inova One-on-One Partnering™: The Partnering Platform of Choice for Pierre Fabre
"Their platform is the market-leading, award-winning conference partnering system that biotechs and pharma companies love. It was key to the success of our first Biopharma Virtual Partnering Event, in line with the accelerated digital transformation of the Pierre Fabre Group."

Maurice ChelliDirector of Corporate Business Development & LicensingPierre Fabre
Customer Case Study
OncoArendi Therapeutics accelerates Out-Licensing activities with Inova
"Inova is really worth the investment, especially once you have 3 or 4 projects to out-license. The amount of time you save is worth far more than the price of a license."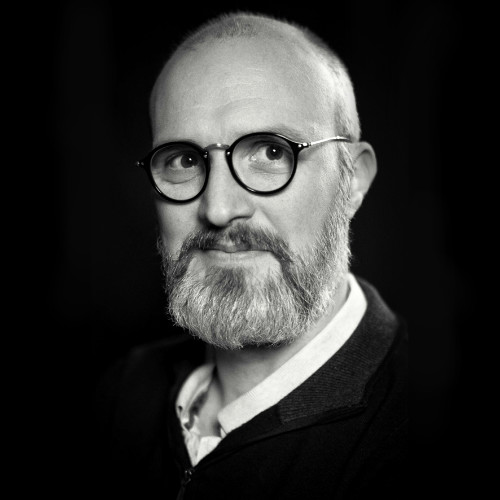 Nicolas BeuzenBusiness Development DirectorOncoArendi Therapeutics
Customer Case Study
How Shadow Lake Group has found business efficacies in tracking and follow-up on partnering opportunities with Inova
"Inova checked all the boxes. It's designed for biopharma business development, integrates with partnering conferences, and enables easy, professional reporting."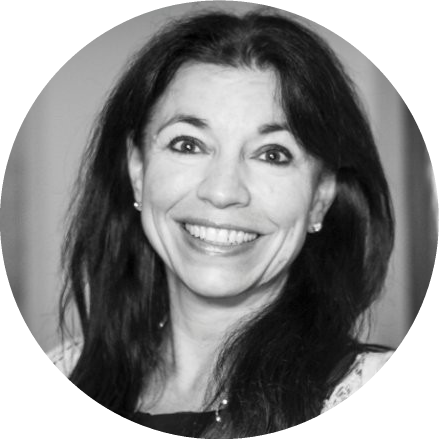 Cathy MinerManaging PartnerShadow Lake Group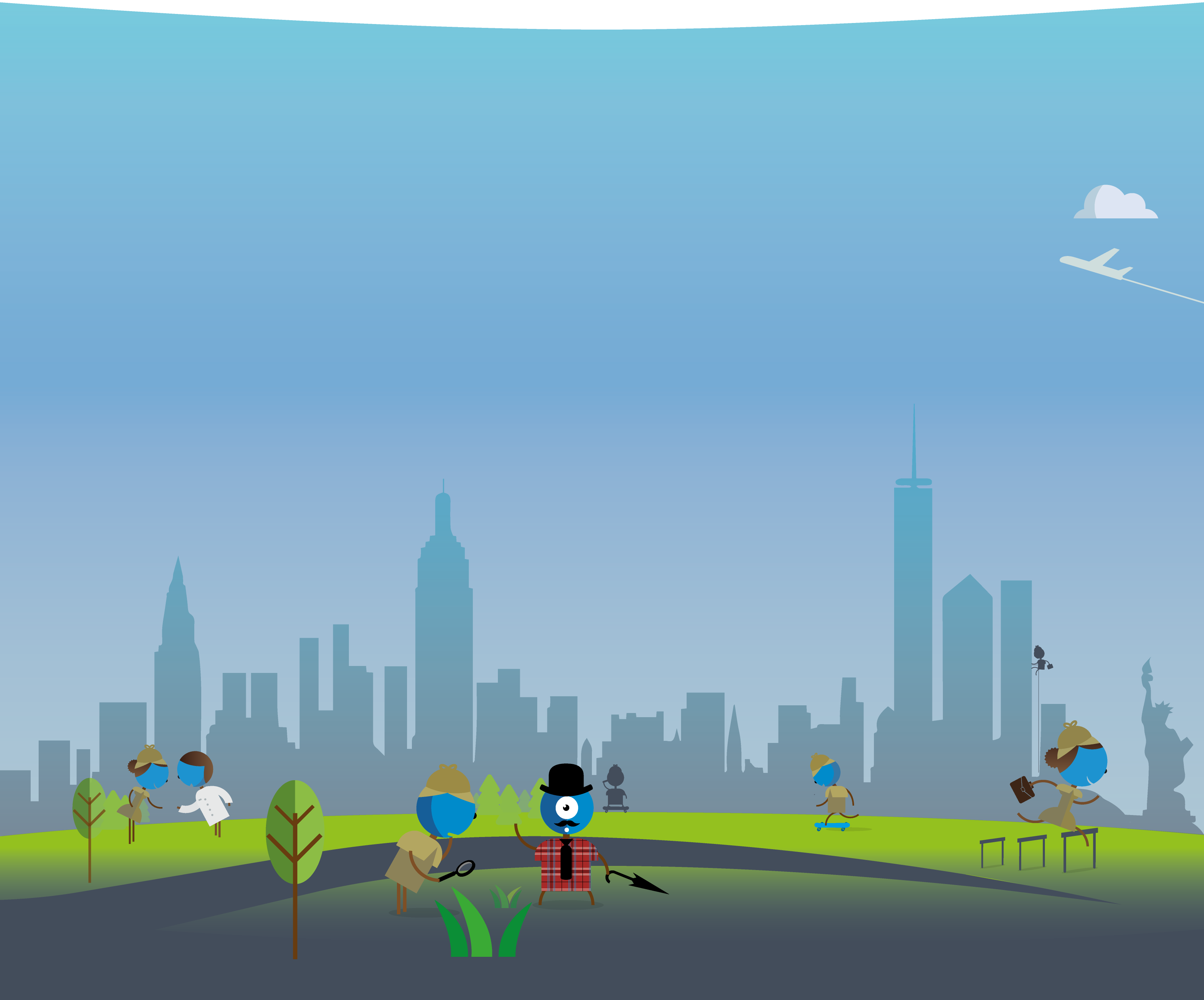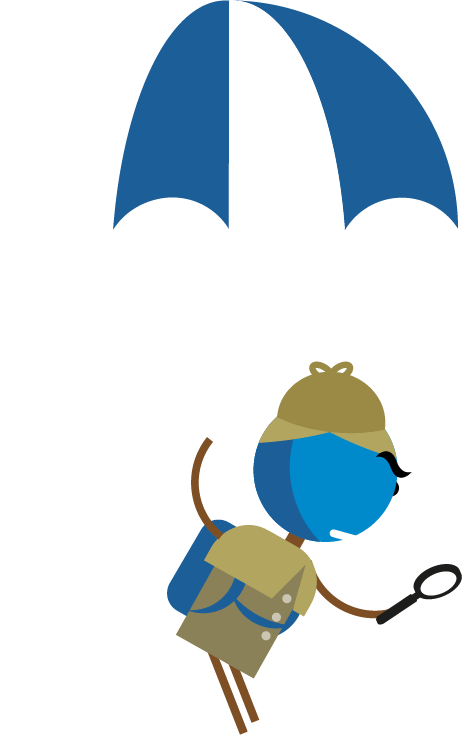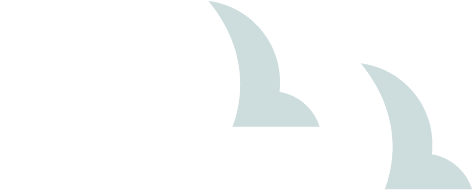 Why our customers love Inova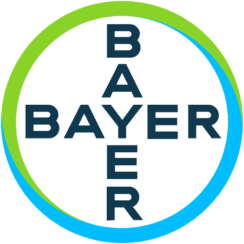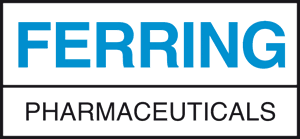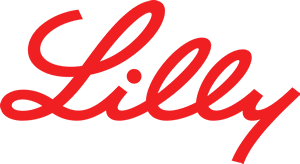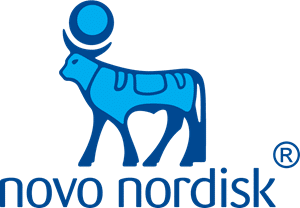 Talk to one of our experts
Schedule a live and personalized demo with our experts
We're always happy to help find the solution for your needs.
Schedule a demo today