Track and scale up your partnering activities
Inova for Biotech
Your all-in-one platform for strategic partnerships and growth.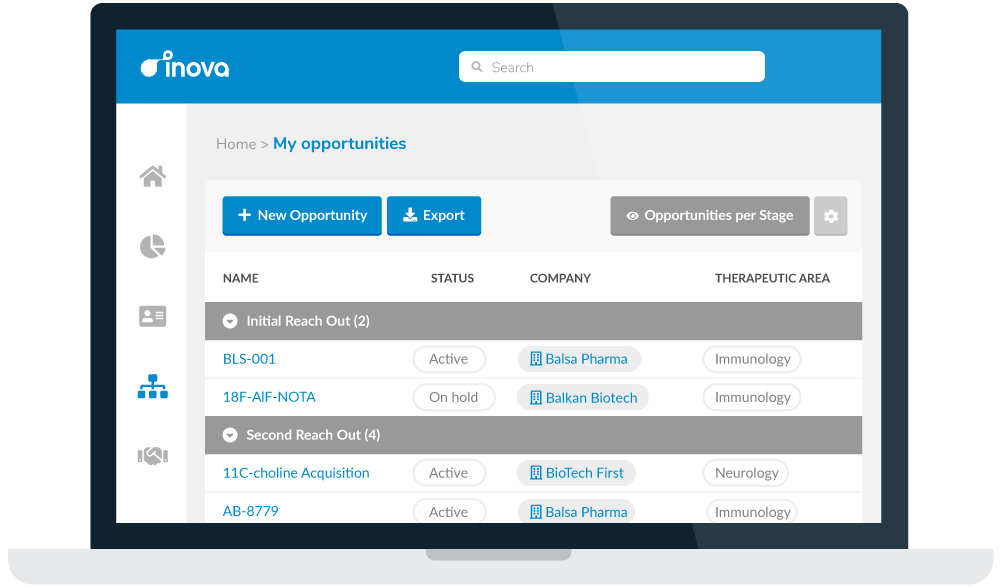 Scale up your partnering activities
As your company scales up and your partnering activities grow, the
pressure intensifies on your partnering processes and tools.
Without a dedicated tool
Ad-hoc systems quickly hit their limits. Digging through multiple Excel files, emails, computer hard drives, and shared folders is time-consuming and frustrating.
With a partnering platform
A partnering platform provides a fast, easy way to store, share, and leverage all of your partnering data. It's a scalable solution, allowing you to start small and expand as your needs grow.
The partnering platform for biotechs
Lead Management
Invest your time on the most-promising leads
Business Development
Effectively manage your opportunities
Investor Relations
Spend more time attracting the right investors
Contract Management
Expertly manage your strategic alliances without ever skipping a beat
Featured resources
Customer Case Study
TScan, a Biotech with Innovative Discovery Platform, uses Inova for Partnering Project Management
"Inova is like a one-stop-shop. All our partnering information is in one spot and easy to find. I don't have to go to five different shared drives to find what I need."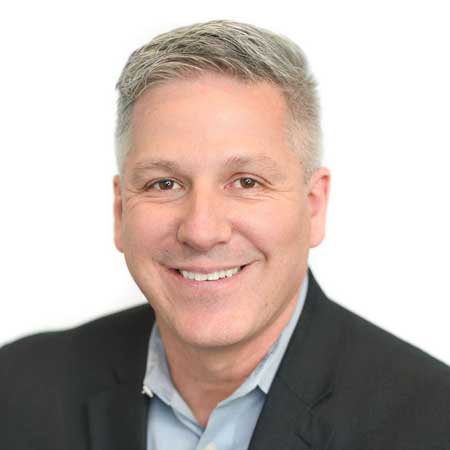 Bill DesmaraisChief Business OfficerTScan Therapeutics
Use Case
Effortlessly import your conference meetings into Inova
Inova develops the One-on-One Partnering™ platform that you know and use at the BIO Convention. It was a no-brainer to connect our products and make your life easier.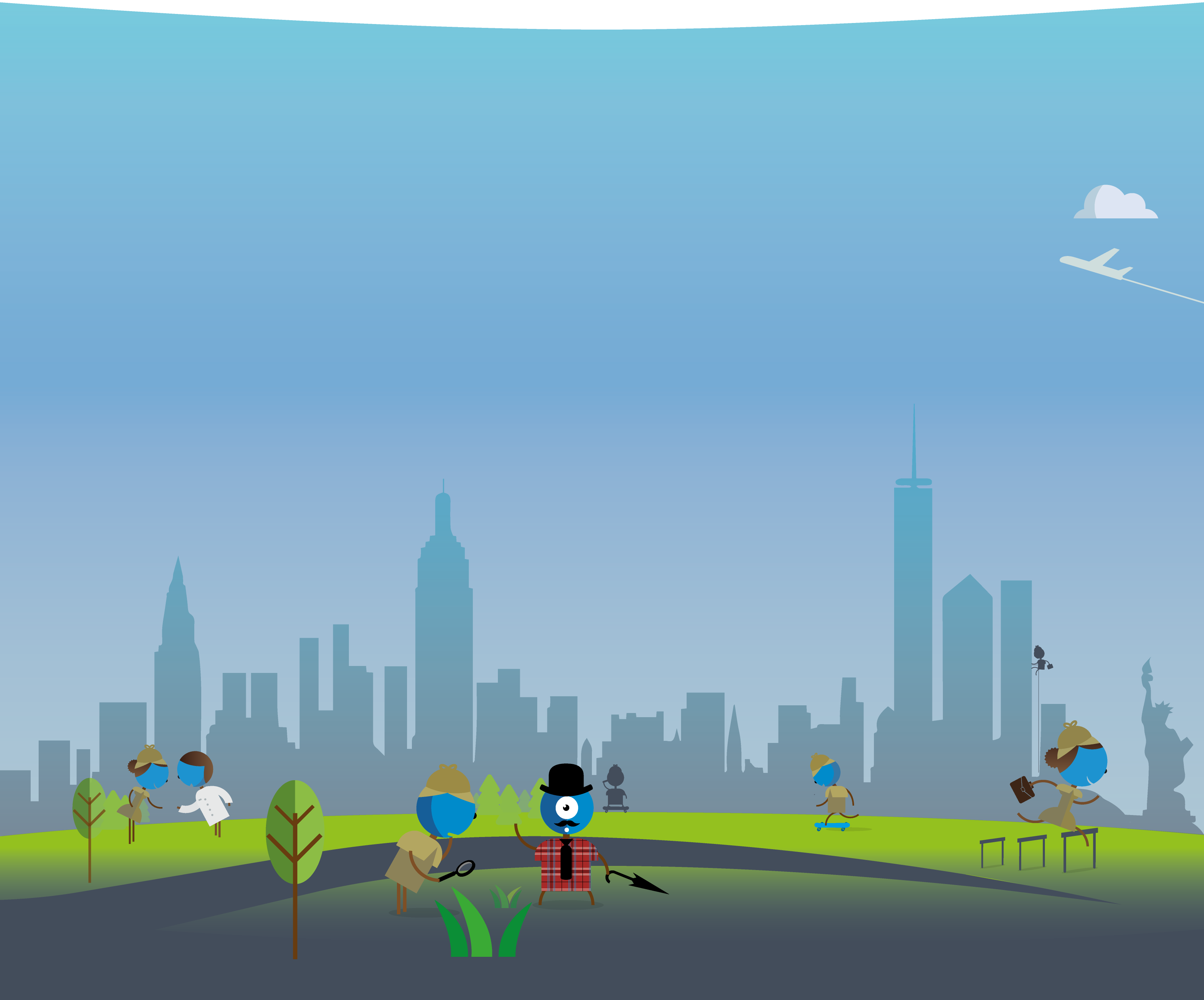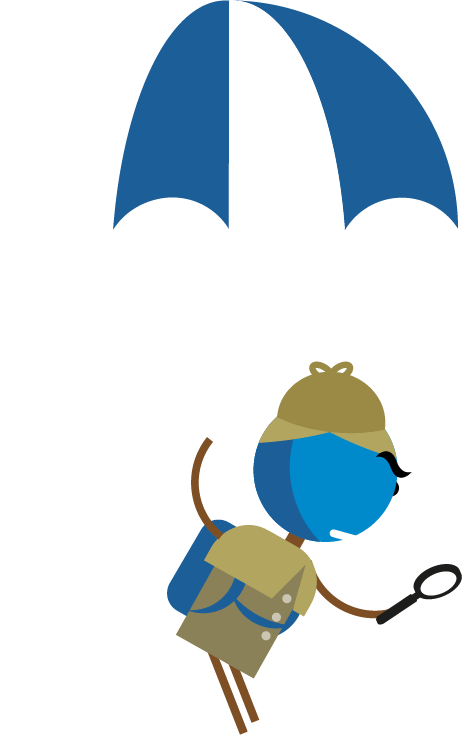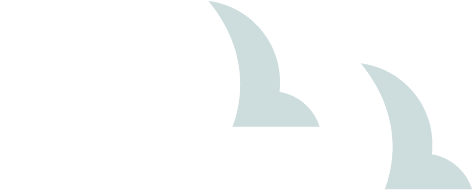 Why our customers love Inova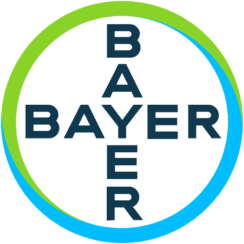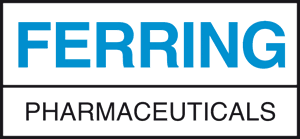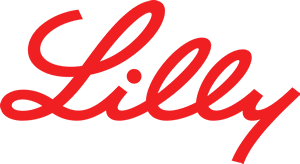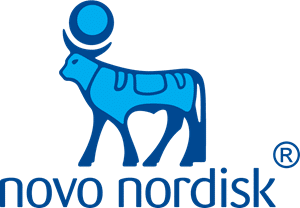 Talk to one of our experts
Schedule a live and personalized demo with our experts.
We're always happy to help find the solution for your needs.
Schedule a demo today