Accelerate your partnering activities
Inova for Pharma
Find all your partnering information in one place, track your deals and alliances easily and report on your pipeline and activities in seconds.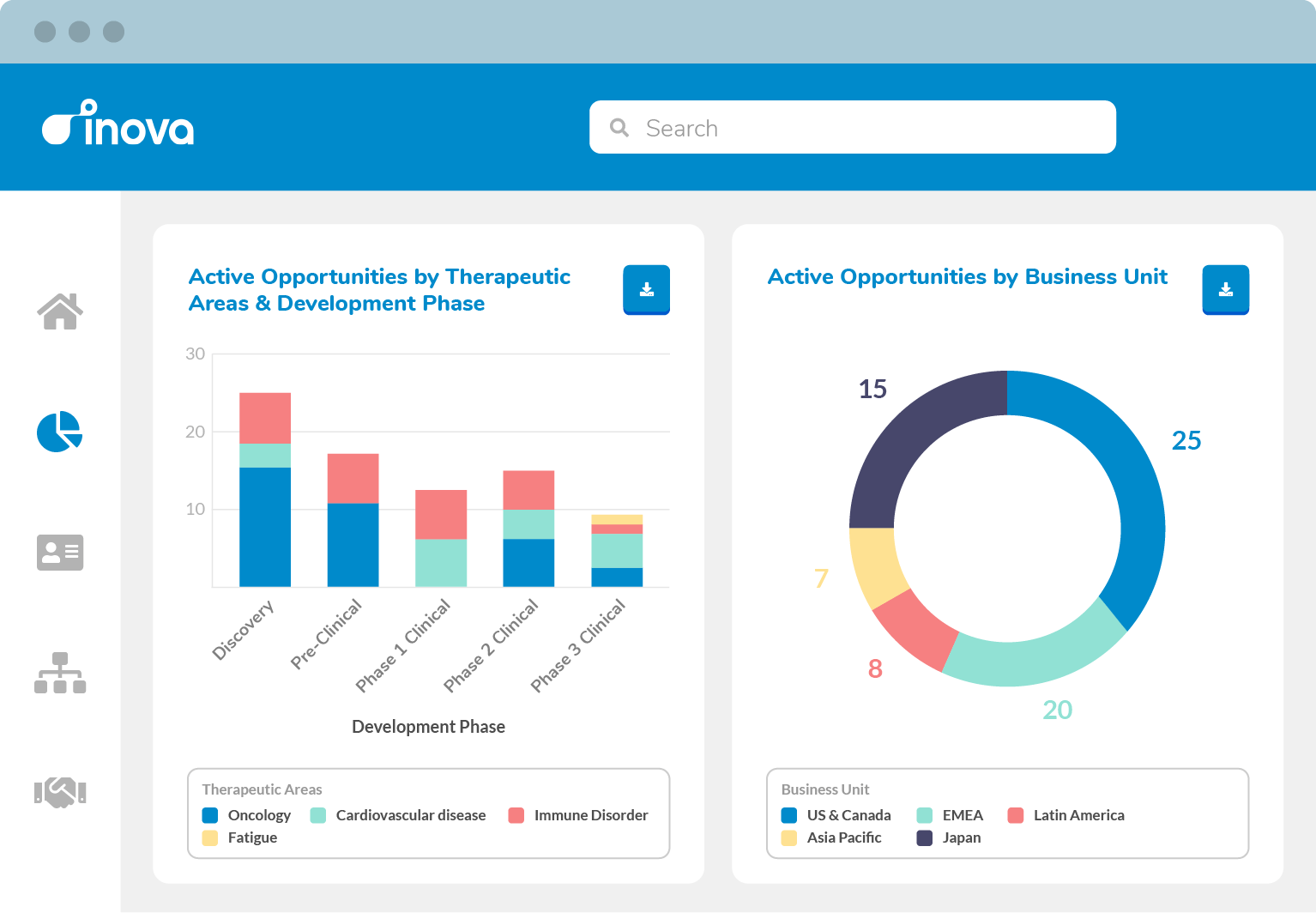 The partnering platform designed for pharma
Over 150 clients, including 50% of the Top 50 pharma companies, use our software to
centralize their partnering information in one place, track their deals and alliances easily,
and report on their pipeline and activities in seconds.
Search & Evaluation
Find the right partners faster
Opportunities Tracking
Manage your opportunities efficiently
Alliance Management
Drive your alliances towards success
Reporting
Report on your activities faster
Why choose Inova?
Software configured for pharmaInova is designed for pharma partnering. It works the way you do, featuring standardized fields and workflows, advanced capabilities such as landscaping, due diligence and alliance management, and more. We've built industry best practices right into our software, leveraging over 10 years of experience collaborating with top pharma companies.
Expert software & supportOur dedicated Customer Success Managers will support you every step of the way, from the first demo to rolling-out the platform to scaling up the solution and making adjustments along the way.
Featured resources
Customer Case Study
Bayer: Leveraging insightful reporting for partnering excellence
"We had 3-4 solutions to choose from. The most critical features for us were user-friendliness, customizability, connectivity to Thomson Reuters' Clarivate and insightful reporting. In the end, we decided Inova would be our best way forward."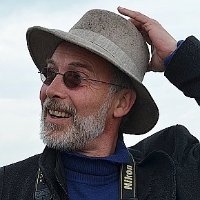 Cornelius KurzGlobal Project Manager BD&LBayer
Use Case
Manage your internal due diligence securely in Inova
Due diligence is one of the most critical and complex processes to manage when evaluating an opportunity. Inova's Due Diligence Room makes it faster, easier, and more secure.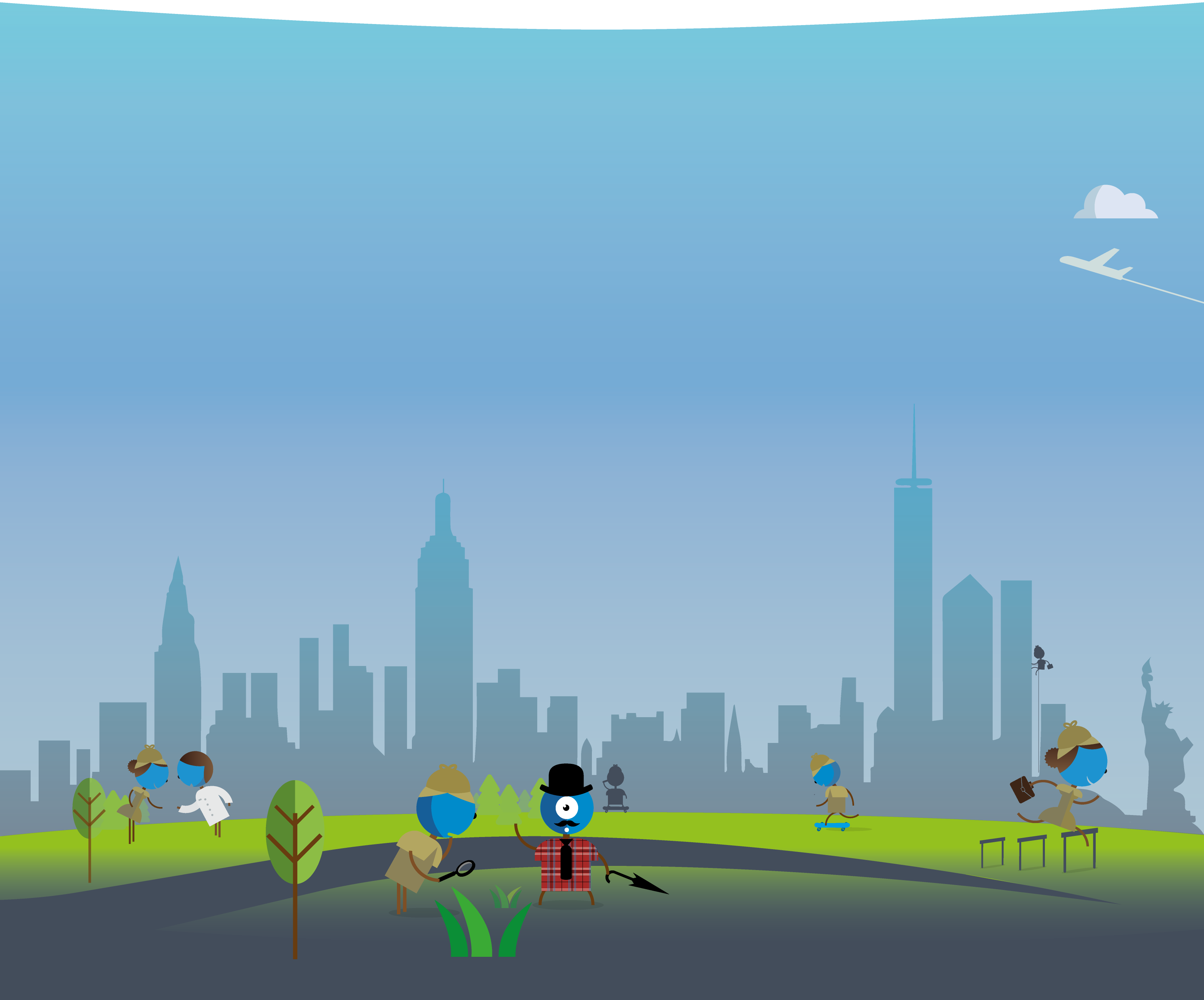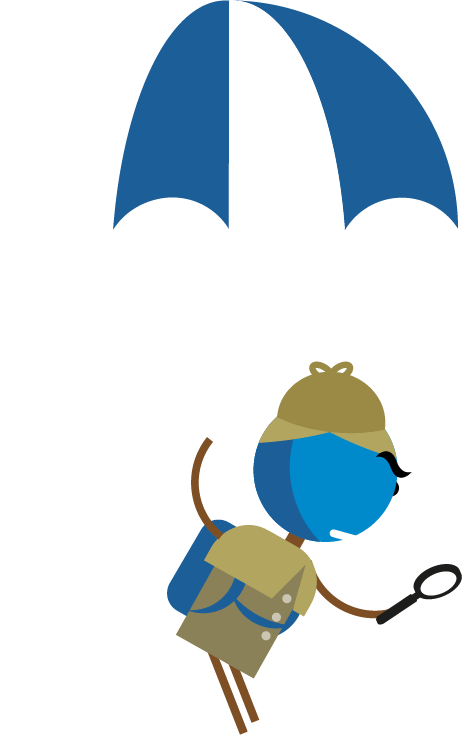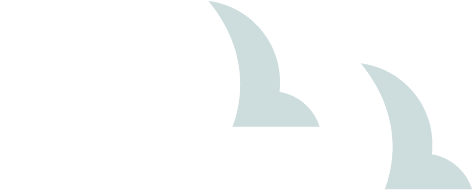 Why our customers love Inova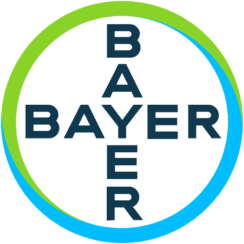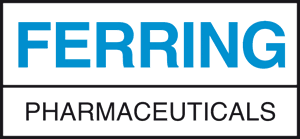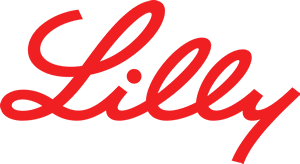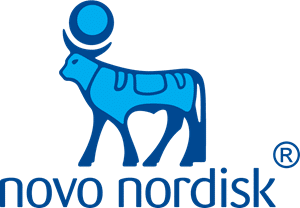 Talk to one of our experts
Schedule a live and personalized demo with our experts
We're always happy to help find the solution for your needs.
Schedule a demo today