Accelerate the biopharma partnering lifecycle
Inova Partnering Platform
Find all your partnering information in one place, track your deals and alliances easily and report on your pipeline and activities in seconds.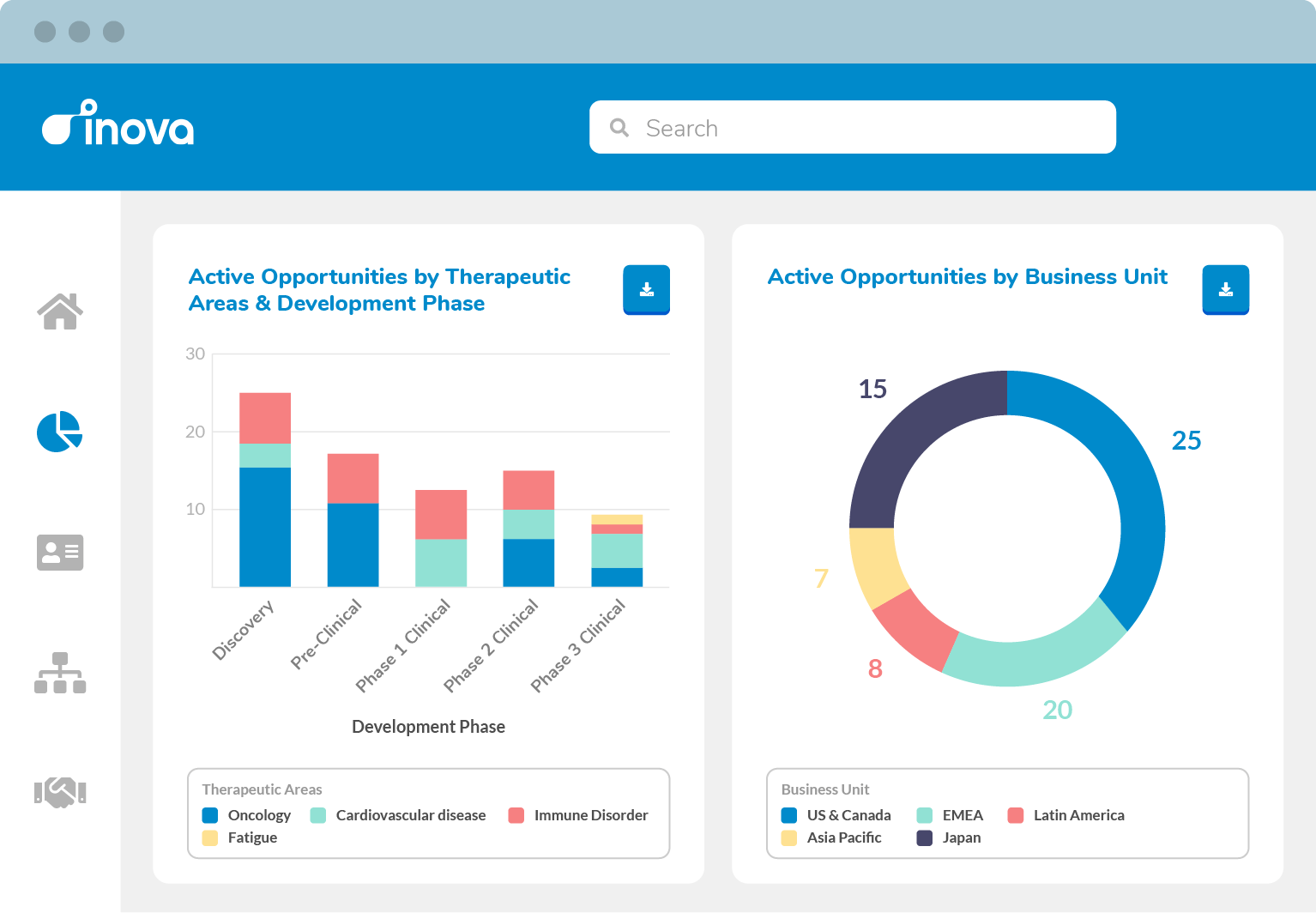 The partnering platform designed for the biopharma industry
Inova brings everything under one roof for more efficiency with streamlined processes, collaboration across departments and therapeutic areas, and enhanced data quality, compliance, security and confidentiality.
Search & Evaluation
Find the right partners faster
Opportunities Tracking
Manage your opportunities efficiently
Alliance Management
Drive your alliances towards success
Reporting
Report on your activities faster
Why choose the Inova Partnering Platform?
Keep all your partnering information in one place.All your activities from conferences, search and evaluation, business development and alliance management are centralized in one area.
Track partnering activities in real time and optimize your reports.The platform offers visibility into every stage of the partnering process and makes it fast and easy to run reports.
Always keep your data safe and traceable to ensure compliance. Security and compliance were built into our design, offering you the appropriate measures for each stage of the partnering lifecycle.
Featured resources
Customer Case Study
Bayer: Leveraging insightful reporting for partnering excellence
"We had 3-4 solutions to choose from. The most critical features for us were user-friendliness, customizability, connectivity to Thomson Reuters' Clarivate and insightful reporting. In the end, we decided Inova would be our best way forward."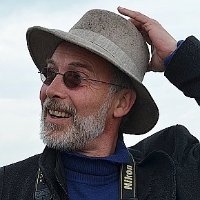 Cornelius KurzGlobal Project Manager BD&LBayer
Customer Case Study
Novo Nordisk Implements S&E Best Practices with Inova
"Inova is built exactly for what we do, pharma partnering. It helps us work together as one company. We started with just the S&E department, then quickly scaled the solution to add more teams such as the drug delivery and digital health teams. With everything in one place, we collaborate better together."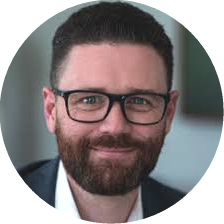 Neil AndersonSearch & Evaluation DirectorNovo Nordisk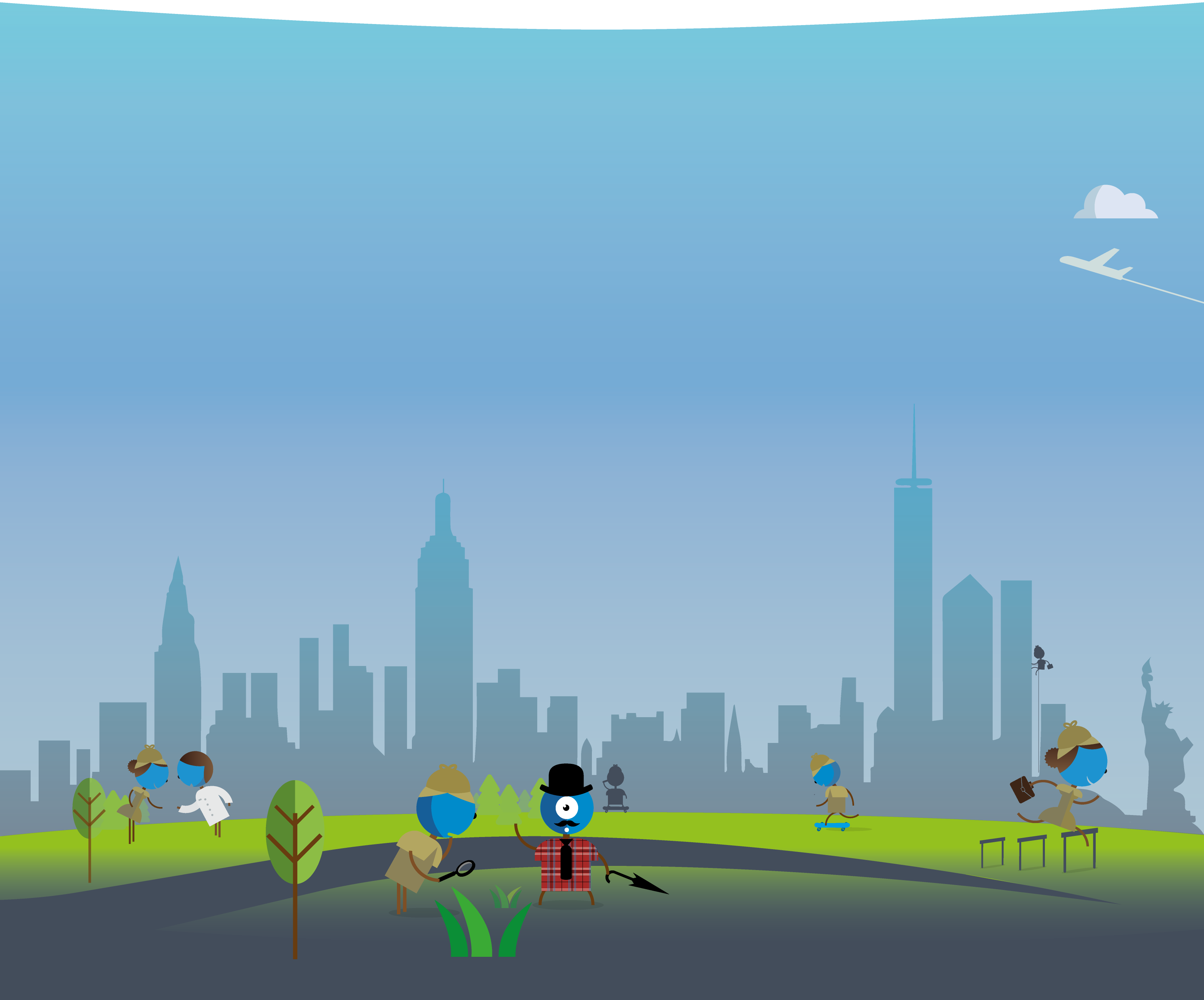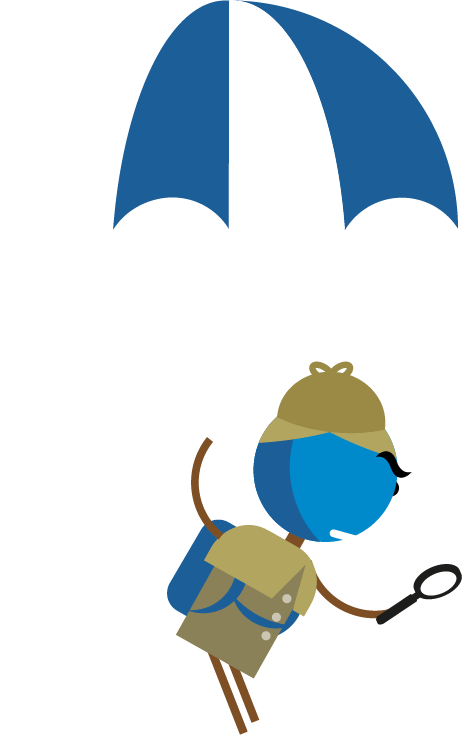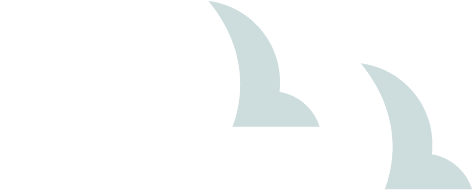 Why our customers love Inova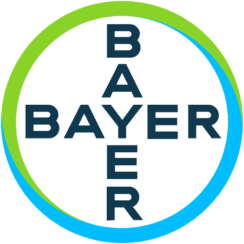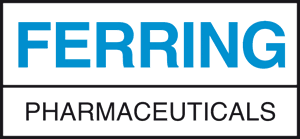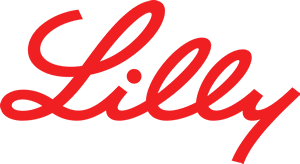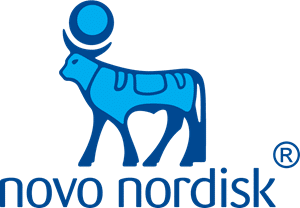 Talk to one of our experts
Schedule a live and personalized demo with our experts.
We're always happy to help find the solution for your needs.
Schedule a demo today