Find the right partners faster
Search & Evaluation
Inova simplifies your daily tasks, reducing the time you spend managing information and coordinating with your colleagues.
Access all your pharma
partnering data in one place
Inova is designed for partnering in the life sciences, meaning it comes
preconfigured to store and manage information about your partnerships.
All in one placeFind everything you need to know about a potential partner in one place. You'll immediately find all of the related contacts, assets, discussions, meetings, and documents, including agreements, emails and meeting minutes.
Mobile accessHeaded into a meeting? Quickly check whether your company has already met with this partner and scan through past interactions from your desktop or your mobile.
Clearly communicate your company strategy to guide partnering
Strategic initiatives outline your company's strategy, whether that's in-licensing a technology or finding a specific type of investor. They describe what you're looking for as well as what should be excluded from the search. Initiatives help teams focus on what matters and provide easily visibility into the status of key activities.
Connect to conferences
Synchronize your BIO meeting data
Many partnerships get started at conferences. That's why we've connected our Partnering CRM with One-on-One Partnering. Easily add meetings from events like the BIO Convention and JPM, including the companies and contacts. Inova Partnering CRM comes preloaded with your BIO partnering meeting information, providing you with an up-to-date database right from the start.
Outlook Integration
Securely store and
share your pharma
partnering emails
Using Inova's Outlook Add-in, swiftly push emails and documents into the Inova platform with just a couple of clicks! It's a fast, simple way to keep your partnering information up-to-date and easy to find in the future.
Evaluate Connector
Get the latest biopharma intelligence from Evaluate Pharma
Enrich your opportunities with the latest intelligence from Evaluate Pharma.
Our algorithms will automatically match your opportunities to existing companies or assets in Evaluate Pharma. From there you can easily view the latest intelligence right from your opportunity. Select key data from Evaluate Pharma company and asset profiles are included for all Inova Partnering CRM users with a manager role.
Inova Data
Create opportunities in seconds with Inova Data
When creating a new opportunity, let Inova Data do the heavy lifting. Inova Data is our proprietary database of curated company and asset profiles for biotechs seeking investments or out-licensing opportunities. When creating an opportunity, Inova Data will autofill key fields such the company description, financial data, asset classification and development, and more. Even better, by linking opportunities to Inova Data you benefit from continuous data enrichment, enabling you to receive regular updates on the company and asset profiles. You'll have the latest information at your fingertips to make more-informed decisions.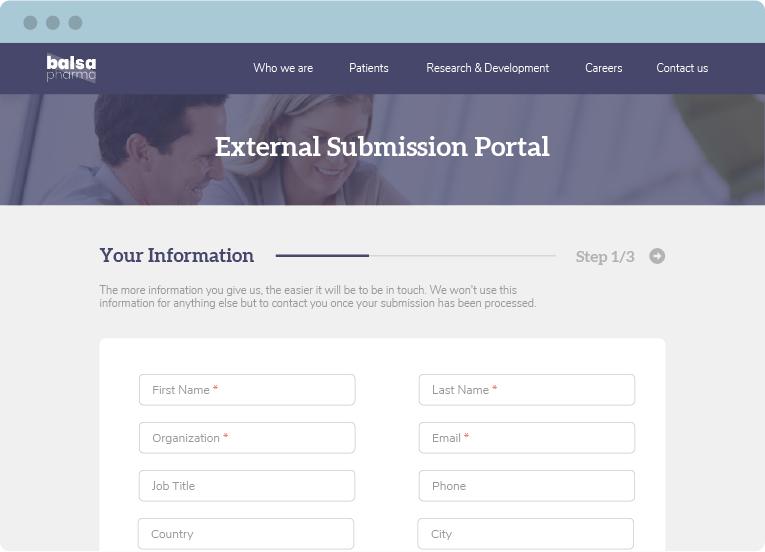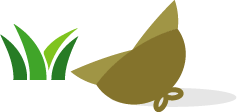 External Opportunity Portal
Capture external innovation opportunities
Many biopharma companies manage unsolicited proposals by collecting submissions on their corporate website and emailing them directly to the relevant department or therapeutic area. Unfortunately, this leaves submissions scattered and impossible to track.
Inova's Opportunity Portal offers a simple, efficient way to build a repository of all external opportunities, sort through them and find the most interesting ones.
Learn more about the Opportunity Portal
Document Manager
Improve collaboration with secure file storage
Don't let important information fall through the cracks. Using Inova, you can easily drag and drop emails and documents, storing them securely and making them easy to locate and share with colleagues.
Customer Case Study
Kaken Brings Visibility & Tracking to Scouting Activities
Kaken selected Inova's Next Generation Partnering Platform as an easy, intuitive solution to replace their spreadsheets. Kaken now has one central place for their scouting activities that comes with features and capabilities designed to accelerate the partnering process.
Read Kaken Case Study
"Inova Next Generation is very intuitive. I especially like how simple it is to add information. I use Inova Data to quickly create new opportunities and then I complete them with figures, tables or pictures. This makes it much easier to understand what the interest in the opportunity is."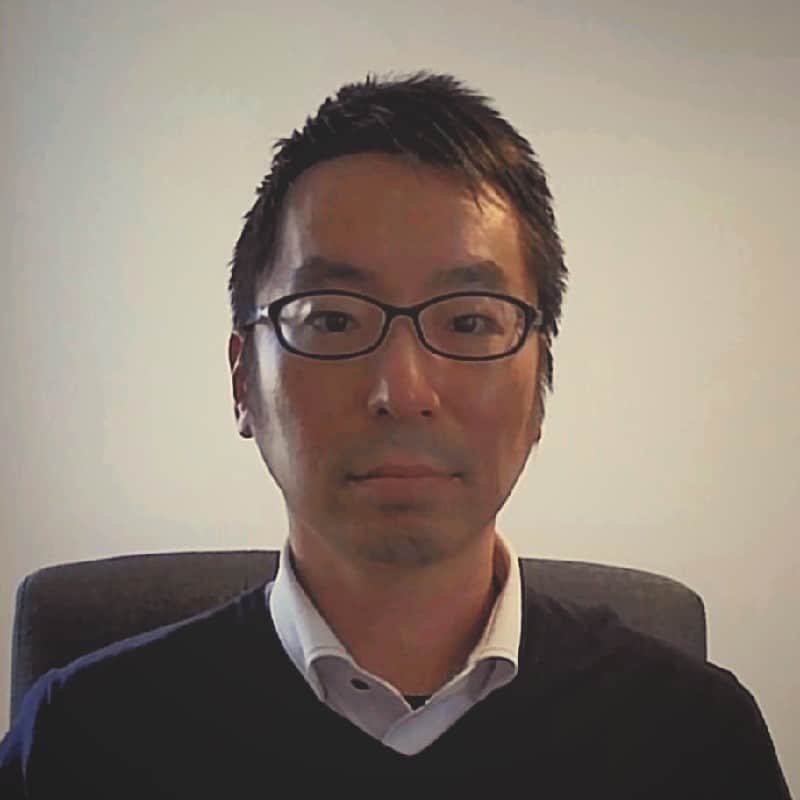 Yo SonodaBusiness Development ManagerKaken
Discover more features for pharma
Opportunities Tracking
Manage your opportunities efficiently
Alliance Management
Drive your alliances towards success
Reporting
Report on your activities faster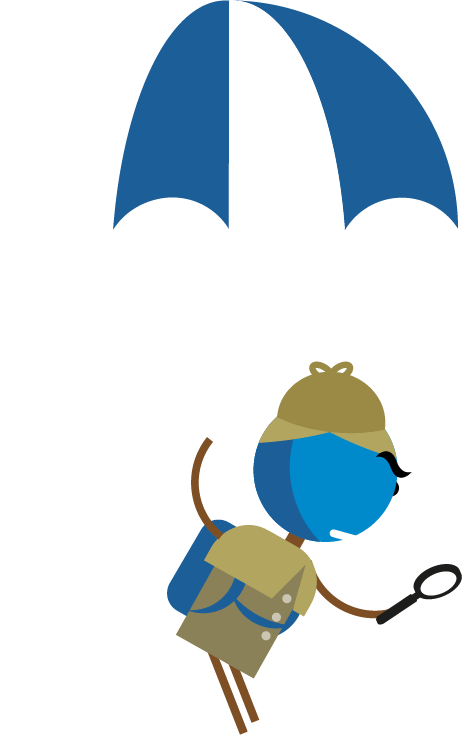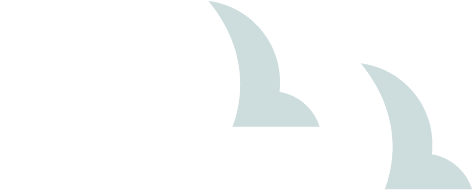 Why our customers love Inova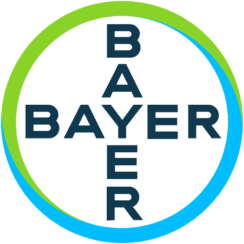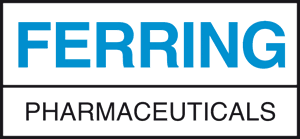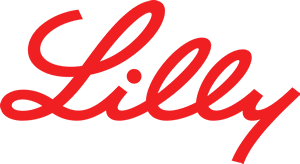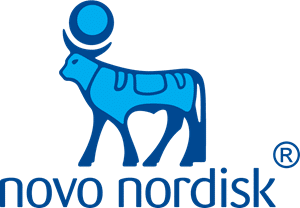 Talk to one of our experts
Schedule a live and personalized demo with our experts
We're always happy to help find the solution for your needs.
Schedule a demo today