Find the right partners faster
Search & Evaluation
Inova simplifies your daily tasks, reducing the time you spend managing information and coordinating with your colleagues.
Access all your pharma
partnering data in one place
Inova is designed for partnering in the life sciences, meaning it comes
preconfigured to store and manage information about your partnerships.
All in one placeFind everything you need to know about a potential partner in one place. You'll immediately find all of the related contacts, assets, discussions, meetings, and documents, including agreements, emails and meeting minutes.
Mobile accessHeaded into a meeting? Quickly check whether your company has already met with this partner and scan through past interactions from your desktop or your mobile.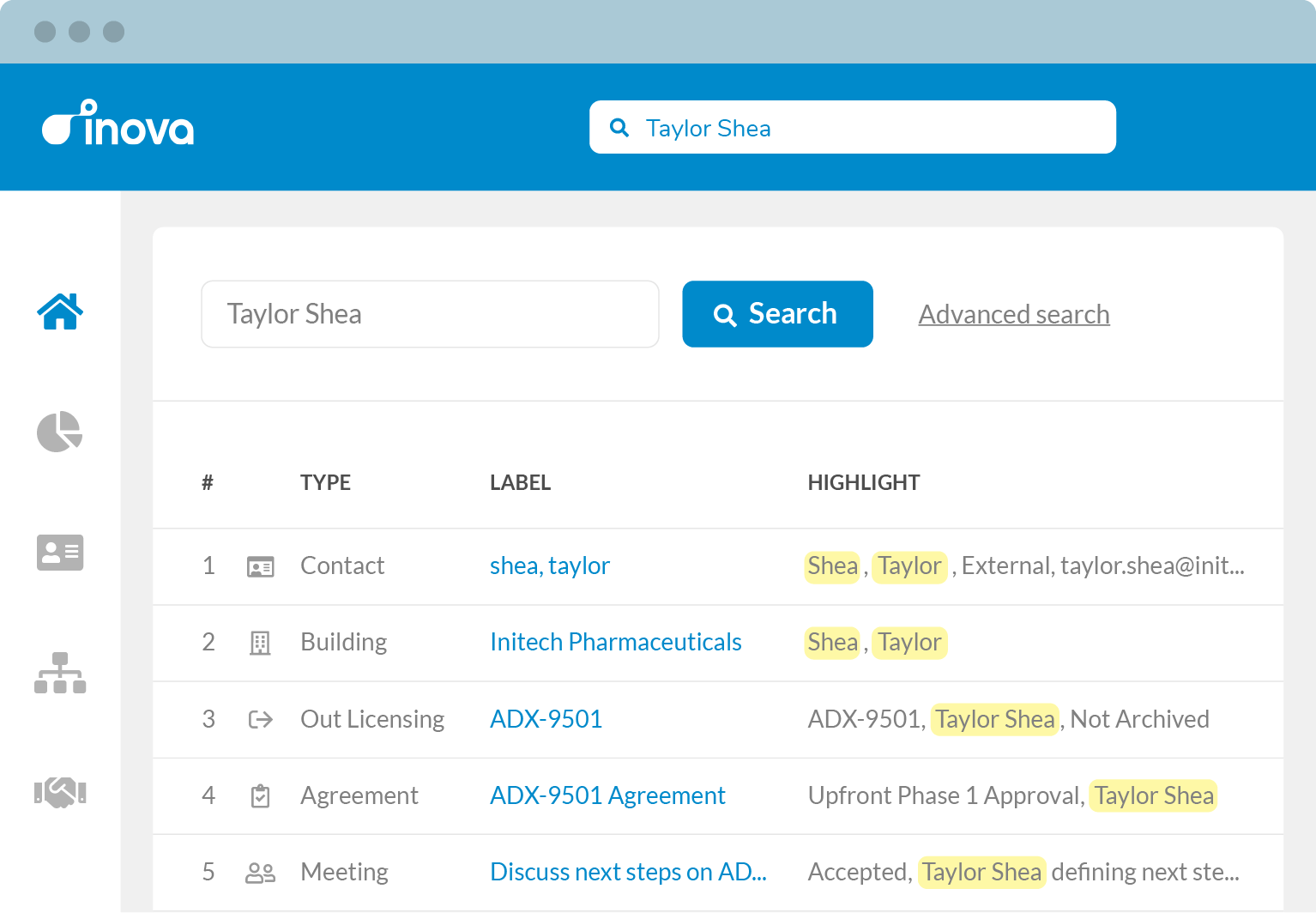 BIO Connector
Receive your partnering meeting data
from BIO and EBD automatically
Many partnerships get started at conferences. That's why our solution connects to the
20 biggest biopharma partnering events, including BIO International Convention, BIO-Europe Spring
and BIO-Europe Fall. Thanks to this sync, your Inova application comes preloaded with your BIO partnering
meeting information, providing you with an up-to-date database right from the start.
Outlook Integration
Securely store and
share your pharma
partnering emails
Using Inova's Outlook Add-in, swiftly push emails and documents into the Inova platform with just a couple of clicks! It's a fast, simple way to keep your partnering information up-to-date and easy to find in the future.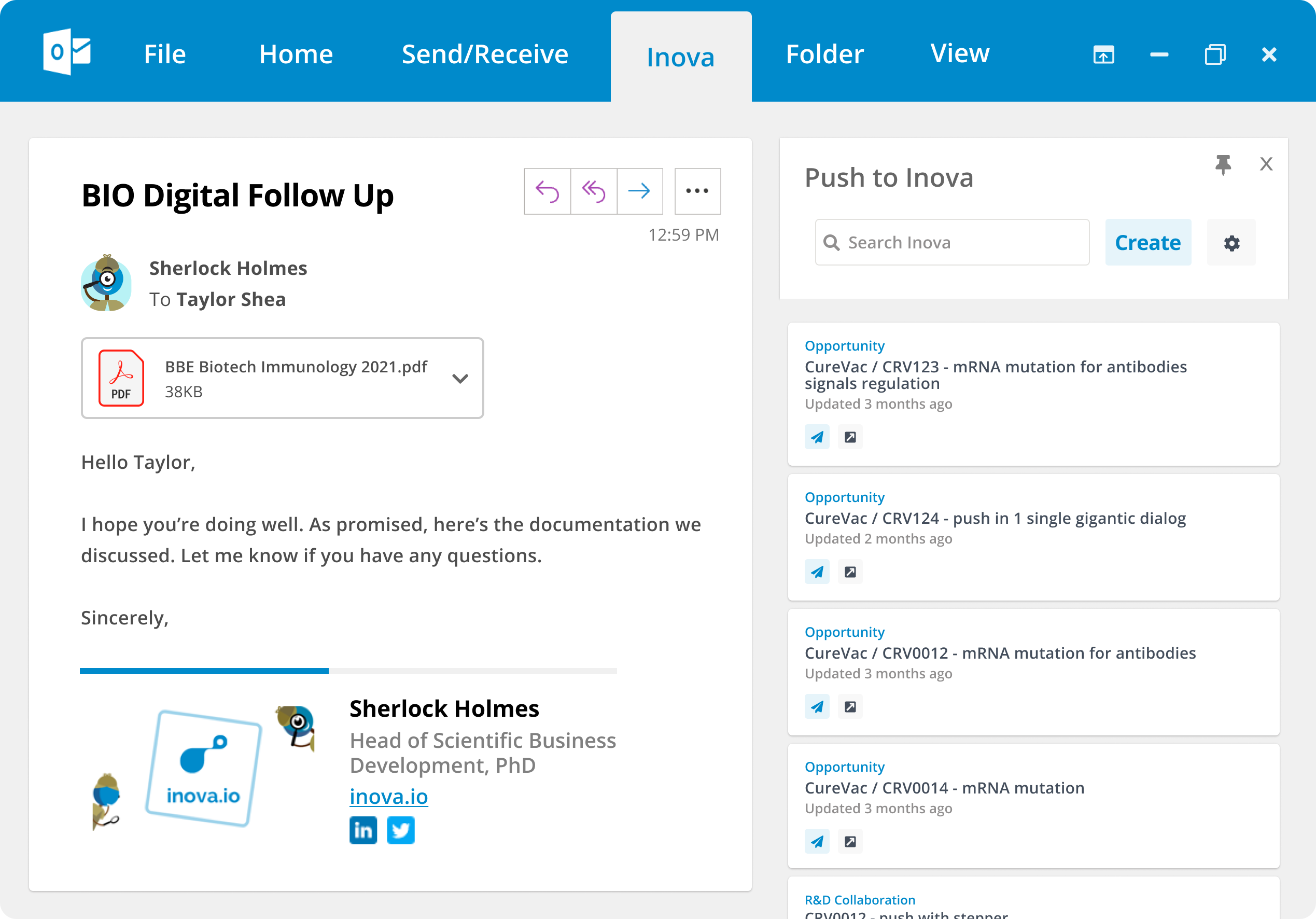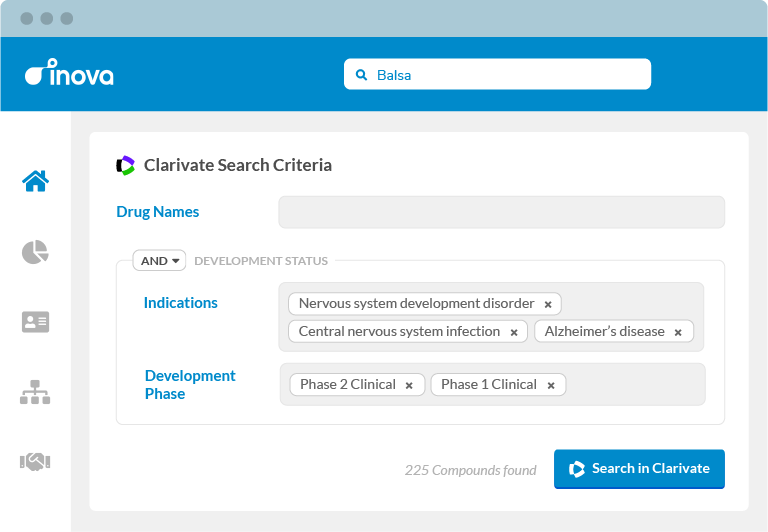 Cortellis Connector
Get the latest biopharma competitive intelligence
Using our connector you can import and monitor the latest competitive intelligence in just a few clicks.
With the Cortellis API, your assets are synchronized in real-time and you will be alerted automatically if there's any change in status. For example, if an asset is rejected in phase 1 for toxicity risks, but later moves to phase 2, you will receive an email prompting you to reconsider the opportunity.
Landscaping
Uncover the best opportunities in your therapeutic area
Search for and import interesting assets using our Clarivate connector, then evaluate them directly in Inova.
In just a few clicks, you can hand off promising opportunities to your business development team or automatically
monitor assets that may be of future interest. With all your landscaping data in one place, you can
effectively analyze and visualize both your data and your performance.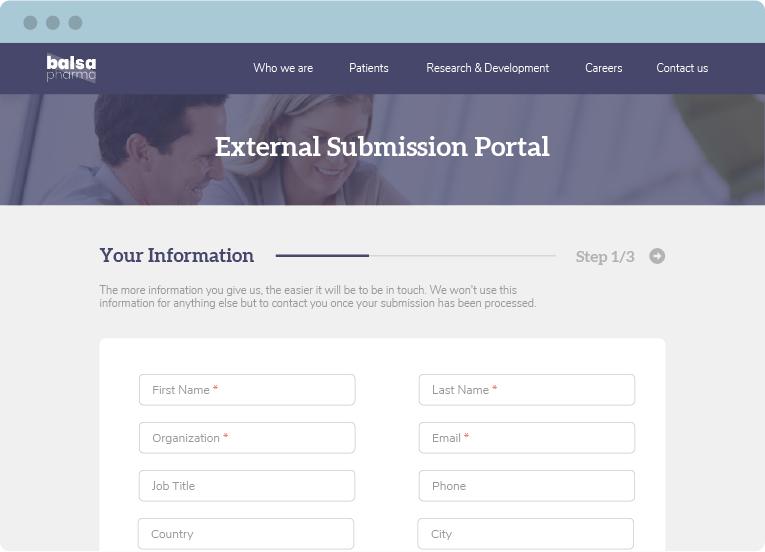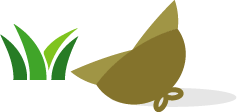 External Opportunity Portal
Capture external innovation opportunities
Many biopharma companies manage unsolicited proposals by collecting submissions on their corporate website and emailing them directly to the relevant department or therapeutic area. Unfortunately, this leaves submissions scattered and impossible to track.
Inova's Opportunity Portal offers a simple, efficient way to build a repository of all external opportunities, sort through them and find the most interesting ones.
Learn more about the Opportunity Portal
Document Manager
Improve collaboration with secure file storage
Important documents and emails can sometimes fall through the cracks. Using Inova, you can easily store, locate and share your partnering information with colleagues in one secure place.
Instead of searching through old emails, different computers or various databases, organize key files and communications in Inova.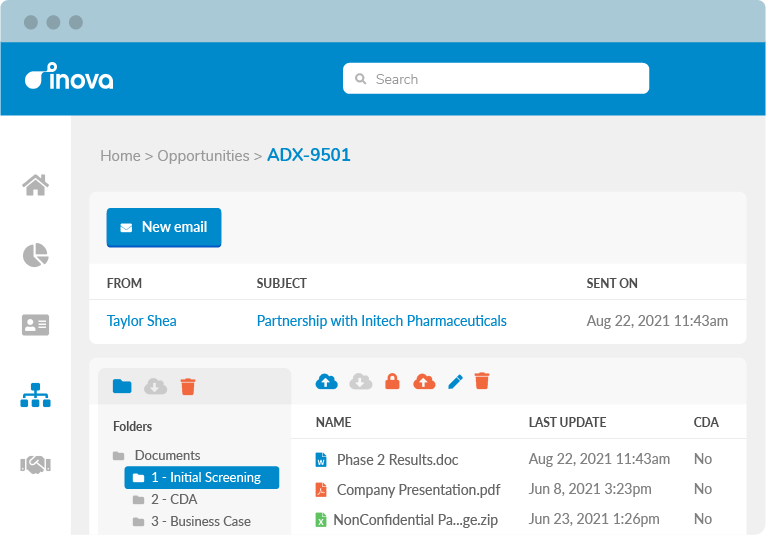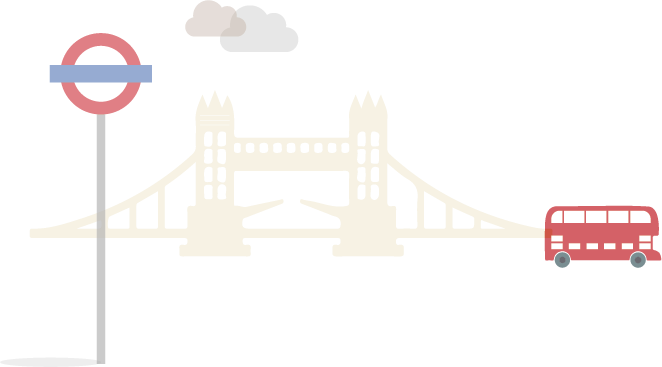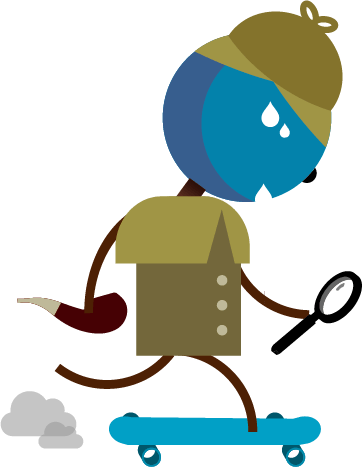 Discover more features for pharma
Opportunities Tracking
Manage your opportunities efficiently
Alliance Management
Drive your alliances towards success
Reporting
Report on your activities faster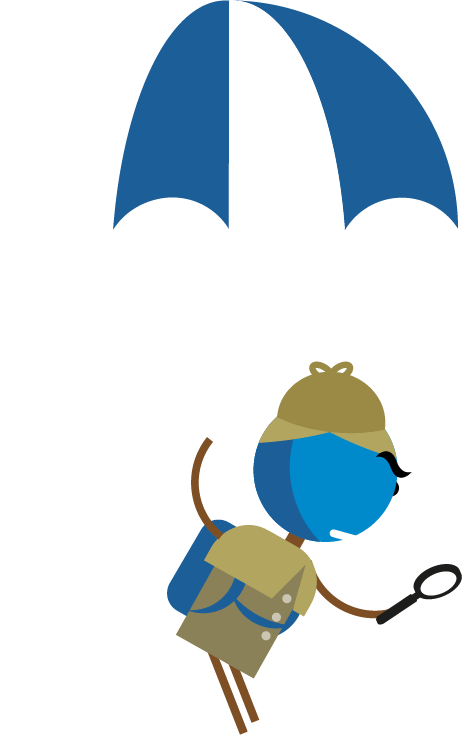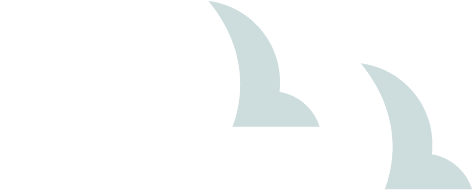 Why our customers love Inova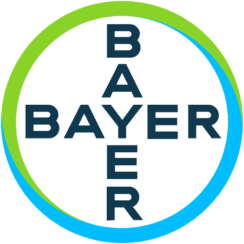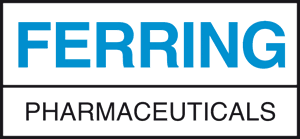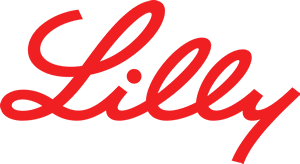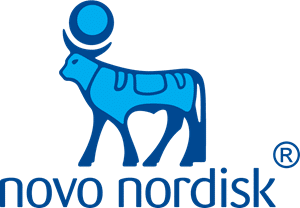 Talk to one of our experts
Schedule a live and personalized demo with our experts
We're always happy to help find the solution for your needs.
Schedule a demo today