Spend more time attracting the right investors
Investor Relations
Selling a dream that could be years away from commercialization isn't an easy task. You're in a whirlwind of investor days, fundraising and networking activities, not to mention, running your biotech. Once you land an investor's attention, you need to be ready to make the most of the opportunity. You don't have time to waste on inefficient processes that slow you down.
Effectively execute on your biotech investor plan
Inova allows you to effectively execute on your biotech investor plan with a central place to track, manage,
and report on all your fundraising activity while ensuring and building corporate memory over time.
Standardized Workflows
Effective investment outreach
With biotech acquisitions, partnerships, IPOs, and fundraising on the rise, you have a lot of activity and historical data to track and manage. Inova is tailormade for biopharma partnering with built-in best practices and features for standardized workflows for investor relations. Default milestones and next steps make data entry simple and help guide your next move so you can prioritize efforts and focus more time on the right investors.
Reporting
Visualize progress with reports and analytics
Quickly run reports to visualize opportunities and high-level progress. Easily share the reports with your board or broader team or use to present and collaborate with others in meetings. Analyze your team's activities by investor to discover new insights, opportunities or potential synergies.
Popular investor relations features
One-on-One Partnering™
One-on-One Partnering™ integration
to import meetings and conference activity from industry-leading events like JPM, BIO CEO & Investor Conference, BIO International Convention, etc
Outlook integration
Outlook integration
or email fetch to push key emails and documents into your investment opportunities within Inova
Document managementDocument management for historical information like whether investor decks and other documents have been already shared
RemindersAutomatic reminders for follow-ups and next steps
Search, Keyword Tags and Activity StreamQuickly find the information and context you need to make fast, informed decisions
Discover more biotechs use cases
Business Development
Effectively manage your opportunities
Contract Management
Expertly manage your strategic alliances without ever skipping a beat
Lead Management
Invest your time on the most-promising leads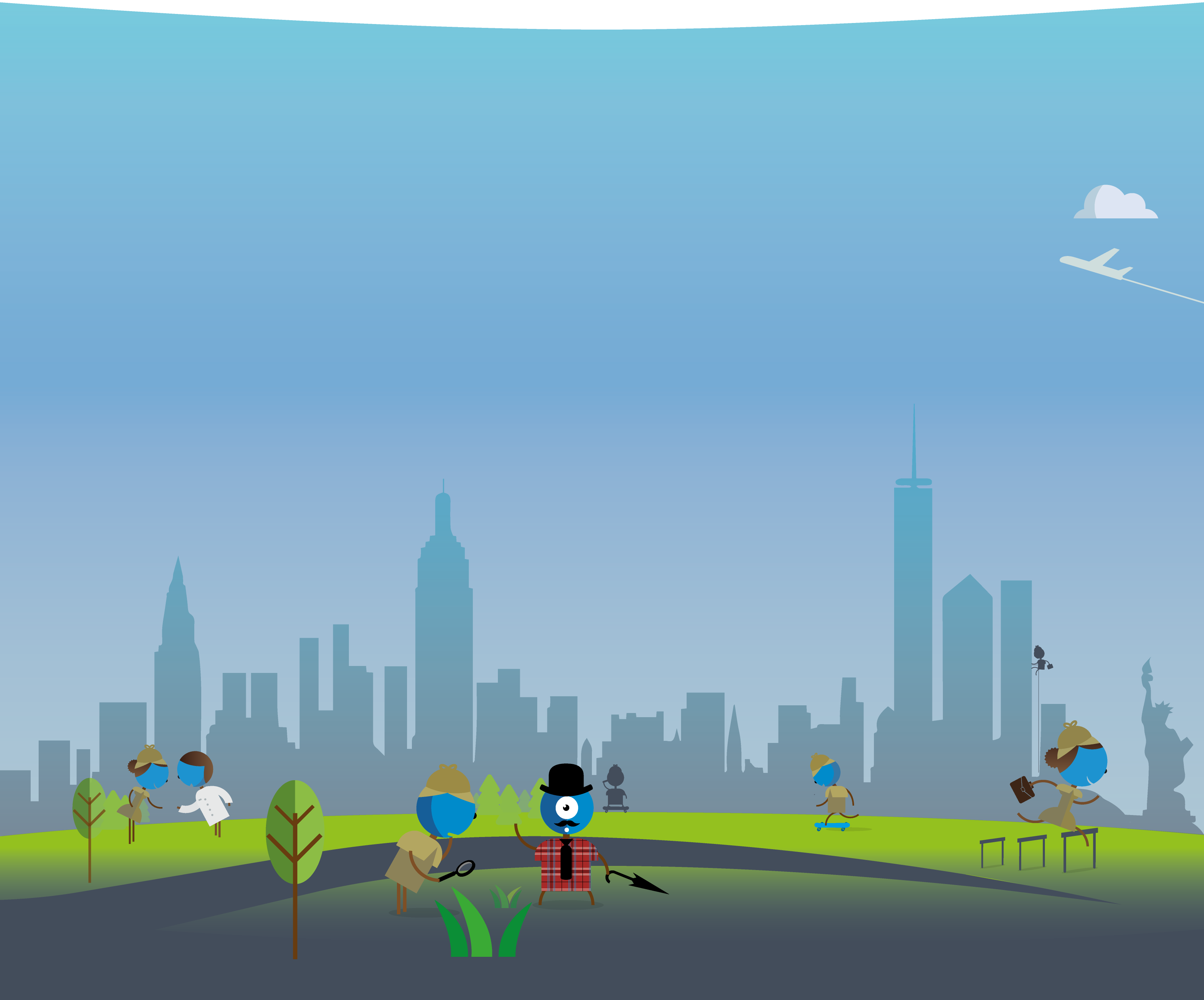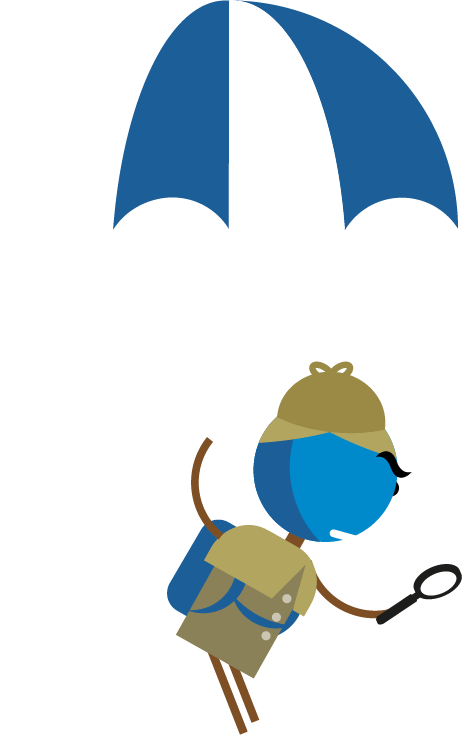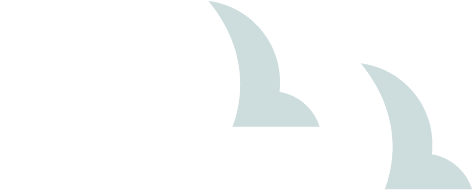 Why our customers love Inova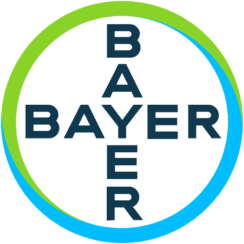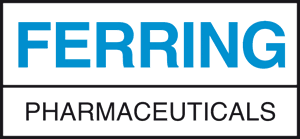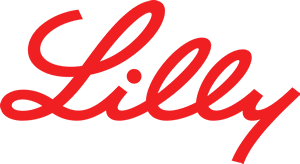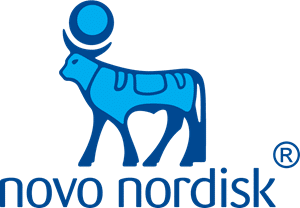 Talk to one of our experts
Schedule a live and personalized demo with our experts
We're always happy to help find the solution for your needs.
Schedule a demo today