Secure the best investors for your company
Investor Relations
Advance your discussions with investors more efficiently.
All your information in one place
Find the documents or emails you need immediately. Inova stores and organizes key
information such as contacts, companies, emails, documents, meetings, and more.
BIO ConnectorOur solution connects to the 20 biggest
biopharma partnering events, including
BIO International Convention, BIO-Europe
Spring and BIO-Europe Fall.
Mobile accessQuickly review your companies past interactions
with an investor even when you're on the go.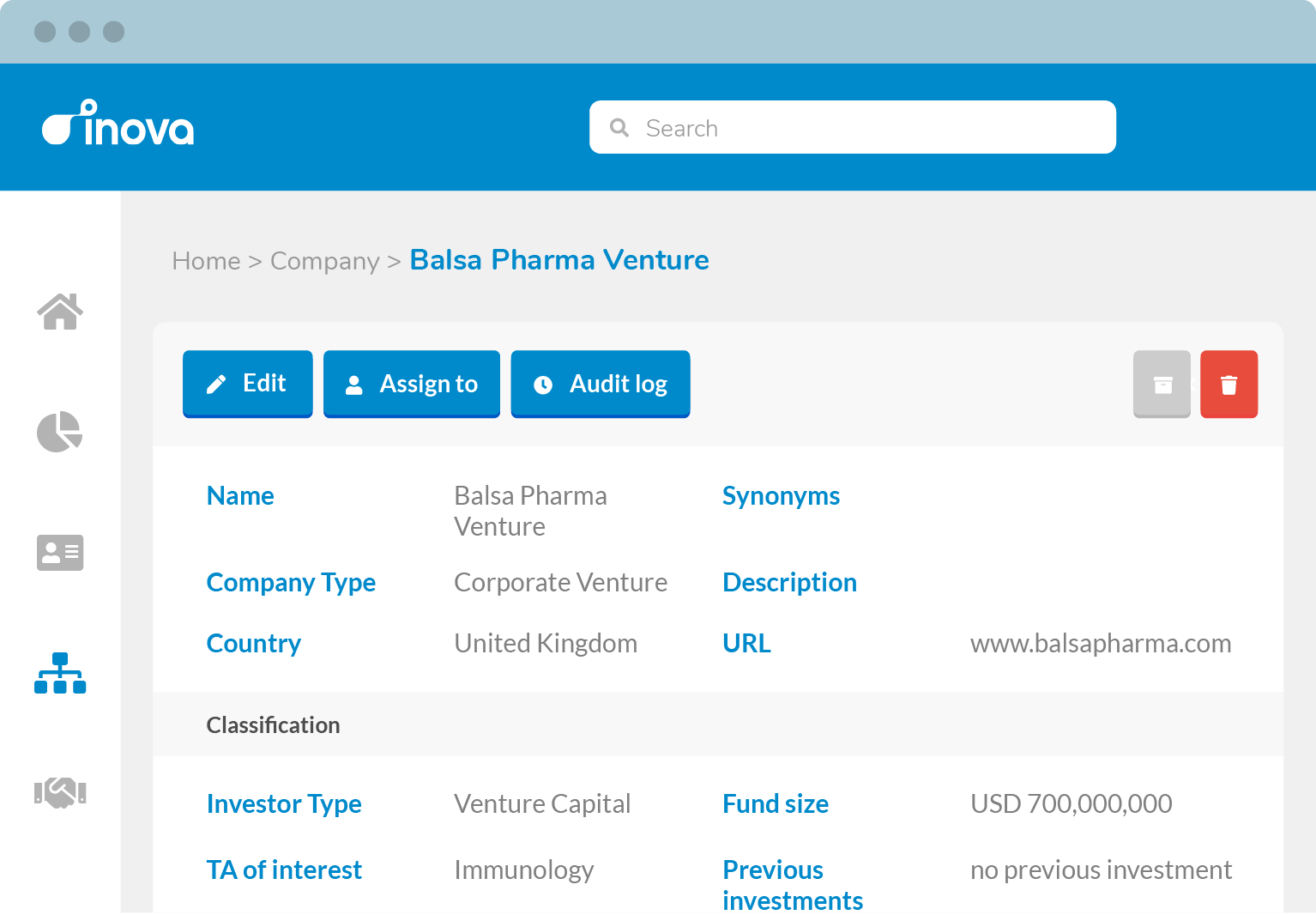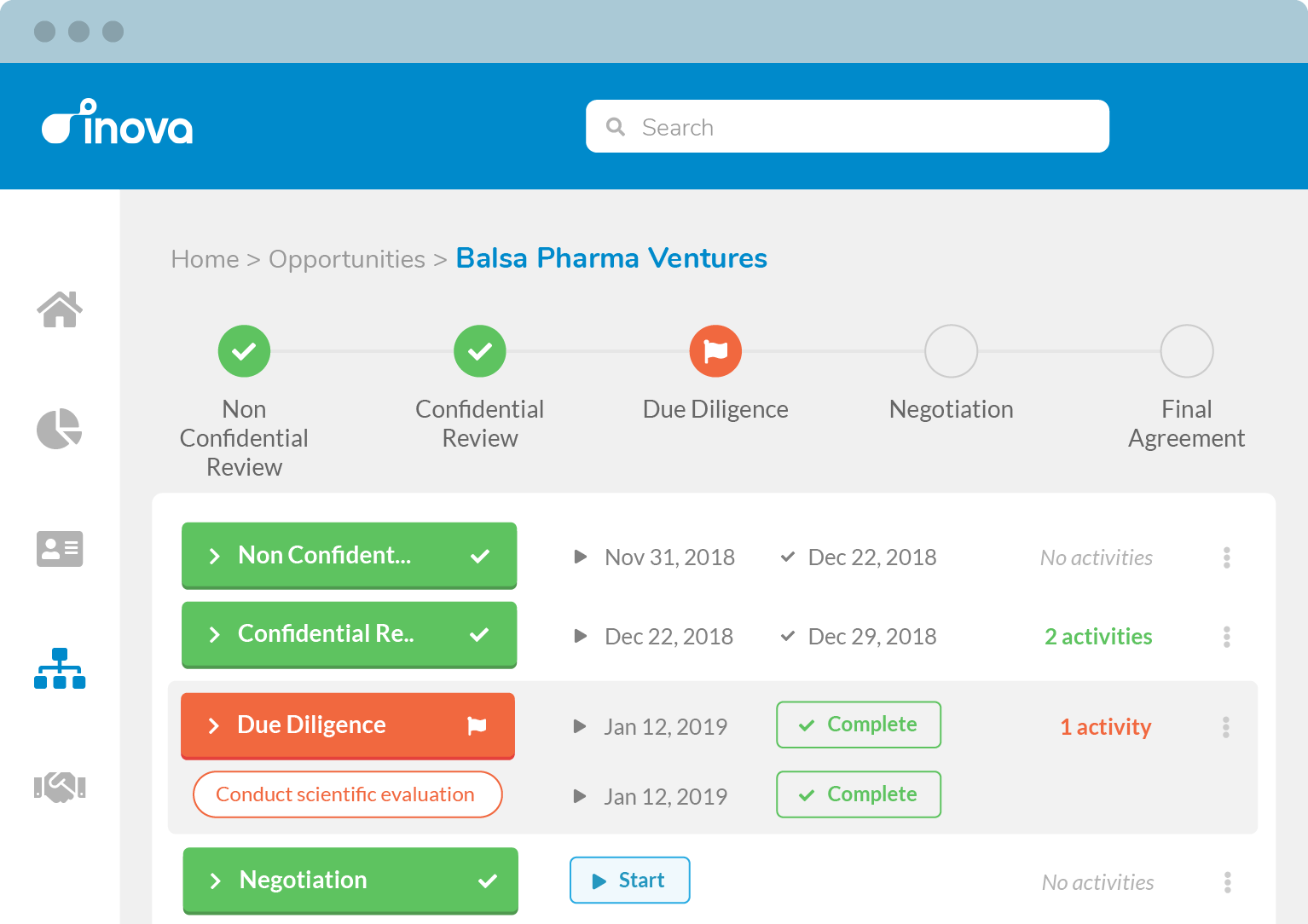 Standardized Workflows
Track your discussions efficiently
Always know where you're at with your discussions and what comes next with Inova's standardized workflow. We've built our workflows based on life sciences best practices and included default milestones and activities to help you structure your next steps and to-do list. It's the perfect way to track your opportunities and prioritize your efforts.
Obligations & Payments
Get insights into
your activities
Get an overview of your activities, discover new insights, and prepare for meetings quickly with Inova's reporting. For example, easily report on your latest meetings with investors and share the information with your colleagues. Or, analyze your team's activities by investor to discover new opportunities or synergies.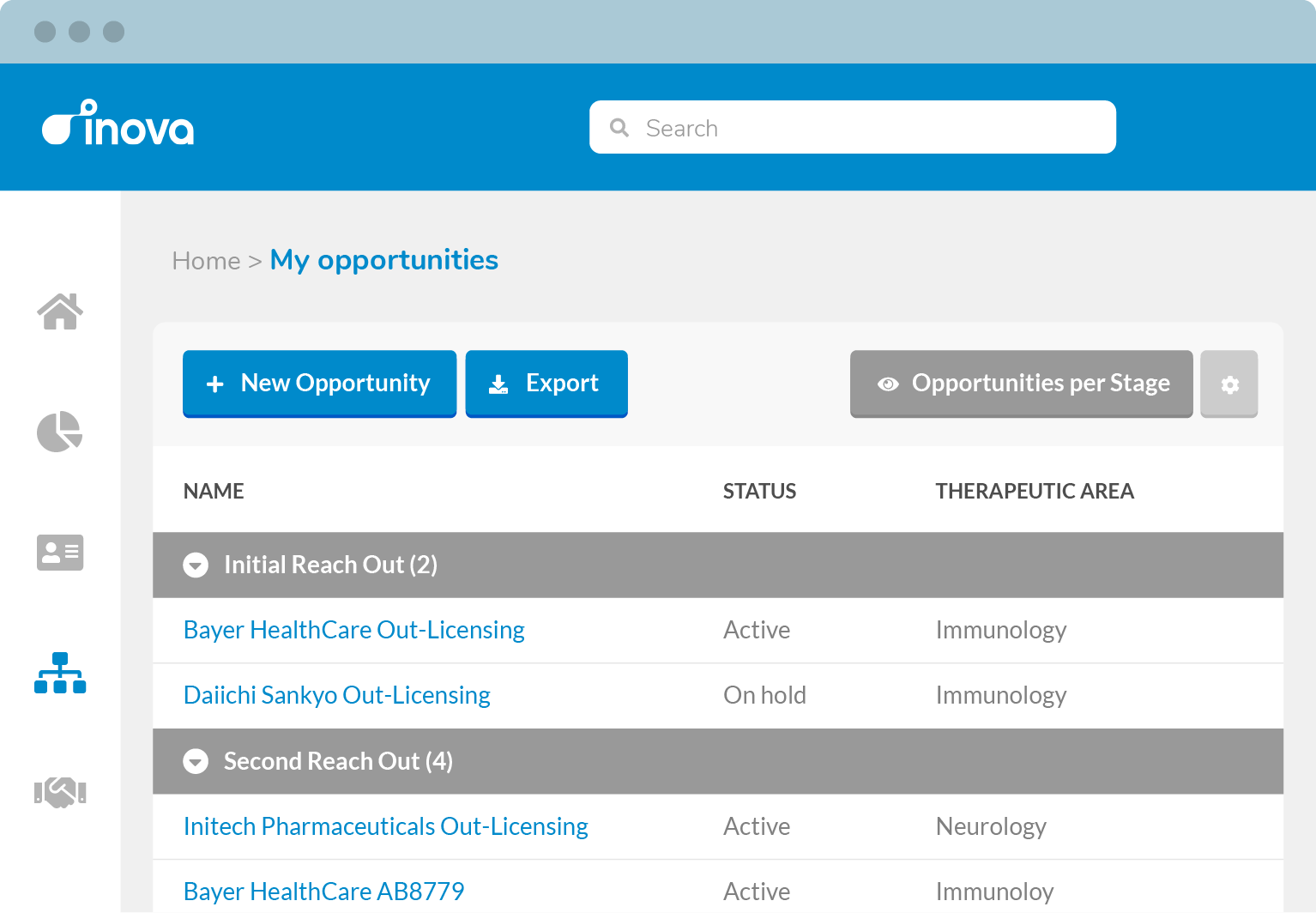 Discover more features for pharma
Lead Management
Find the right partners faster
Business Development
Manage your opportunities efficiently
Contract Management
Drive your alliances towards success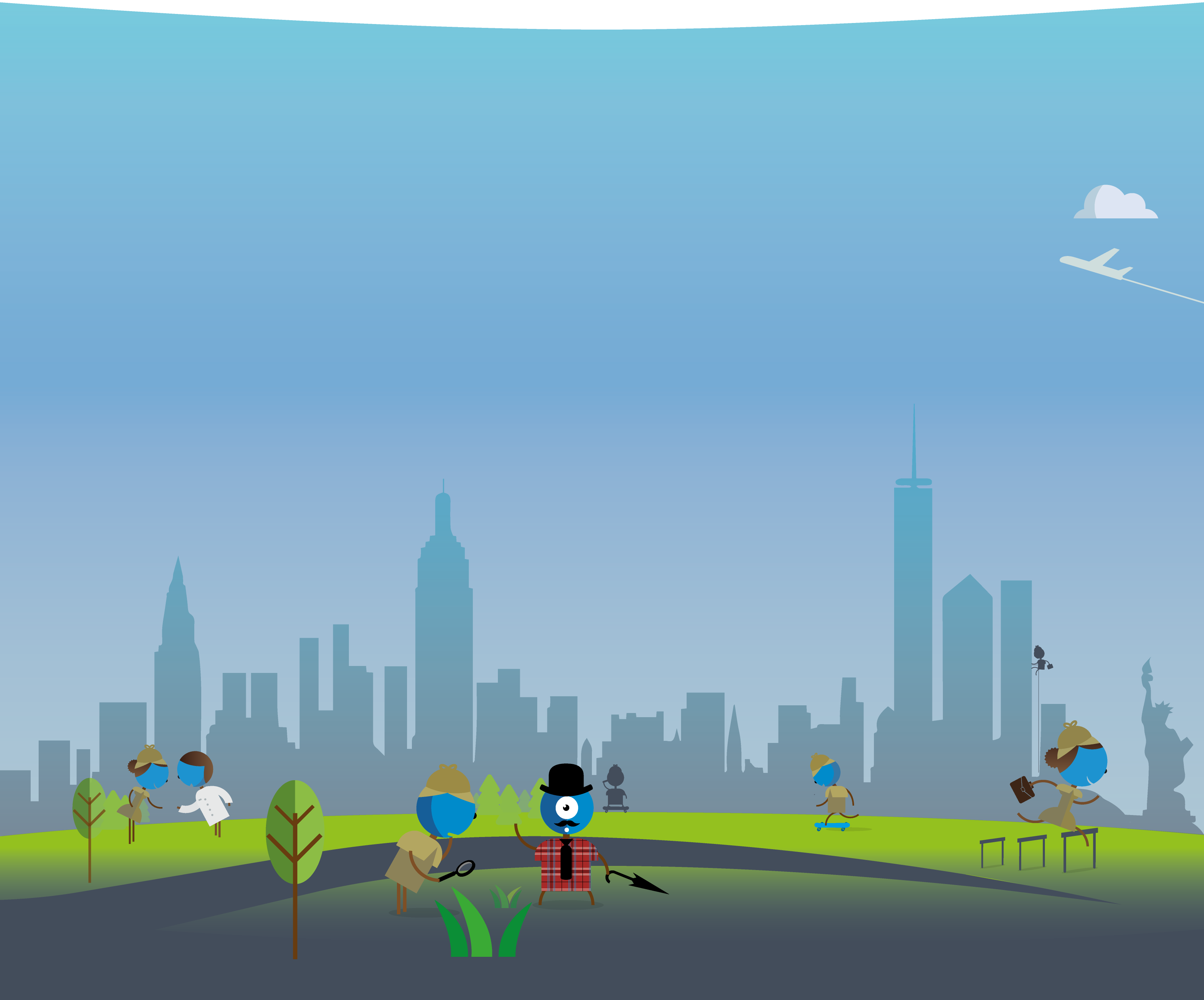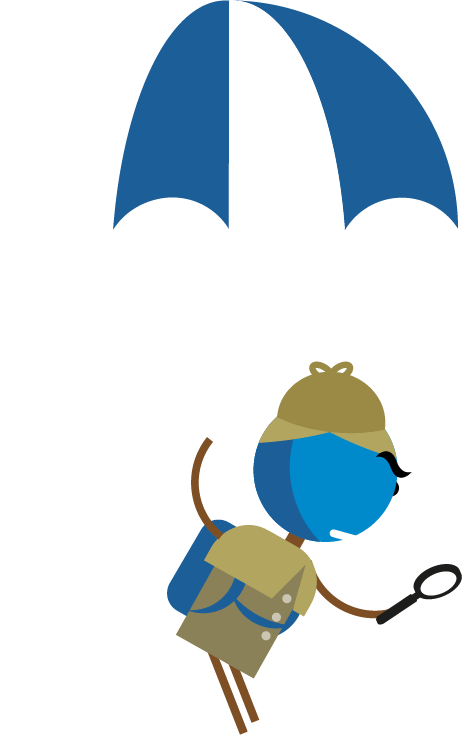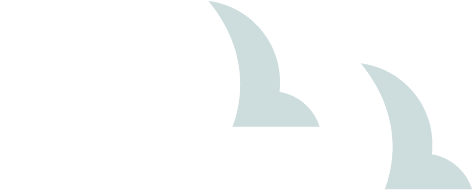 Why our customers love Inova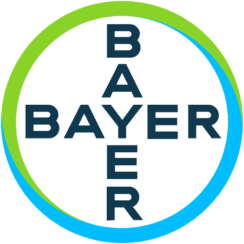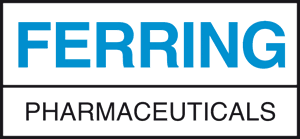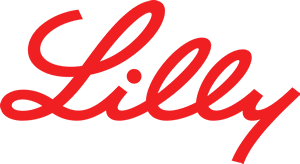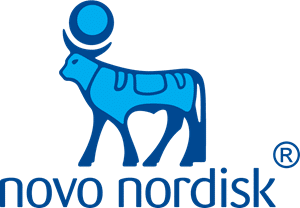 Talk to one of our experts
Schedule a live and personalized demo with our experts
We're always happy to help find the solution for your needs.
Schedule a demo today