Manage your opportunities efficiently
Business Development
Accelerate your company's activities and interactions with partners.
Find your partnering information instantly
Find the documents or emails you need immediately. Instead of digging through old emails,
Excel files or various databases, organize key files and communications in Inova.
All in one placeInova manages all your partnering information including, contacts, companies, assets, emails, documents, contracts, meetings, and more.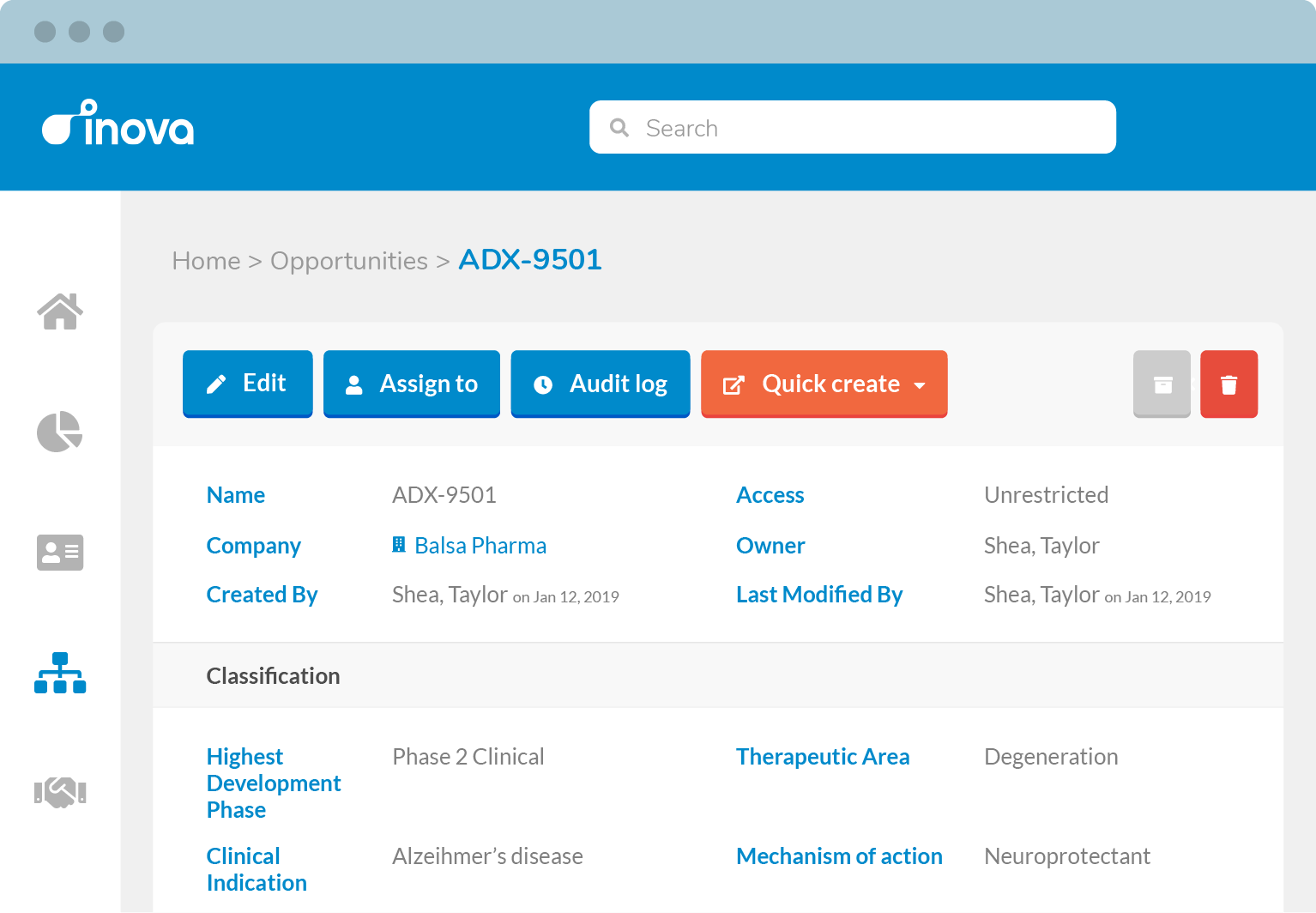 Build and protect your corporate memory
Every interaction with a partner or potential partner is important. To send the right
message, you need the full history of your company's interactions with them.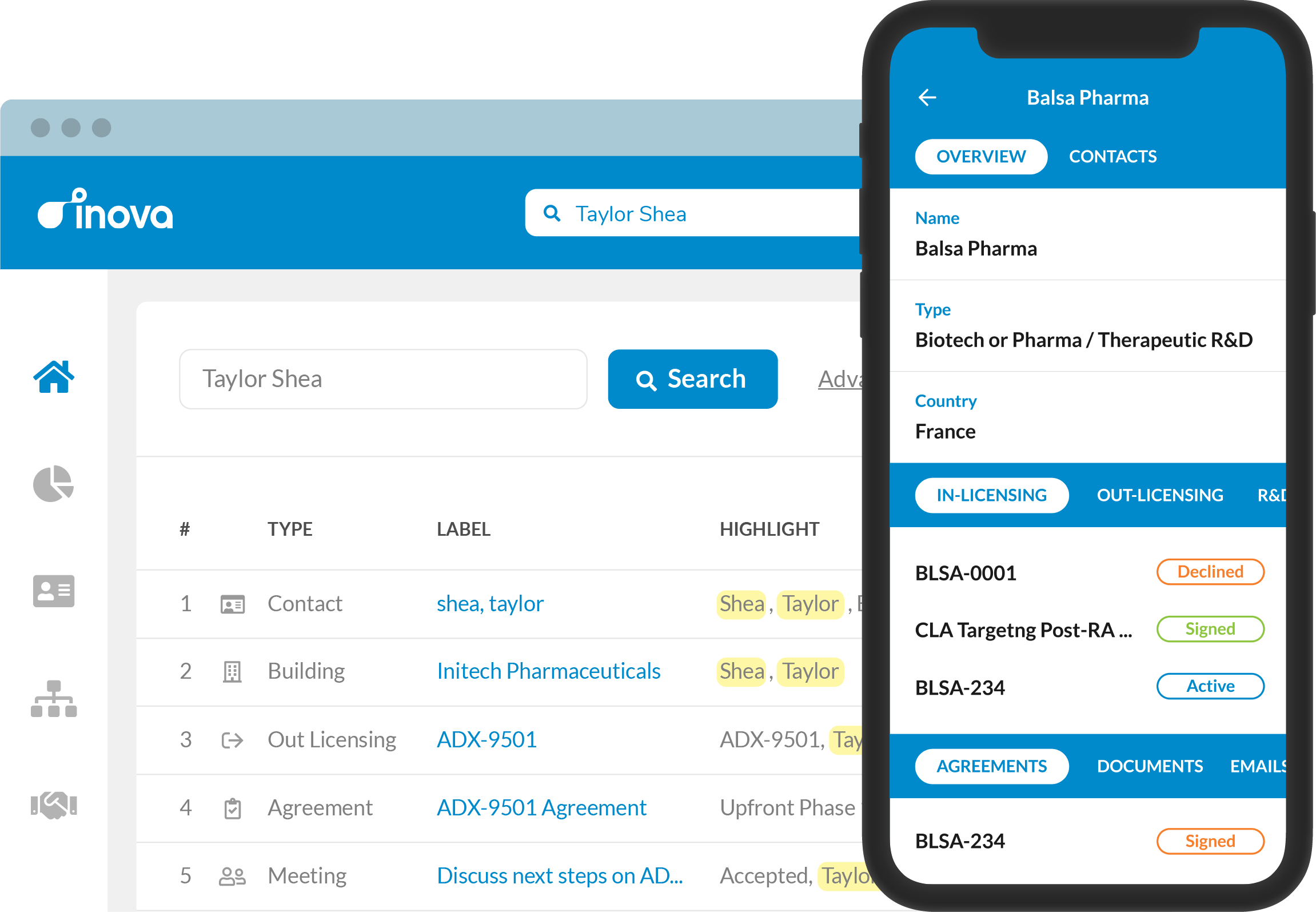 Corporate memoryKnow exactly where you're at in your discussions with Inova. By storing everything in one place, you build and maintain your corporate history, even when colleagues change positions or companies. Your contacts are precious, make sure they're secure and easy to find.
Mobile accessHeaded into a meeting? Quickly check whether your company has already met with this partner and scan through past interactions from your desktop or your mobile.
Standardized Workflows
Optimize your deal-making process
Inova's standardized workflows are designed for partnering in the life sciences. These workflows are best practice processes developed from our years of experience working with top biotech companies. Standard workflows include out-licensing, asset acquisition, R&D collaboration, M&A and more. Each one features default milestones and activities that help you structure your next steps and to-do list.
Don't reinvent the wheel – take advantage of our industry expertise.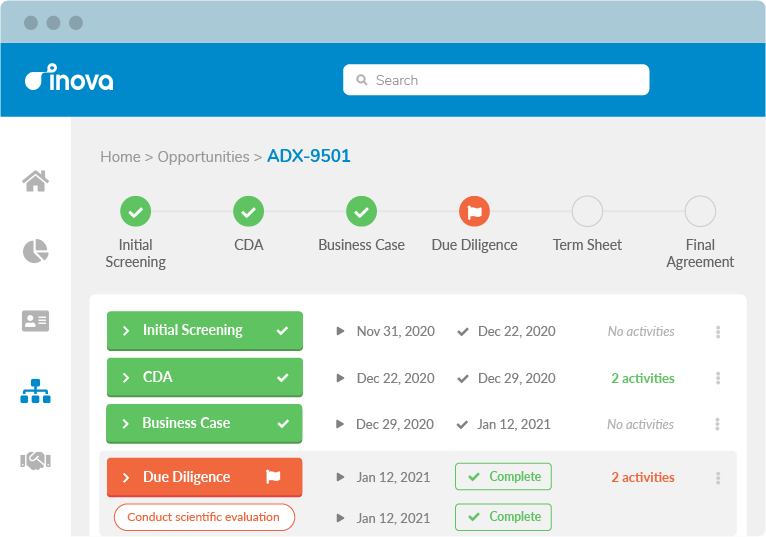 Report on your activities
Leverage your partnering information to improve your
meetings and make data driven business decisions.
View all dashboards and reports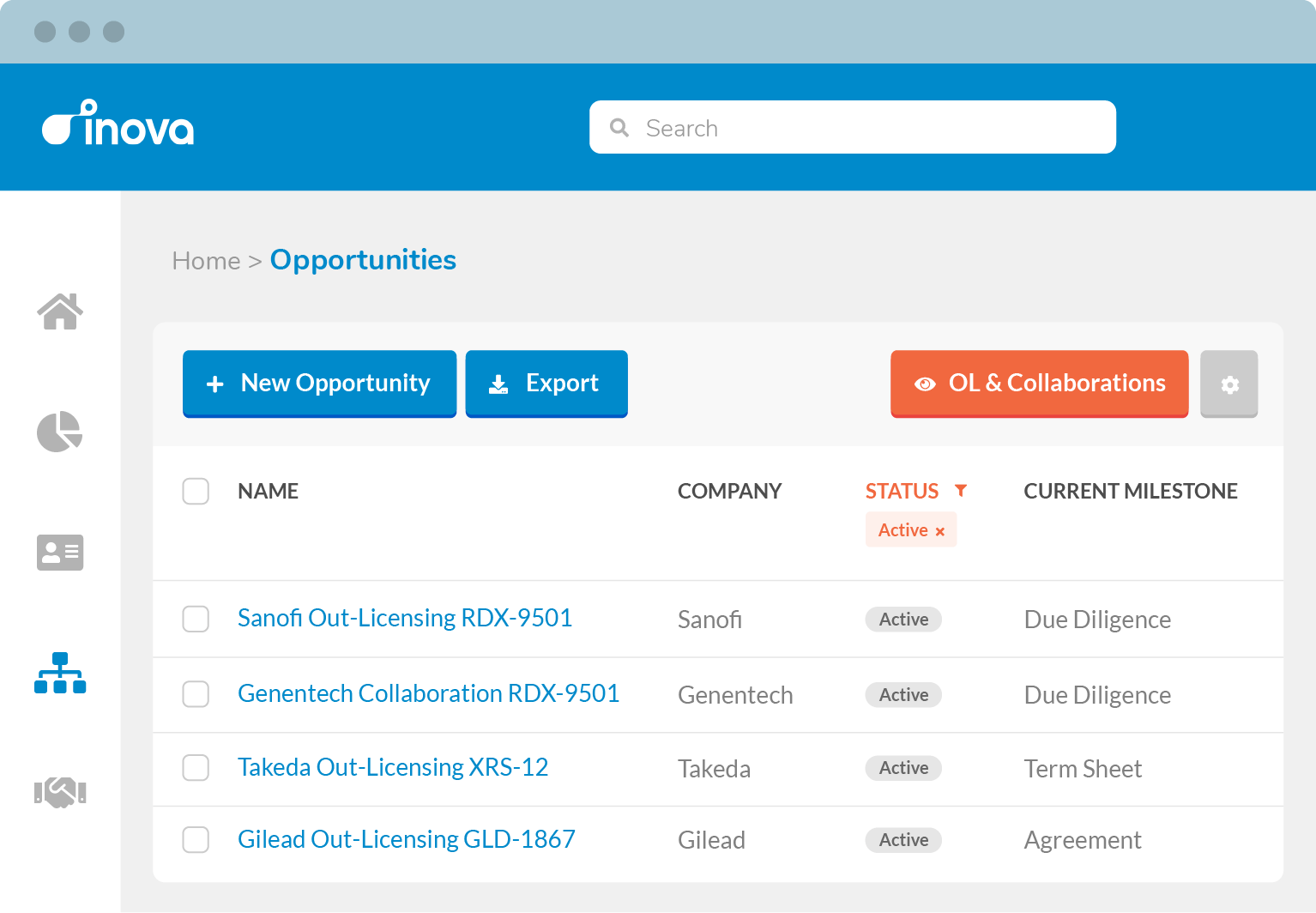 Pipeline overviewGet an overview of your activities, analyze your pipeline, and prepare for meetings quickly with Inova's reporting. For example, Inova's Opportunity per Stage report answers key questions such as: How many opportunities do I have? What stage are they at? What does my pipeline look like?
Standardized BD reportsOther reports include opportunities per asset, discussions by date, the meetings report, and more. You'll know exactly where you stand and what needs to be done next.
Discover more features for pharma
Lead Management
Find the right partners faster
Contract Management
Drive your alliances towards success
Reporting
Report on your activities faster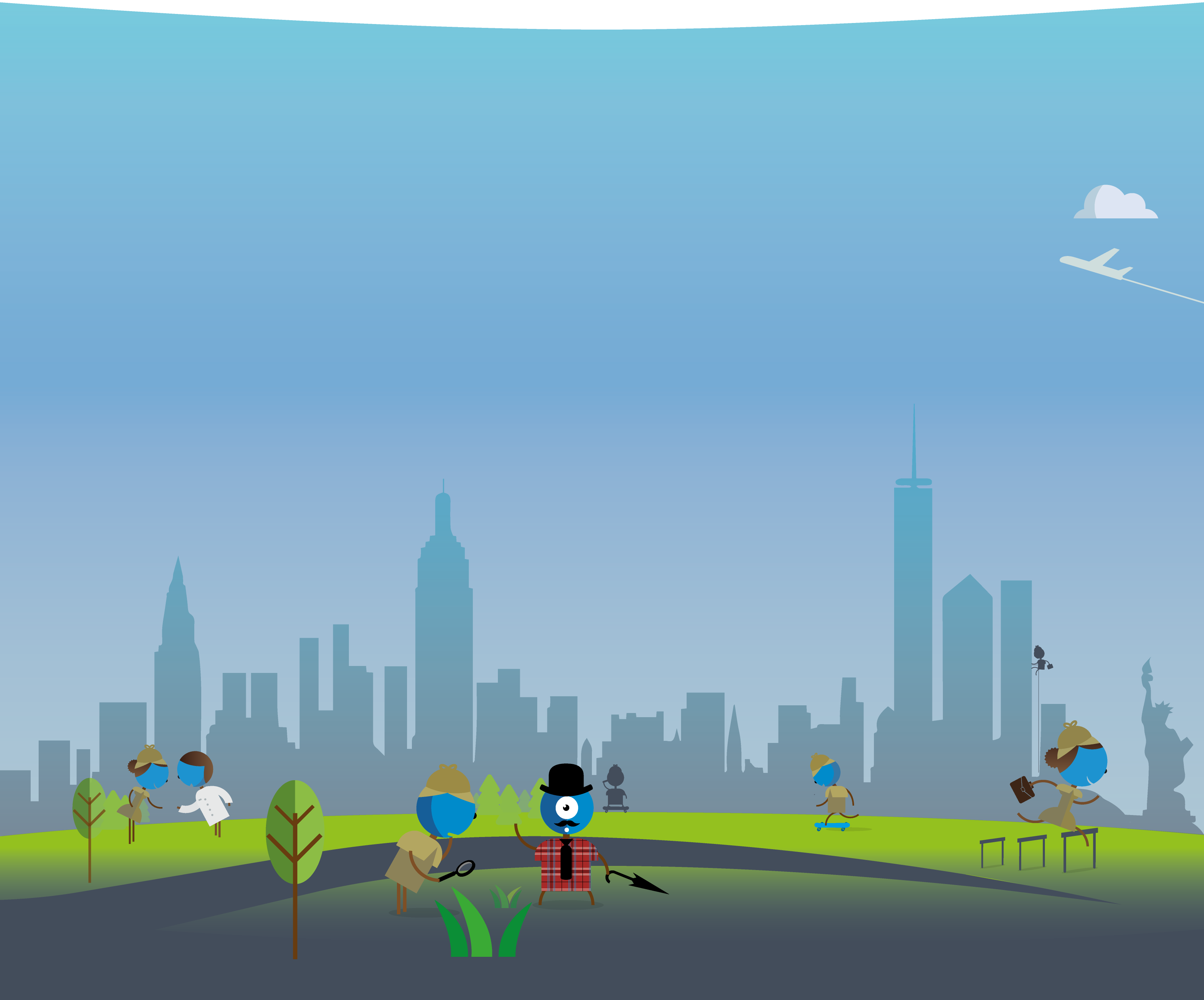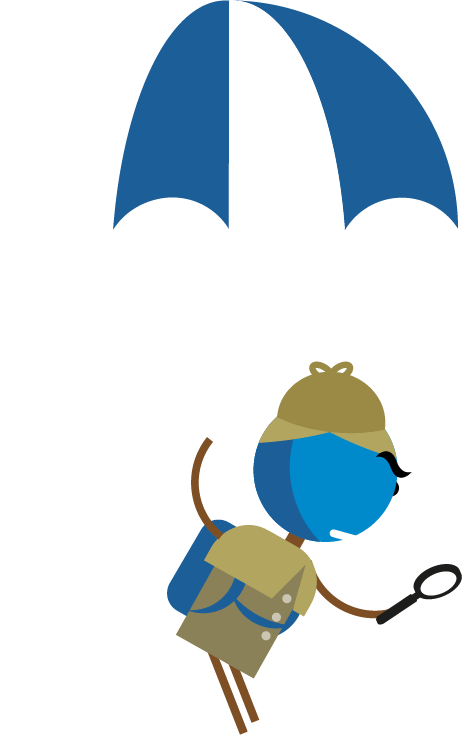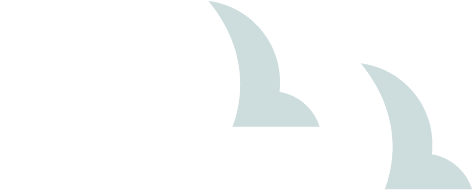 Why our customers love Inova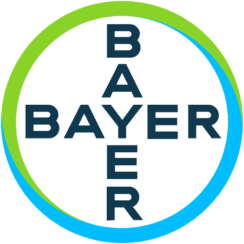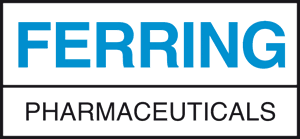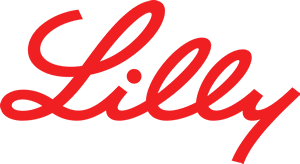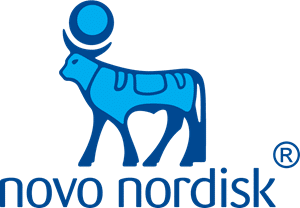 Talk to one of our experts
Schedule a live and personalized demo with our experts
We're always happy to help find the solution for your needs.
Schedule a demo today