Effectively manage your opportunities
Business Development
As a biotech, building strategic partnerships is key. However, time and resources are often limited. You're inundated with a wide array of tasks related to investment, licensing and research collaboration deals. When it comes to out-licensing, you need to keep an eye on current trends and find out if large pharma companies are seeking the type of projects (assets, platform technologies, etc.) you have to offer – it's not easy.

Inova does the heavy lifting, so you don't have to. The Inova Partnering Platform is used by both nimble startups and well-established biotechs to effectively track, manage, and report on deal activity, permitting more time for creating strategic synergies beyond a single deal.
Grow and retain corporate memory
Every interaction with a partner or potential partner is vital. To send the right message, you need the full history of
your company's interactions with them. With Inova, you know exactly where you're at in your discussions, so you can always put your best foot
forward. By storing everything in one place, you build and maintain corporate history, even when colleagues change positions or companies.
Your partnering data is precious – make sure it's safe, secure and always at your fingertips.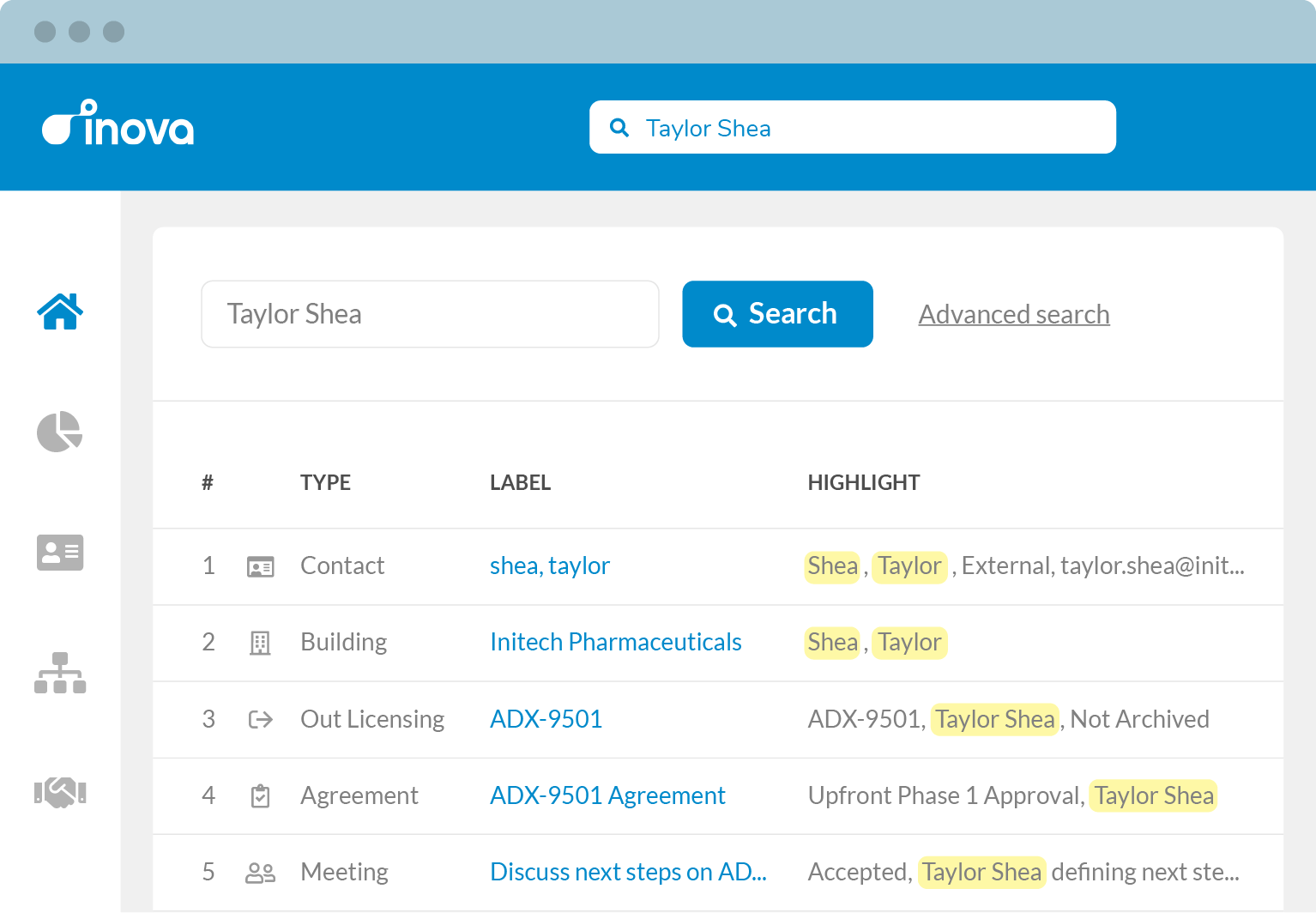 Inova is your unified place for:
Lead details including contacts and company details
Important meetings and conferences follow-ups
Assets and related opportunities
Emails and documents like CDAs and contracts
Your connected digital workplace
Deal-Making Workflows
Leverage industry best practices to accelerate your deal-making processes
With more than a decade of biopharma partnering experience, we've gained valuable knowledge and best practices on the best deal-making workflows. Whether you're doing in-licensing, out-licensing, R&D collaboration, or working on investment deals – our platform streamlines the entire deal-making process, driving team alignment, collaboration, and efficiency.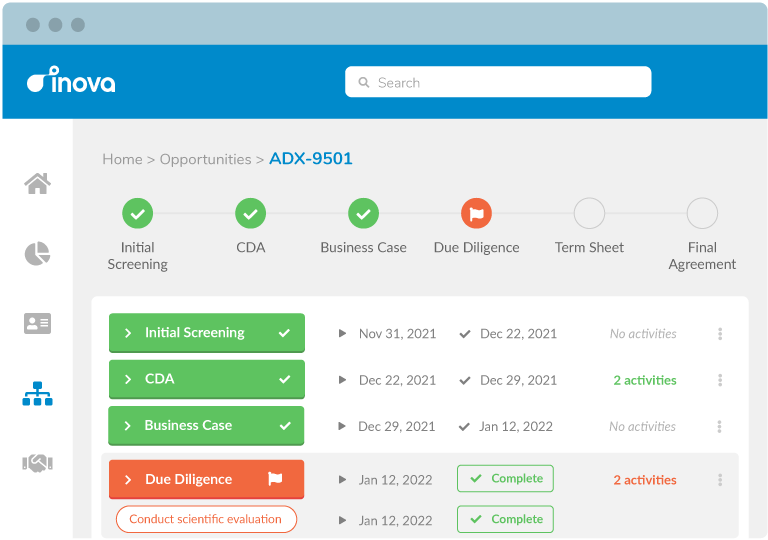 Effectively track and report on your pipeline
Monitor and report on your pipeline within seconds. Instantly view the number of active
opportunities at each stage, then with a single click, access all the details about those opportunities.
You can also report on the evolution of your pipeline over time to evaluate the conversion rate of each phase.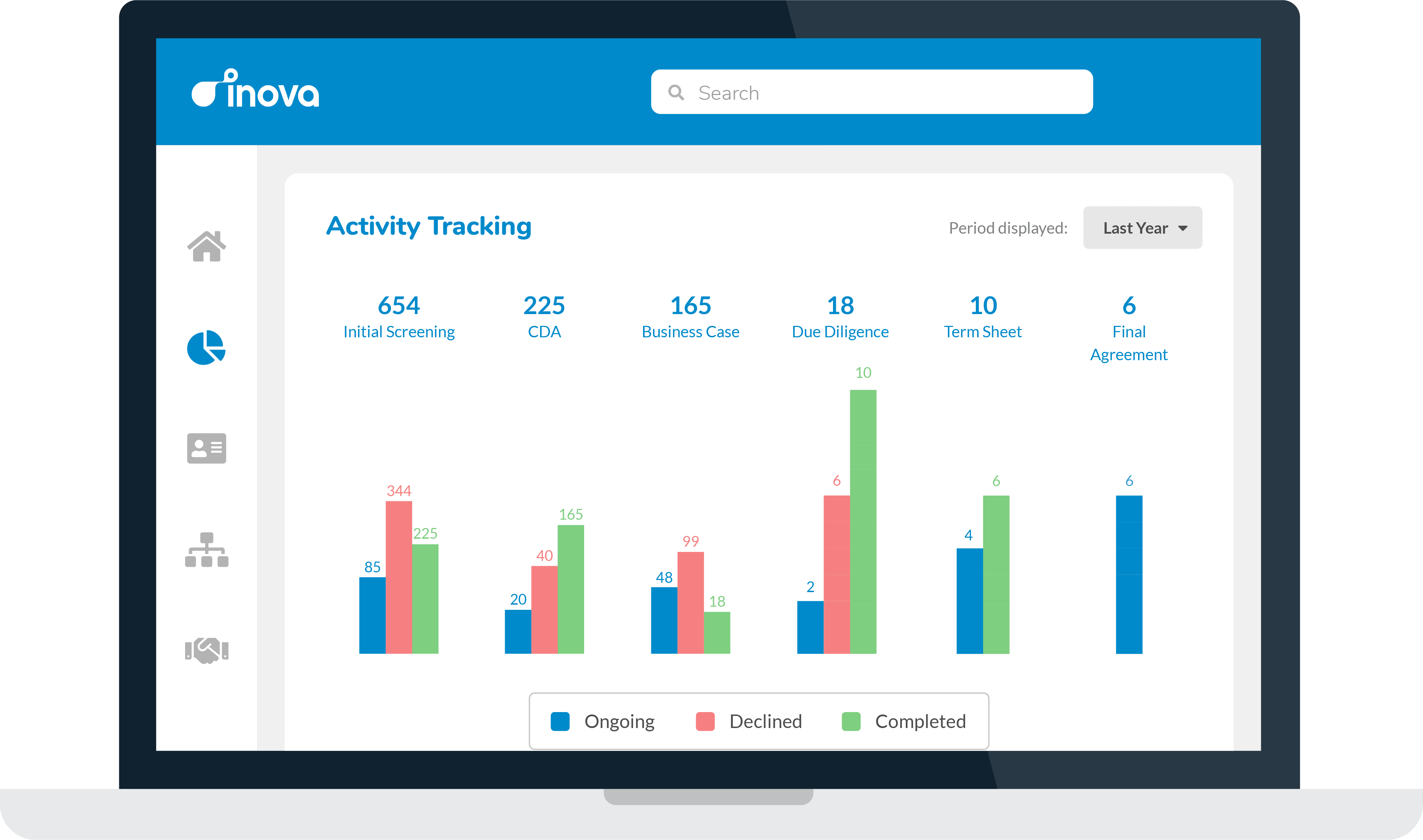 Popular business development features
Dashboards and reportsDashboards and reports with the ability to export reports to Excel or PowerPoint to present to your colleagues or management in your next BD meeting
ReviewsReviews for standardized feedback and due diligence
TagTagging for targeted companies
RemindersAutomatic reminders for timely follow-ups and much more
Discover more biotechs use cases
Lead Management
Invest your time on the most-promising leads
Investor Relations
Spend more time attracting the right investors
Contract Management
Expertly manage your strategic alliances without ever skipping a beat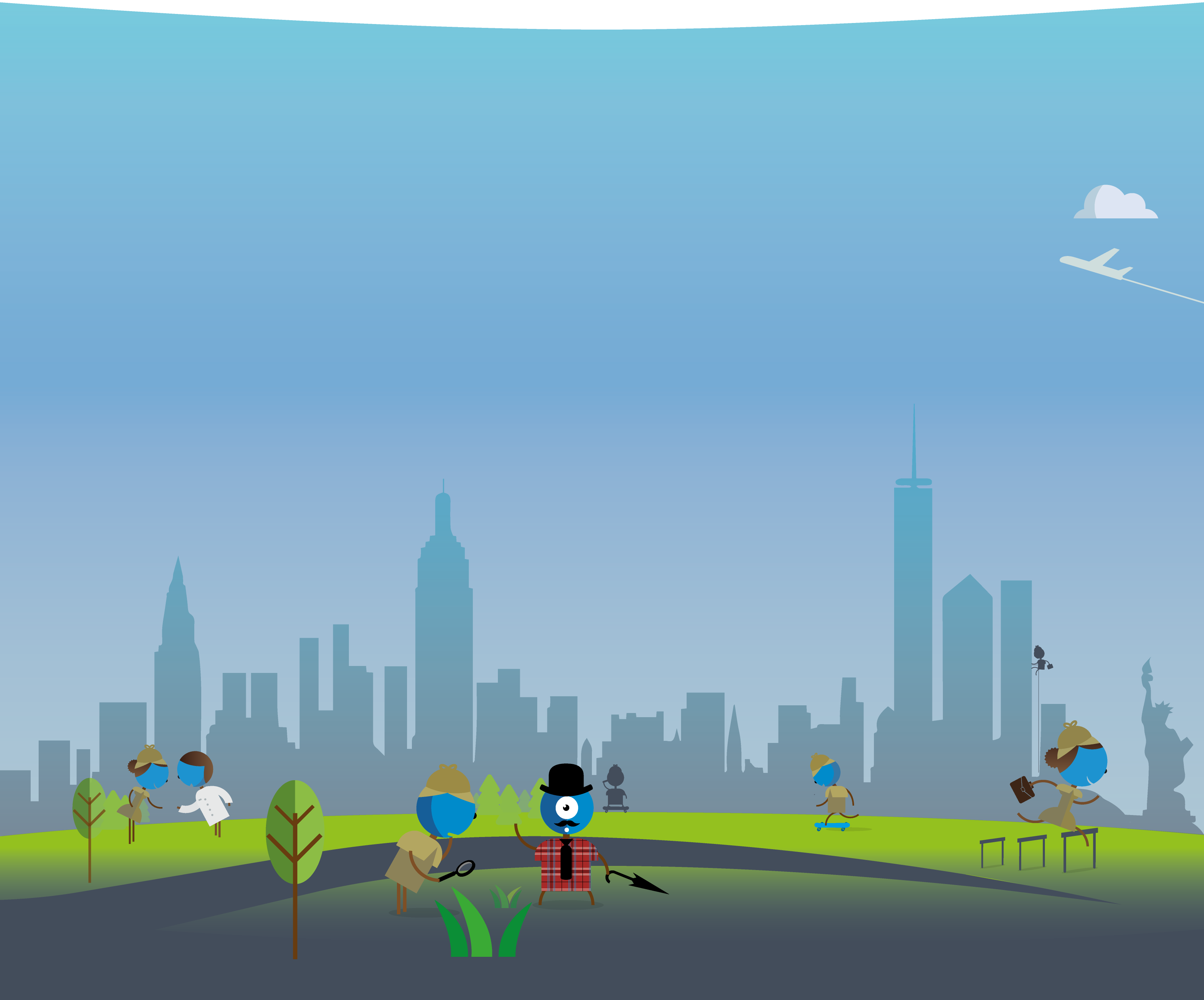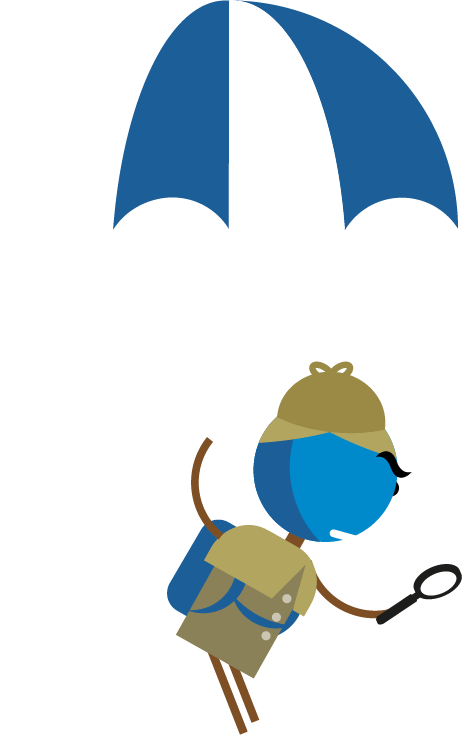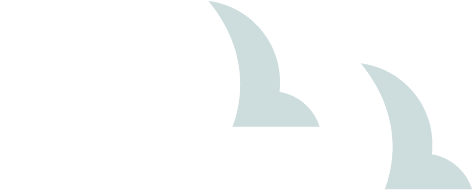 Why our customers love Inova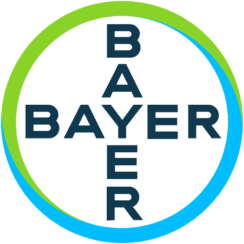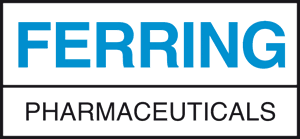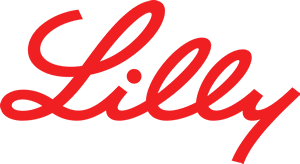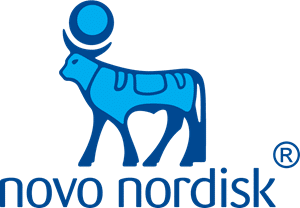 Talk to one of our experts
Schedule a live and personalized demo with our experts
We're always happy to help find the solution for your needs.
Schedule a demo today