A unique space to accelerate your partnering activities
Biopharma Private
Partnering Events
Host your own private virtual event on the only platform fully dedicated to biopharma partnering.
We provide a tailored solution to each need
Our digital event solution is engineered to capture the complexity of biopharma partnering
End-to-end solution
Inova offers an end-to-end solution for biopharma companies that would like to host their own virtual event. We provide an array of virtual event services – from the industry's leading event platform to integrations, consulting, creative, and production services.
Read about Pierre Fabre's Virtual Biopharma Partnering.
À la carte event servicesInova provides à la carte services, tailoring each event offering to the biopharma company's unique partnering needs. Whether you need help designing an event strategy, developing promotional content, lining up speakers, or driving attendance – Inova has you covered.
Accelerate your partnershipsWith Inova Biopharma Private Partnering Events, you can focus more time on what matters most – accelerate the right partner opportunities and nourishing relationships with partners and investors all the while building your brand reputation.
Want to learn more about Private Partnering?

" We chose Inova's One-on-One Partnering™ system to manage both registration and face-to-face meetings for our virtual event "
"Their platform is the market-leading, award-winning conference partnering system that biotechs and pharma companies love. It was key to the success of our first Biopharma Virtual Partnering Event, in line with the accelerated digital transformation of the Pierre Fabre Group."

Maurice ChelliDirector of Corporate Business Development & LicensingPierre Fabre
One‑on‑One Partnering™
Get to know our
One‑on‑One Partnering™ platform
The most widely used and award-winning conference partnering system biotechs and pharma companies love.
Learn more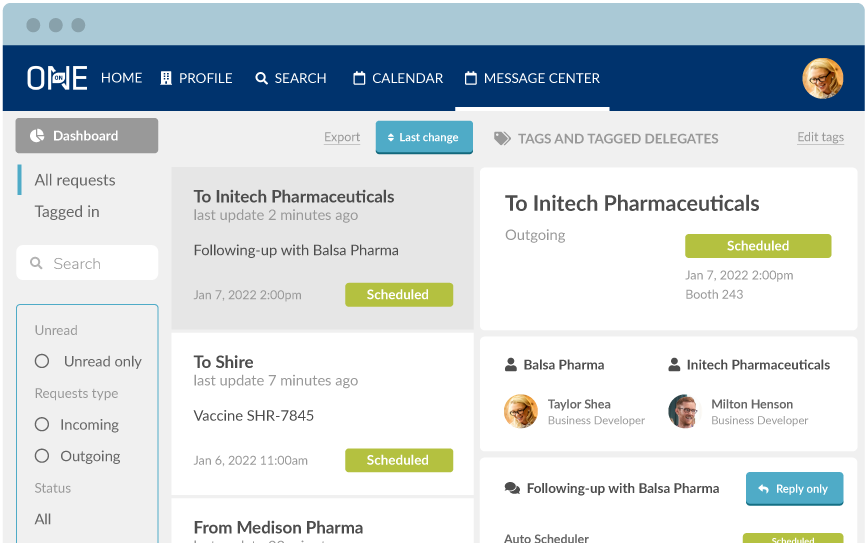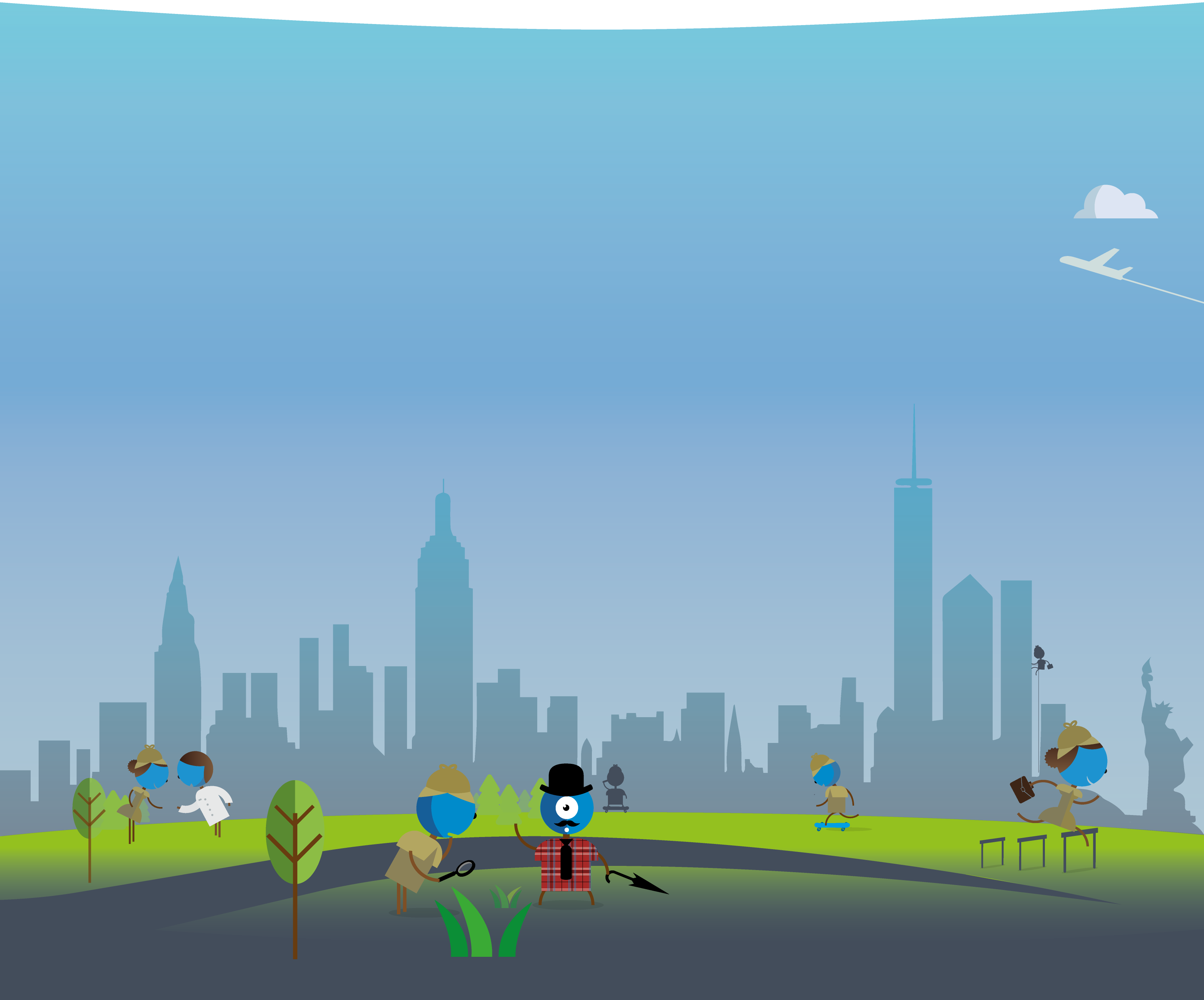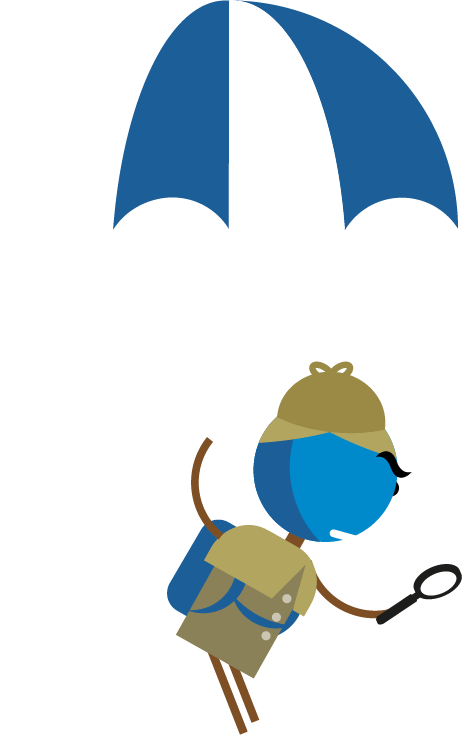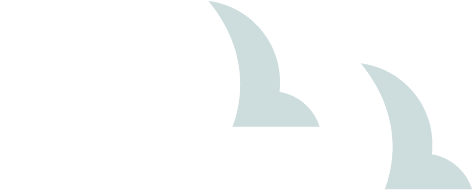 Why our customers love Inova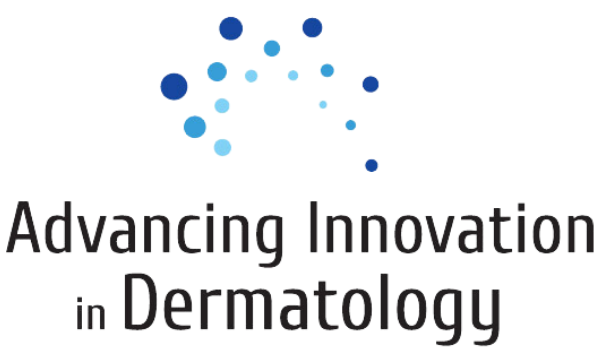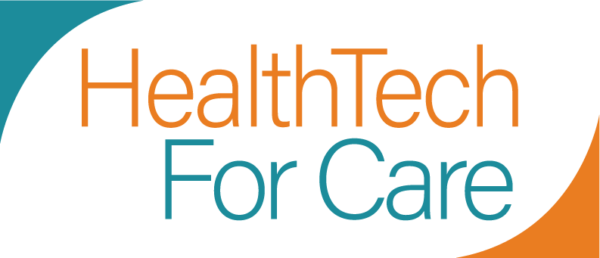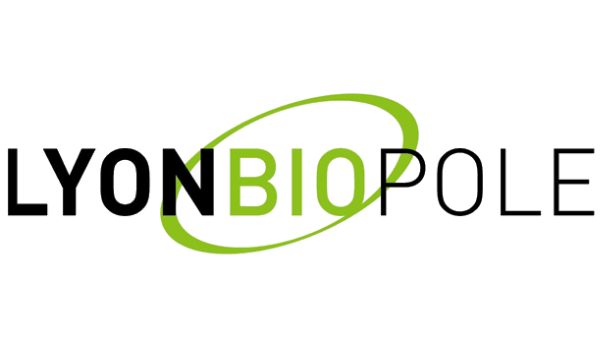 Talk to one of our experts
We're always happy to help find the solution for your needs.
Contact our experts