Get the most out of conferences
One-on-One Partnering™
The most widely used and award-winning conference partnering system biotechs and pharma companies love.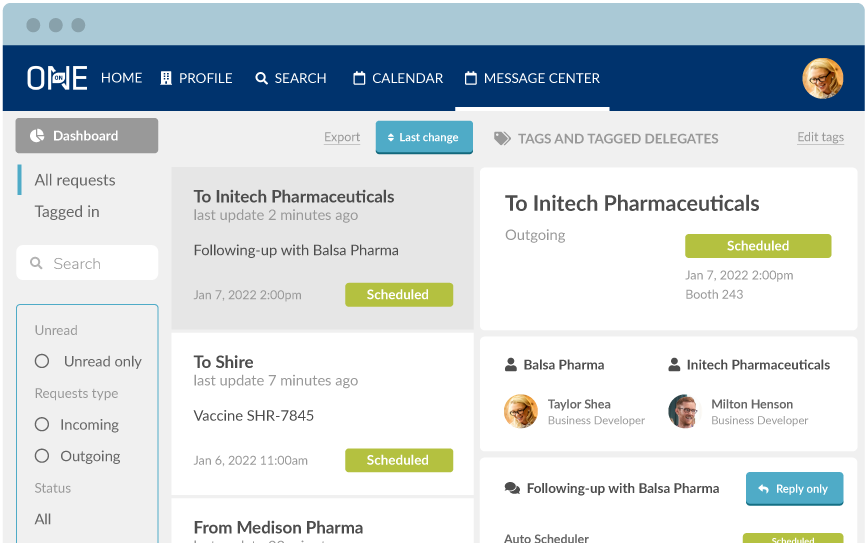 Find the right partners
Leverage our powerful search feature to find companies, delegates, assets, market products or services. Then, refine your search by filtering according to geography, therapeutic area, company type, asset stage, registration date, whether you've met that company before, and much more. It's a detailed catalogue of the most up-to-date partnering data, enabling you to find the best opportunities.
Schedule face to face meetings
Find the best times for your meetings and gain efficiency with automatic reminders and follow-up emails. Schedule meetings for all attendees whether they are physically present or connecting virtually thanks to our hybrid capabilities.
Leverage your meeting history
The history of your company's meetings at conferences hosted on One-on-One Partnering™ is at your fingertips. Know when you last met with a company, who attended and what messages were exchanged with our data archiving capabilities.
Collaborate with colleagues
Work seamlessly as one team. View and modify your colleagues' schedule, add them to meetings and share notes.
Watch product demo
One-on-One Partnering™ is supporting one of
the largest networking events in the industry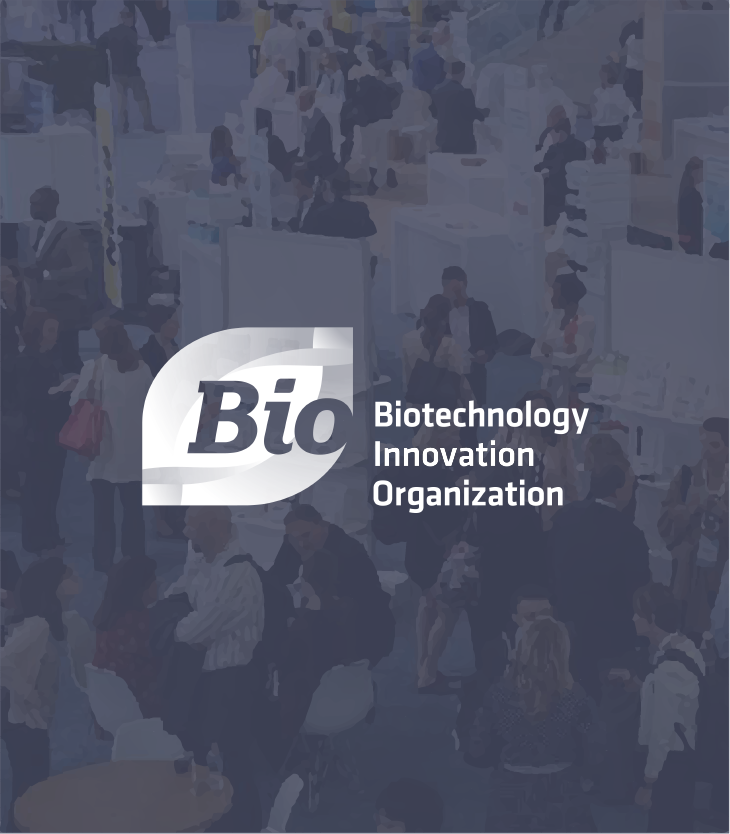 "BIO values Inova's capabilities in supporting the BIO International Convention, the largest networking and tradeshow event for the biotech industry. Since we started working with Inova, we have doubled the number of meetings per visitor, thereby increasing attendee ROI, while simultaneously enhancing annual attendee retention."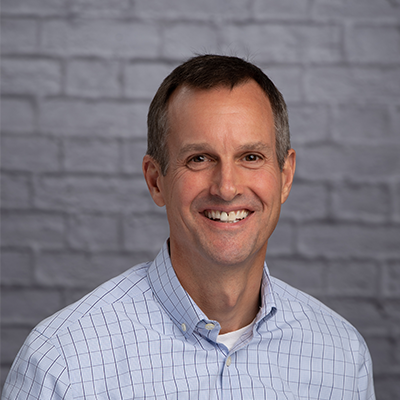 John SloanSenior VP, Membership & Business StrategiesBIO
Life Science Events Powered by One-on-One Partnering™
Worldwide Life Science conferences organizers trust Inova to power their events.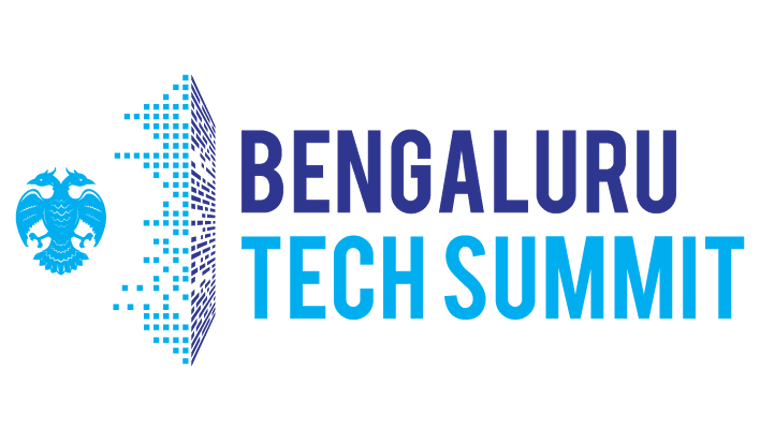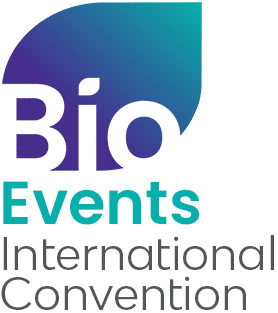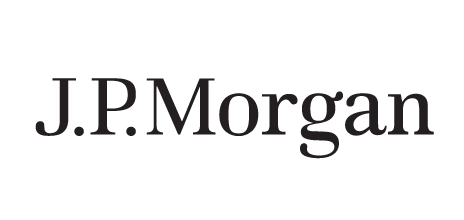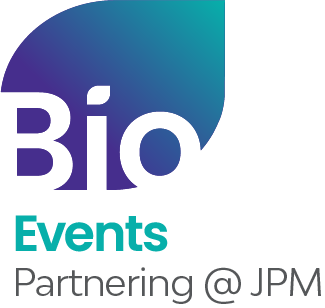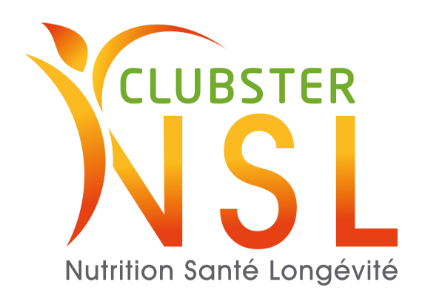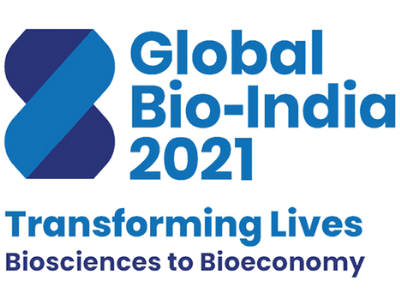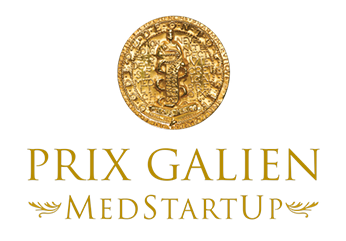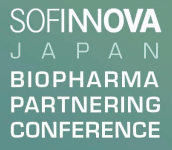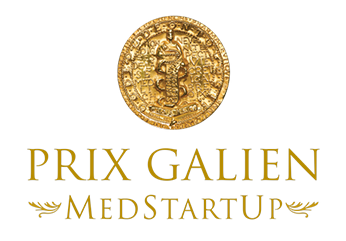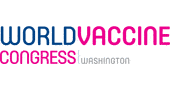 Mobile App
Stay up-to-date when on the go
The One-on-One Partnering™ mobile app makes it easy to request a new
meeting, reschedule an existing one or exchange messages with conference attendees.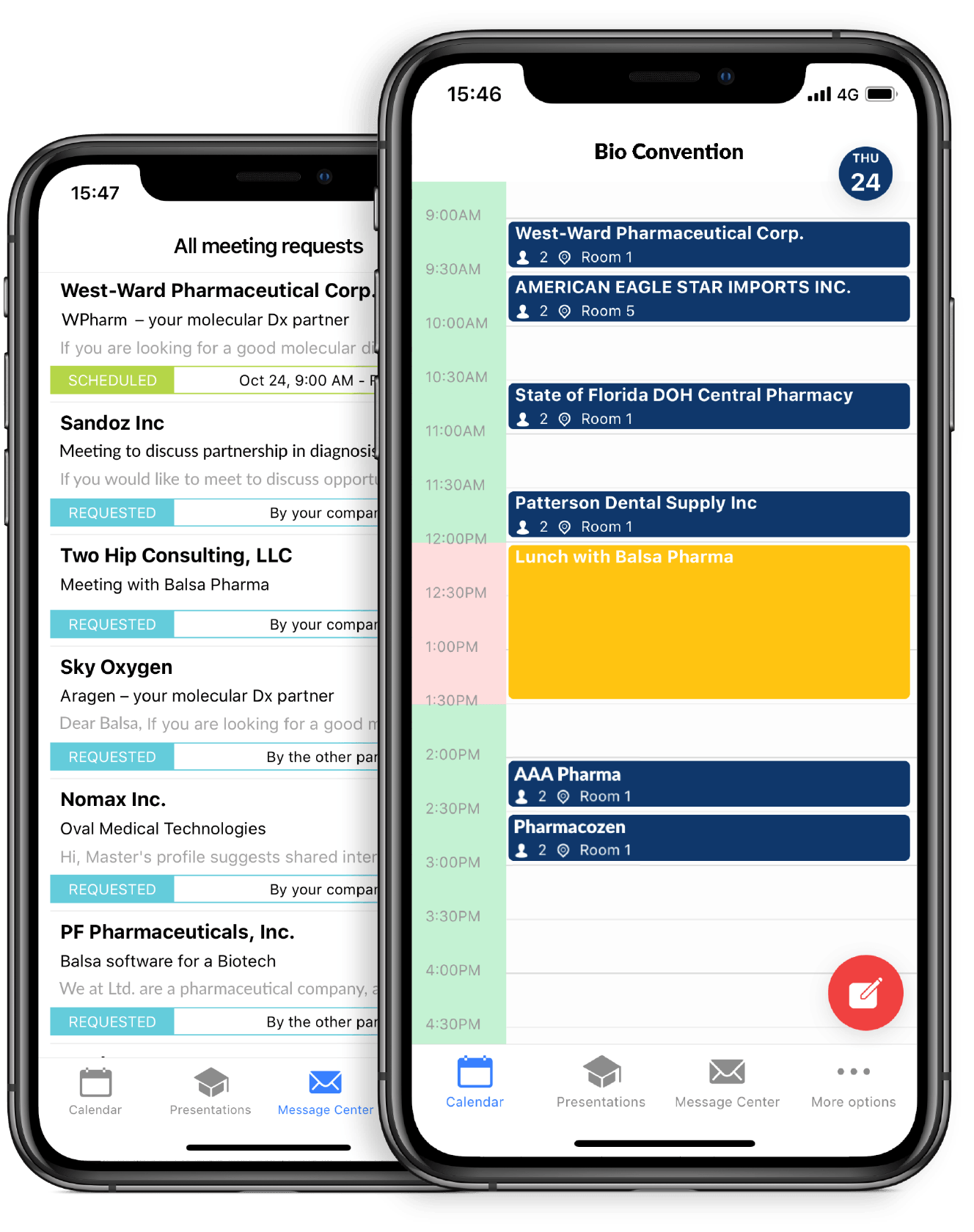 Biopharma cloud platform
Connected to Inova
One-on-One Partnering™ connects seamlessly with our biopharma cloud platform for partnerships, used by more than 60% of the world's top 50 pharma companies. Accelerate your partnering activities by viewing your entire history of meetings and interactions in one place, tracking your deals and alliances easily and reporting on your pipeline and activities in seconds.
More features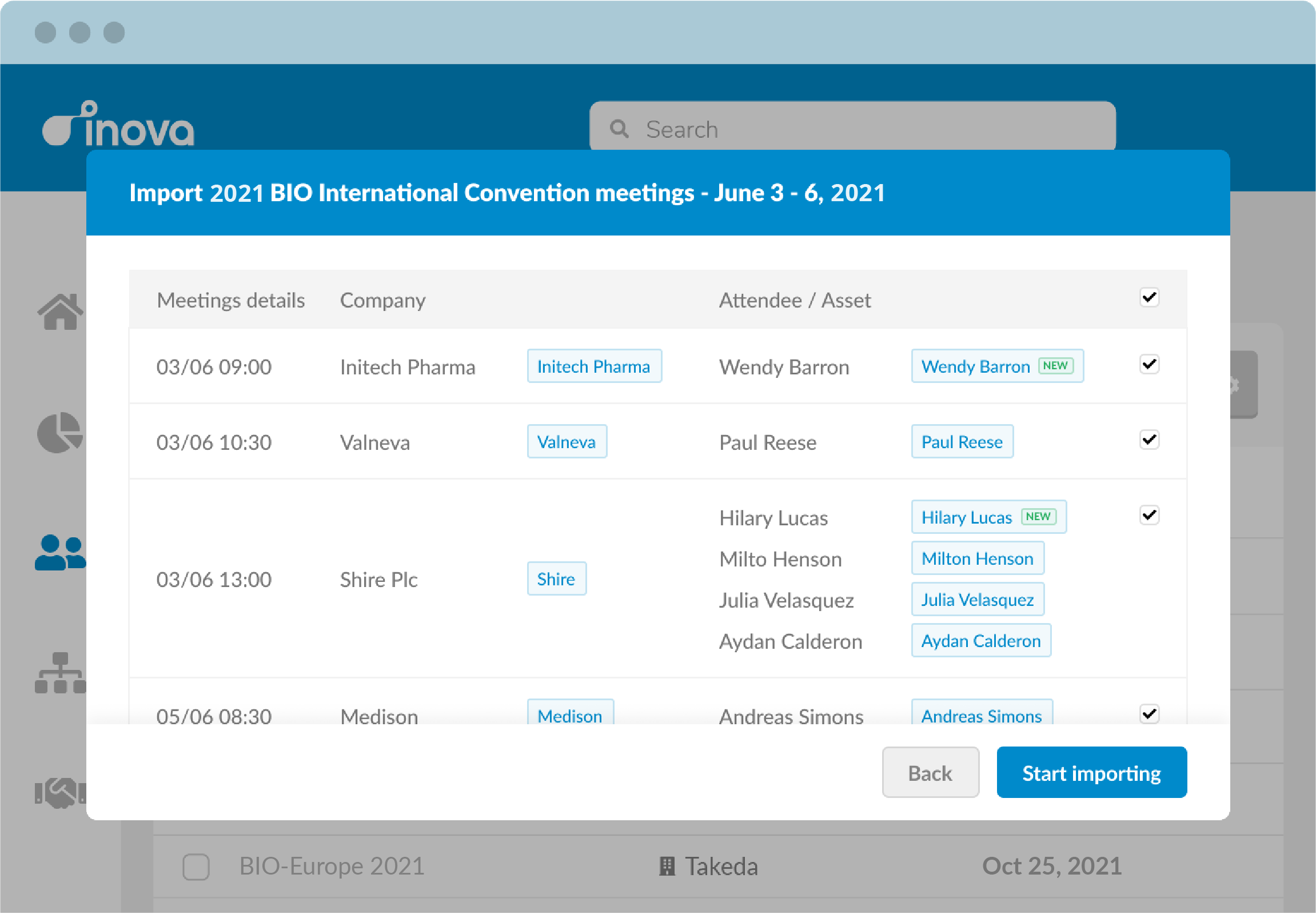 Platform Demo
Get an insider's preview of the One-on-One Partnering™ platform.
Discover our complete event offering
Inova Private Scheduler
Smart Scheduling for JPM Healthcare Week
Biopharma Private
Partnering Events
A unique space to accelerate your partnering activities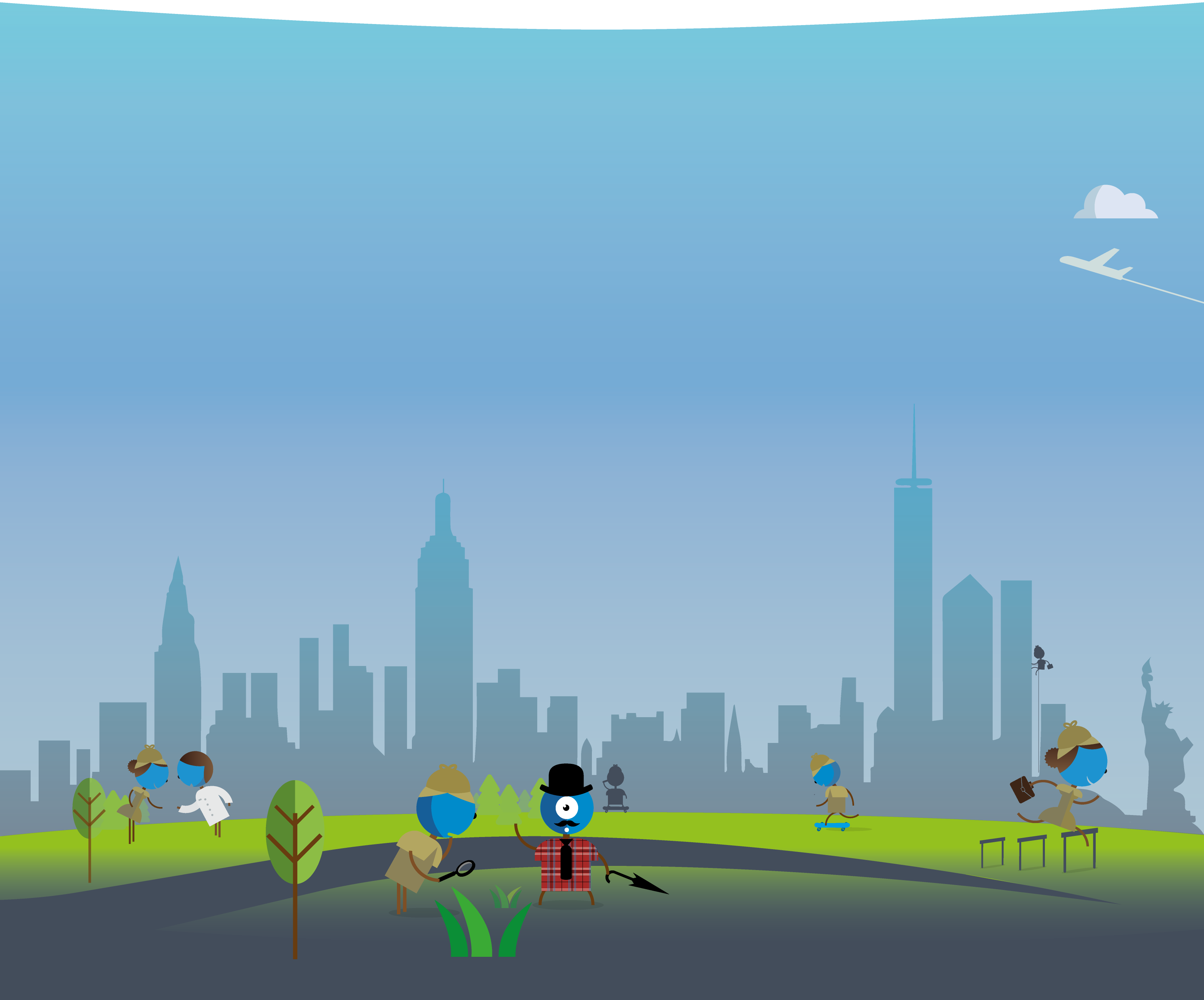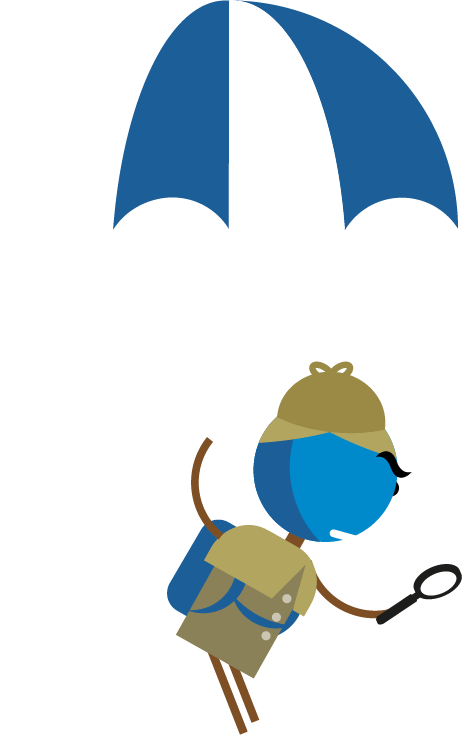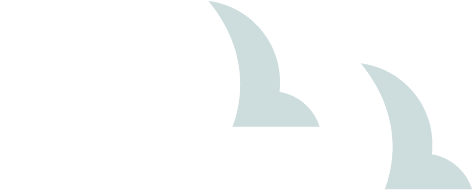 Why our customers love Inova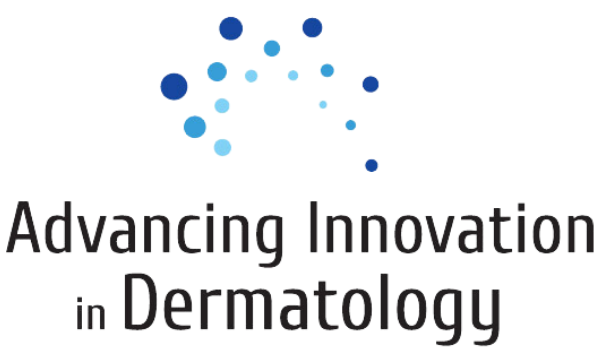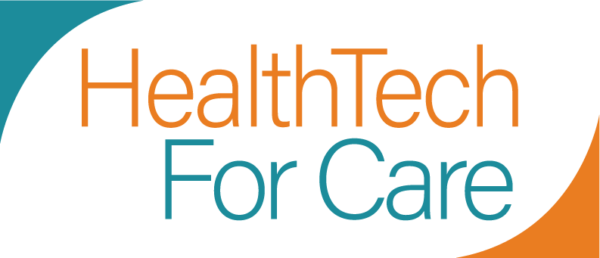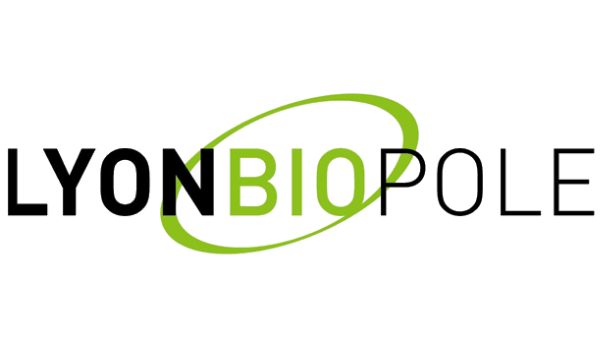 Talk to one of our experts
Schedule a live and personalized demo with our experts.
We're always happy to help find the solution for your needs.
Schedule a demo today