Inova launches JPM Private Scheduler to make your meetings @ JPM 2019 easier
Published on Mar 15, 2018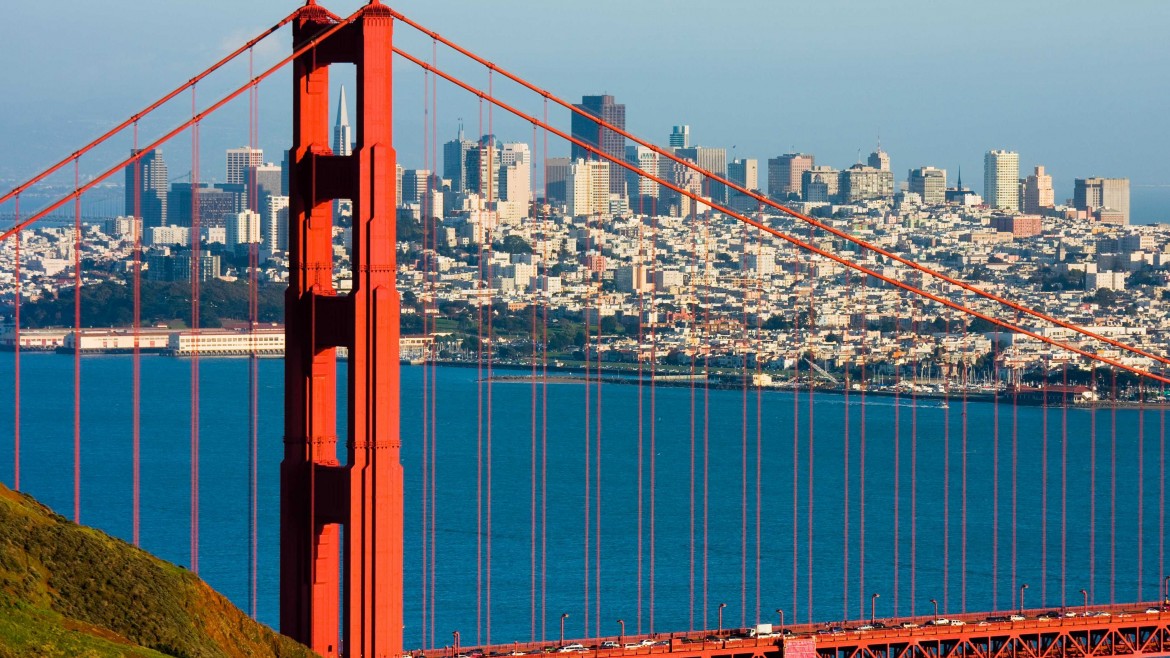 Inova launches JPM Private Scheduler
Planning to attend the JP Morgan Annual Healthcare Conference in January (JPM 2019), and your company has rented private rooms to arrange your meetings? Don't worry, we know how organizing these meetings can be such a nightmare.
With that in mind, Inova came up with the JPM Private Scheduler to make managing these meetings so much easier for you. With this solution, you can expect to have:
Smooth communication with the meeting participants (through Outlook integration, mobile app, export features, etc.)
Optimized room allocations
Secured & confidential meeting information
Meeting details automatically synchronized with Inova CRM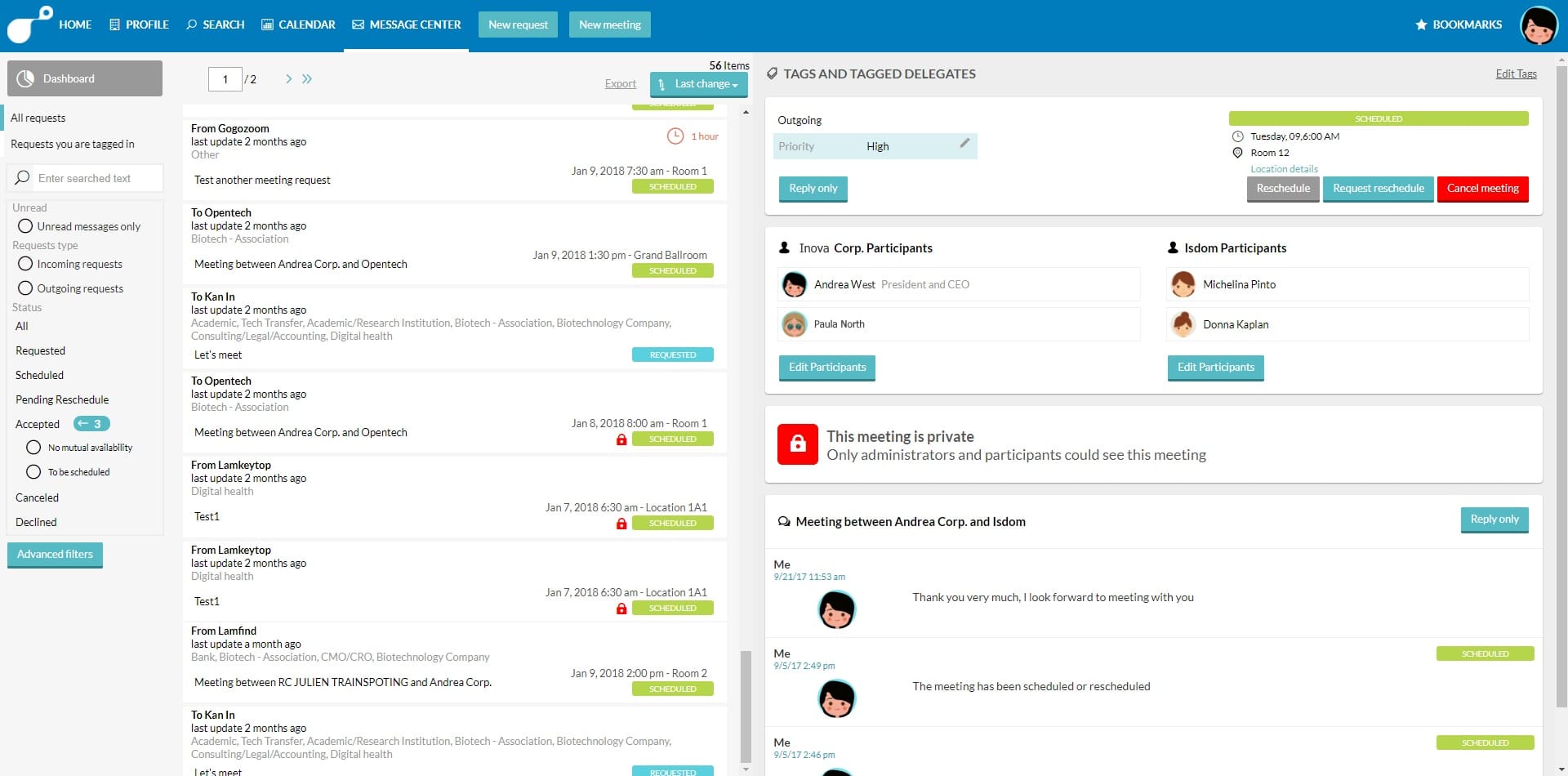 JPM Private Scheduler is integrated with the BIO Partnering System @ JPM – a free service, which allows participants to request meetings, find mutual availabilities and manage agendas efficiently. Click here to sign up for the BIO Partnering System @ JPM 2019.
If you want to learn more about this product, please contact us.
Further reading
We had the pleasure of hosting life science Alliance Management experts Rob Barber, Senior Director...
Read more