Biopharma Conference
BioFit 2020
Virtual Conference
December 7-10, 2020
With the highest attending rate of academics, TTOs and research institutions, BioFIT is the place where academia-industry collaborations get started. BioFIT has taken on a whole new dimension becoming the meeting point in Europe for tech transfer and for sourcing early-stage innovations stemming from public research institutions, academic spin-offs and emerging biotech companies. Together with big pharma, biotech and diagnostic companies, BioFIT operates as a platform to build partnerships for all public and private actors. BioFIT is also the European marketplace for pre-seed, seed and Series A investment in Life Sciences.
Add to your calendar

TRANSPARENT

07-12-2020

10-12-2020

true

America/New_York

10080

BioFit 2020

You have added this conference from inova.io.

Virtual Conference,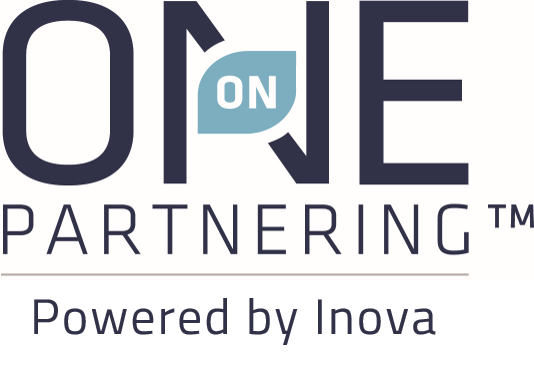 BioFit 2020 is powered by One-on-One Partnering™
Inova develops the One-on-One Partnering™ platform of BioFit 2020. It's a smart networking tool to find the right partners and schedule face-to-face meetings at BioFit 2020 and +20 other partnering conferences.
Powered by One-on-One Partnering™
This conference is connected to Inova's partnering platform
One-on-One Partnering™ is a smart networking tool to schedule face-to-face meetings at partnering conferences. Since BioFit 2020 is using the solution we built, it's easy for us to connect our products and thus you can easily retrieve all your conference meetings directly in Inova.