How to Build an Innovative Pipeline
Published on Nov 9, 2021
There's no speed limit on Evotec's drug discovery autobahn
Hubert Birner, Managing Partner, TVM Capital Life Sciences, and Cord Dorhmann, Chief Scientific Officer of Evotec, had a candid talk about Evotec's evolution from a traditional clinical development CRO to a fully integrated early stage drug discovery hub accessible to pharma, biotech, and academia.
Despite the odds being stacked against them in the backdrop of the 2008 financial crisis, Evotec felt strongly about pursuing a vision of building the most technologically advanced preclinical drug discovery infrastructure in the industry.
At the time, there were a lot of technological advances in the making, like genome sequencing and AI machine learning, and for Cord Dorhmann, it was clear that these technologies were not yet effectively exploited. Evotec had the idea to apply what's out there but in an industrialized fashion. A lot of technologies came together and converged, and they made it their mission to apply them into an industrialized way to create their "drug discovery autobahn". Since 2010, the company has grown from 250 to 4,000 employees.
Is external innovation here to stay? For Dohrmann, it's hard to generalize where all of pharma is headed. There will always be companies who want to control their R&D and will continue to build internal infrastructure in addition to external innovation pipelines. But many pharma are rethinking the strategy to not just outsource their drug discovery but also to collaborate tightly with companies like Evotec in the long run, in partnerships upwards of 10 years. These deep partnerships are more productive than they can be on their own, an exciting model for the industry and the trend will likely continue.
Dohrmann also feels that we're only at the beginning of an omics era. It won't be good enough to have only clinical data. It will be vital to have omics data, such as the genome sequence of disease tissue types down to a cellular resolution using single cell sequencing technology.
For Dohrmann, we're still in the infancy of precision medicine.
"Evotec is as close as anybody currently to running the first clinical trial in a dish and we are completely convinced that this will be enormous value creation for the industry because you can then first stratify your patient populations and actually go into patients and do that on functional driven data in humans, in patient-derived disease models."
Cord Dorhmann, Chief Scientific Officer of Evotec.
Source: BIO-EUROPE Digital 2021 - Session
Read other Congress Reports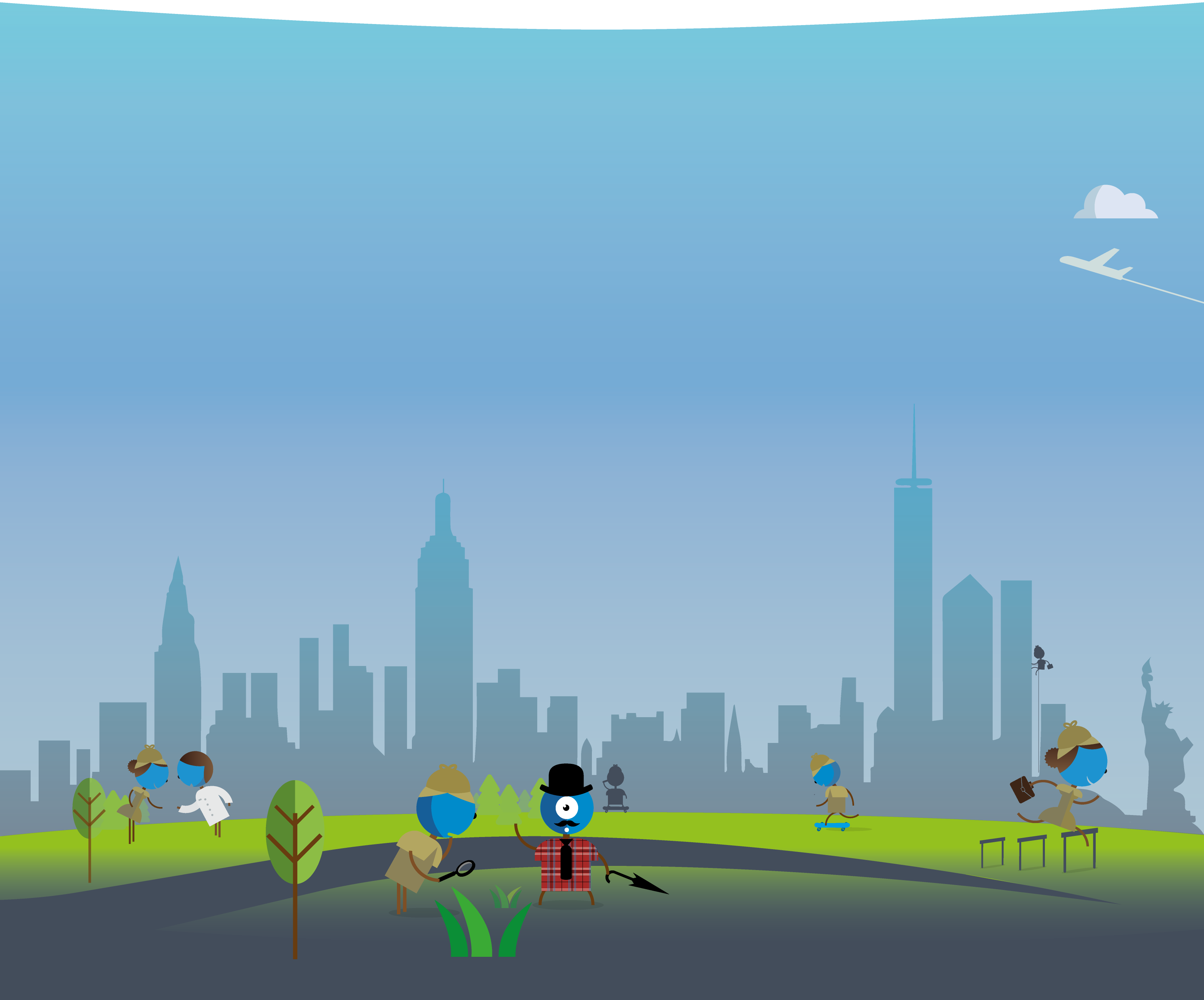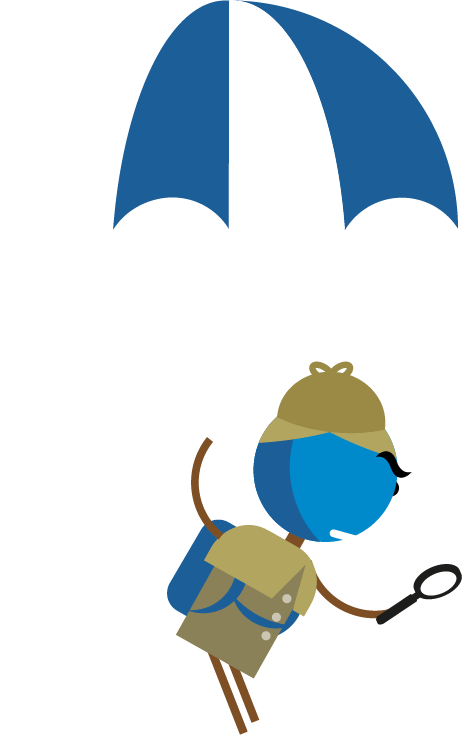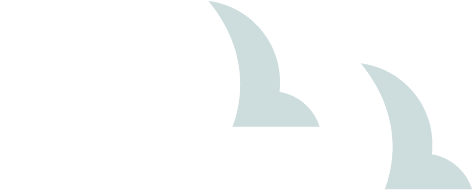 Why our customers love Inova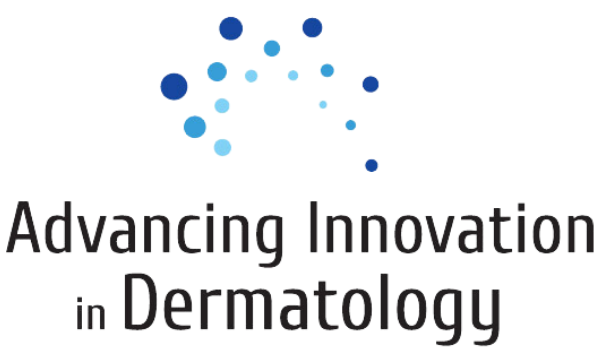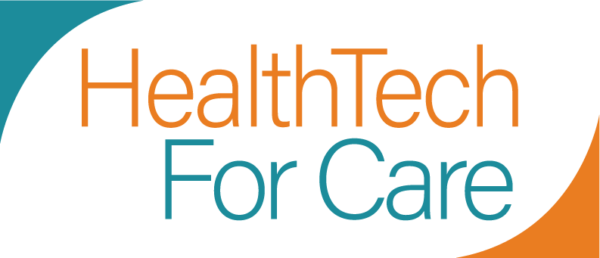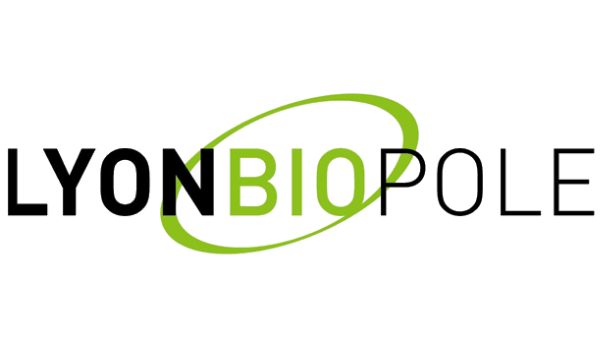 Talk to one of our experts
Schedule a live and personalized demo with our experts
We're always happy to help find the solution for your needs.
Schedule a demo today