A Global Approach to Rare Disease Drug Development
Published on Nov 9, 2021
Digital tools and AI drive disease management
There are more than 8,000 known rare diseases that affect 400 million people living with them. To further paint a morose picture, less than 5% of rare diseases have an approved treatment and more than half of patients are children—a third of which will die before the age of five.
Craig Martin, CEO of Global Genes, a non-profit dedicated to driving progress in rare disease, believes there is reason for optimism, thanks to innovators like Rarestone Group and Jazz Pharmaceuticals.
Chris Tovey, Executive VP, COO and Managing Director, Europe & International at Jazz, lamented about the approval process for rare disease therapies, particularly in Europe, where authorities tend to have a cookie cutter approach to drug approval—but rare diseases seldom ever fall within a template.
He does think that recent orphan drug legislation passed in Europe will continue to have a positive impact and advocates for adopting different views of real-world evidence and data, which
"It requires everybody leaning into the challenge and saying look, just because we've never done it before doesn't mean we can't do it this time."
Chris Tovey, Executive VP, COO and Managing Director, Europe & International at Jazz.
Looking at rare disease from the perspective of a Chinese biotech, Shawn Xiang, CEO of Rarestone Pharma, called out the greatest pain points in China, namely, the challenge of reimbursement and pricing for patients; improving patient access to innovative drugs; and strengthening efforts to partner and license with global pharma. Despite these factors, China has already seen immense progress: only a few years ago, 5,000 USD was the annual limit for rare disease therapy reimbursement; today this threshold is 50,000 USD.
To address China's large market and geography, Rarestone is setting up a virtual rare disease hospital that will provide access to rare disease management, including online consultations with specialists and virtual prescriptions. For Shawn Xiang, digital tools and AI will be vital to patients' improved disease management and help the industry to better engage patients, including access to care, reimbursement, and the drugs themselves.
Chris Tovey observed that real-world evidence can help fill in the gaps when new medicines go to agencies to discuss valuing and achieve pricing reimbursement. It's necessary to align about what's quality data and manage everyone's expectations in addition to navigating regulations around privacy, such as GDPR.
In China, Shawn Xiang pointed out that real-world evidence studies are already being utilized for the National Medical Products Administration (NMPA) approval process. Rarestone is currently designing and developing wearable devices to follow patients receiving both candidate treatments and placebos, an example of real-world evidence that Craig Martin commends because "many of these rare diseases are neurological so the observation of symptoms and progression of disease often falls on the caregiver within that family."
Both Chris Tovey and Shawn Xiang agree that their respective companies must cultivate close relationships with rare disease patient communities. For Rarestone, their strong connections enable them to have patient populations early and quickly for upcoming clinical trials and often it's the patients or their families who are requesting to participate even prior to getting R&D approval.
Given their size, it's usually easier for Jazz to reach out to the patient communities than the other way around. Though aside from this logistical difference with Rarestone, Chris Tovey concurs it's vital to embrace the patient from the get-go:
"It's often the case that the patients and families know much more than the specialists (don't tell the specialists that). They know what living with the disease is really like, which is why you have to go to the source and engage with them."
Chris Tovey, Executive VP, COO and Managing Director, Europe & International at Jazz.
Source: BIO-EUROPE Digital 2021 - Session
Read other Congress Reports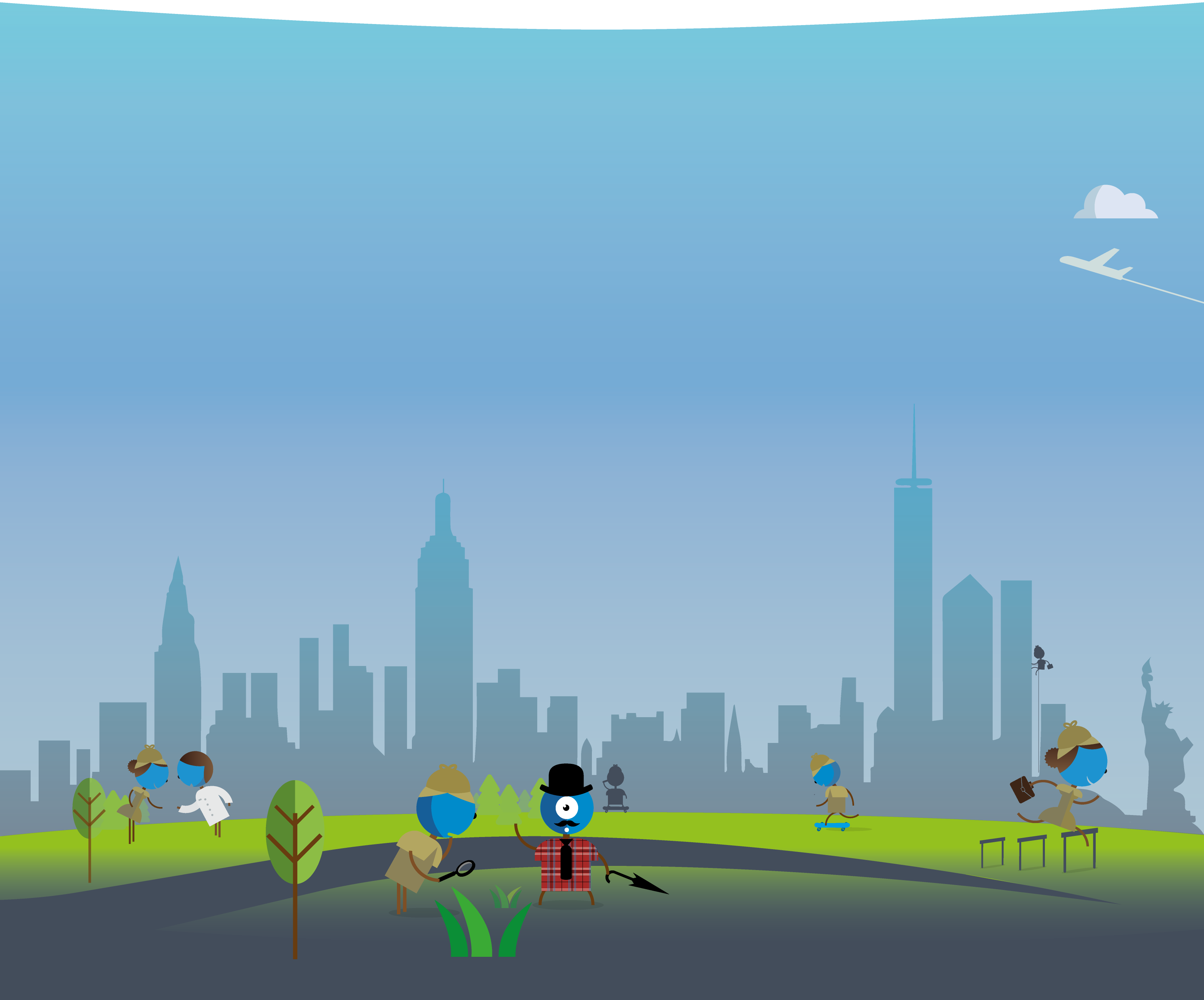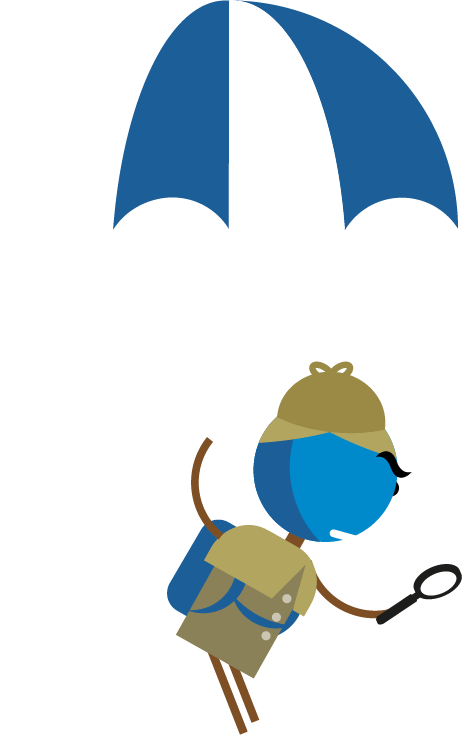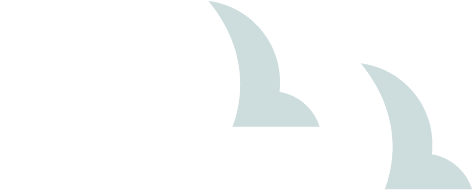 Why our customers love Inova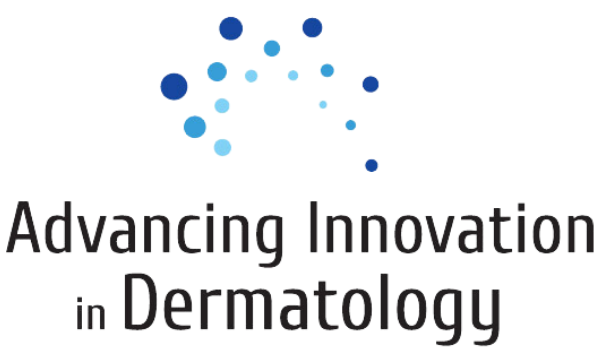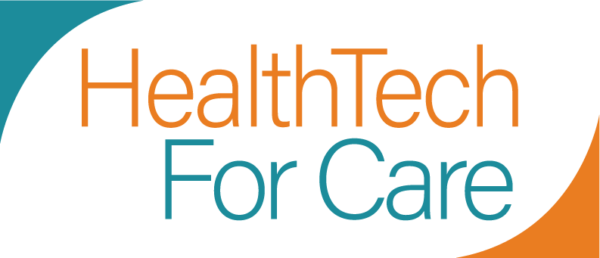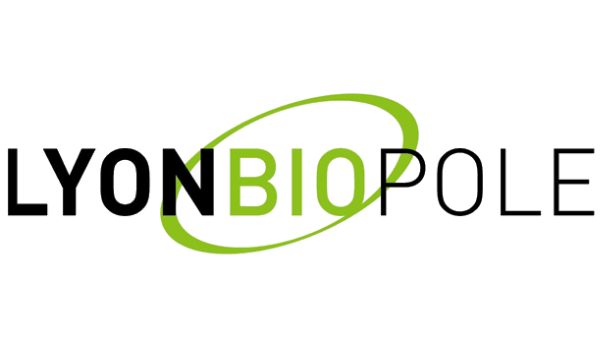 Talk to one of our experts
Schedule a live and personalized demo with our experts
We're always happy to help find the solution for your needs.
Schedule a demo today