Day in the Life of Experienced Dealmakers
If I Had a Billion Dollars
Big pharma means big deals.
When you get a bunch of life science dealmakers together and ask them to describe a recent transformative deal they signed, the numbers that get tossed around can quickly overwhelm. As the saying goes, a billion here and a billion there – soon we're talking about real money.
So, what does it take to get a deal done?
It starts with thinking different. Francesco De Rubertis of Medicxi knows something about high-dollar dealmaking. He explained how his company thought outside of the box to merge 10 different biotechs into a single new company. A quarter of a billion dollars later, Medicxi had founded Centessa Pharmaceuticals and had 16 different therapies in the pipeline.
Then there's speed. Michael Shih of Biogen explained the importance of moving fast with internal teams aligned:
"Speed and clarity are very important. I think you the company was able to align really, really quickly between the management and the board to get that deal done."
Michael Shih of Biogen.
Philippe Alen of Bayer also mentioned speed, but what impressed his fellow panelists, though, was the speed at which Bayer was able to close platform deals: from first contact to close was just 45 days.
Finally, there is always the question of culture, says Nigel Sheail of Novartis. He explained that Novartis had a 'three C's' model by which to assess potential partners: capabilities, collaboration, and culture. If there's good science which Novartis has the expertise to advance (capabilities), if each side of the deal is bringing something valuable to the partnership (collaboration), and if there are shared values (culture), closing a deal with the Swiss company is far more likely.
Source: BIO-EUROPE Digital 2021 - Session
Read other Congress Reports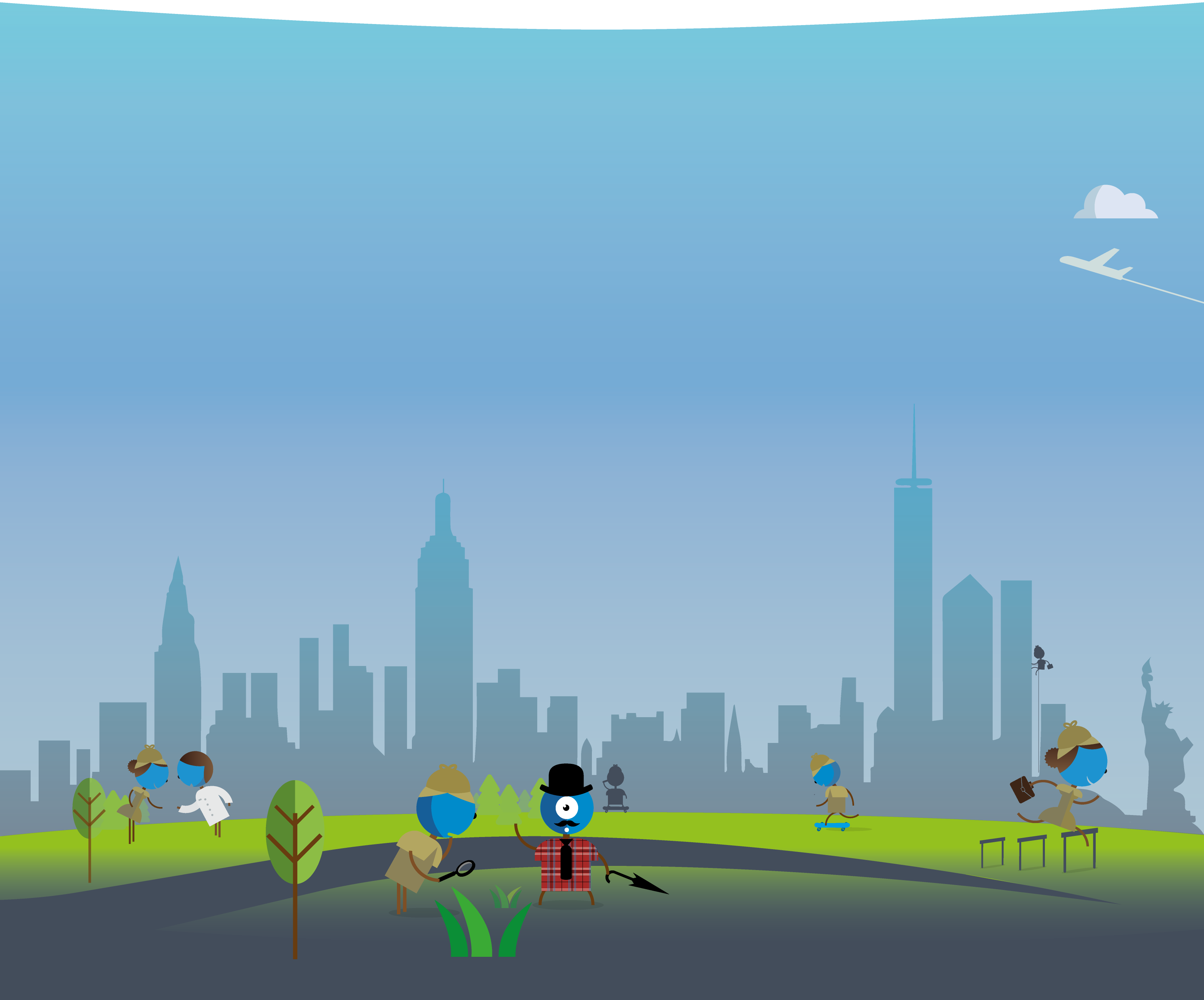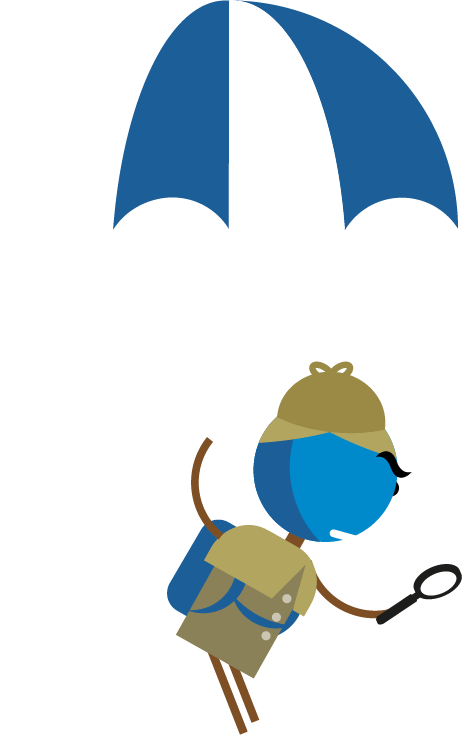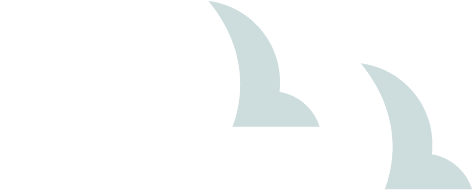 Why our customers love Inova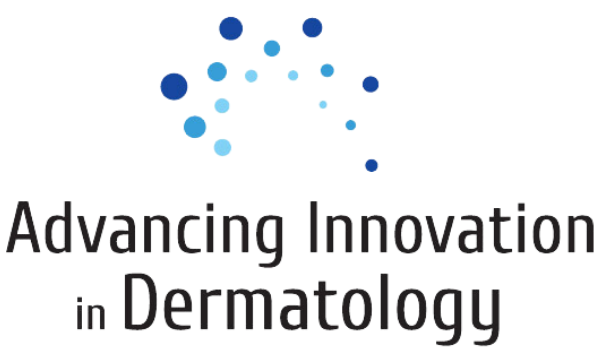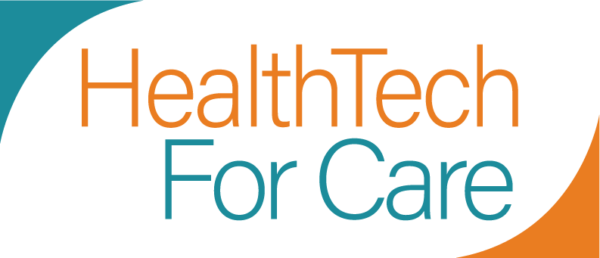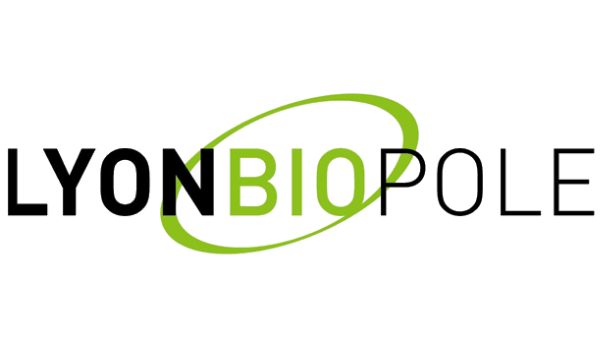 Talk to one of our experts
Schedule a live and personalized demo with our experts
We're always happy to help find the solution for your needs.
Schedule a demo today