Innovation Hand-in-Hand: A Conversation with Novartis R&D Leaders about What it Really Means to be a Partner of Choice
Published on Nov 9, 2021
Making the Choice to Be a Partner of Choice
A commonly heard term in biopharma circles is 'partner of choice' – but what does it really mean to position a pharma company as a partner of choice for the most innovative biotechs? Jay Bradner, President of the Novartis Institutes for BioMedical Research (NIBR), and his colleague John Tsai, Head of Global Drug Development and Chief Medical Officer, set out to explain what being a partner of choice means to Novartis.
Bradner argues that a partner of choice never treats science or scientists as commodities. Instead, pharma companies need to be ready to work hand in hand with innovative biotechs in true collaboration. Partners of choice do not suffer from 'not invented here syndrome' and look to attract the best science from wherever it is found.
Tsai agreed, explaining that partners of choice bring depth and clinical capabilities that biotechs cannot establish on their own. What's more, the digital and data capabilities of pharma partners of choice are a key differentiator and companies like Novartis can draw on "two million patient years of experience".
Tsai and Bradner also explained what a top pharma company looks for in a biotech partner.
"There's no magic formula," says Tsai. "What we look for is the willingness, openness, and curiosity to pursue different avenues and maximize potential for their assets. With the capabilities that we have we look to be synergistic with our partners."
John Tsai, Head of Global Drug Development and Chief Medical Officer, at Novartis.
Finally, a partner of choice makes it easy for potential collaborators to connect. Whether being available for in-person or online meetings, offering portals for direct submission of partnering enquiries, or supporting academic conferences where the best new science is presented to the world, a partner of choice offers multiple ways for biotechs to connect with their future pharma allies.
Source: BIO-EUROPE Digital 2021 - Session
Read other Congress Reports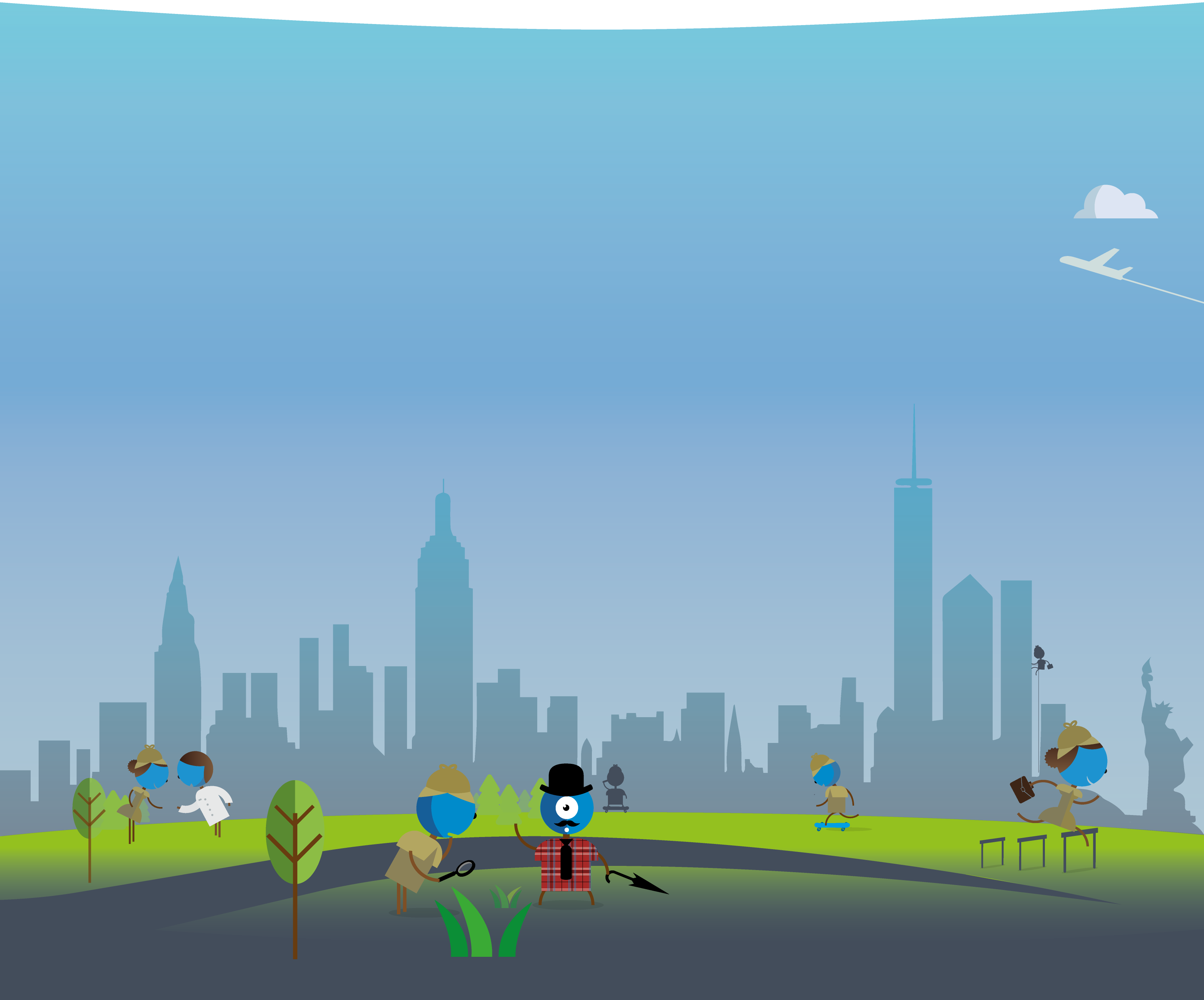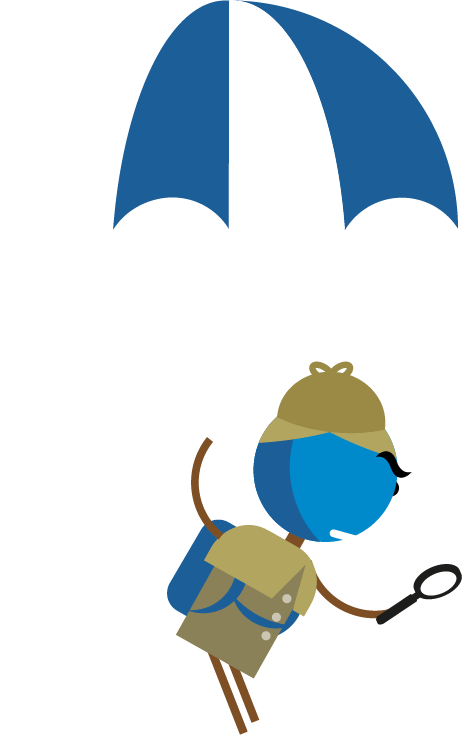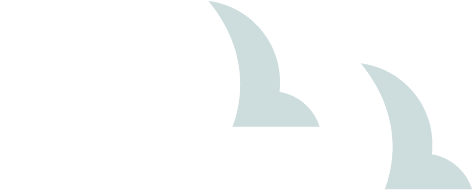 Why our customers love Inova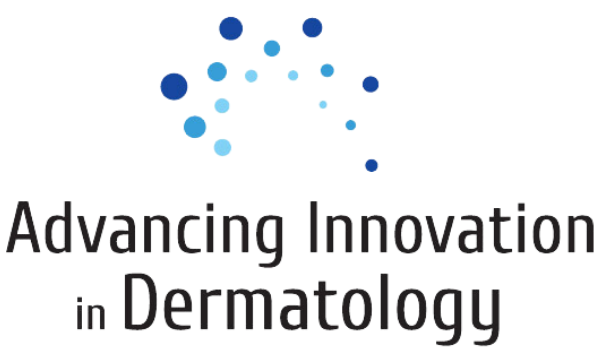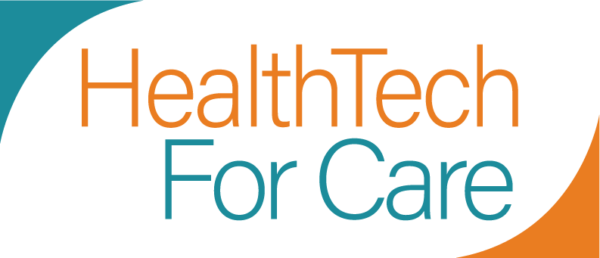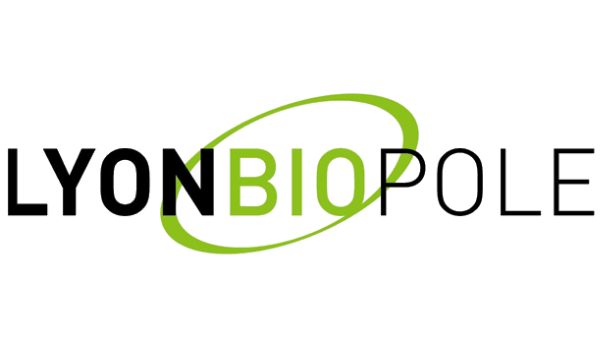 Talk to one of our experts
Schedule a live and personalized demo with our experts
We're always happy to help find the solution for your needs.
Schedule a demo today