The Next Evolution: Innovating Research, Business Models, and Policy to Address the World's Healthcare Challenges
More technology equals more collaborations
This lively panel session featured moderator Denise Scots-Knight, CEO and Founder of Mereo Biopharma, and panelists from Bristol Myers Squibb, Merck Healthcare, Takeda and Pfizer, discussing the impact of COVID-19 and the future of innovation in the life sciences.
The session kicked off with talk of how the industry coped with COVID-19 lockdowns, pivoting with incredible speed to research COVID-19-related medicines and to adapt to working from home. With no one travelling, it was faster and easier to schedule meetings, which helped accelerate the pace of dealmaking. At Merck, for example, they were able to initiate partnerships, conduct diligences and launch products virtually. Other panelists, however, were eager to start travelling again, explaining that it is difficult to find and engage with new partners without in-person interactions to establish a trusted relationship.
The discussion then moved on to what's next in the world of biopharma. In terms of technology platforms, the panelists declared themselves modality agnostic and happy to follow the science where it leads. Given the increasing diversity of technology platforms, partnering will continue to play a strategic role going forward. Joern-Peter Halle, Global Head of Research at Merck Healthcare, commented that this explosion of technologies is a challenge that "will lead to more collaborations actually because hardly any company can have the whole repertoire of different technology platforms."
In terms of deal activity, each panelist declared that they were not expecting a transformative deal soon, but that instead that they're open to all types of deals depending on what works best for the opportunity and partner in question. Sky-high valuations continue to push dealmaking activity to the earlier stages of development.
Steve Hitchcock, Head of Research at Takeda, explained that:
"The vast majority of our accessing of innovation is done through early-stage partnerships. In terms of numbers, we don't do that many clinical-stage deals and we like to partner early and go through the validation of new technologies with partners and organically pull through programs into early development. We're finding that model works extremely well for us. We have a very innovative pipeline and the productivity that has come out of this external facing approach to research has really been validated for us."
Steve Hitchcock, Head of Research of Takeda.
Source: BIO-EUROPE Digital 2021 - Session
Read other Congress Reports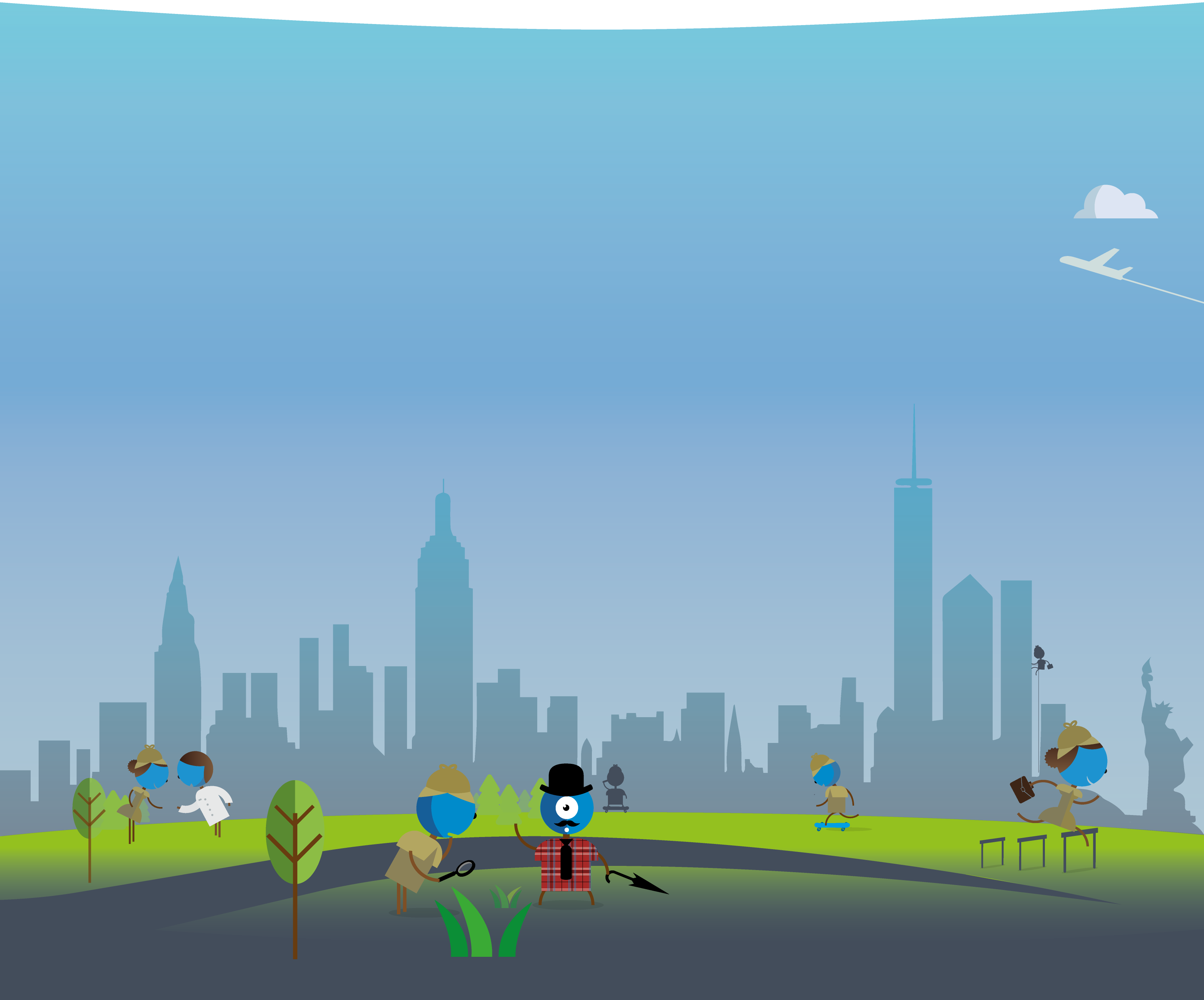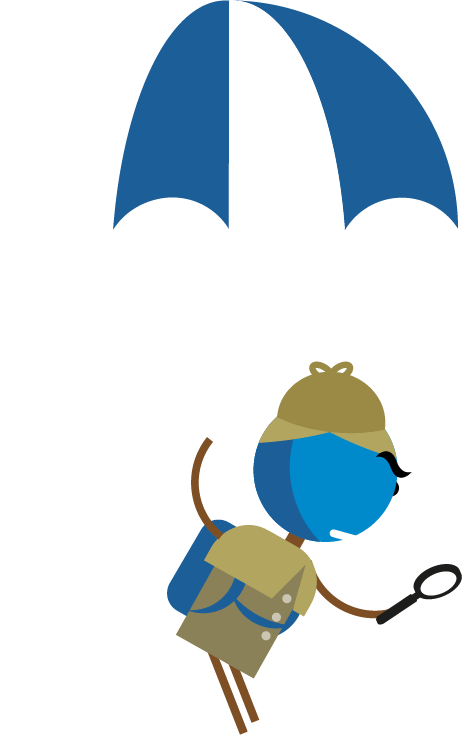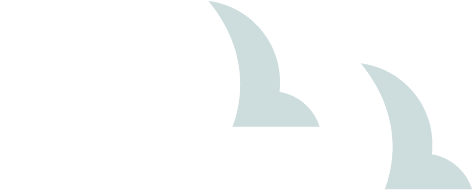 Why our customers love Inova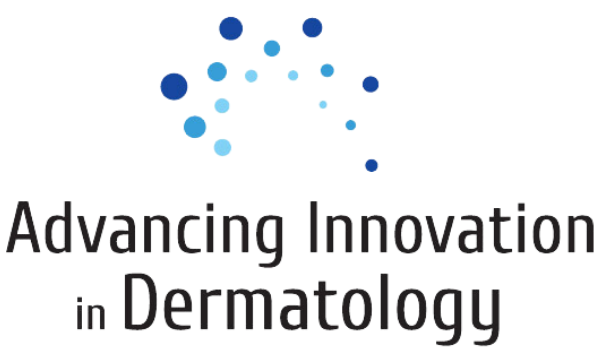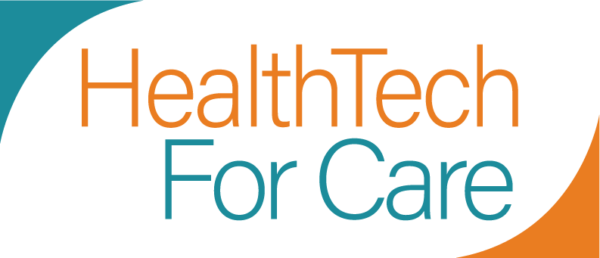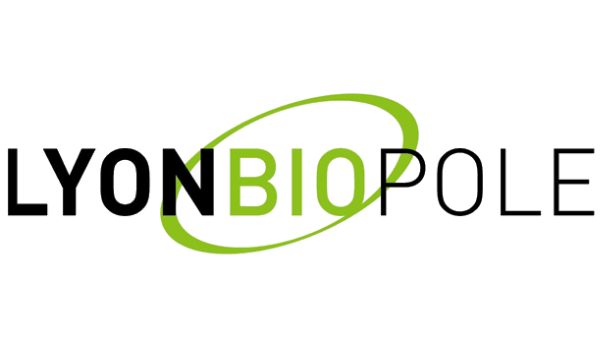 Talk to one of our experts
Schedule a live and personalized demo with our experts
We're always happy to help find the solution for your needs.
Schedule a demo today