Exploring the Rentschler Biopharma-Vetter Strategic Collaboration
Published on Nov 9, 2021
Two Teams, One Vision: CDMOs Collaborate to Accelerate Development
After all the research, development, and regulatory approvals, drugs need to get made. Pharma companies increasingly turn to Contract Development and Manufacturing Organization (CDMOs) to produce their medicines, but this can come with complications: it can be complex, slow, and difficult to manage. Two CDMOs, though, are working together to change this.
Rentschler Biopharma and Vetter Pharma joined forces in 2020 to offer their clients a means to simplify, accelerate and streamline their CDMO offers for pharma clients. As Rentschler's Senior Director of Business Development Patrick Meyer explained:
"Drug development is getting more complex, more cost intensive, which is one big part of why we decided to go into this strategic alliance between our two companies."
Patrick Meyer, Senior Director of Business Development at Rentschler Biopharma.
As Meyer and his opposite number from Vetter John Moore explained, the two companies built a partnership around a common framework that allowed them to identify synergies between their companies and make things easier for their pharma clients. The framework outlined common standards and strategies for quality assurance, development, and logistics. All of this meant it would be easier for clients to speed up their development and production and ease their go to market.
Getting two teams working together was a challenge but both firms were committed. Their common framework allowed for strong networks to be developed between departments at both companies, project management teams met with clients as one, and teams maintained a focus on transparency and information exchange. The result is a collaboration that has already produced several contracts and is set to grow further in 2022.
Source: BIO-EUROPE Digital 2021 - Session
Read other Congress Reports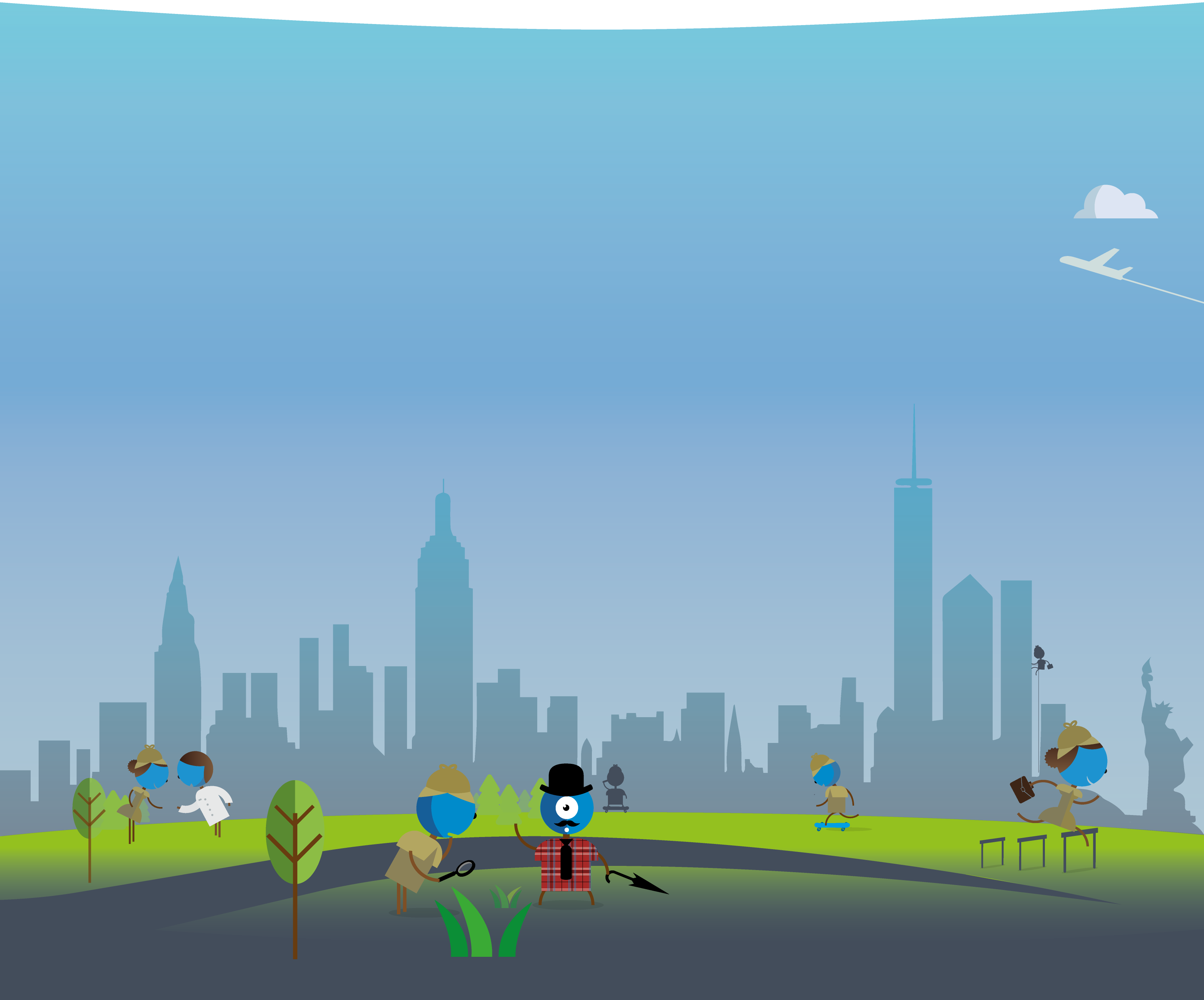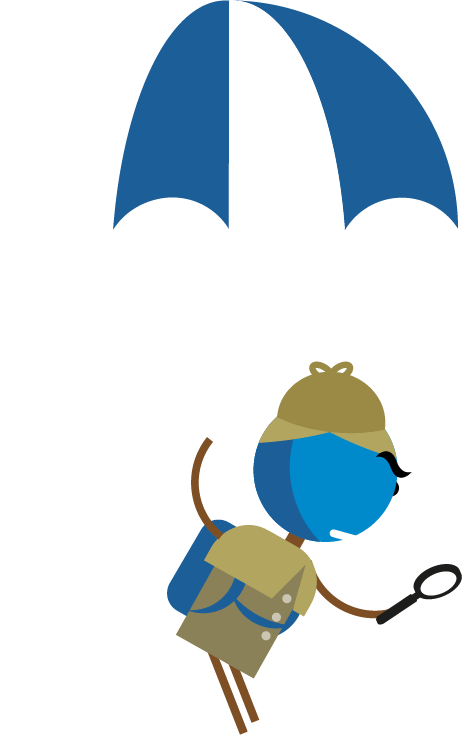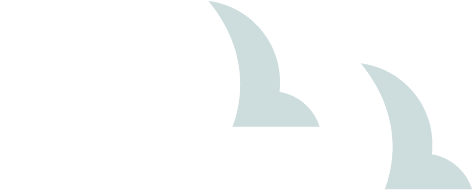 Why our customers love Inova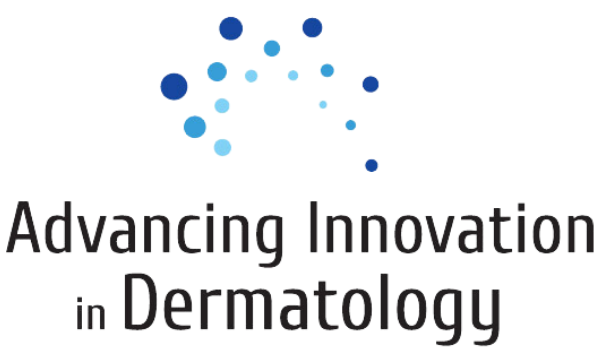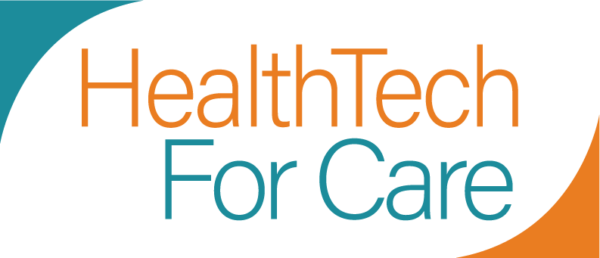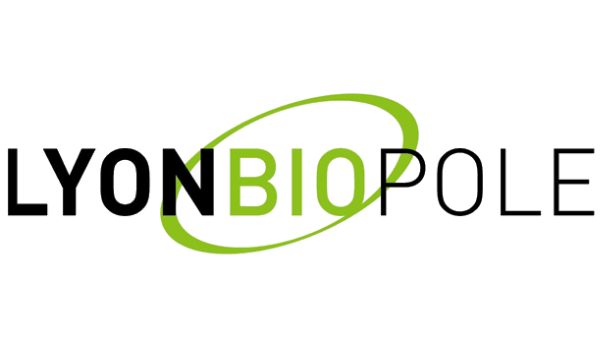 Talk to one of our experts
Schedule a live and personalized demo with our experts.
We're always happy to help find the solution for your needs.
Schedule a demo today