Expanding the Partnership Pool: How Biotech Collaboration Dynamics are Changing
Published on Nov 9, 2021
Biotechs don't have to dance with bears anymore
As the biotech market has matured and prospered, so have their opportunities for partnering. Biotechs no longer systematically turn to large pharma companies to get their science to market.
In the early days of biopharma partnering:
"Biotechs were desperately running around to get support for their activities by doing deals with big pharma, a relationship that was in fact once described to me by a biotech CEO as 'dancing with a bear'."
Mike Ward, Global Head of Life Sciences & Healthcare Thought Leadership of Clarivate.
Friedrich von Bohlen, CEO of Molecular Health, doesn't see biotech as having reached its peak point yet. Over the past 20 years, starting with the human genome mapping in 2001, there's been a convergence of molecular and digital discoveries and evolutions, providing a rich terrain for biotech to flourish both in quantity and success. Von Bohlen thinks the next frontier will also include big tech players like Google, Amazon, and Microsoft: "They have started to enter that space, coming from the more consumer side. And we will see more models and different models from data generation, data transfer, and date use in the future."
For Samuel White, Chief of Staff and VP, Head of Corporate Strategic Planning and Commercial Alliance Management at Morphosys, it was crucial for the development and launch of their first lead asset, tafasitamab, to have a partner that would commit to global co-development and US co-commercialization on paper at the time of deal signing. Armed with great data, they signed with Incyte.
"We saw with tafasitamab an opportunity for Morphosys to make the transition from a development organization to a fully integrated biotech with its own commercial infrastructure." Incyte shared their vision of broad co-development and supported Morphosys' trajectory, so rather than making a deal with a big pharma, they found a big brother.
Shara Avis Pecoraro wants to dispel the myth that MD Andersen Cancer Center doesn't want to talk to small pharma and biotech until they're in phase 2 or 3 because, as a "scientific matchmaker", novel science comes first, no matter the stage of development or size of the partner. However, she emphasized the importance of timing and matching pipelines as being key to a "do" or "die" for dealmaking.
Georg Buchner, CBO of Helsinn, and Michael Henderson, CBO of BridgeBio, both raved about the ease of partnering with the other on BridgeBio's infigratinib. Buchner acknowledges the changing dealmaking dynamics: "The biotechs who have the money now, they don't need to give the asset to the pharma and run away."
From Henderson's perspective, he advises other biotechs to "be transparent, honesty is essential. Don't try to get too creative and think how can I get someone to where I need them to be, just be honest about what you're looking for and why."
Source: BIO-EUROPE Digital 2021 - Session
Read other Congress Reports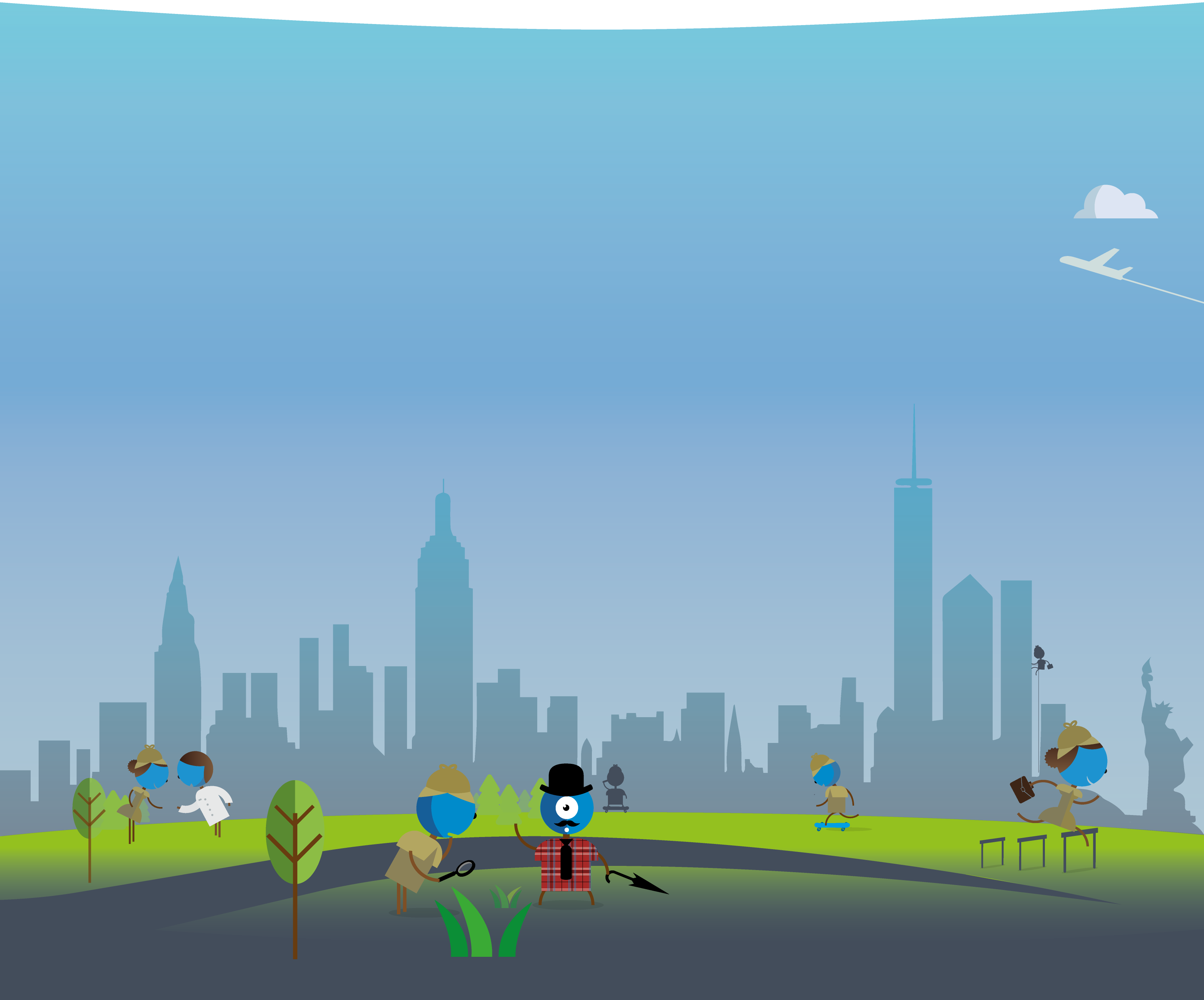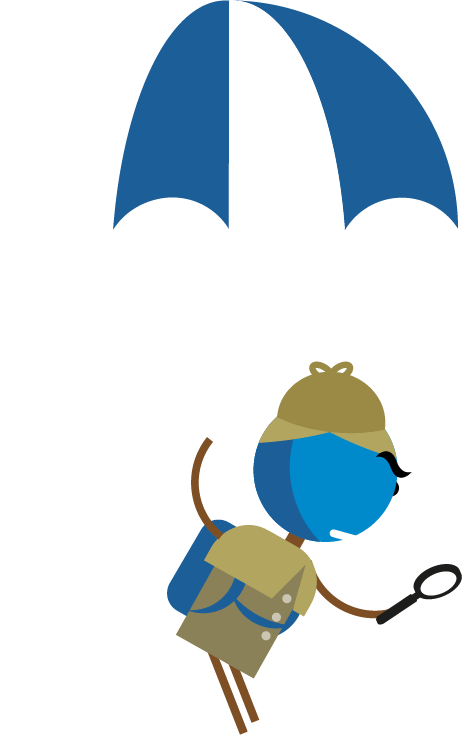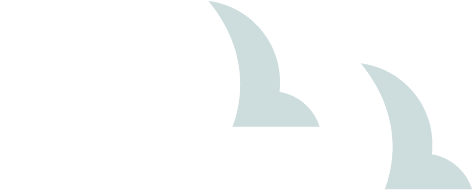 Why our customers love Inova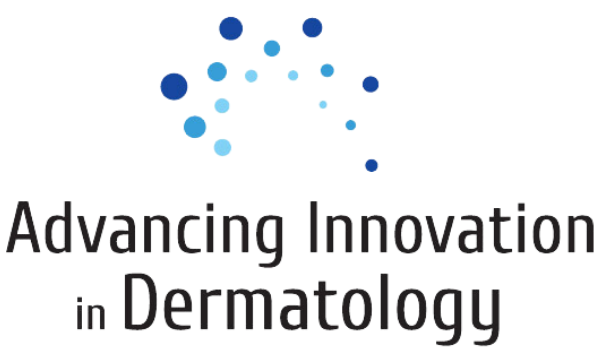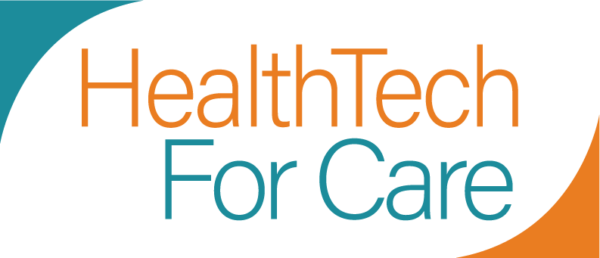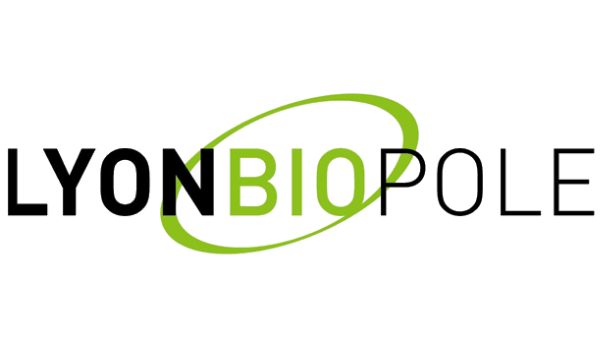 Talk to one of our experts
Schedule a live and personalized demo with our experts
We're always happy to help find the solution for your needs.
Schedule a demo today